Pokemon Shining Pearl and Brilliant Diamond
Pokémon Shining Pearl and Brilliant Diamond are mythic role-playing games from ILCA and Nintendo. It brings the legendary Pokémon Pearl and Pokemon Diamond (2006) to the Nintendo Switch. Classic story, all-new experience!

Be transported to the beautiful island of Sinnoh with its deep lakes, majestic mountains and wild Pokémon. Choose from Turtwig, Chimchar, or Piplup as your first Pokémon companion and begin your quest to dominate the league. Search for the legendary Pokémon Palkia and uncover the schemes of the villainous team galactic.

Enjoy the blend of nostalgia and fresh new features. Hunt for items in the revamped Grand Underground or show off your skills in a Super Contest Show. Customise your character and pick a Pokémon to walk at your side as you explore everything Sinnoh has to offer. Use the powerful online features to interact with players from all over the world.
How to Purchase
First, buy a Nintendo wallet top-up or Nintendo Full Game Download.

As soon as you've paid, you'll get a confirmation email, shortly followed by another email containing your digital code. Just redeem your purchase the game and get playing.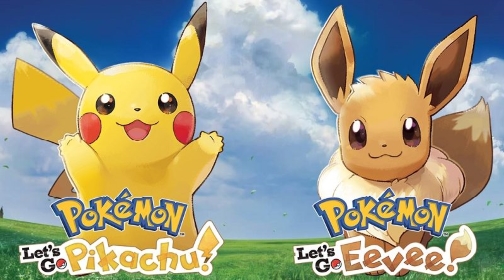 Pokemon Let's Go Pikachu
Pokemon Let's Go Eevee
Pokémon: Let's Go, Pikachu! and Pokémon: Let's Go, Eevee! bring the experience of a classic Pokémon RPG to Nintendo Switch with gameplay that is easily approachable for newcomers to the series, but is also deep enough to keep veteran Trainers on their toes.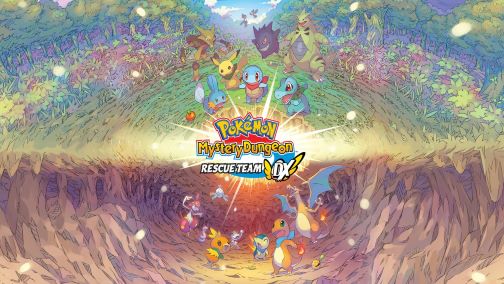 Pokemon Mystery Dungeon DX
What if you woke up one day, and you were a Pokémon? You can meet and recruit over 400 Pokémon in a dungeon-crawling adventure within their world! Build a rescue team to take on mysterious, changing dungeons and strategically plan your moves as you venture forth to make the Pokémon world a safer place…and uncover your true purpose along the way.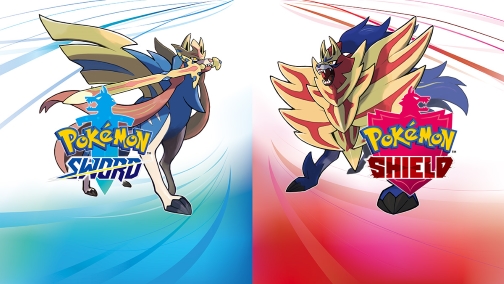 Pokemon Sword
Pokemon Shield
A new generation of Pokémon is coming to the Nintendo Switch™ system. Begin your adventure as a Pokémon Trainer by choosing one of three new partner Pokémon: Grookey, Scorbunny, or Sobble.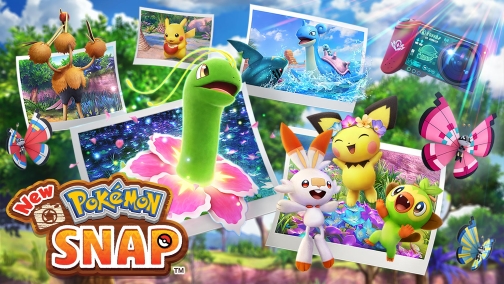 New Pokemon Snap
Seek out and take in-game photographs of Pokémon in their native environments in the New Pokémon Snap™ game, only for the Nintendo Switch™ system! Snap photos from the NEO-ONE as you you encounter and research lively wild Pokémon.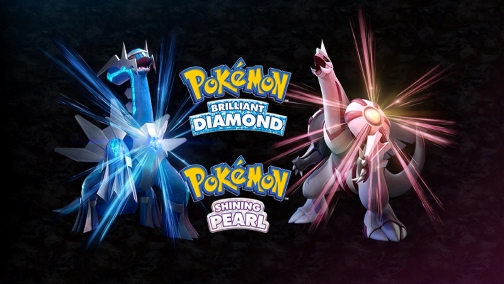 Pokemon Pearl
Pokemon Diamond
Experience the nostalgia of Pokémon Diamond™ and Pokémon Pearl™ in an adventure reborn on Nintendo Switch™ systems. The original story has been faithfully reproduced, and these remakes include easy-to-understand, player-friendly conveniences of the modern Pokémon series, plus up-close-and-personal Pokémon battle scenes.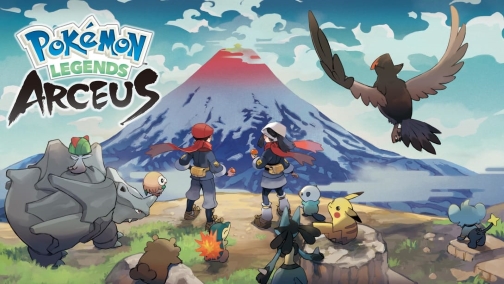 Pokemon Legends Arceus
Survey, catch, and research wild Pokémon in a long-gone era of Sinnoh to complete the region's first Pokédex.
Where to play Pokemon Shining Pearl and Brilliant Diamond
Pokemon Shining Pearl and Brilliant Diamond launches on Nintendo Switch.

Pokemon Shining Pearl - Official Trailer
How to Redeem your Digital Code
Nintendo
Select the Nintendo eShop from your Home Screen on your Switch or via the official website
Scroll and click on the "Redeem" or "Add Funds" button
Select Redeem Code
Enter the 16 digit voucher code you received from Boost Gaming
Follow the on-screen instructions to redeem your voucher code
Use that balance to purchase the Pokemon game of your choice
Official Gaming Gift Card Retailer
Secure And Reliable Checkout
Fast Digital Delivery
The Perfect Gift For All Occasions
Help Manage Your Spend
By Gamers, For Gamers