Every Family has secrets. Every secret has a price.

As Dusk Falls is an original interactive drama from INTERIOR/NIGHT that explores the entangled lives of two families across thirty years. Starting in 1998 with a robbery-gone-wrong in small town Arizona, the choices you make have a powerful impact on the characters' lives in this uncompromising story of betrayal, sacrifice and resilience.

Drive the lives and relationships of multiple characters in a decades-spanning story told across two intense books.
How to Purchase
First, buy a Boost wallet top-up for Xbox.

As soon as you've paid, you'll get a confirmation email, shortly followed by another email containing your digital code. Just redeem that, and pre-order the game once available.

As Dusk Falls will also be available on Gamepass on Day One.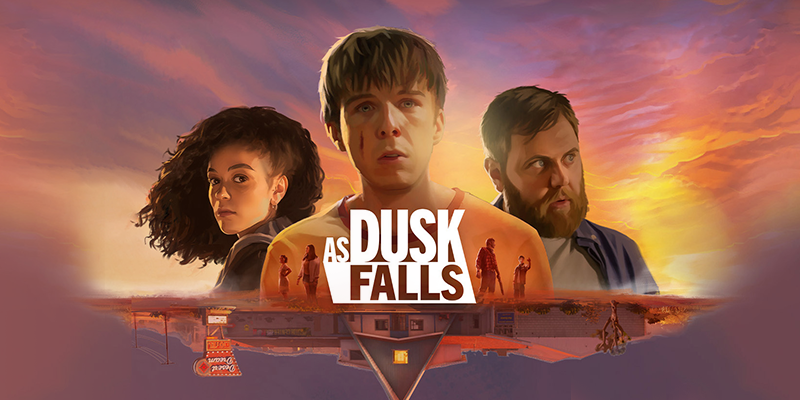 As Dusk Falls
Follow two families in their struggle to survive, protect, and endure through challenges rooted in the previous generations' mistakes.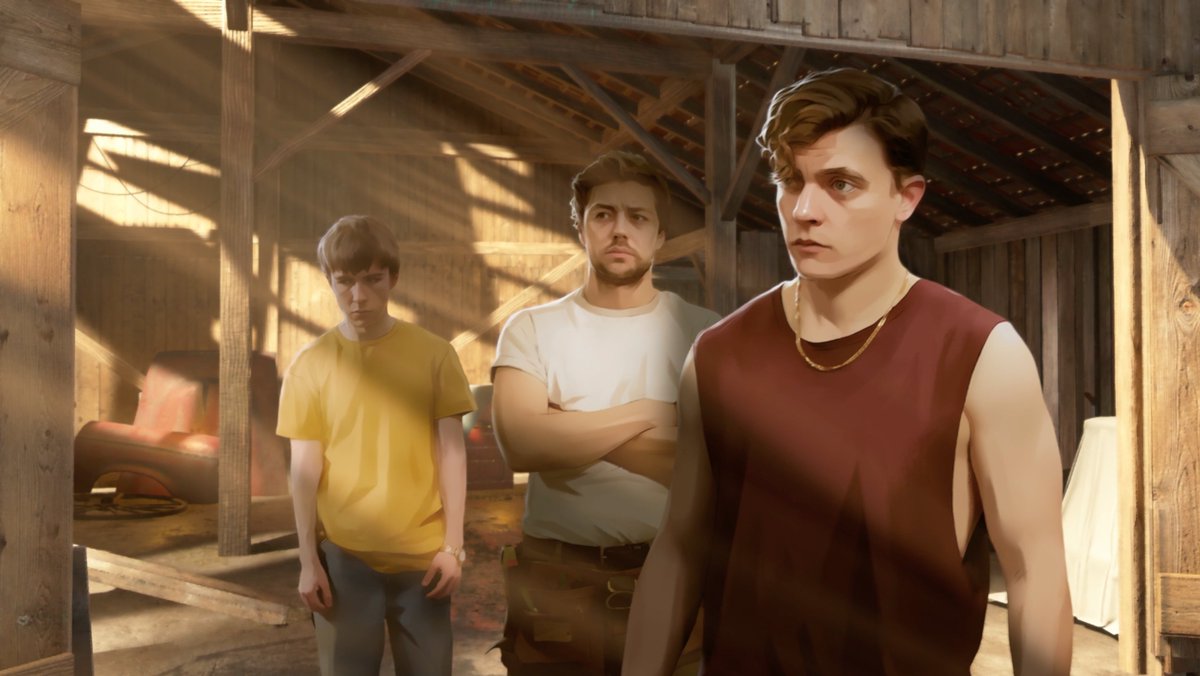 Uncompromising Crime Drama
The cinematic story is brought to life by the performance of actors that are digitally rendered into a beautiful art style, creating a unique experience that plays like a motion graphic novel.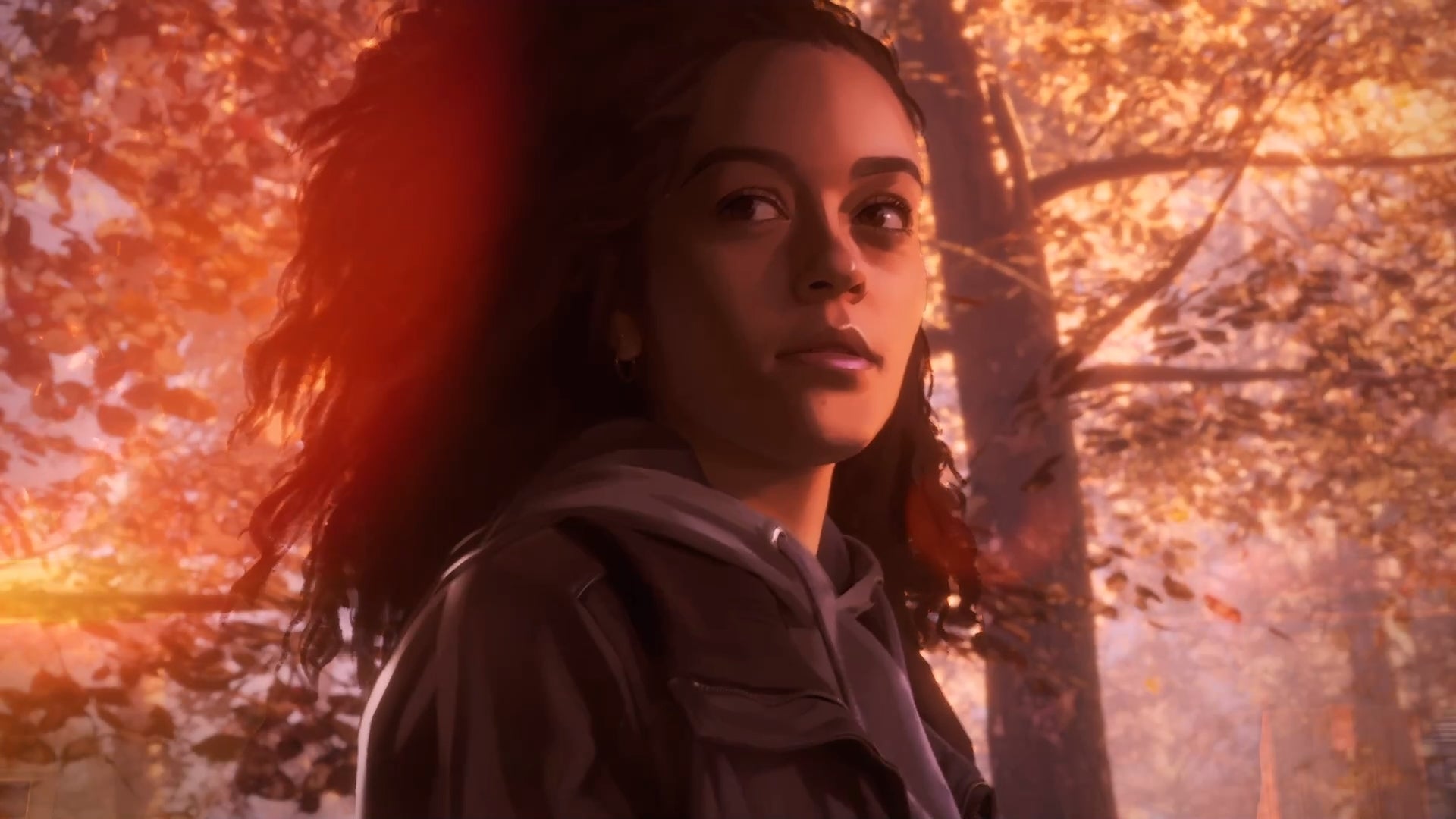 Experience Together
Reveal insights about yourself and those you play with as you discover the underlying values of your decisions in cooperative gameplay with 8 players locally or online (or a mix).
Where to play As Dusk Falls
As Dusk Falls will be available on Xbox Series S/X and PC.

As Dusk Falls will be available on Gamepass Day One.
As Dusk Falls - Official Trailer
How to Redeem your Digital Code
Xbox
Select the Xbox Store from your Home Screen on your console or via the official website
Scroll and click on the "Redeem" button
Select Redeem Code
Enter the 25 digit voucher code you received from Boost Gaming
Follow the on-screen instructions to redeem your voucher code
Use that balance to purchase As Dusk Falls
Official Gaming Gift Card Retailer
Secure And Reliable Checkout
Fast Digital Delivery
The Perfect Gift For All Occasions
Help Manage Your Spend
By Gamers, For Gamers