ALONE IN THE DARK IS BACK!

In this love letter to the ground-breaking original, THQ Nordic and Pieces Interactive present you a re-imagination of the classic survival horror game, Alone in the Dark.

Set in the gothic American south, you control one of our two protagonists: Play as Edward Carnby or Emily Hartwood to explore your environments, fight monsters, solve puzzles and uncover the true secret of Derceto Manor…
How to Purchase
First, buy a Boost wallet top-up for your chosen platform. Pick from PlayStation wallet top ups or Xbox wallet top ups to play on Day One.

As soon as you've paid, you'll get a confirmation email, shortly followed by another email containing your digital code. Just redeem that, purchase the game and get playing.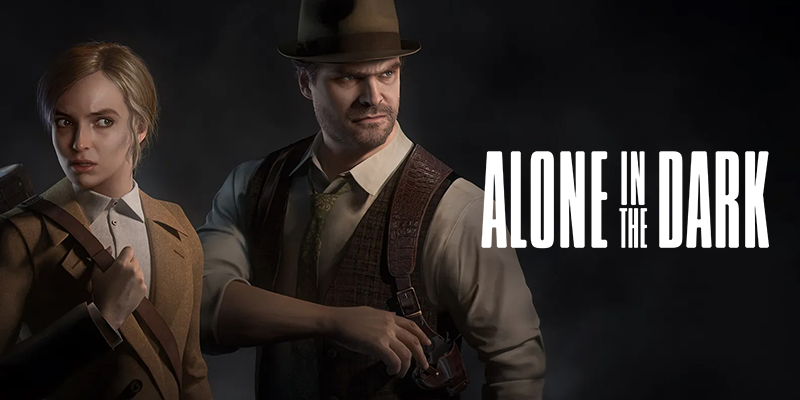 Alone in the Dark
Experience a deep psychological story that goes beyond the realms of the imaginable, by Mikael Hedberg, cult horror writer of SOMA and Amnesia. The team at Pieces interactive is supported by monster designer and legendary Guillermo del Toro collaborator, Guy Davis as well as Doom Jazz legend Jason Köhnen, who provides his eerie and haunting melodies for the right atmosphere.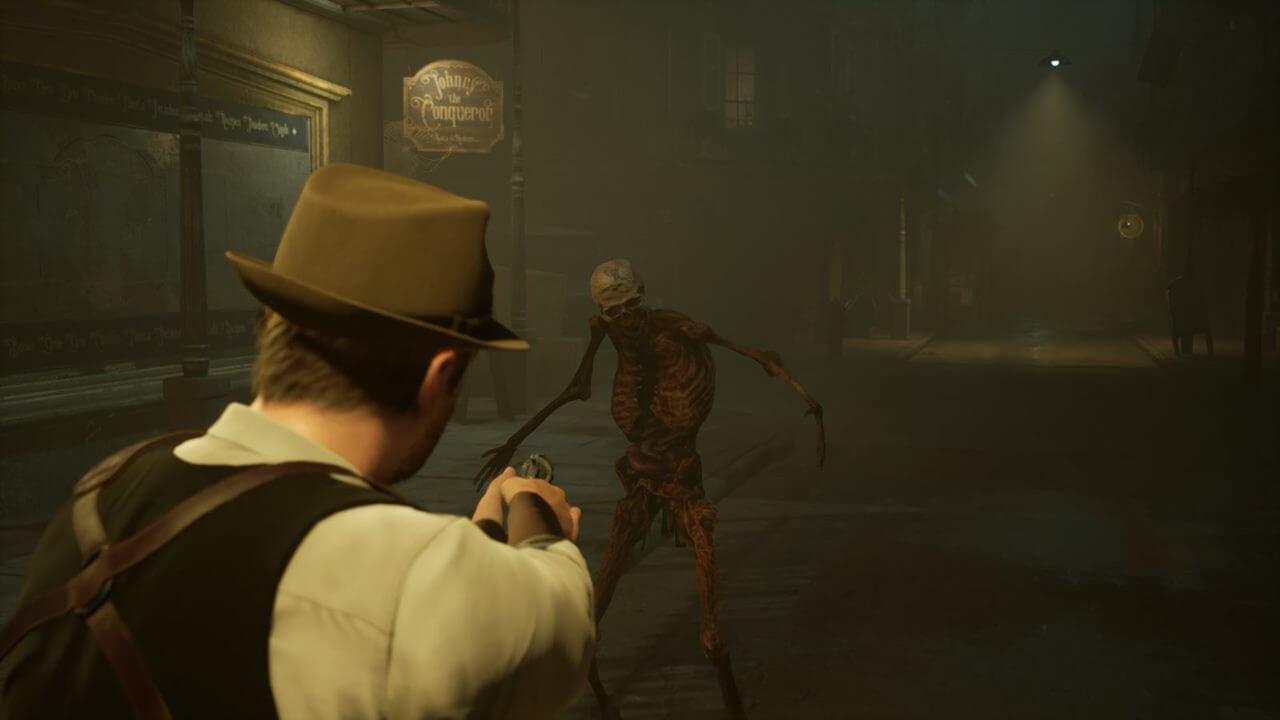 AN ENGAGING NIGHTMARE
Discovering that her uncle has gone missing, Emily Hartwood goes looking for him with the help of private investigator Edward Carnby. Arriving at Derceto Manor, a home for the mentally fatigued, they encounter strange residents, portals to nightmarish worlds, dangerous monsters – and ultimately a plot of rising evil and its followers.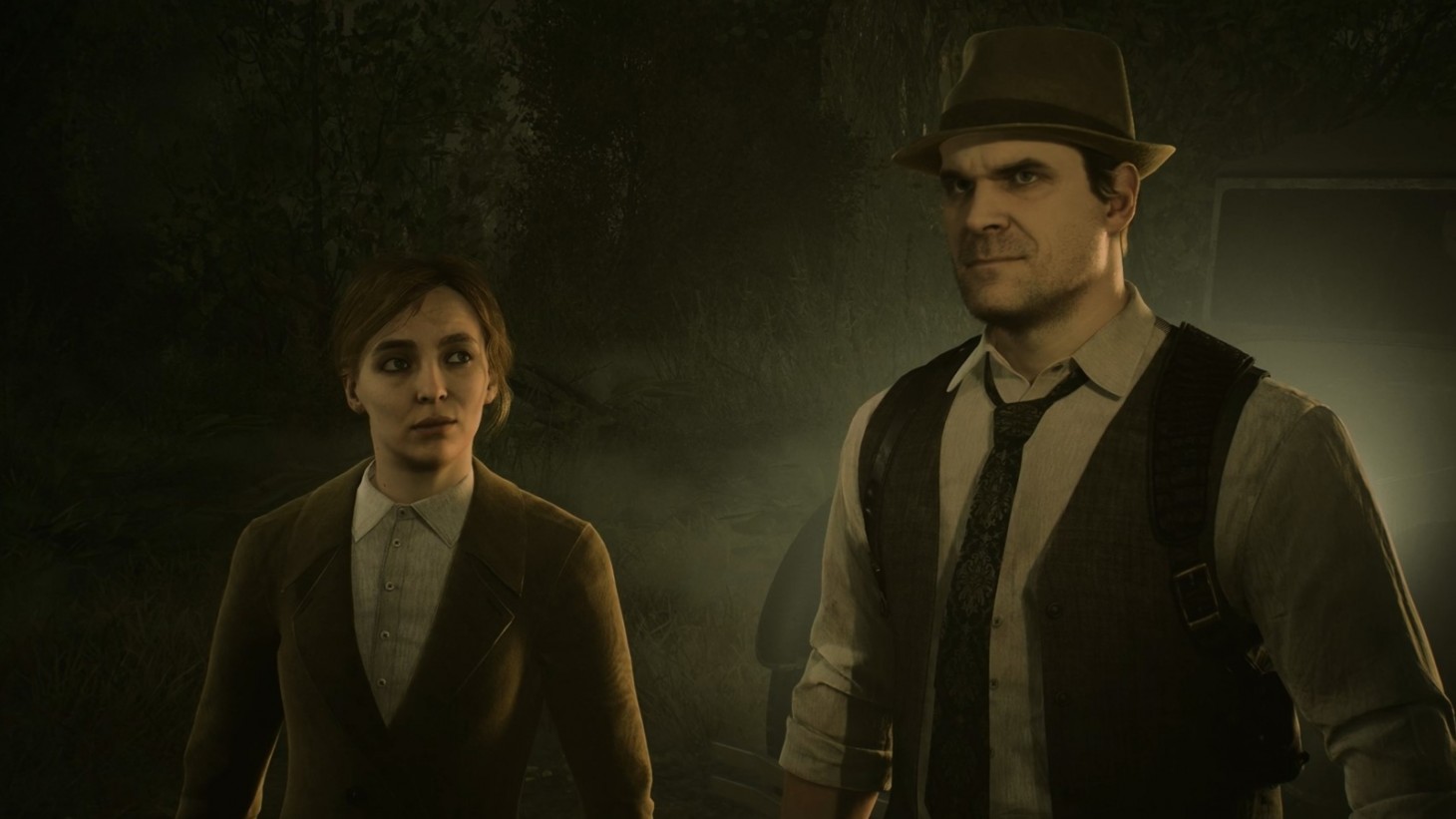 A-LIST ACTING TALENT
See Emily and Edward brought to live by the Hollywood talent of Jodie Comer (Killing Eve, Free Guy) and David Harbour (Stranger Things, Black Widow), who lend their voices, their appearance, and their formidable acting skills to the protagonists.
Where to play Alone in the Dark
Alone in the Dark will be available on PlayStation 5 and Xbox Series S/X.
Alone in the Dark - Official Trailer
How to Redeem your Digital Code
Sign into your PlayStation account. If you don't have one you can create one at playstation.com
Go to the PlayStation store on your console or via the official website
Select Redeem Code
Enter the 12 digit voucher code you received from Boost Gaming
Follow the on-screen instructions to redeem your voucher code
Use that balance to purchase Alone in the Dark
Select the Xbox Store from your Home Screen on your console or via the official website
Scroll and click on the "Redeem" button
Select Redeem Code
Enter the 25 digit voucher code you received from Boost Gaming
Follow the on-screen instructions to redeem your voucher code
Use that balance to purchase Alone in the Dark