Set in mysterious Ancient Egypt, Assassin's Creed® Origins is a new beginning.

Experience a new way to fight while exploring the Great Pyramids and hidden tombs across the country of Ancient Egypt, and encounter many memorable storylines along your journey. And discover the origin story of the Assassin's Brotherhood.

From deserts to lush oases, from the Mediterranean Sea to the tombs of Giza, fight your way against dangerous ancient factions and wild beasts as you explore this gigantic and unpredictable land. or hunting down an elite Archæan, you will need to remember your training to succeed.
How to Purchase
First, buy a Boost wallet top-up for your chosen platform. Pick from PlayStation wallet top ups or Xbox wallet top ups.

As soon as you've paid, you'll get a confirmation email, shortly followed by another email containing your digital code. Just redeem that, purchase the game and get playing.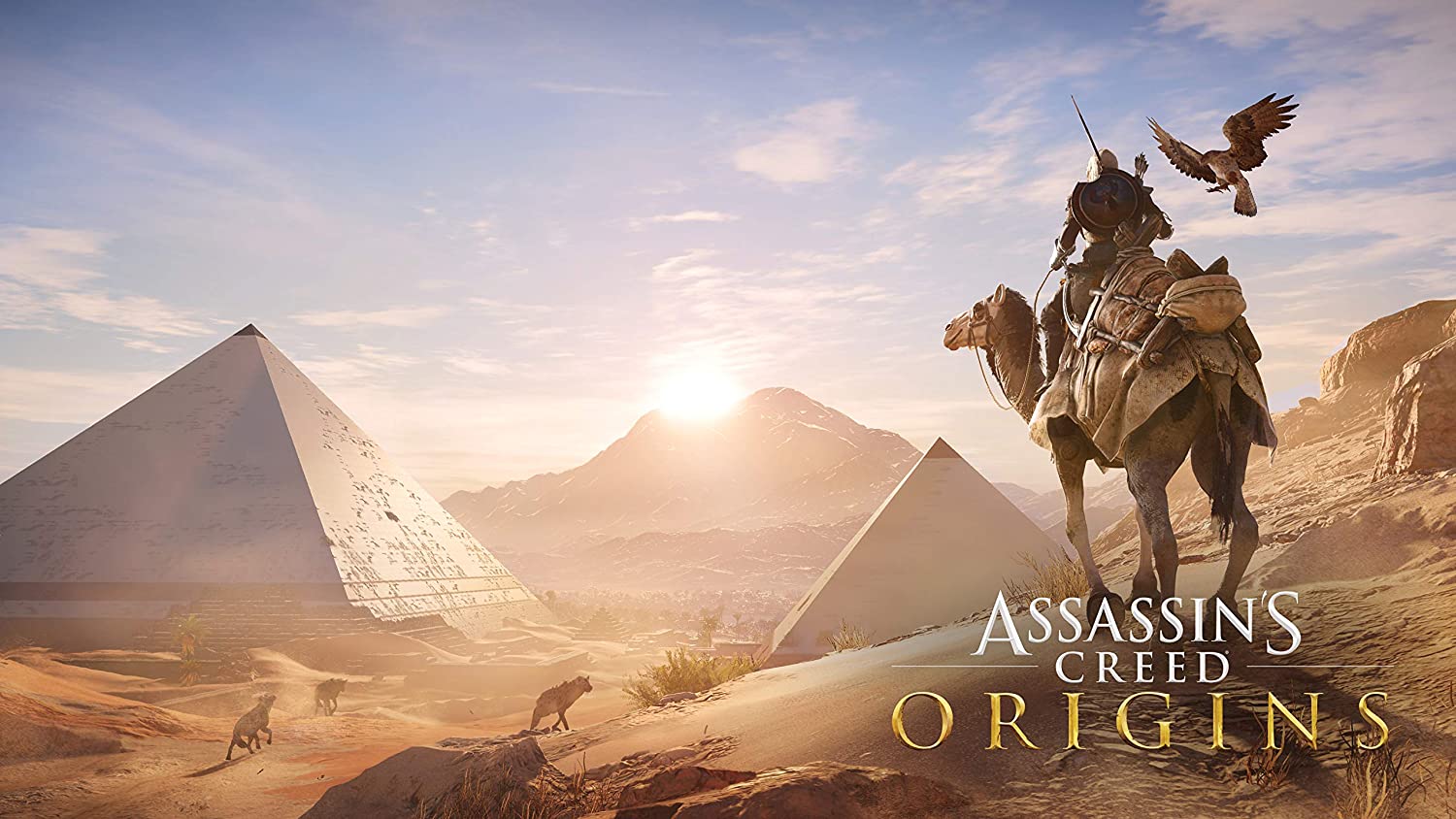 Assassins Creed Origins
Dive into a new adventure every time you play, with each quest telling an intense, emotional, and memorable story.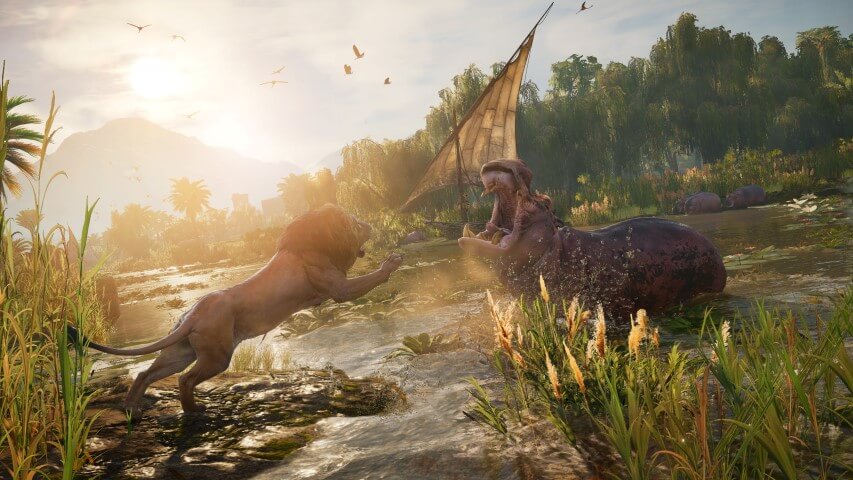 Rebuilt Combat
Experience a completely new way to fight as you loot and use hundreds of weapons with different characteristics and rarities.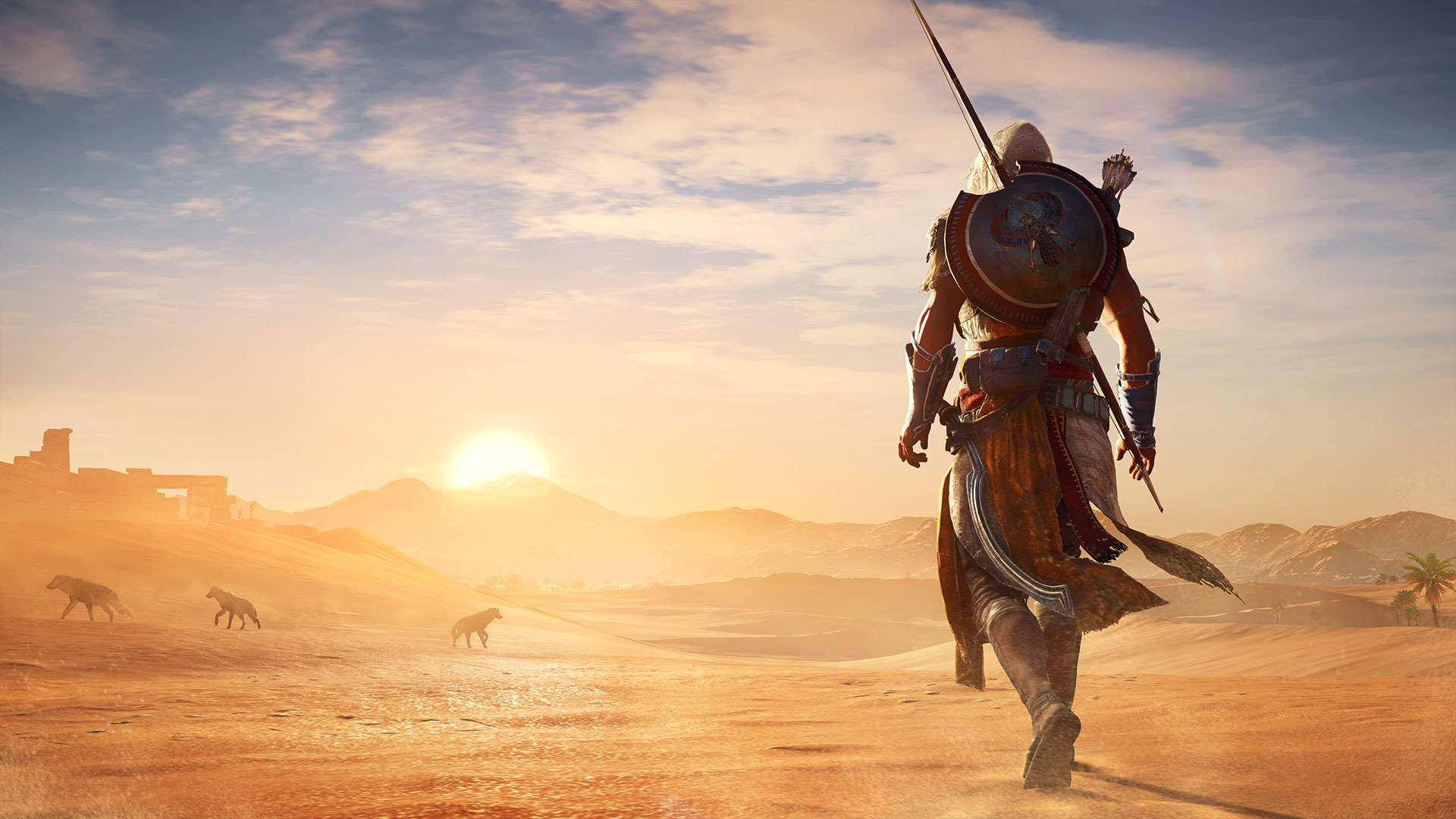 Story & Characters
Egypt is faltering under the rule of inexperienced monarchs. It's a time for the silver-tongued to attempt to take control, and for the Assassin's Brotherhood to emerge and ensure that doesn't happen.
Where to play Assassins Creed Origins
Assassins Creed Origins is available on Xbox Series X/S, Xbox One, PlayStation 5, PlayStation 4 and PC.
Assassins Creed Origins - Official Trailer
How to Redeem your Digital Code
PlayStation
Sign into your PlayStation account. If you don't have one you can create one at playstation.com
Go to the PlayStation store on your console or via the official website
Select Redeem Code
Enter the 12 digit voucher code you received from Boost Gaming
Follow the on-screen instructions to redeem your voucher code
Use that balance to purchase Assassins Creed Origins
Xbox
Select the Xbox Store from your Home Screen on your console or via the official website
Scroll and click on the "Redeem" button
Select Redeem Code
Enter the 25 digit voucher code you received from Boost Gaming
Follow the on-screen instructions to redeem your voucher code
Use that balance to purchase Assassins Creed Origins
Official Gaming Gift Card Retailer
Secure And Reliable Checkout
Fast Digital Delivery
The Perfect Gift For All Occasions
Help Manage Your Spend
By Gamers, For Gamers