Build your own Viking Legend.

Become Eivor, a Viking raider raised to be a fearless warrior, and lead your clan from icy desolation in Norway to a new home amid the lush farmlands of ninth-century England.

Find your settlement and conquer this hostile land by any means to earn a place in Valhalla.

England in the age of the Vikings is a fractured nation of petty lords and warring kingdoms. Beneath the chaos lies a rich and untamed land waiting for a new conqueror. Will it be you?

Blaze your own path across England with advanced RPG mechanics. Fight brutal battles, lead fiery raids or use strategy and alliances with other leaders to bring victory.
How to Purchase
First, buy a Boost wallet top-up for your chosen platform. Pick from PlayStation wallet top ups or Xbox wallet top ups.

As soon as you've paid, you'll get a confirmation email, shortly followed by another email containing your digital code. Just redeem that, purchase the game and get playing.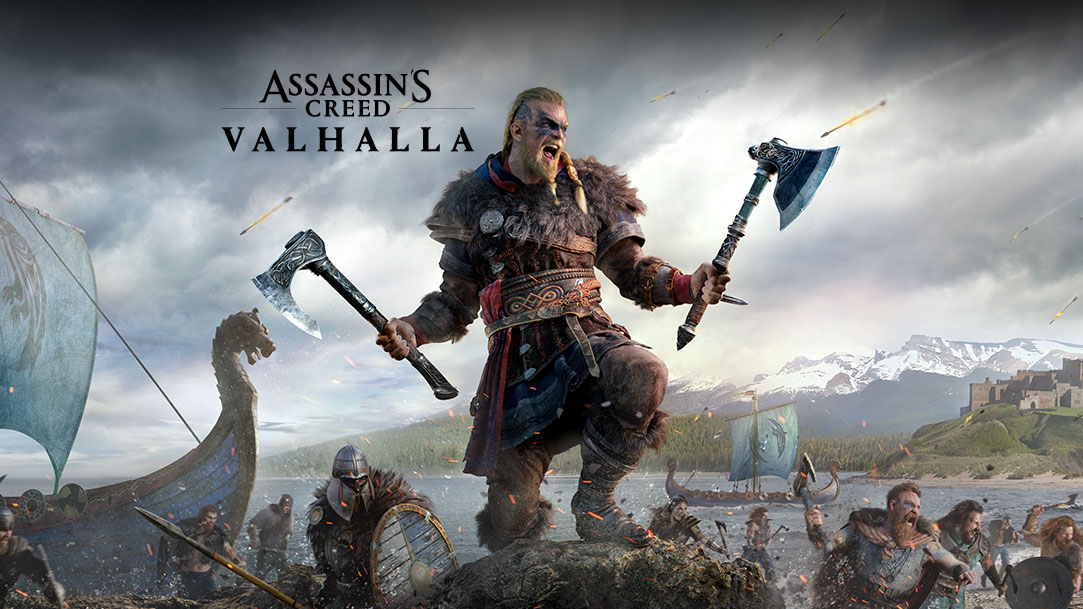 Assassins Creed Valhalla
Lead a crew of raiders and launch lightning-fast surprise attacks against Saxon armies and fortresses. Claim the riches of your enemies' lands for your clan and expand your influence far beyond your growing settlement.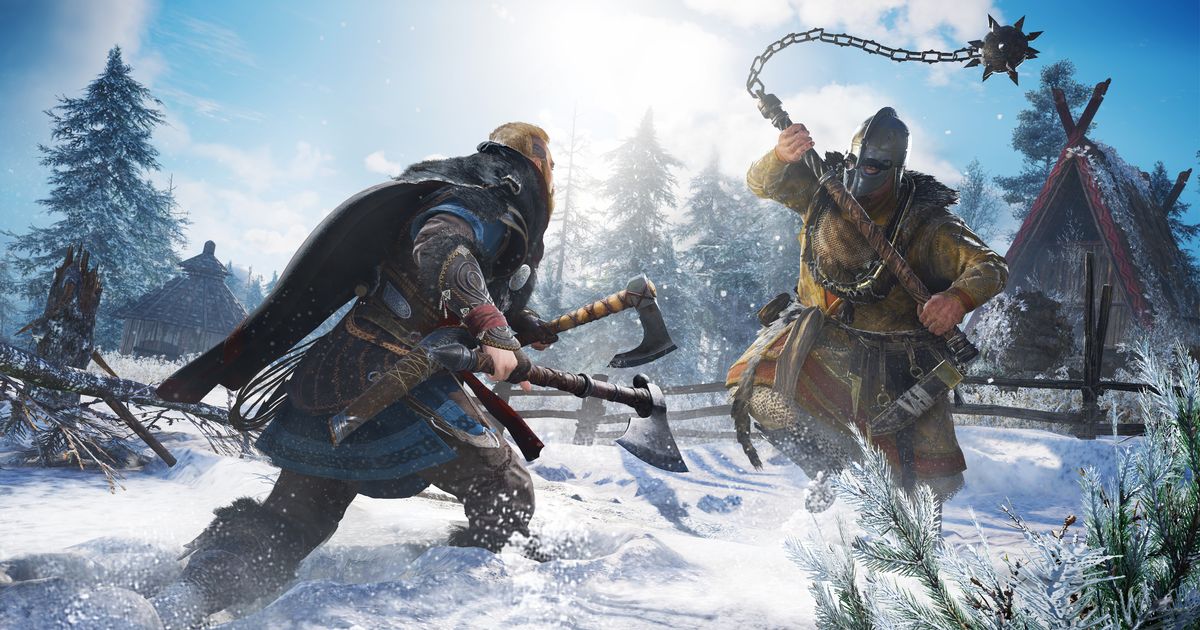 Engage in Visceral Combat
Unleash the ruthless fighting style of a Viking warrior as you dual-wield axes, swords, or even shields against relentless foes. Decapitate opponents in close-quarters combat, riddle them with arrows, or assassinate them with your Hidden Blade.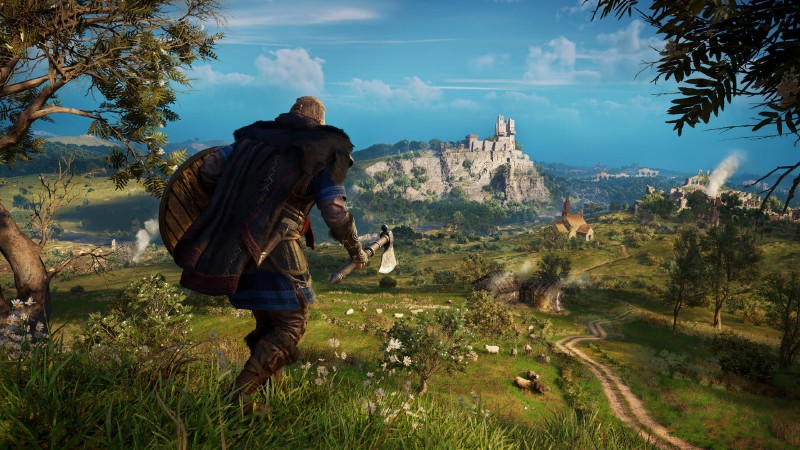 A Dark Age Open World
Sail across the icy North Sea to discover and conquer the broken kingdoms of England. Immerse yourself in activities like hunting and drinking games or engage in traditional Norse competitions like flyting – or, as it's better known, verbally devastating rivals through the art of the Viking rap battle.
Where to play Assassins Creed Valhalla
Assassins Creed Valhalla is available on Xbox Series X/S, Xbox One, PlayStation 5 and PlayStation 4.
Assassins Creed Crossover Stories - Official Trailer
How to Redeem your Digital Code
PlayStation
Sign into your PlayStation account. If you don't have one you can create one at playstation.com
Go to the PlayStation store on your console or via the official website
Select Redeem Code
Enter the 12 digit voucher code you received from Boost Gaming
Follow the on-screen instructions to redeem your voucher code
Use that balance to purchase Assassins Creed Valhalla
Xbox
Select the Xbox Store from your Home Screen on your console or via the official website
Scroll and click on the "Redeem" button
Select Redeem Code
Enter the 25 digit voucher code you received from Boost Gaming
Follow the on-screen instructions to redeem your voucher code
Use that balance to purchase Assassins Creed Valhalla
Official Gaming Gift Card Retailer
Secure And Reliable Checkout
Fast Digital Delivery
The Perfect Gift For All Occasions
Help Manage Your Spend
By Gamers, For Gamers