ARMORED CORE VI FIRES OF RUBICON combines FromSoftware's longstanding expertise in mech games with their signature action gameplay to bring a brand-new, high octane experience to the series.

In ARMORED CORE VI FIRES OF RUBICON, players will assemble their mech from a wide variety of parts and weaponry to soar freely through mission locales that redefine three-dimensional mobility.

Face down overwhelming opposition by outgunning and overrunning your enemies with dynamic movement that makes full use of ranged and melee combat.

Players can experience frenetic and fast-paced action that can only be truly achieved with mechs.
How to Purchase
First, buy a Boost wallet top-up for your chosen platform. Pick from PlayStation wallet top ups or Xbox wallet top ups to play on Day One.

As soon as you've paid, you'll get a confirmation email, shortly followed by another email containing your digital code. Just redeem that, purchase the game and get playing.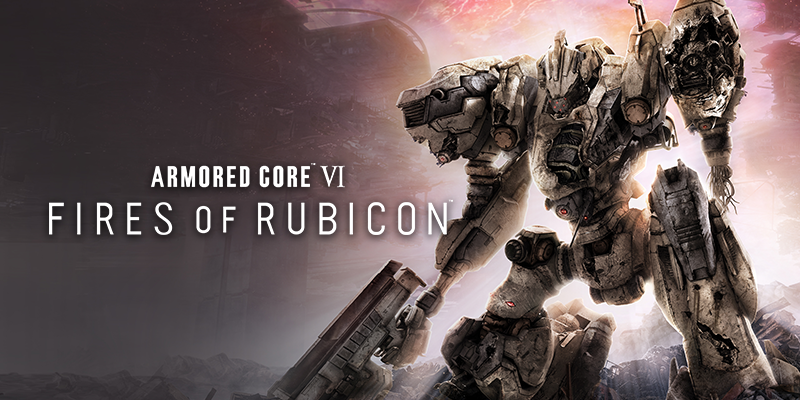 Armored Core 6 : Fires of Rubicon
Deploy a wide variety of offensive and defensive tactics at close and long range to take down powerful enemy bosses..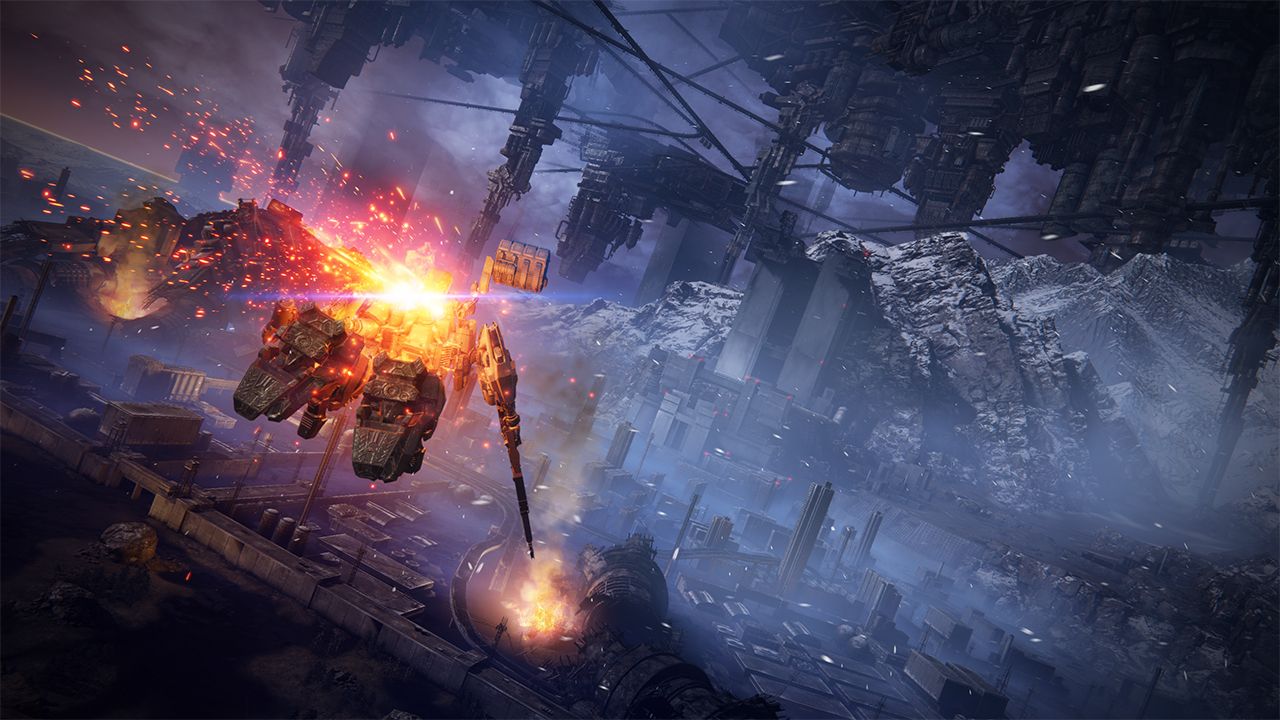 Dynamic, Omni-directional Battles
Pilot your mech in fast-paced, omni-directional battles, taking advantage of your mech's mobility both on land and in the air to ensure victory across massive stages.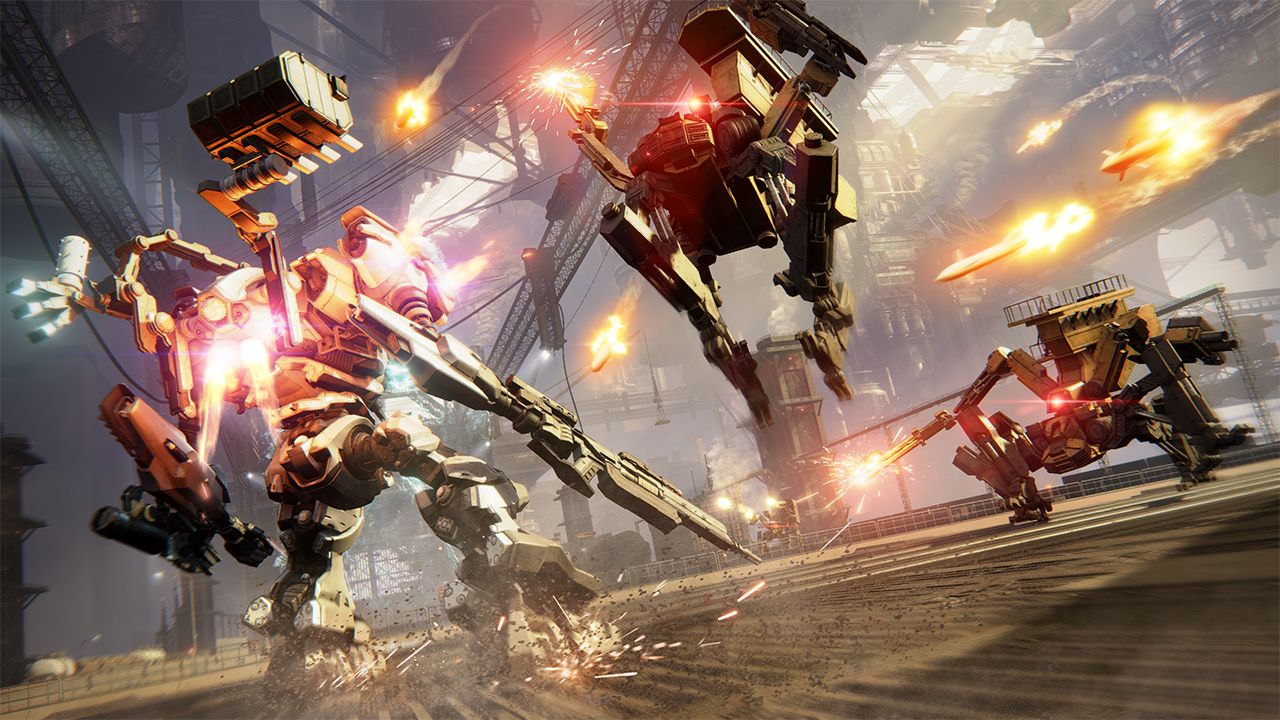 Customize Your Mech to Your Playstyle
Explore a breadth of playstyles and combat styles by customizing your mech's buildout between missions. Pick and equip your preferred parts via a robust customization system that can dramatically alter your play strategy, maneuverability, and battle style.
Where to play Armored Core 6: Fires of Rubicon
Armored Core 6: Fires of Rubicon will be available on PlayStation 5 and Xbox Series S/X.
Armored Core 6: Fires of Rubicon - Official Trailer
How to Redeem your Digital Code
Sign into your PlayStation account. If you don't have one you can create one at playstation.com
Go to the PlayStation store on your console or via the official website
Select Redeem Code
Enter the 12 digit voucher code you received from Boost Gaming
Follow the on-screen instructions to redeem your voucher code
Use that balance to purchase Armored Core 6: Fires of Rubicon
Select the Xbox Store from your Home Screen on your console or via the official website
Scroll and click on the "Redeem" button
Select Redeem Code
Enter the 25 digit voucher code you received from Boost Gaming
Follow the on-screen instructions to redeem your voucher code
Use that balance to purchase Armored Coire 6: Fires of Rubicon