In Assassin's Creed Mirage, you are Basim, a cunning street thief with nightmarish visions seeking answers and justice.

Join an ancient organization and come to understand a new creed – one that will change Basim's fate in ways he never could have imagined.

Discover a narrative-driven action-adventure experience that follows the transformation of a defiant young man into a refined Master Assassin with a conflicted destiny.

Meet an inspiring cast of characters who will shape Basim's destiny and may be more than what they seem…
How to Purchase
First, buy a Boost wallet top-up for your chosen platform. Pick from PlayStation wallet top ups or Xbox wallet top ups.

As soon as you've paid, you'll get a confirmation email, shortly followed by another email containing your digital code. Just redeem that, purchase the game and get playing.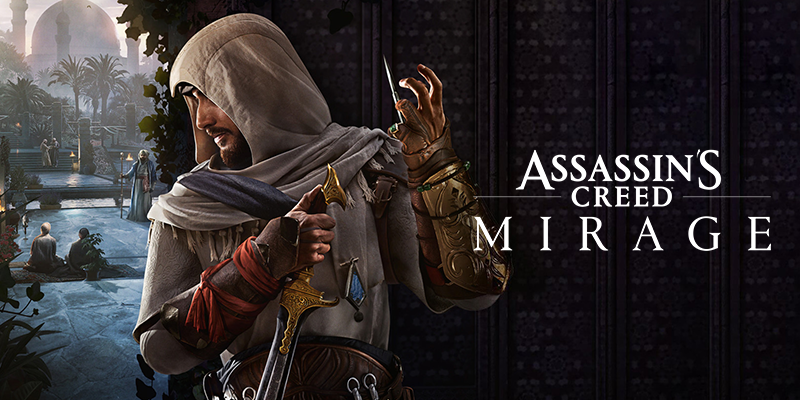 Assassins Creed Mirage
Become the most versatile Assassin in franchise history. Parkour seamlessly through the city and leverage the largest assortment of tools to date.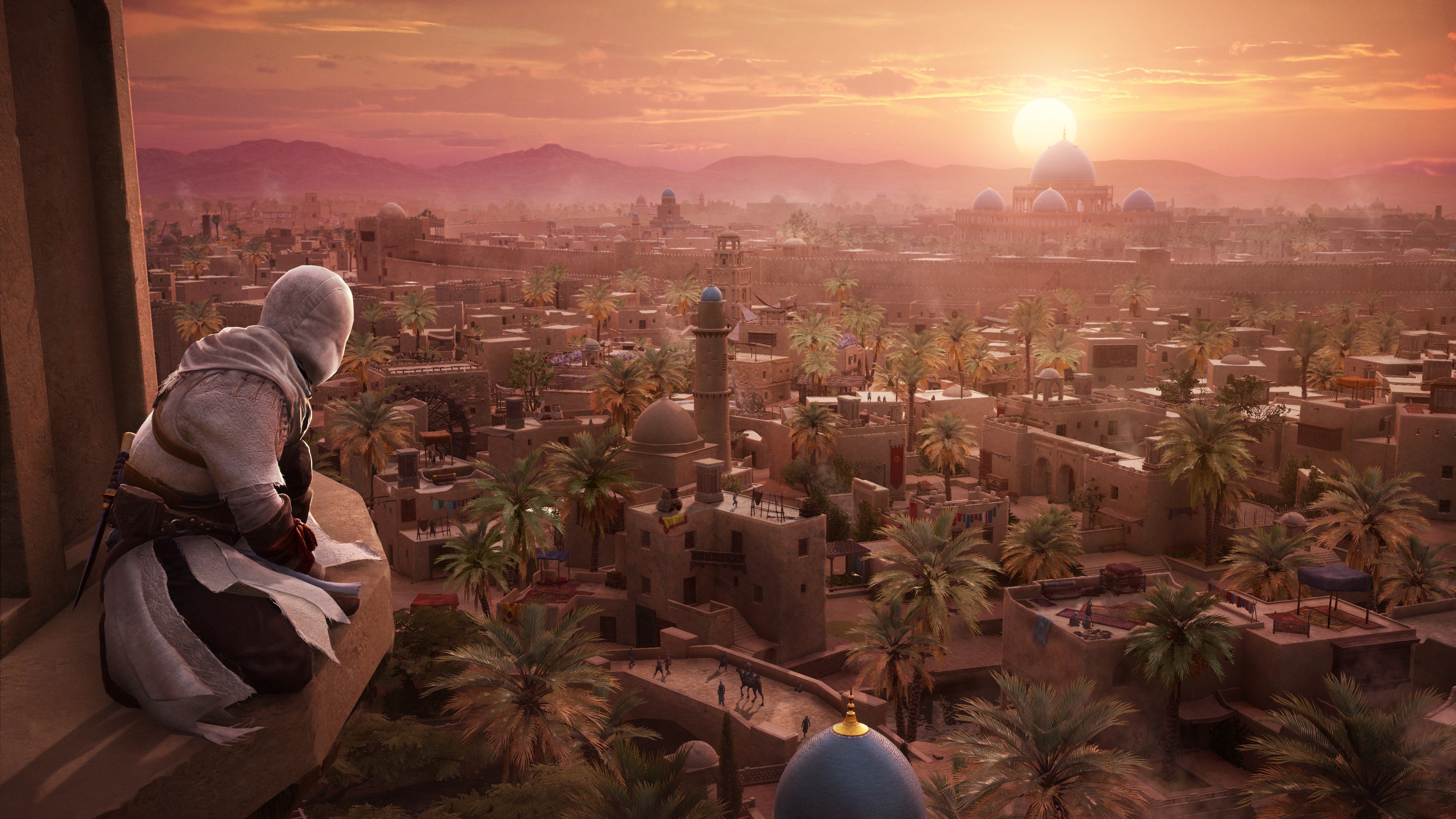 An immersive, Reactive City
Explore a dense and vibrant city whose inhabitants react to your every move. Uncover the secrets of four unique districts, from the industrial Karkh to the lush gardens of the Round City. Discover surprising world events and interact with historical figures that shaped the Golden Age of Baghdad.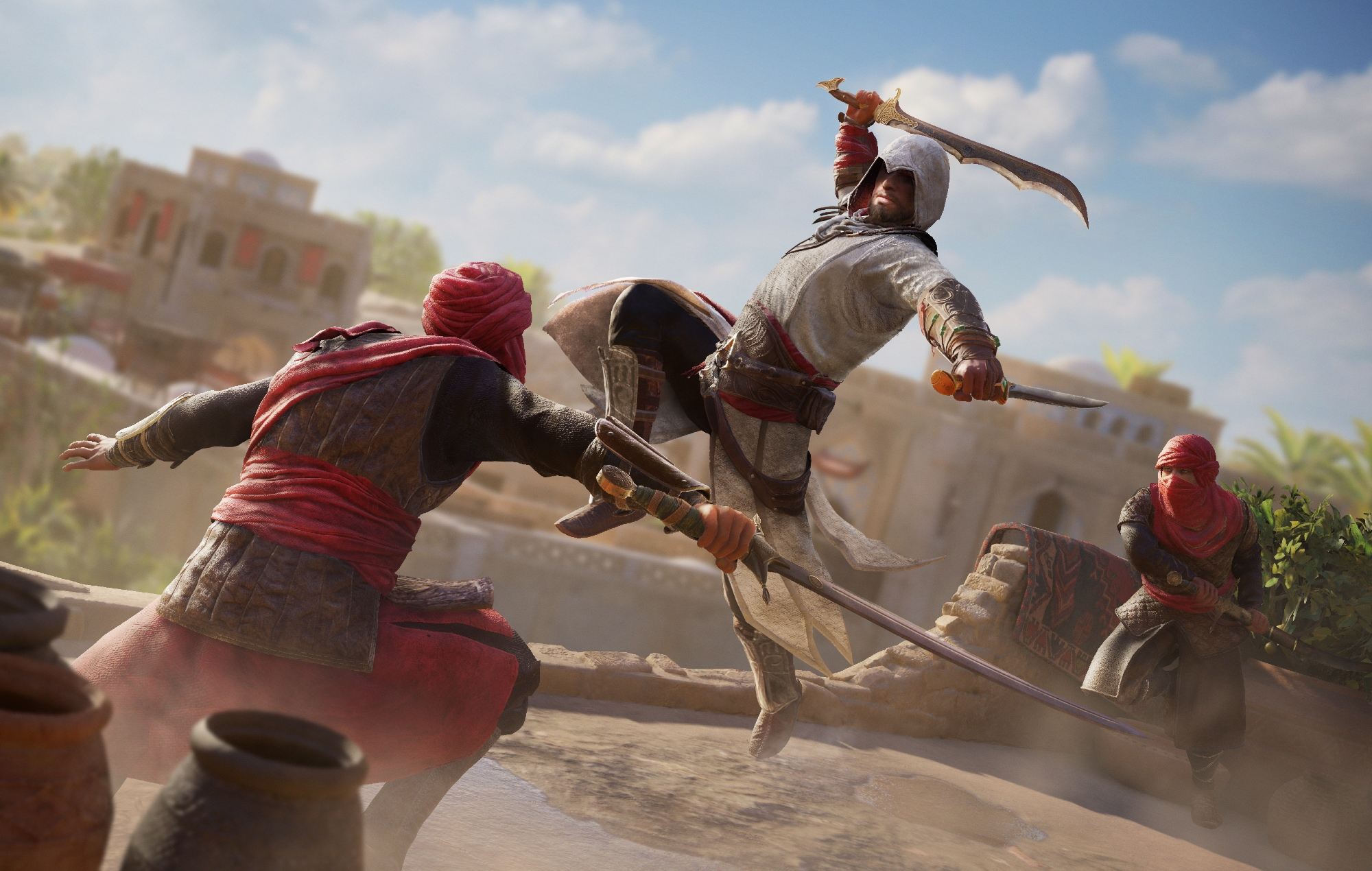 A tribute to an Original
Experience a modern take on the features and gameplay that have defined a franchise for 15 years. Journey to Alamut, the legendary home of the Assassins who laid the foundations of the Creed in this heartfelt homage to the game that started it all.
Where to play Assassins Creed Mirage
Assassins Creed Mirage will be available on Xbox Series X/S, Xbox One, PlayStation 5 and PlayStation 4 in 2023.
Assassins Creed Mirage - Official Trailer
How to Redeem your Digital Code
PlayStation
Sign into your PlayStation account. If you don't have one you can create one at playstation.com
Go to the PlayStation store on your console or via the official website
Select Redeem Code
Enter the 12 digit voucher code you received from Boost Gaming
Follow the on-screen instructions to redeem your voucher code
Use that balance to purchase Assassins Creed Mirage
Xbox
Select the Xbox Store from your Home Screen on your console or via the official website
Scroll and click on the "Redeem" button
Select Redeem Code
Enter the 25 digit voucher code you received from Boost Gaming
Follow the on-screen instructions to redeem your voucher code
Use that balance to purchase Assassins Creed Mirage
Official Gaming Gift Card Retailer
Secure And Reliable Checkout
Fast Digital Delivery
The Perfect Gift For All Occasions
Help Manage Your Spend
By Gamers, For Gamers