Write your own epic odyssey and become a legendary Spartan hero in Assassin's Creed® Odyssey.

an inspiring adventure where you must forge your destiny and define your own path in a world on the brink of tearing itself apart.

Influence how history unfolds as you experience a rich and ever-changing world shaped by your decisions.

Embark on an epic journey that takes you from your humble beginnings as an outcast Spartan mercenary to a legendary Greek hero and uncover the truth about your mysterious past as Alexios or Kassandra

Sail to the farthest reaches of the Aegean Sea, forming alliances and making enemies. Along the way, you'll encounter historical figures, mythical characters, and a whole cast of others who will impact your journey.
How to Purchase
First, buy a Boost wallet top-up for your chosen platform. Pick from PlayStation wallet top ups or Xbox wallet top ups.

As soon as you've paid, you'll get a confirmation email, shortly followed by another email containing your digital code. Just redeem that, purchase the game and get playing.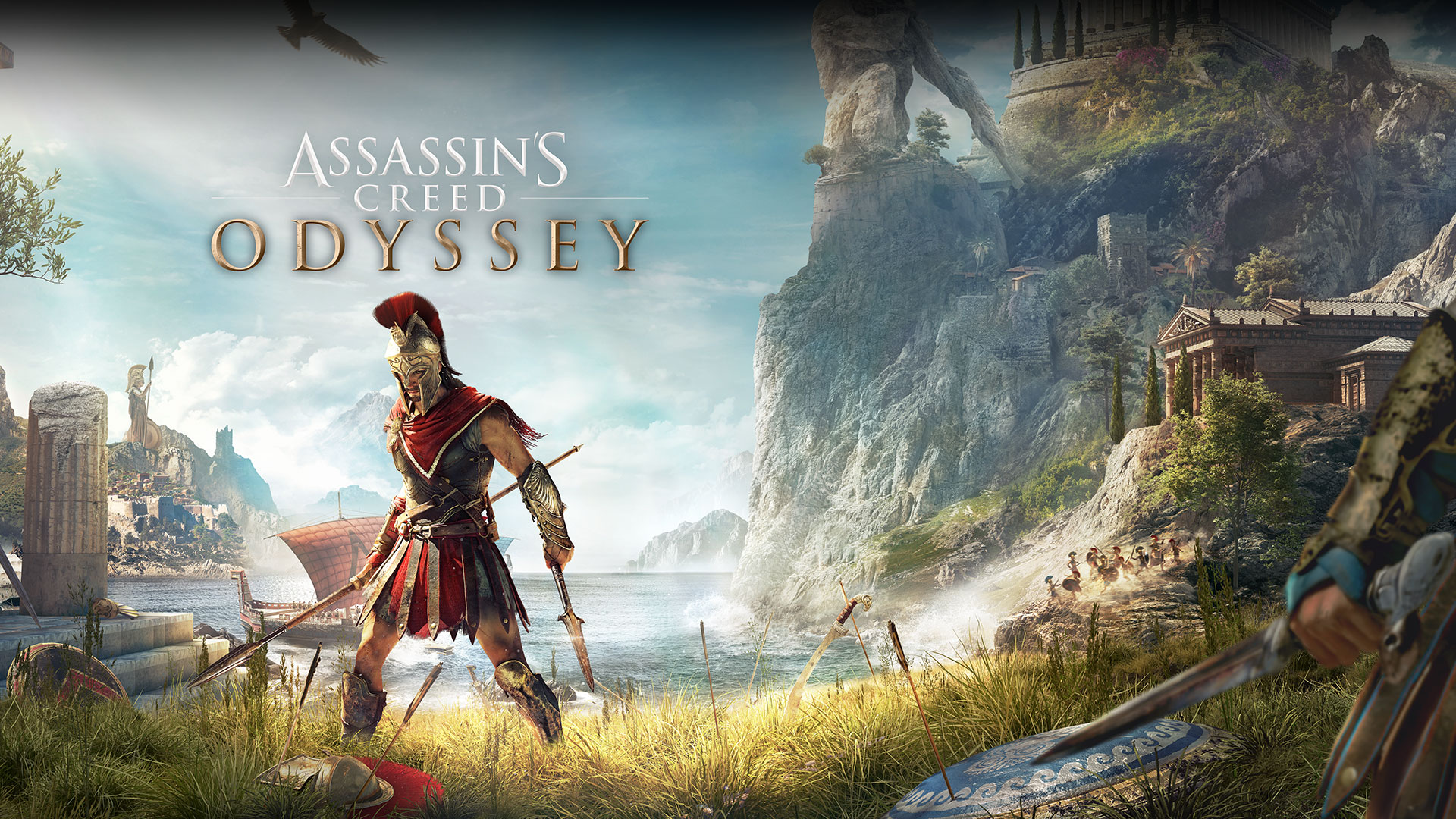 Assassins Creed Odyssey
Explore an entire country full of untamed environments and cities at the peak of Greece's Golden Age. Visit Sparta and witness Athens in its full glory, tread in the footsteps of legends like Odysseus and Hercules and uncover the secrets of Greece.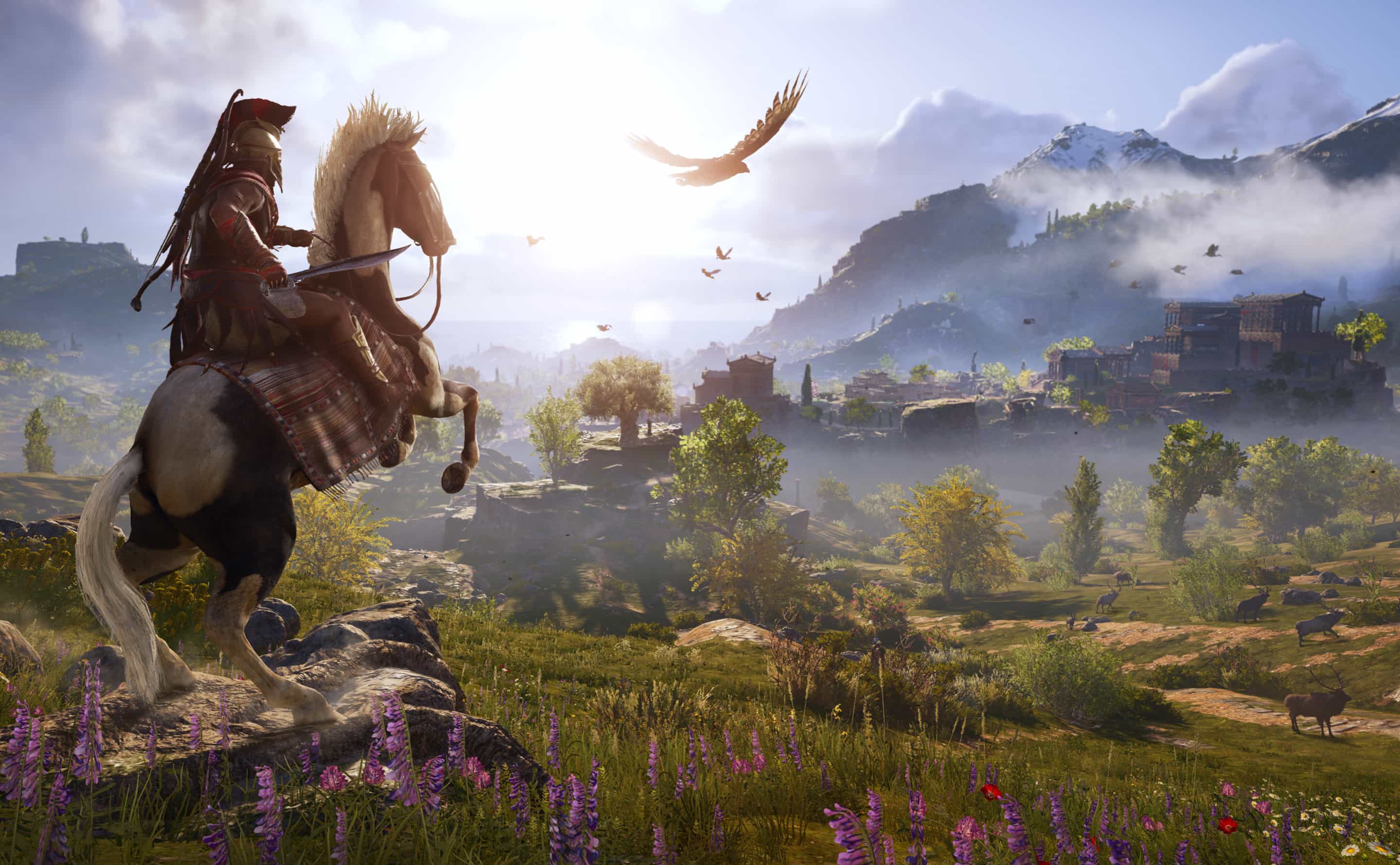 Choose Your Path
There are almost infinite ways to explore Greece. Choose between main missions, story-based side quests, and more, as you seek to unearth the mysteries and secrets of this hallowed ground.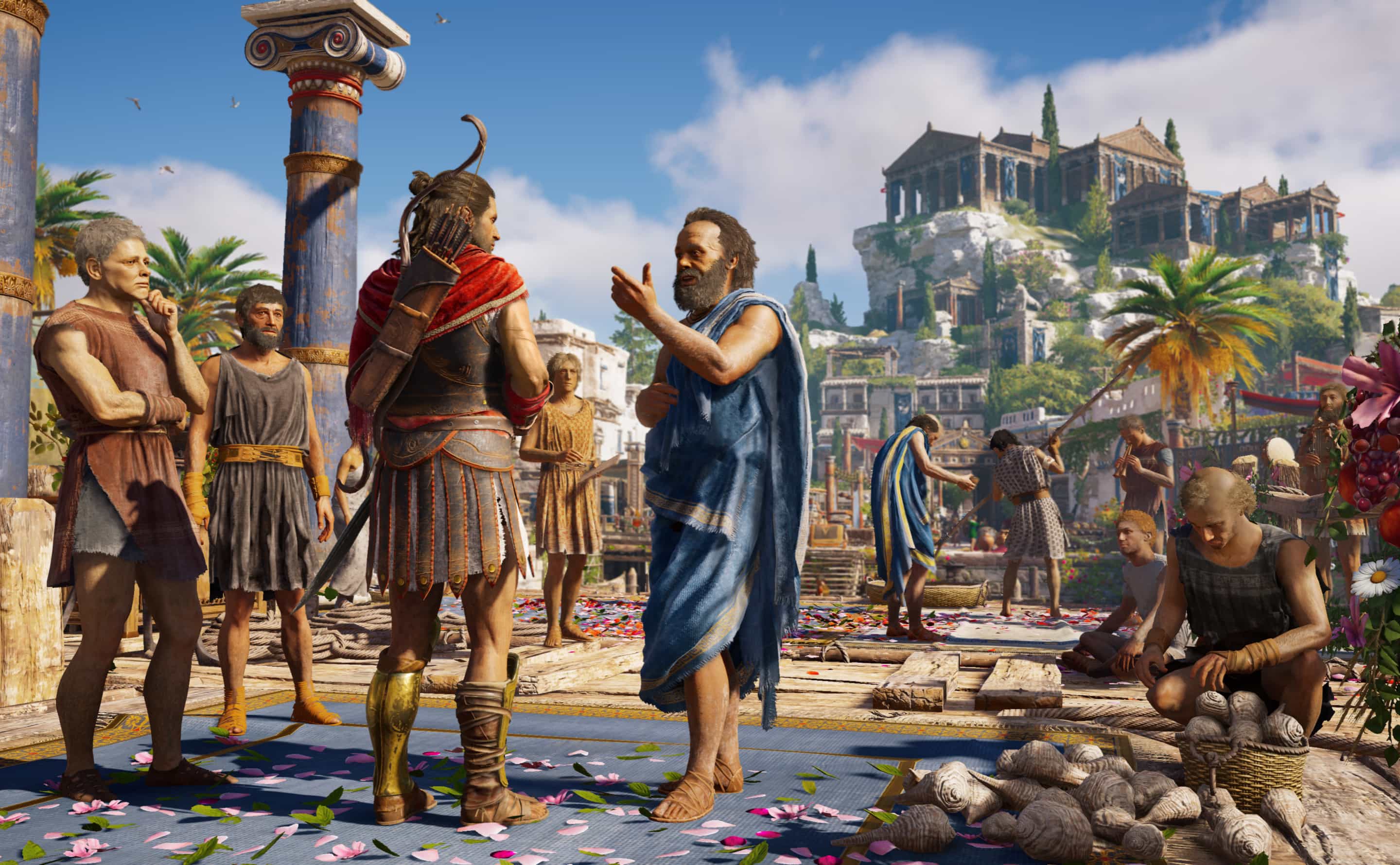 The Art of Battle
Show off your extraordinary warrior abilities and shift the tides of battle during one of the deadliest conflicts of the time, the Peloponnesian War. Charge into epic clashes between Sparta and Athens in big battles pitting 150 vs. 150 soldiers against each other.
Where to play Assassins Creed Odyssey
Assassins Creed Odyssey is available on Xbox Series X/S, Xbox One, PlayStation 5, PlayStation 4 and PC.
Assassins Creed Odyssey - Official Trailer
How to Redeem your Digital Code
PlayStation
Sign into your PlayStation account. If you don't have one you can create one at playstation.com
Go to the PlayStation store on your console or via the official website
Select Redeem Code
Enter the 12 digit voucher code you received from Boost Gaming
Follow the on-screen instructions to redeem your voucher code
Use that balance to purchase Assassins Creed Odyssey
Xbox
Select the Xbox Store from your Home Screen on your console or via the official website
Scroll and click on the "Redeem" button
Select Redeem Code
Enter the 25 digit voucher code you received from Boost Gaming
Follow the on-screen instructions to redeem your voucher code
Use that balance to purchase Assassins Creed Odyssey
Official Gaming Gift Card Retailer
Secure And Reliable Checkout
Fast Digital Delivery
The Perfect Gift For All Occasions
Help Manage Your Spend
By Gamers, For Gamers