Explore our range of Nintendo products at Boost Gaming.

Get the games you want, when you want them!

Nintendo eShop is the official digital games store on Nintendo Switch.

Download your favourite games instantly to your console, available anytime and from the comfort of your home. Score a bargain, discover plenty of discounts and try out free games and demos.
How to Purchase
First, buy a Nintendo eShop wallet top up, Nintendo Switch Online Subscription or Nintendo Full Game Download.

As soon as you've paid, you'll get a confirmation email, shortly followed by another email containing your digital code. Just redeem that, and get playing.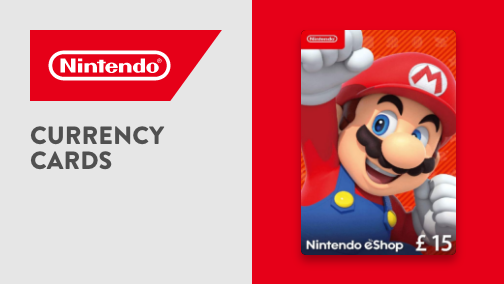 Nintendo Wallet Top Ups
The perfect gift for anyone who loves to play—including you. Choose from over 1,000 new, classic and indie games – delivered directly to your Nintendo Switch.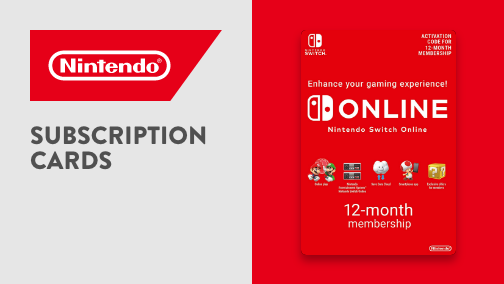 Nintendo Subscriptions
Make the most of your Nintendo Switch experience with online play, cloud saves, classic games and more – all available with a Nintendo Switch Online membership!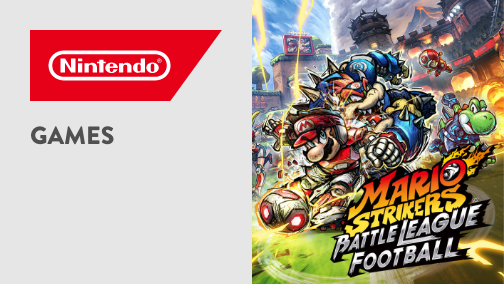 Nintendo Full Game Downloads
Purchase the latest release with our selection of Nintendo Full Game Downloads, from Mario Strikers Battle League Football, to Xenoblade Chronicles 3, we have something for everyone!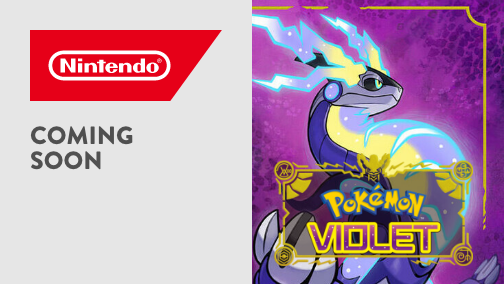 Coming Soon
Pre-order the latest games with a Nintendo Gift Card, from Splatoon 3, to Bayonetta 3 and Pokemon Violet and Scarlet, 2022 is shaping up to be big year!
How to Redeem your Digital Code
Nintendo
Select the Nintendo eShop from your Home Screen on your Switch or via the official website
Scroll and click on the "Redeem" or "Add Funds" button
Select Redeem Code
Enter the 16 digit voucher code you received from Boost Gaming
Follow the on-screen instructions to redeem your voucher code
Use that balance to purchase your chosen content
Nintendo Direct Mini - Trailer
Official Gaming Gift Card Retailer
Secure And Reliable Checkout
Fast Digital Delivery
The Perfect Gift For All Occasions
Help Manage Your Spend
By Gamers, For Gamers