The final summer, the final secret...

Following the events of Atelier Ryza 2, Ryza's "final summer adventure" is about to begin.

Explore a vast open field in this exciting new adventure!

The field is made up of multiple connected maps, allowing players to move around seamlessly to each map without loading times.
How to Purchase
First, buy a Boost wallet top-up for your chosen platform. Pick from PlayStation wallet top ups or Nintendo eShop currency cards.

As soon as you've paid, you'll get a confirmation email, shortly followed by another email containing your digital code. Just redeem that, purchase the game with your currency cards and get playing.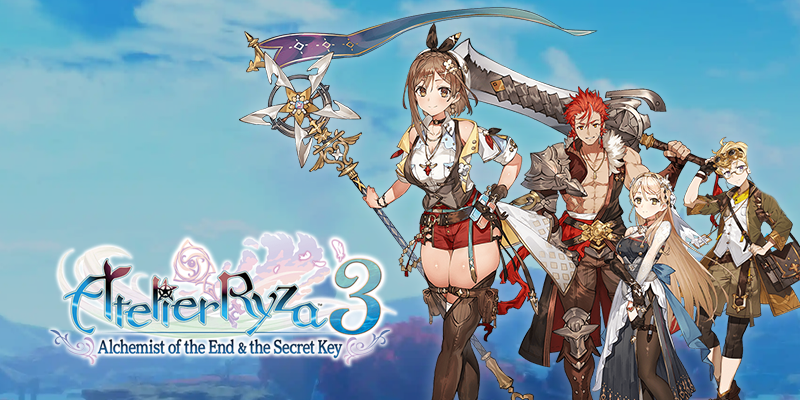 Atelier Ryza 3
Ryza and her friends are living their lives on Kurken Island when news of a sudden appearance of a mysterious group of islands in nearby waters arrives. To find a way to save her island, Ryza and her friends will set off on final adventure surrounding the "roots of alchemy."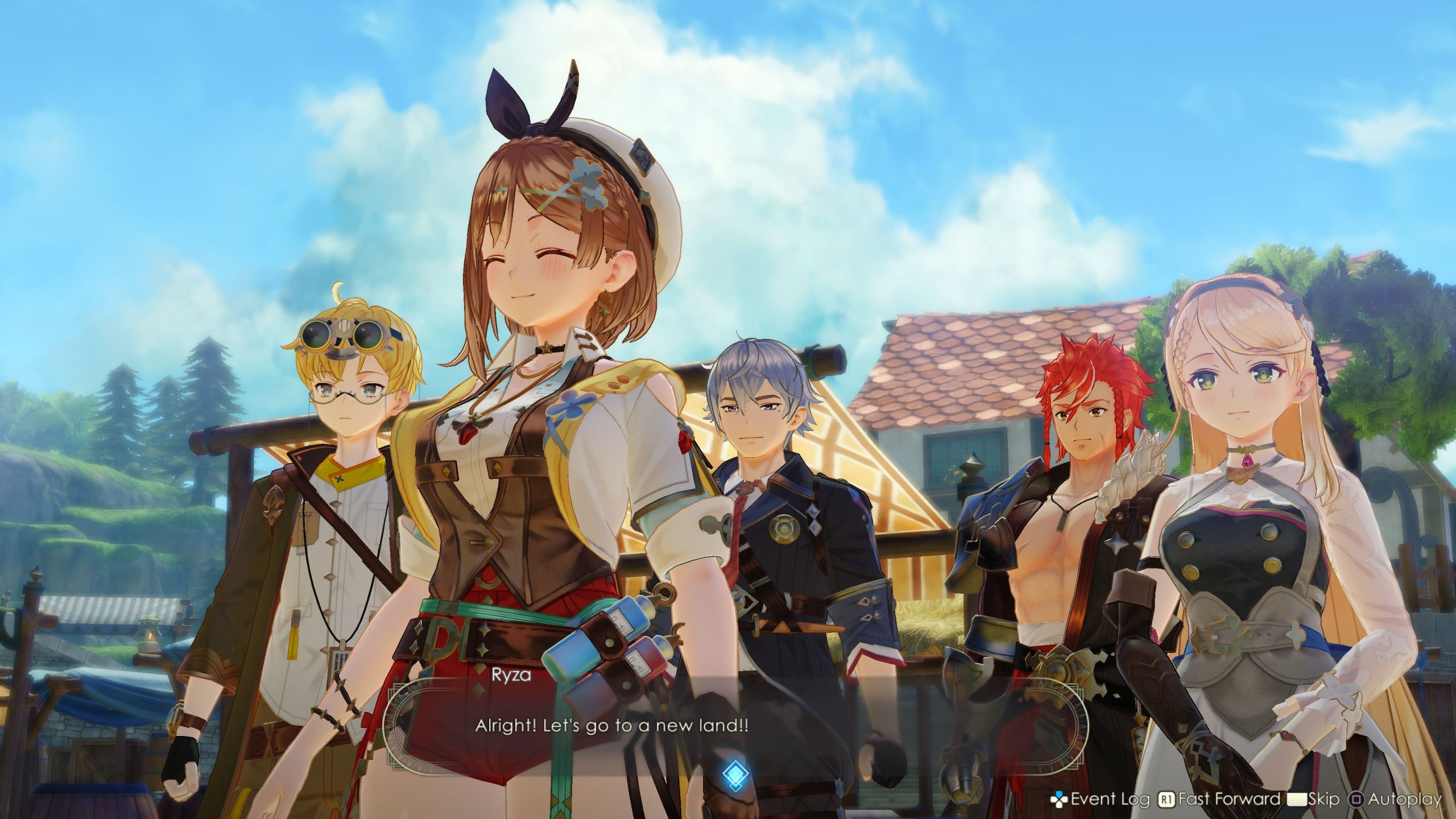 You can do many things with the key!
Obtain various types of keys which can be used in different instances of exploration, synthesis, and battle. Each key has a different effect, so use it to enjoy the adventure conveniently!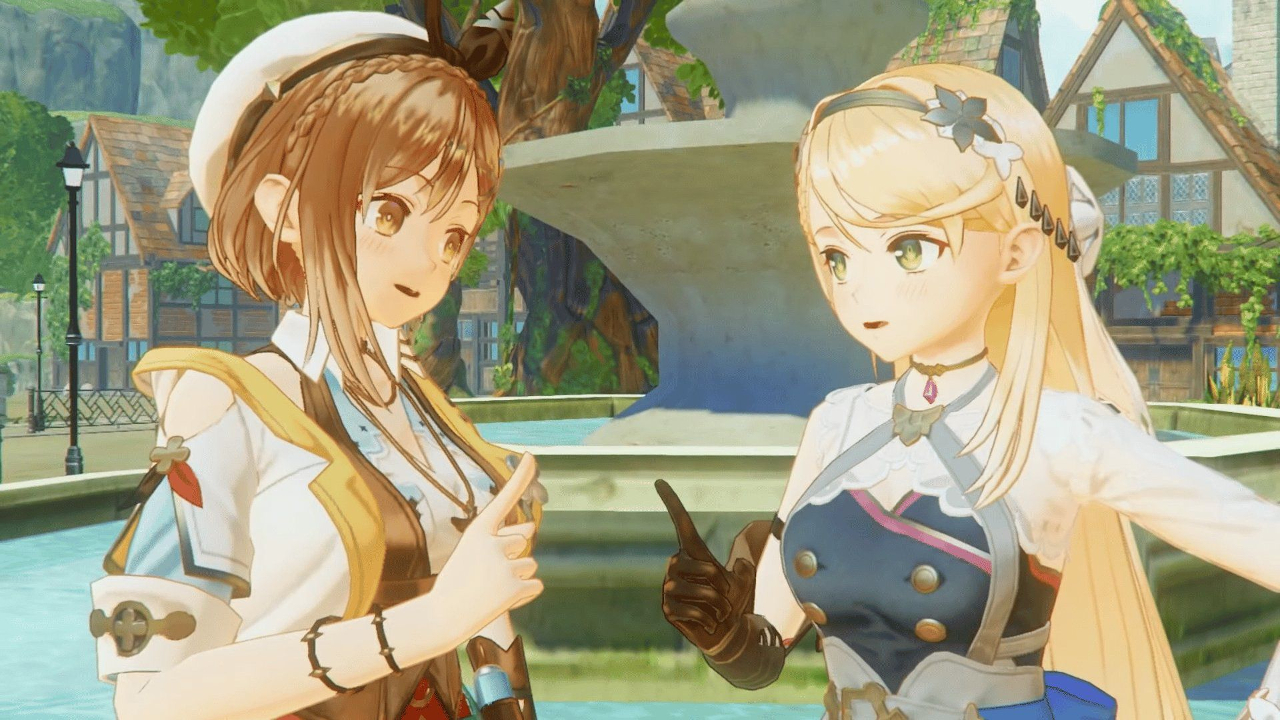 A total of 11 party members!
Reunite with characters from previous games, and meet new characters who will be key to the story. Mix and match your favorite members and enjoy the adventure!
Where to play Atelier Ryza 3
Atelier Ryza 3 will be available on PlayStation 4, PlayStation 5 and Nintendo Switch.
Atelier Ryza 3 - Trailer
How to Redeem your Digital Code
PlayStation
Sign into your PlayStation account. If you don't have one you can create one at playstation.com
Go to the PlayStation store on your console or via the official website
Select Redeem Code
Enter the 12 digit voucher code you received from Boost Gaming
Follow the on-screen instructions to redeem your voucher code
Use that balance to purchase Atelier Ryza 3
Nintendo
Select the Nintendo eShop from your Home Screen on your Switch or via the official website
Scroll and click on the "Redeem" or "Add Funds" button
Select Redeem Code
Enter the 16 digit voucher code you received from Boost Gaming
Follow the on-screen instructions to redeem your voucher code
Use that balance to purchase Atelier Ryza 3
Official Gaming Gift Card Retailer
Secure And Reliable Checkout
Fast Digital Delivery
The Perfect Gift For All Occasions
Help Manage Your Spend
By Gamers, For Gamers