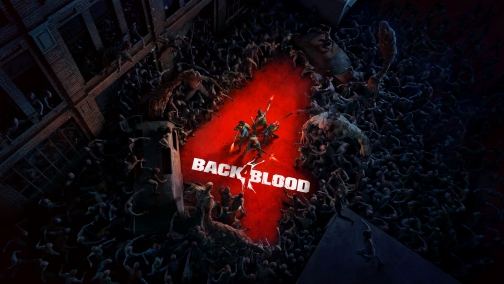 Back 4 Blood
Back 4 Blood is a thrilling cooperative first-person shooter from the creators of the critically acclaimed Left 4 Dead franchise. Experience the intense 4 player co-op narrative campaign, competitive multiplayer as human or Ridden, and frenetic gameplay that keeps you in the action.
Explore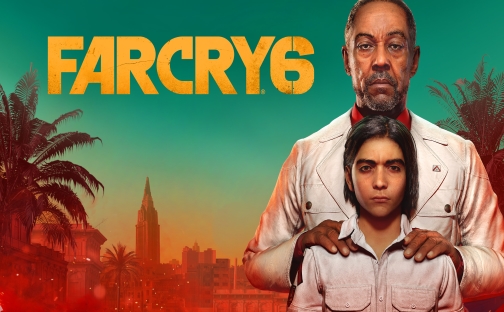 Far Cry 6
Embrace the gritty experience of an improvised modern-day guerrilla and take down a Dictator and his son to free Yara.
Explore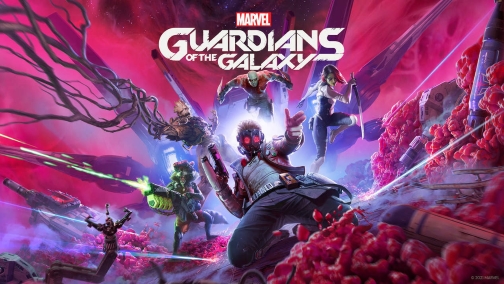 Marvel's Guardians of the Galaxy
Your newly-formed band of legendary misfits is set to save the universe in this fresh but faithful take on the Guardians of the Galaxy. Somehow, you set off a chain of catastrophic events, leading to a wild ride through mind-blowing worlds inhabited by iconic and original Marvel characters. Turn up the all-star '80s mixtape and get ready to kick it.
Explore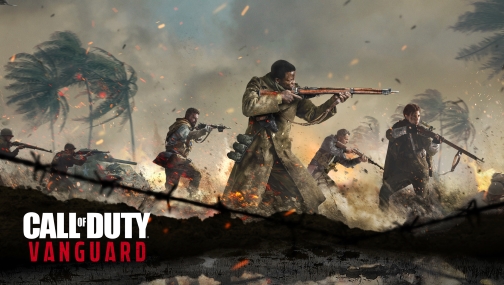 Call of Duty: Vanguard
For years, the world has endured the largest and deadliest war ever seen, but the tides of World War II are finally turning. Now a select few must rise to finish the job and change the landscape of the war for good.
Explore