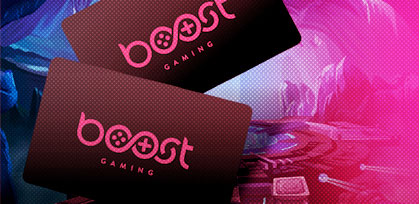 So many ways to Boost
A whole world of gaming, instantly Boosted. Take your pick of digital currency, subscriptions, full games, DLC & add ons.
Shop Now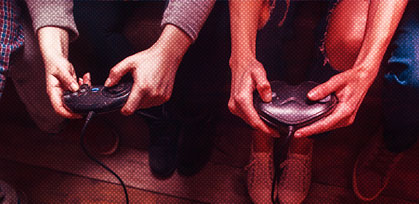 A Boost for everyone
Dig deeper. Perform better. Explore further. Add new skills. Make the game yours. Download your code, upgrade your experience. Done.
About Us