In the most ambitious expansion in franchise history, Eivor must embrace their destiny as Odin, the Norse god of Battle and Wisdom.

Unleash new divine powers as you embark on a desperate quest through a breathtaking world. Complete a legendary Viking saga and save your son in the face of the gods' doom.

Absorb new abilities from those you've defeated and use them to slay all who stand in your way.

Shape-shift into a raven for spectacular assassinations or resurrect your defeated foes to fight on your side.

Transform your skin into magma to protect yourself, infuse your weapon with ice to unleash devastating strikes, and much more.
How to Purchase
First, buy a Boost wallet top-up for your chosen platform. Pick from PlayStation wallet top ups or Xbox wallet top ups.

As soon as you've paid, you'll get a confirmation email, shortly followed by another email containing your digital code. Just redeem that, purchase the game and get playing.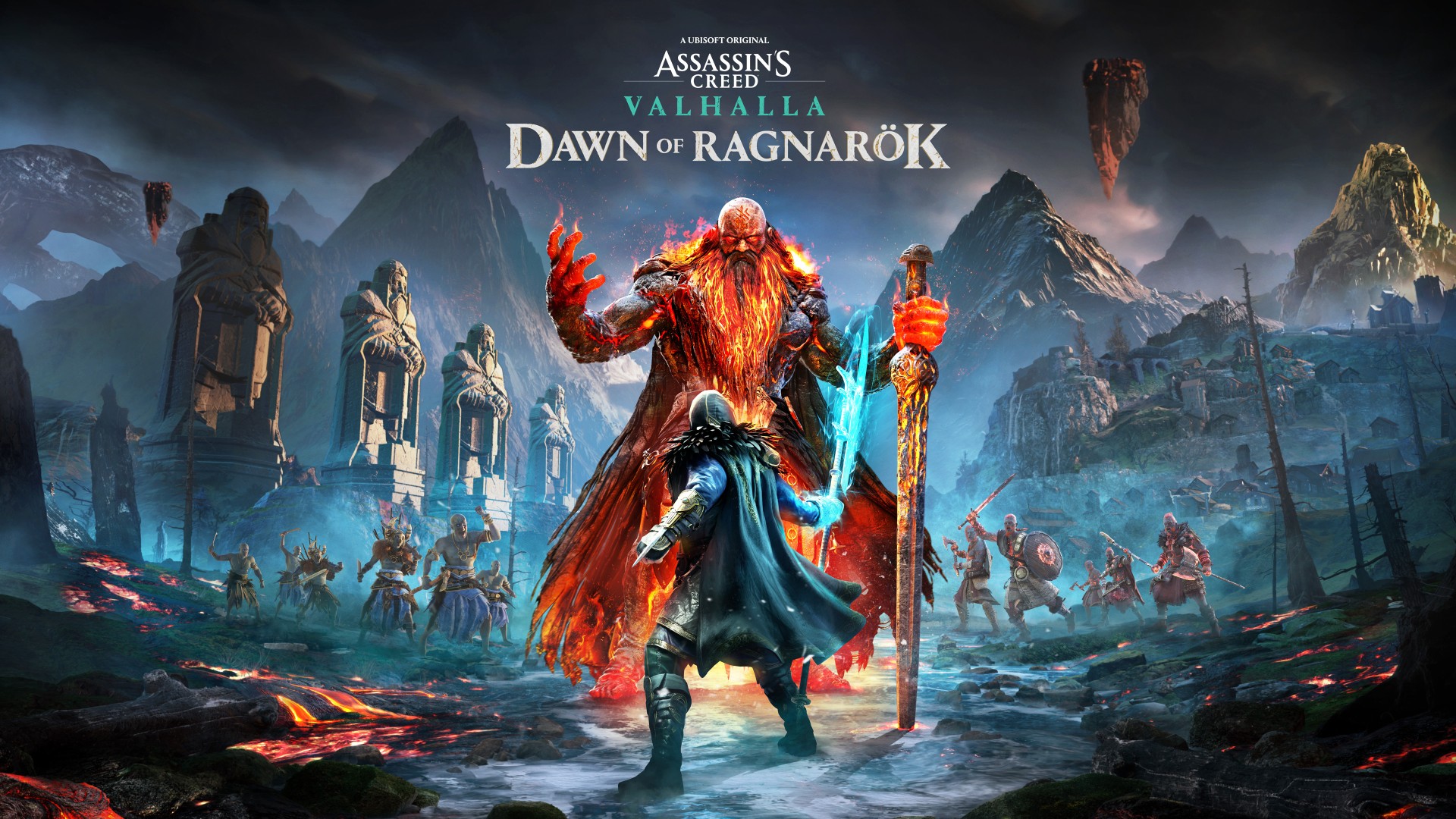 Assassins Creed Valhalla Dawn of Ragnorok
Faced with visions of a new threat, Eivor must embrace their destiny as Odin and enter the mythical dwarven realm of Svartalfheim, a beautiful but hostile world under invasion.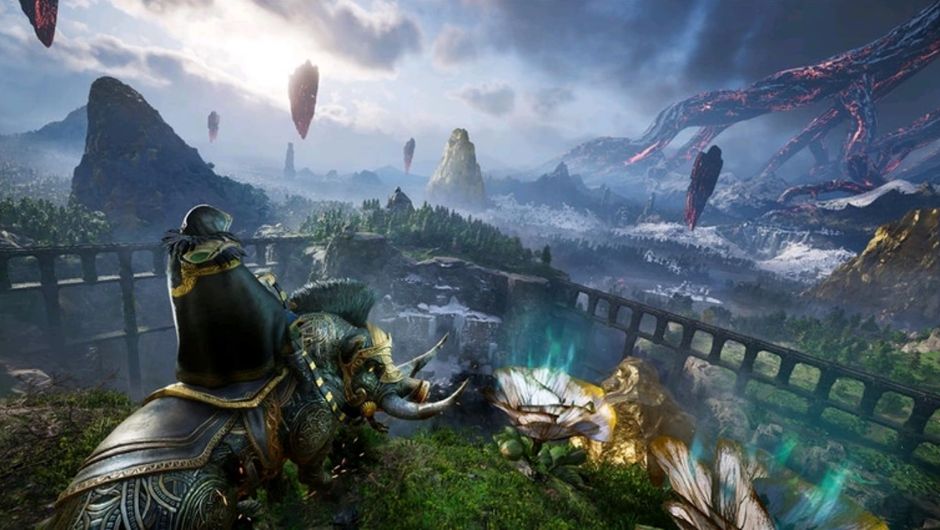 Journey into Norse Myth
From underground forges to soaring golden peaks, immerse yourself in a vast, perilous new world of Norse mythology as you embrace your fate as a Norse god.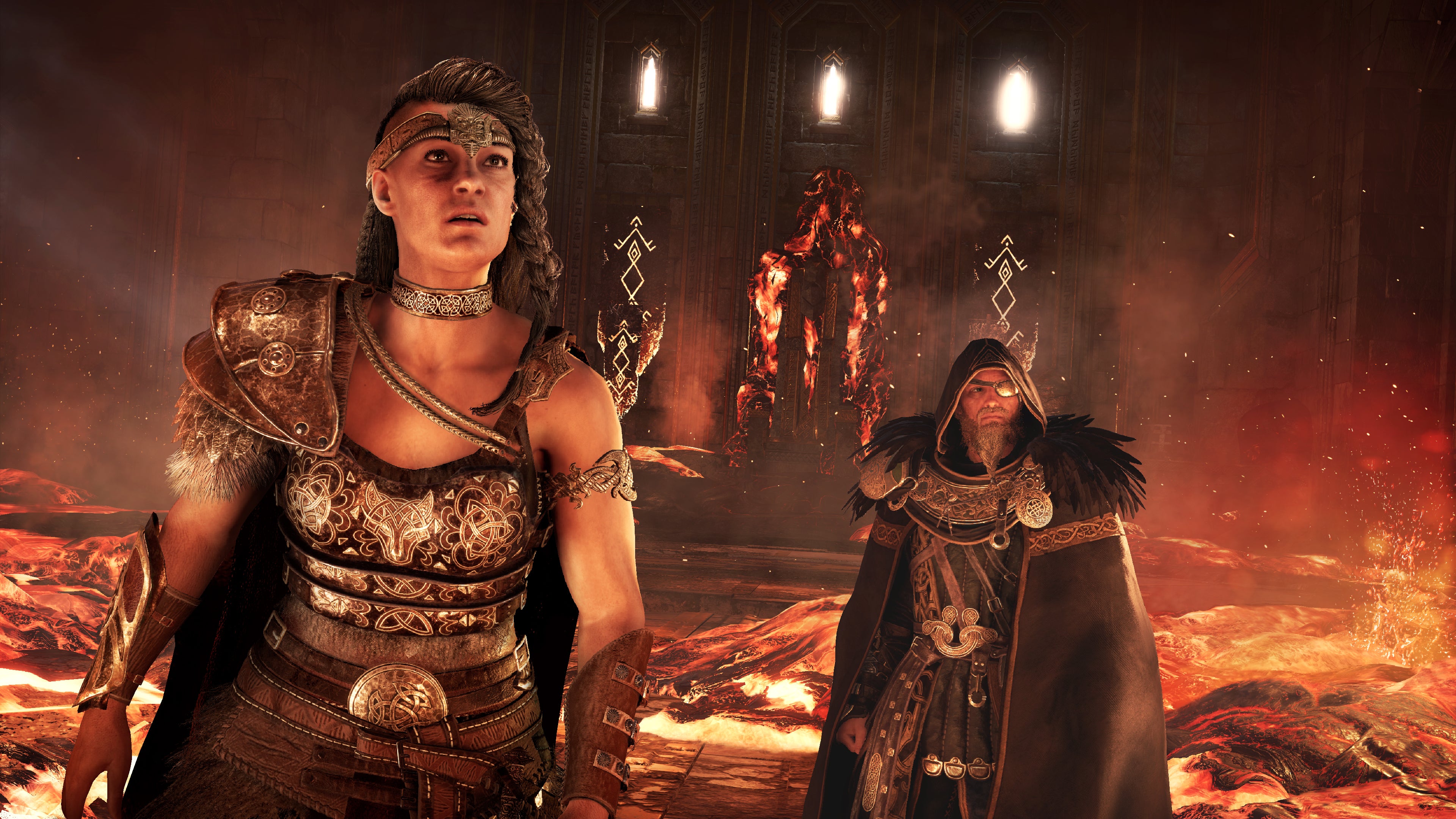 Experience Odin's Personal Saga
As Odin, embark on a desperate quest to rescue your son, Baldr, from imprisonment at the hands of an unspeakable foe. Use your wit and cunning to infiltrate hostile territory, gain dwarven allies, and take revenge on Baldr's captors.
Where to play Assassins Creed Valhalla Dawn of Ragnorok
Assassins Creed Valhalla Dawn of Ragnorok will be available on Xbox Series X/S, Xbox One, PlayStation 5 and PlayStation 4 when it launchs on the 10th March 2022.
Dawn of Ragnorok - Official Trailer
How to Redeem your Digital Code
PlayStation
Sign into your PlayStation account. If you don't have one you can create one at playstation.com
Go to the PlayStation store on your console or via the official website
Select Redeem Code
Enter the 12 digit voucher code you received from Boost Gaming
Follow the on-screen instructions to redeem your voucher code
Use that balance to purchase Assassins Creed Valhalla Dawn of Ragnorok
Xbox
Select the Xbox Store from your Home Screen on your console or via the official website
Scroll and click on the "Redeem" button
Select Redeem Code
Enter the 25 digit voucher code you received from Boost Gaming
Follow the on-screen instructions to redeem your voucher code
Use that balance to purchase Assassins Creed Valhalla Dawn of Ragnorok
Official Gaming Gift Card Retailer
Secure And Reliable Checkout
Fast Digital Delivery
The Perfect Gift For All Occasions
Help Manage Your Spend
By Gamers, For Gamers