What do you get for the person who plays everything? More gaming stuff! With a Currys Gift card they can pick anything from a new console to the latest headset (and a boat-load more!)
How to Purchase
First, buy a Currys Gift Card.

As soon as you've paid, you'll get a confirmation email, shortly followed by another email containing your digital Gift Card.
You can redeem you digital Gift Card at Currys in-store or at currys.co.uk.
Ready to Choose your Device?
Currys have all the major console, gaming PC's and video games to choose from.

Nintendo, Xbox or PlayStation fan, we've got you covered.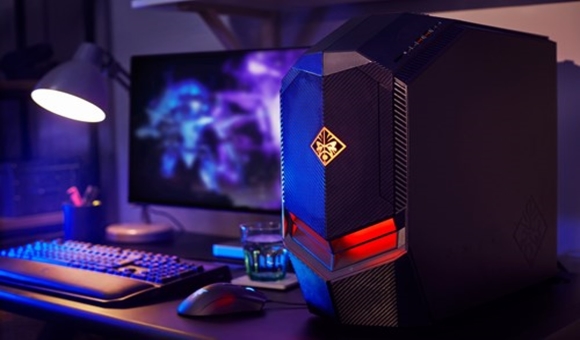 Gaming PCs
Currys have a large range of gaming PCs - perfect if you fancy a machine that'll cover work and play… and that's easy to mod until it's just the way you like. But if on-the-go is more your style, there are always gaming laptops.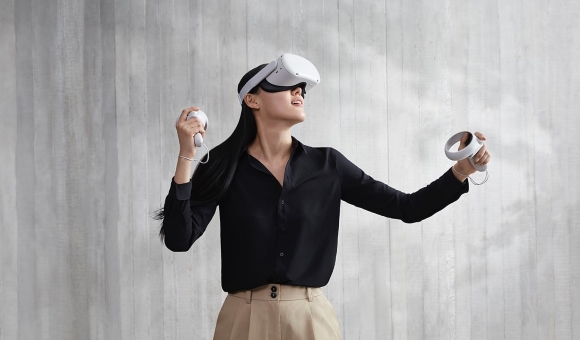 Explore VR!
Squad up with friends in different time zones. Meet up with real people at virtual events. Create, Play and Explore, Together from wherever, on Quest 2.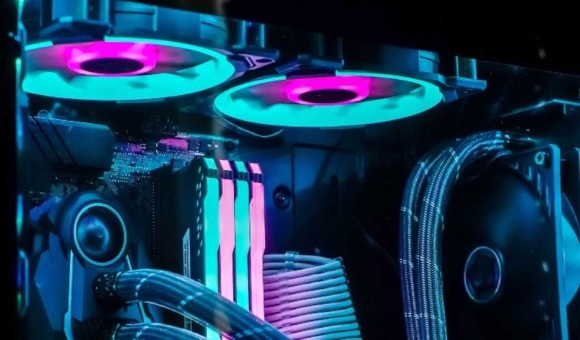 Accessories
Make sure you've got the right monitor for your gaming desktop too- so your game can properly show off what it can do. Currys are the gaming specialists, so take a look around their website and they know you'll find something you love.
Currys selection of gaming products are your gateway to incredible new worlds to discover, play and explore.

Check out some of their Gaming partners below
Currys previews:
Oculus Quest 2 VR Gaming Headset
How to Redeem your Digital Gift Card
Currys Digital Gift Card
You can spend both in-store and online with Currys, following the details below:
In-Store
Visit your local Currys store with your Digital Gift Card, this can be printed or presented on a mobile device
Present the Digital Gift Card at the till at payment
Online
Visit the official Currys website - currys.co.uk
Select your chosen product and add to the basket
Progress to checkout once you're ready
Enter you Digital Gift Card number and PIN at the check-out page, in the provided Gift Card section
Following the onscreen instructions to complete your purchase
Official Gaming Gift Card Retailer
Secure And Reliable Checkout
Fast Digital Delivery
The Perfect Gift For All Occasions
Help Manage Your Spend
By Gamers, For Gamers