Welcome to a utopian world of wonders and perfection, in which humans live in harmony with their loyal and fervent robots.

Well, that's how it used to be.

With the launch of the latest robot-control system mere days away, only a tragic accident or a global conspiracy could disrupt it…

The unstoppable course of technology along with secret experiments have brought rise to mutant creatures, terrifying machines and superpowered robots—all suddenly rebelling against their creators.

Only you can stop them and find out what lies behind the idealized world.
How to Purchase
First, buy a Boost wallet top-up for your chosen platform. Pick from PlayStation wallet top ups or Xbox wallet top ups.

As soon as you've paid, you'll get a confirmation email, shortly followed by another email containing your digital code. Just redeem that, purchase the game and get playing.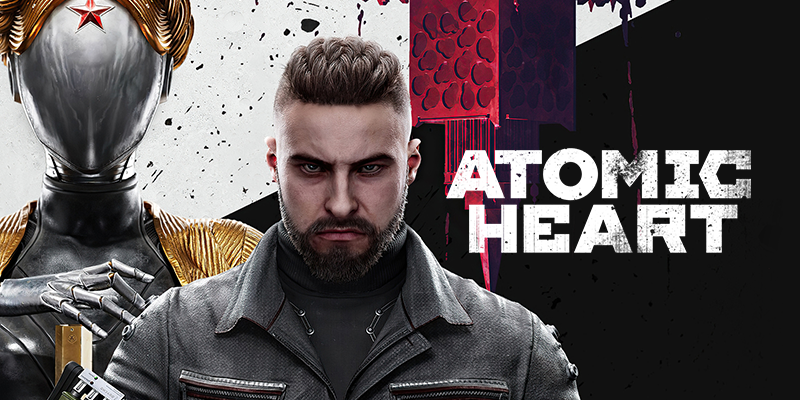 Atomic Heart
Atomic Heart is an adventure role-playing action game with a closed world, which takes place in an alternative Soviet Union of 1955. Science, equality and fraternity are the main symbols of Freedom in this reality.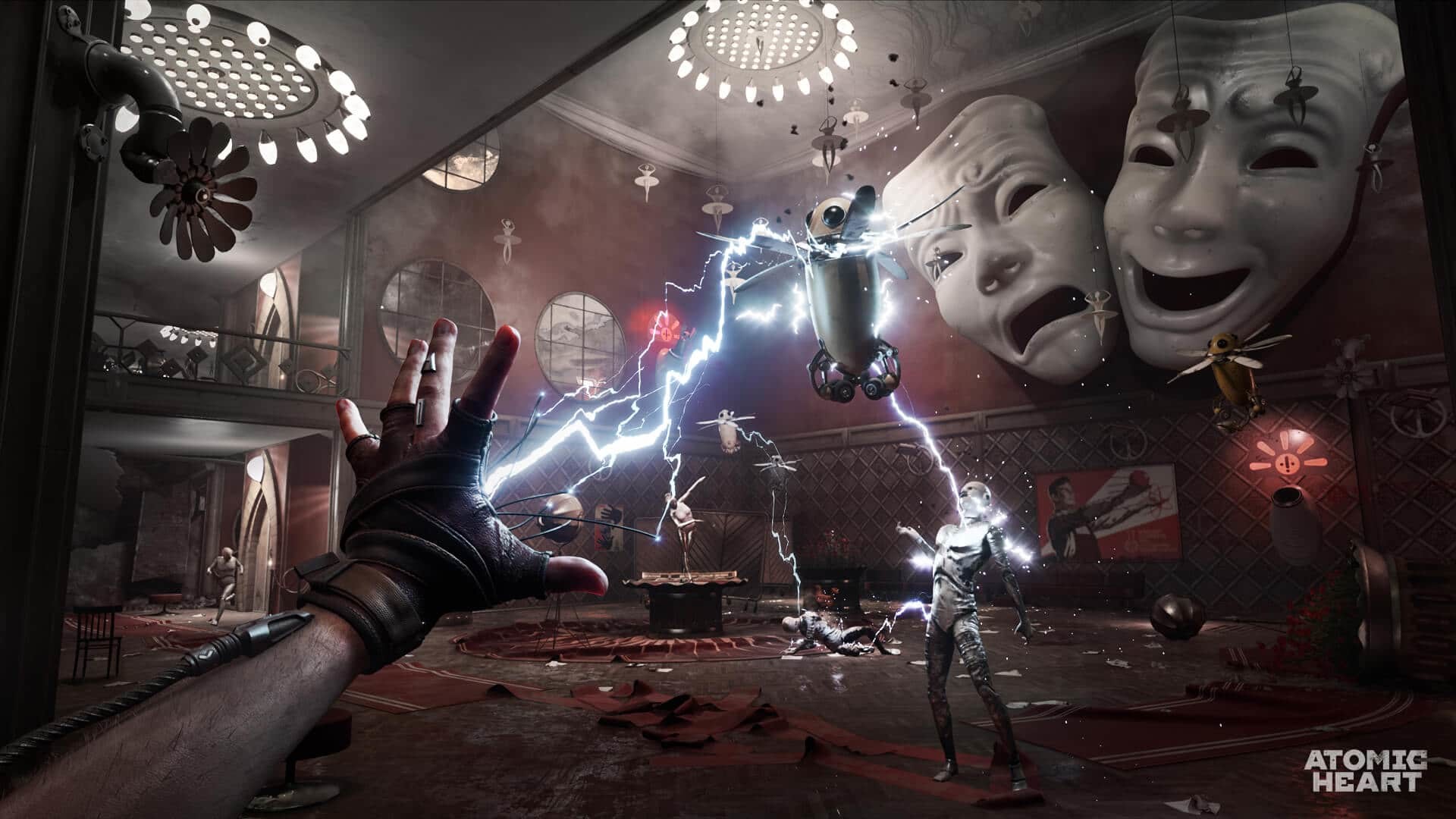 Cutting Edge Weaponry
Using the combat abilities granted by your experimental power glove, your arsenal of blades and cutting-edge weaponry, fight for your life in explosive and frenetic encounters.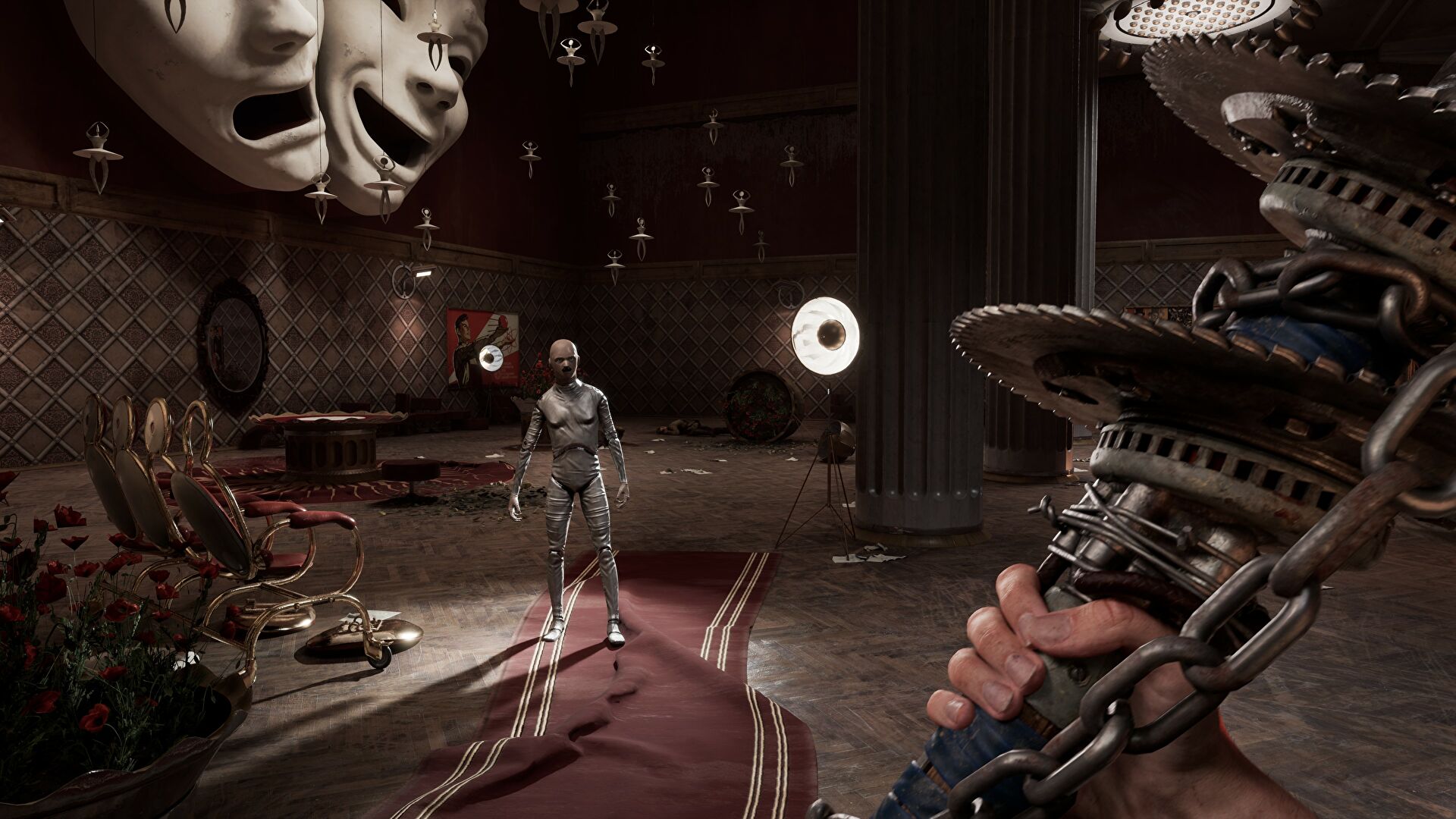 Upgrade to Survive
Combine your skills and resources, use the environment and upgrade your equipment to overcome challenges and fight for good.
Where to play Atomic Heart
Atomic Heart will be available on Xbox Series X/S, Xbox One, PlayStation 5 and PlayStation 4 in 2023.
Atomic Heart - Trailer
How to Redeem your Digital Code
PlayStation
Sign into your PlayStation account. If you don't have one you can create one at playstation.com
Go to the PlayStation store on your console or via the official website
Select Redeem Code
Enter the 12 digit voucher code you received from Boost Gaming
Follow the on-screen instructions to redeem your voucher code
Use that balance to purchase Atomic Heart
Xbox
Select the Xbox Store from your Home Screen on your console or via the official website
Scroll and click on the "Redeem" button
Select Redeem Code
Enter the 25 digit voucher code you received from Boost Gaming
Follow the on-screen instructions to redeem your voucher code
Use that balance to purchase Atomic Heart
Official Gaming Gift Card Retailer
Secure And Reliable Checkout
Fast Digital Delivery
The Perfect Gift For All Occasions
Help Manage Your Spend
By Gamers, For Gamers