Alan Wake went missing in 2010. He was a bestselling writer based in New York City. On a vacation in the Pacific Northwest with his wife, Alice Wake, he came face to face with a force of supernatural darkness.

It brought Wake's writing, a horror story, to life. He fought this dark presence and managed to banish it back to where it came from, a nightmarish dark place hidden under a caldera lake outside the small town of Bright Falls.

Wake wrote an ending to his horror story and with that freed his wife from the darkness under the lake but became trapped there himself.

Alan Wake is not dead, although he has wished he was many times. For 13 years he's been a prisoner in the Dark Place, where his nightmares, his fears, and his stories manifest as reality around him.

For 13 years, he has been fighting to stay sane and write a story that would change reality around him in order for him to escape. So far, he has failed...
How to Purchase
First, buy a Boost wallet top-up for your chosen platform. Pick from PlayStation wallet top ups or Xbox wallet top ups to play on Day One.

As soon as you've paid, you'll get a confirmation email, shortly followed by another email containing your digital code. Just redeem that, purchase the game and get playing.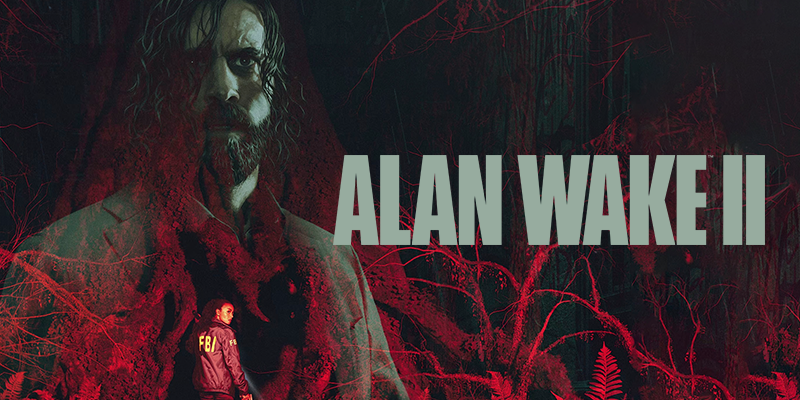 STORY OF SAGA ANDERSON
Saga Anderson is an accomplished FBI agent with a reputation for solving impossible cases. She arrives in the small-town community of Bright Falls in the Pacific Northwest to investigate a string of ritualistic murders.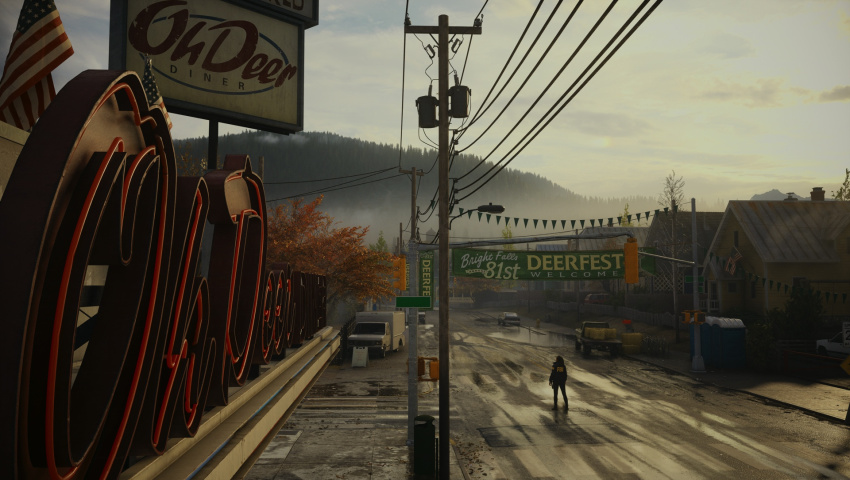 THE DARK PLACE
A nightmarish, dark reality waiting under Cauldron Lake. The Dark Place operates on dream logic, shifting and looping, drawing its appearance from the mind of whoever comes in contact with it.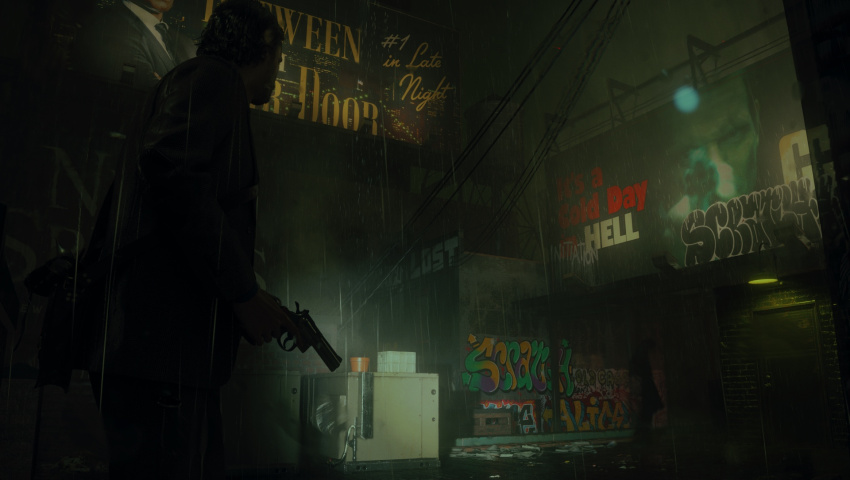 PACIFIC NORTHWEST
Cauldron Lake, a caldera lake outside Bright Falls, is a striking landmark. It used to be a popular hiking destination, but since it was fenced off by an obscure government agency years ago, it has gained a reputation as a place to avoid.
Where to play Alan Wake 2
Alan Wake 2 will be available on PlayStation 5 and Xbox Series S/X.
Alan Wake 2 - Official Trailer
How to Redeem your Digital Code
Sign into your PlayStation account. If you don't have one you can create one at playstation.com
Go to the PlayStation store on your console or via the official website
Select Redeem Code
Enter the 12 digit voucher code you received from Boost Gaming
Follow the on-screen instructions to redeem your voucher code
Use that balance to purchase Alan Wake 2
Select the Xbox Store from your Home Screen on your console or via the official website
Scroll and click on the "Redeem" button
Select Redeem Code
Enter the 25 digit voucher code you received from Boost Gaming
Follow the on-screen instructions to redeem your voucher code
Use that balance to purchase Alan Wake 2