Drop into a modern gaming phenomenon!

Grab all of your friends and drop into Epic Games' Fortnite Battle Royale, a massive 100-player face-off that combines looting, crafting, shootouts and chaos. The result is a completely unpredictable competitive online experience that gets bigger and even wilder with every new season.

Explore large, destructible environments where no two games are ever the same and build huge forts, hunt down loot and team up with friends to earn your Victory Royale.

Collaborate across Fortnite's two other main modes, each with its own unique play approach. In Creative mode, craft your own dream Fortnite world and in Save the World mode, band together with up to three friends to fend off hordes of monsters.
How to Purchase
First, buy a Boost wallet top-up for your chosen platform. Pick from PlayStation wallet top ups, Xbox wallet top ups or Nintendo wallet top ups.

As soon as you've paid, you'll get a confirmation email, shortly followed by another email containing your digital code. Just redeem that, purchase your content and get playing.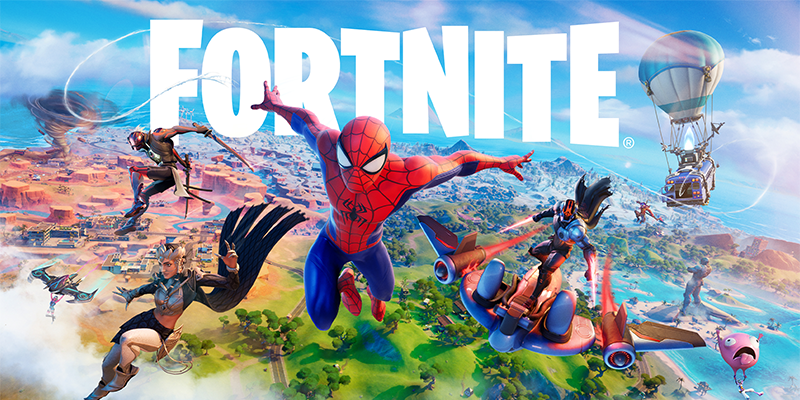 Fortnite
The Island from Chapter 2 has been turned upside down… literally. Step foot onto the new Island and explore every corner of an undiscovered world.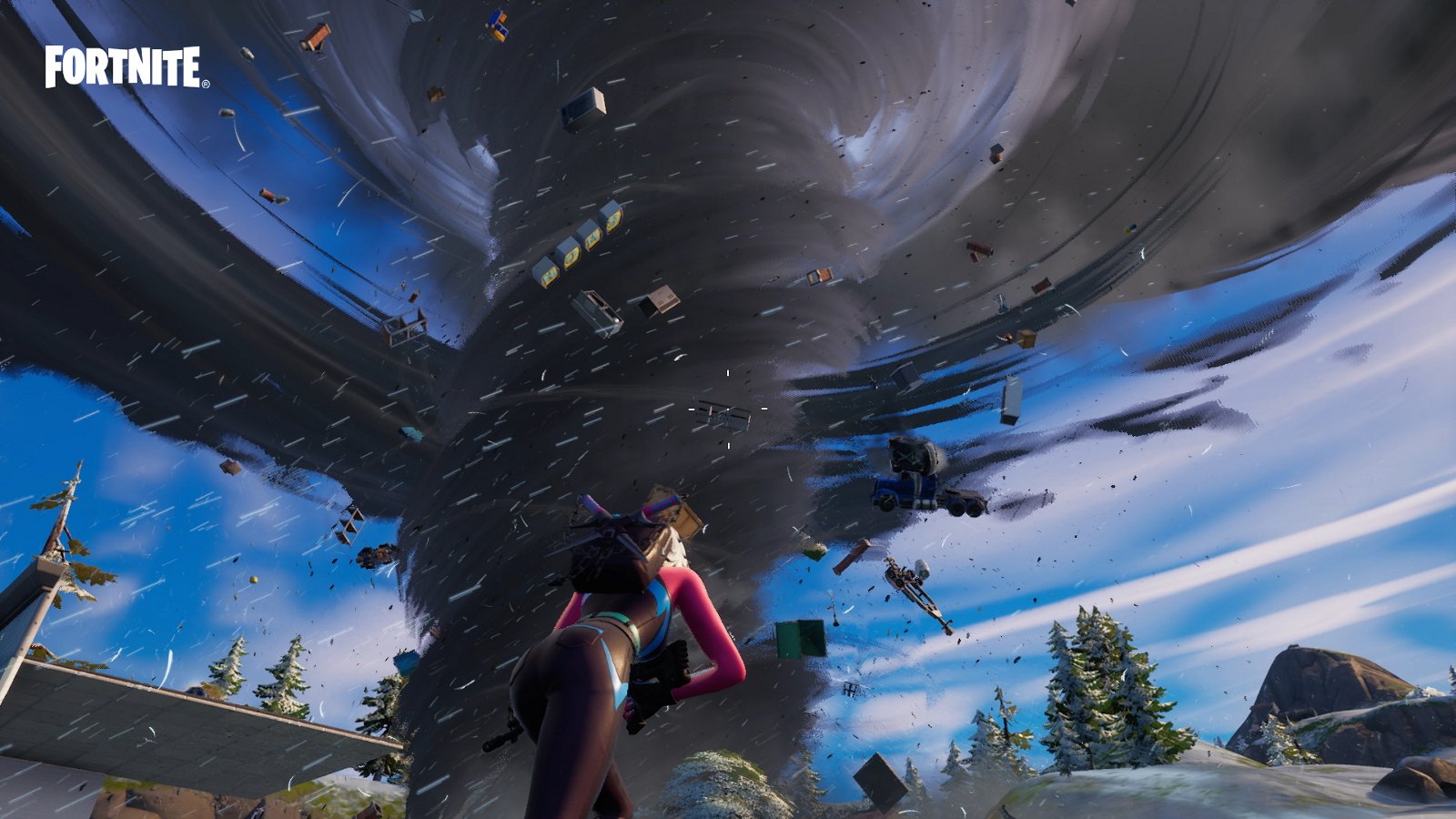 Chapter 3 - Season 1: Flipped
Start by swinging through the iconic Spider-Man landmark, The Daily Bugle, or slide into Sanctuary, homebase of The Foundation and The Seven. While you're there, join The Seven as they prepare for a looming war with the Imagined Order across a once-frozen landscape filled with new POIs and dangerous weather conditions to test your skills.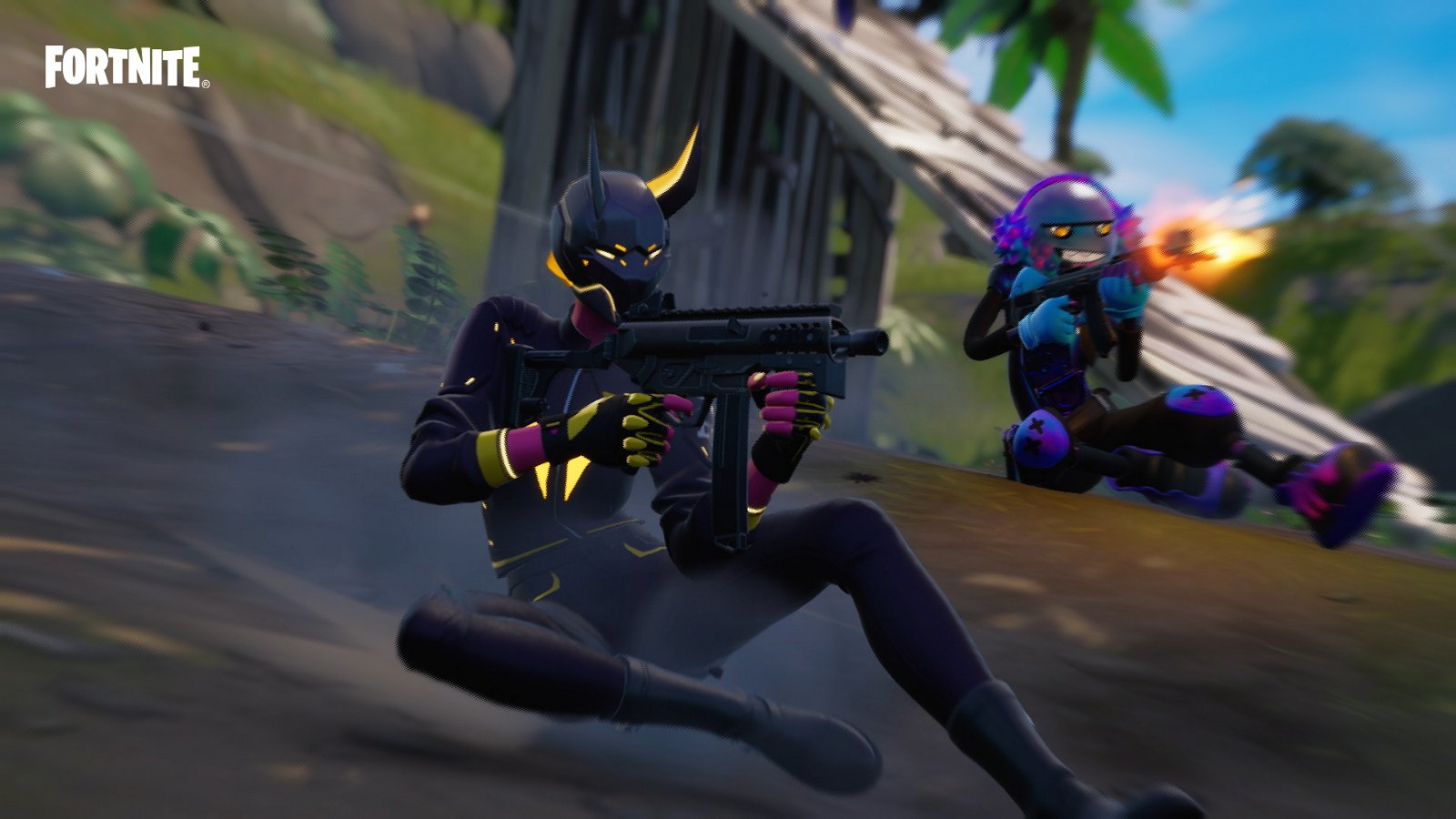 New for Battle Pass
With the Chapter 3 Season 1 Battle Pass, you'll unlock outfits like Spider-Man, the wanderer Ronin, the outlaw Harlowe and more. Later on in Chapter 3 - Season 1, unlock the leader of the legendary "Seven": The Foundation.
Where to play Fortnite
Fortnite is available on Xbox Series X/S, Xbox One, PlayStation 5, PlayStation 4 and Nintendo Switch.
Fortnite
Chapter 3 - Season One: Flipped - Trailer
How to Redeem your Digital Code
PlayStation
Sign into your PlayStation account. If you don't have one you can create one at playstation.com
Go to the PlayStation store on your console or via the official website
Select Redeem Code
Enter the 12 digit voucher code you received from Boost Gaming
Follow the on-screen instructions to redeem your voucher code
Use that balance to purchase Fortnite Content
Xbox
Select the Xbox Store from your Home Screen on your console or via the official website
Scroll and click on the "Redeem" button
Select Redeem Code
Enter the 25 digit voucher code you receved from Boost Gaming
Follow the on-screen instructions to redeem your voucher code
Use that balance to purchase Fortnite Content
Nintendo
Select the Nintendo eShop from your Home Screen on your Switch or via the official website
Scroll and click on the "Redeem" or "Add Funds" button
Select Redeem Code
Enter the 16 digit voucher code you received from Boost Gaming
Follow the on-screen instructions to redeem your voucher code
Use that balance to purchase Fortnite Content
Official Gaming Gift Card Retailer
Secure And Reliable Checkout
Fast Digital Delivery
The Perfect Gift For All Occasions
Help Manage Your Spend
By Gamers, For Gamers