RISE FROM THE DUST

The sand has memories, memories of our past, when gods walked this world and our heroes stood among them.

But gods' vanity grew, and, in their struggle, we were cast away. Only fragments of these stories remain in the sand, in the ruins of this shattered, broken world.

Even in ruins we endure, we won't let go. For now, we can stand for ourselves and face gods.
How to Purchase
First, buy a Boost wallet top-up for your chosen platform. Pick from PlayStation wallet top ups or Xbox wallet top ups to play on Day One.

As soon as you've paid, you'll get a confirmation email, shortly followed by another email containing your digital code. Just redeem that, purchase the game and get playing.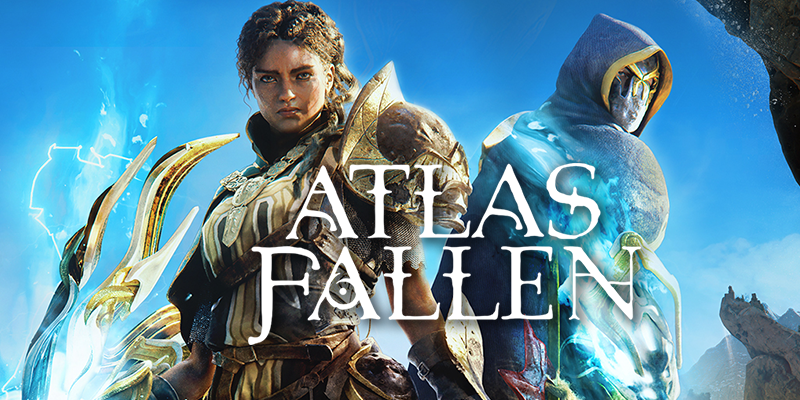 Atlas Fallen
Hunt mythical monsters in heroic, super-powered combat and unleash the power of your gauntlet to create deadly shape-shifting weapons.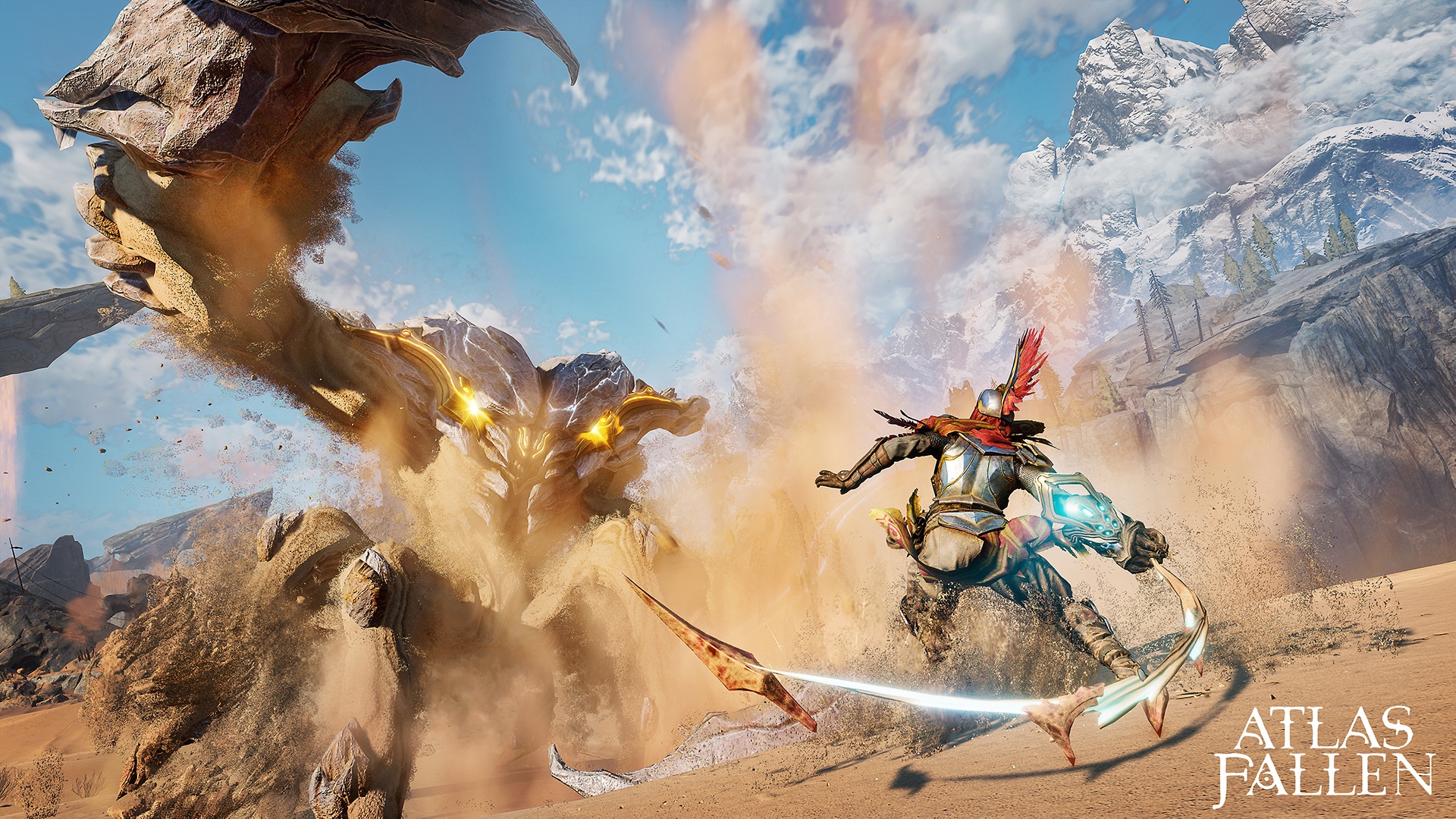 RISE AS THE ULTIMATE CHAMPION AND SHAPE YOUR PLAYSTYLE
Wield the essence of this world to create your own custom playstyle and forge a new era for humanity.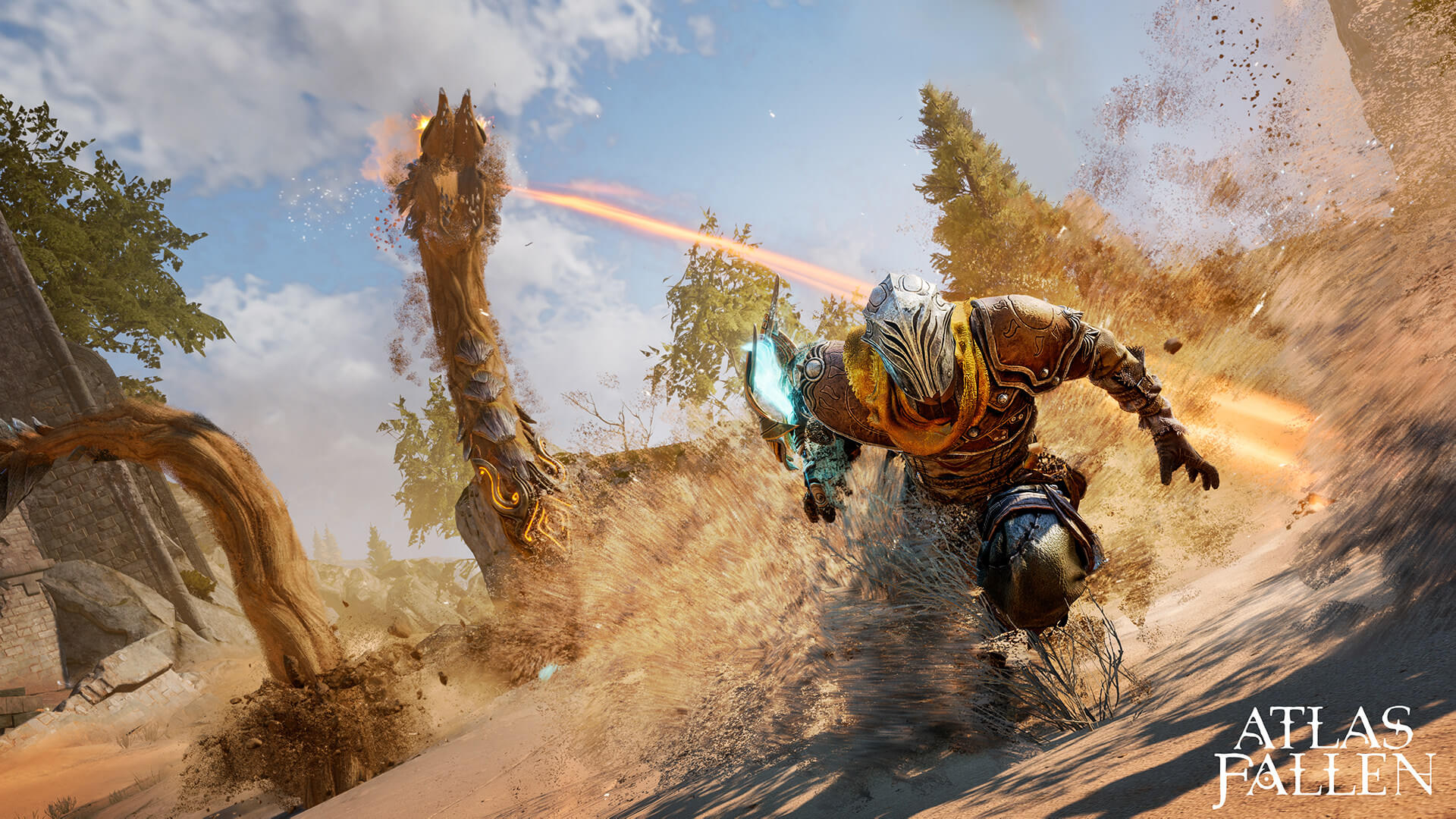 MASTER THE SANDS TO EXPLORE A UNIQUE FANTASY WORLD
Glide the sands of a timeless land, filled with ancient dangers, mysteries and fragments of the past to unearth.
Where to play Atlas Fallen
Atlas Fallen will be available on PlayStation 5 and Xbox Series S/X.
Atlas Fallen - Official Trailer
How to Redeem your Digital Code
Sign into your PlayStation account. If you don't have one you can create one at playstation.com
Go to the PlayStation store on your console or via the official website
Select Redeem Code
Enter the 12 digit voucher code you received from Boost Gaming
Follow the on-screen instructions to redeem your voucher code
Use that balance to purchase Atlas Fallen
Select the Xbox Store from your Home Screen on your console or via the official website
Scroll and click on the "Redeem" button
Select Redeem Code
Enter the 25 digit voucher code you received from Boost Gaming
Follow the on-screen instructions to redeem your voucher code
Use that balance to purchase Atlas Fallen