Recut, remastered and unleashed with an entirely new third campaign!

Zombie Army Trilogy is a third-person shooter blending chaotic co-op gameplay with brutal horror and blood-pumping intensity.

Fight overwhelming waves of zombies and occult horrors across the irradiated, demon-infested ruins of World War Two Germany in a desperate bid to end the infernal power unleashed across Europe.

Battle back-to-back through 15 gut-wrenching missions spanning THREE epic campaigns for up to FOUR players, and take on legions of undead super soldiers, armoured skeletons, zombie snipers, Chainsaw Elites, Fire Demons and more, before facing the demonic Führer himself in a final stand to decide the fate of mankind!
How to Purchase
First, buy a Boost wallet top-up for your chosen platform. Pick from PlayStation wallet top ups or Xbox wallet top ups.

As soon as you've paid, you'll get a confirmation email, shortly followed by another email containing your digital code. Just redeem that, purchase the game and get playing.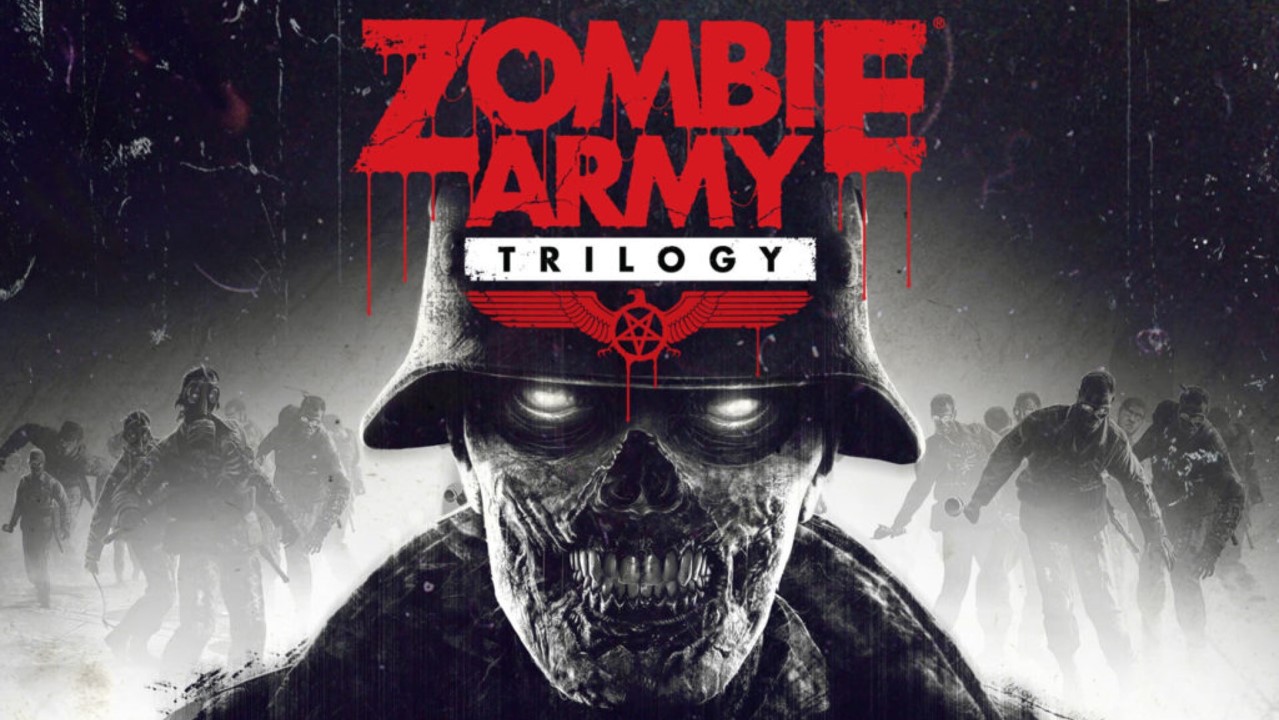 Zombie Army Trilogy
The cult horror shooter series comes to an apocalyptic conclusion with an epic new third chapter, a heart-pumping new horde mode, and remastered editions of the best-selling Nazi Zombie Army 1 & 2.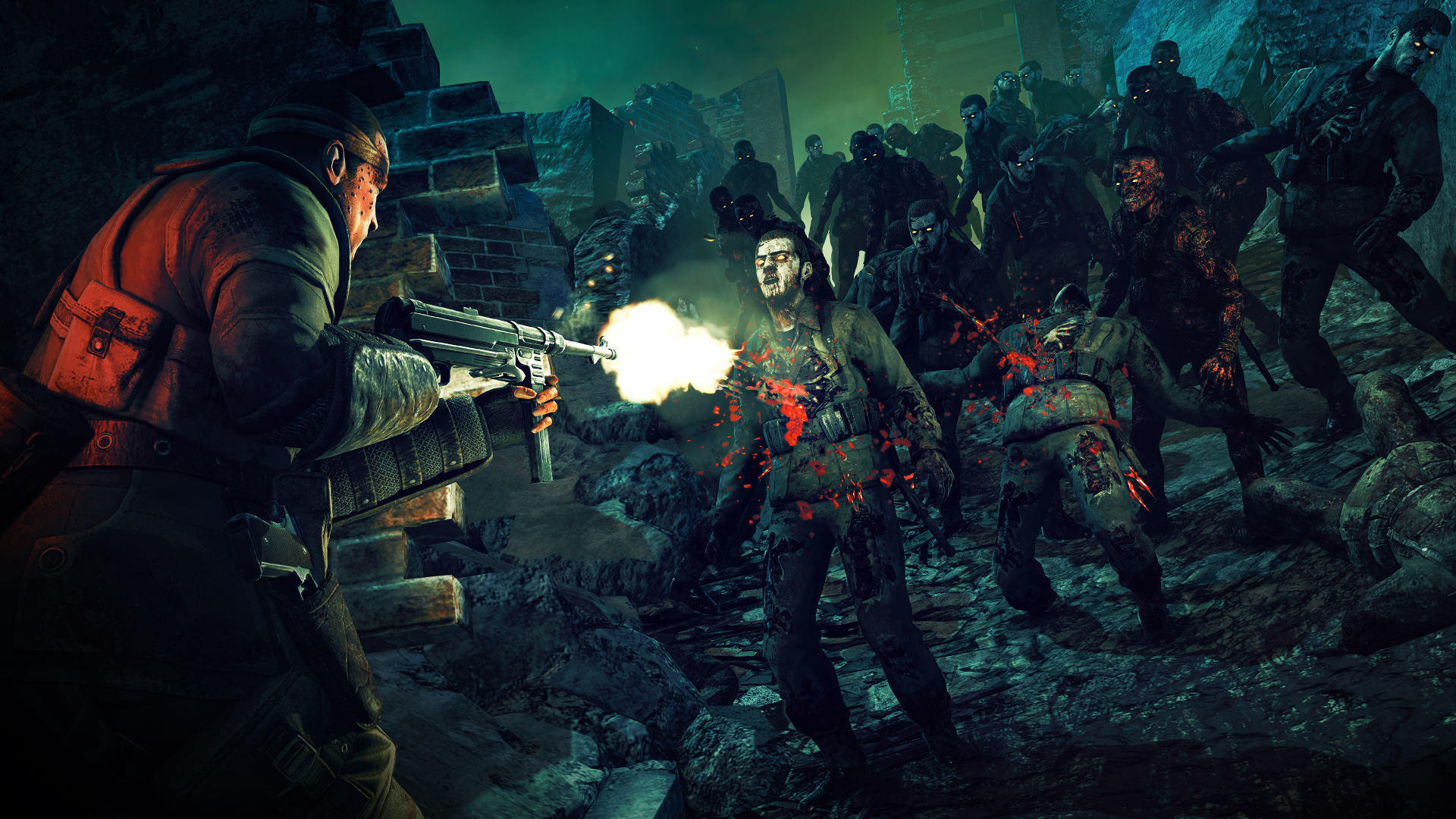 Epic Campaigns
Battle through THREE epic campaigns across 15 demon-infested missions. Play solo or fight back to back in online co-op for 2-4 players. Dare you take on one of the most intense and challenging third-person shooters in gaming?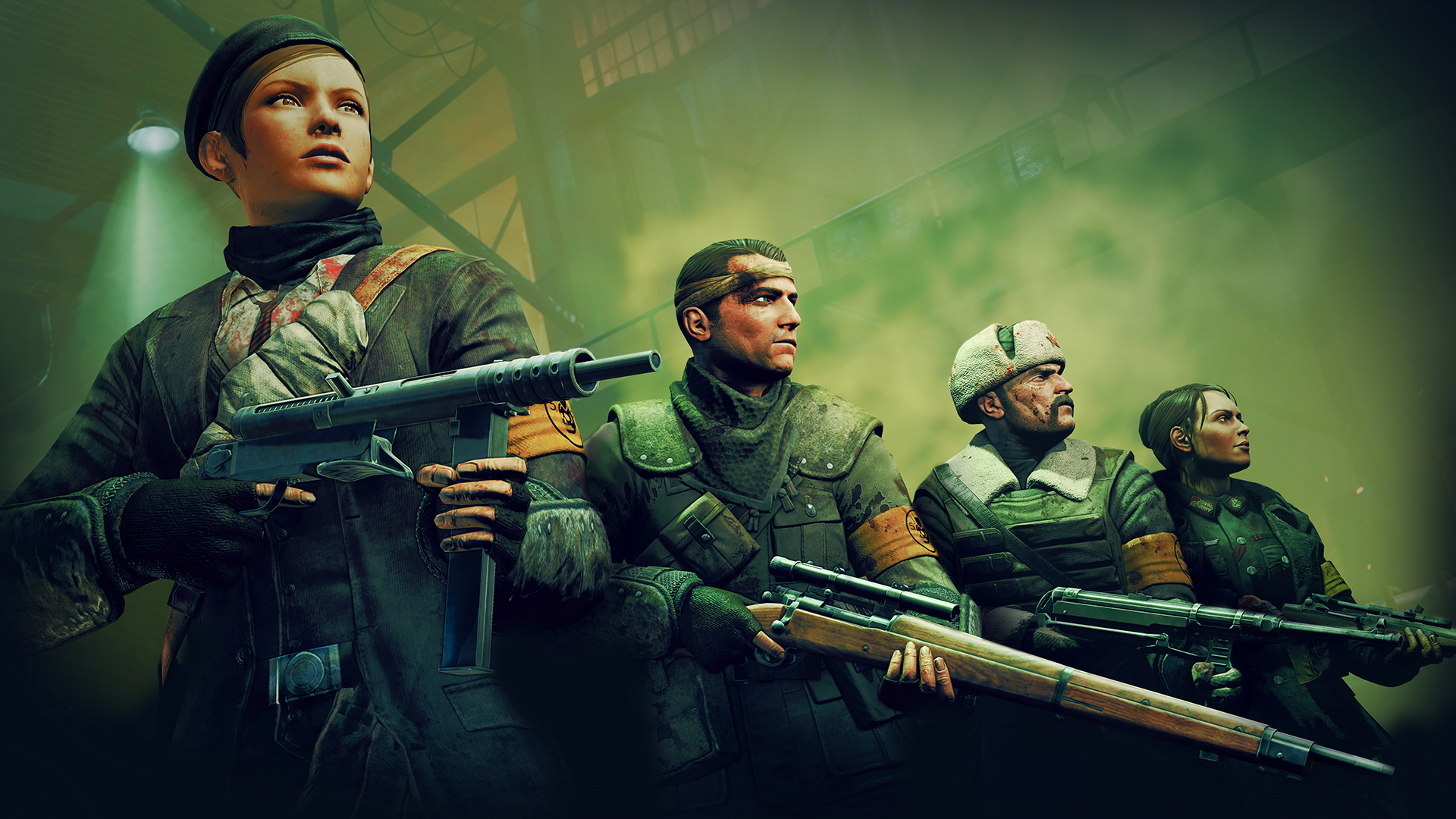 Save Humanity
In the dying flames of World War II, Hitler has unleashed one final, unholy gamble – a legion of undead super soldiers that threatens to overwhelm the whole of Europe. Fight alone or team up to save humanity from the zombie menace in this apocalyptic third-person shooter!
Where to play Zombie Army Trilogy
Zombie Army Trilogy is available on PlayStation 4, PlayStation 5, Xbox One, Xbox Series S/X and PC.
Zombie Army Trilogy - Official Trailer
How to Redeem your Digital Code
PlayStation
Sign into your PlayStation account. If you don't have one you can create one at playstation.com
Go to the PlayStation store on your console or via the official website
Select Redeem Code
Enter the 12 digit voucher code you received from Boost Gaming
Follow the on-screen instructions to redeem your voucher code
Use that balance to purchase Zombie Army Trilogy
Xbox
Select the Xbox Store from your Home Screen on your console or via the official website
Scroll and click on the "Redeem" button
Select Redeem Code
Enter the 25 digit voucher code you received from Boost Gaming
Follow the on-screen instructions to redeem your voucher code
Use that balance to purchase Zombie Army Trilogy
Official Gaming Gift Card Retailer
Secure And Reliable Checkout
Fast Digital Delivery
The Perfect Gift For All Occasions
Help Manage Your Spend
By Gamers, For Gamers