The year is 1995, and Kazuma Kiryu, the Dragon of Dojima, is an up-and-coming yakuza. A Lieutenant Advisor in the Tojo Clan's Dojima Family, his hard work has nearly earned him his own sub-family in this prestigious group.

But one rainy night, the unthinkable happens. Sohei Dojima, Patriarch of the Dojima Family, kidnaps Kiryu's childhood friend, Yumi. In an effort to save her, Kiryu's sworn brother, Akira Nishikiyama, rushes after them.

As the thunder claps, gunshots ring out from the Dojima Family office. Kiryu arrives to find Nishikiyama holding the smoking gun over Dojima's dead body, and Yumi in shock from the trauma.

Kiryu makes a decision that will change his life forever. Sending Nishikiyama out of the room to look after Yumi, Kiryu picks up the gun as the police arrive to arrest the culprit...

The year is 2005. Akira Nishikiyama has become a changed man. Yumi is nowhere to be found. Ten billion yen has gone missing from the Tojo Clan's coffers, putting the organization on the brink of civil war. And Kazuma Kiryu is released from prison to a world he no longer recognizes.
How to Purchase
First, buy a Boost wallet top-up for your chosen platform. Pick from PlayStation wallet top ups or Xbox wallet top ups.

As soon as you've paid, you'll get a confirmation email, shortly followed by another email containing your digital code. Just redeem that, purchase the game and get playing.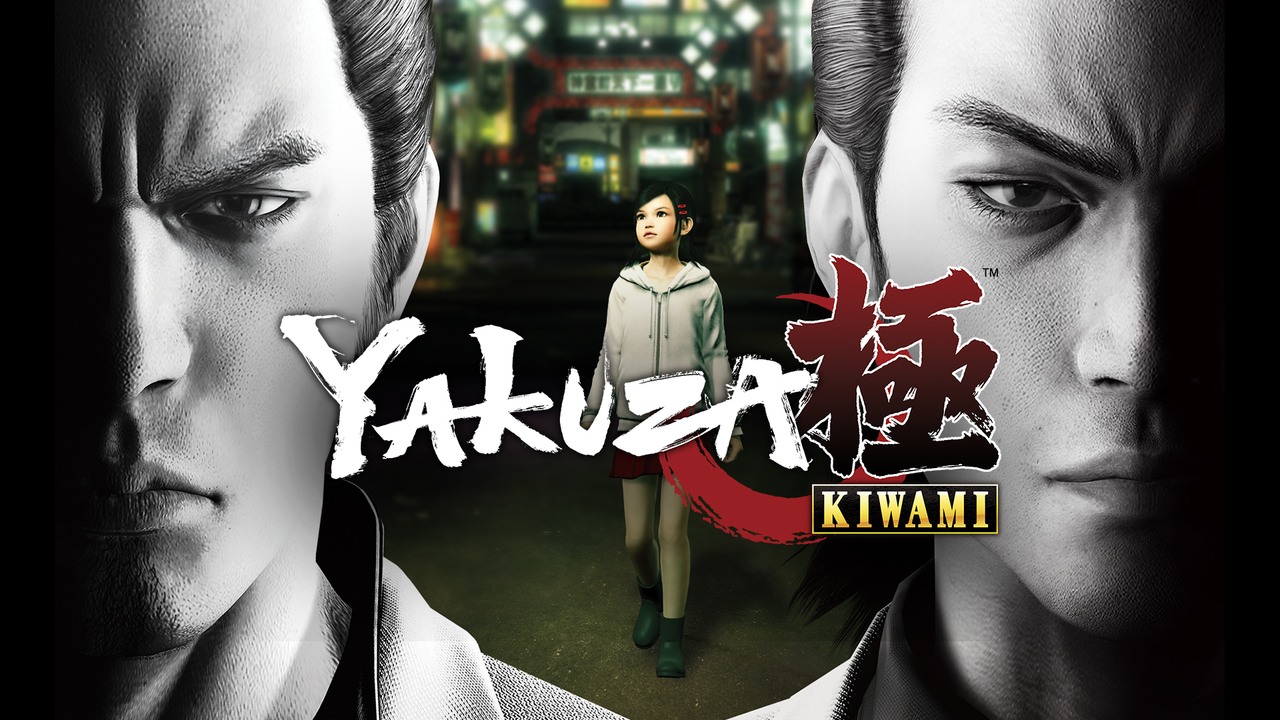 Yakuza Kiwami
With enhanced gameplay, an expanded cinematic story, the return of the battle styles from YAKUZA 0, more nightlife spots, and re-recorded audio presented in the original Japanese for the first time, YAKUZA KIWAMI is the ultimate and most "extreme" version of the original vision of the series for first-time players and long-time fans alike.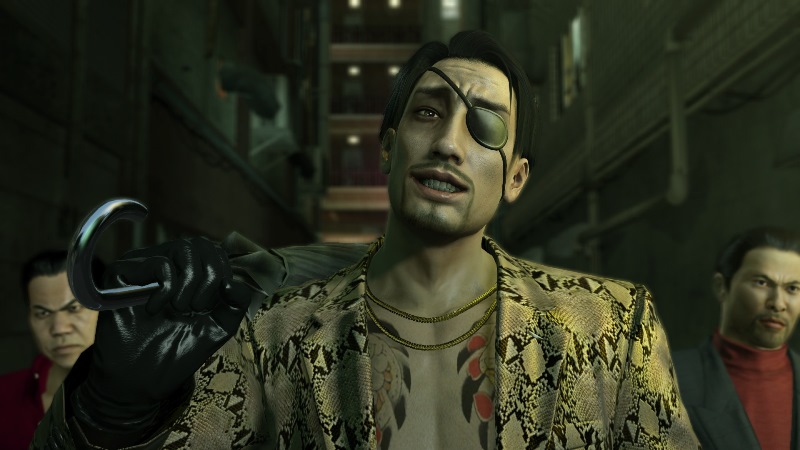 Majima Everywhere
The Key to regaining the Dragon of Dojima's strength is none other than Kiryu's new nemesis, Goro Majima. In a collision of ideology, Majima swears to challenge Kiryu at every turn.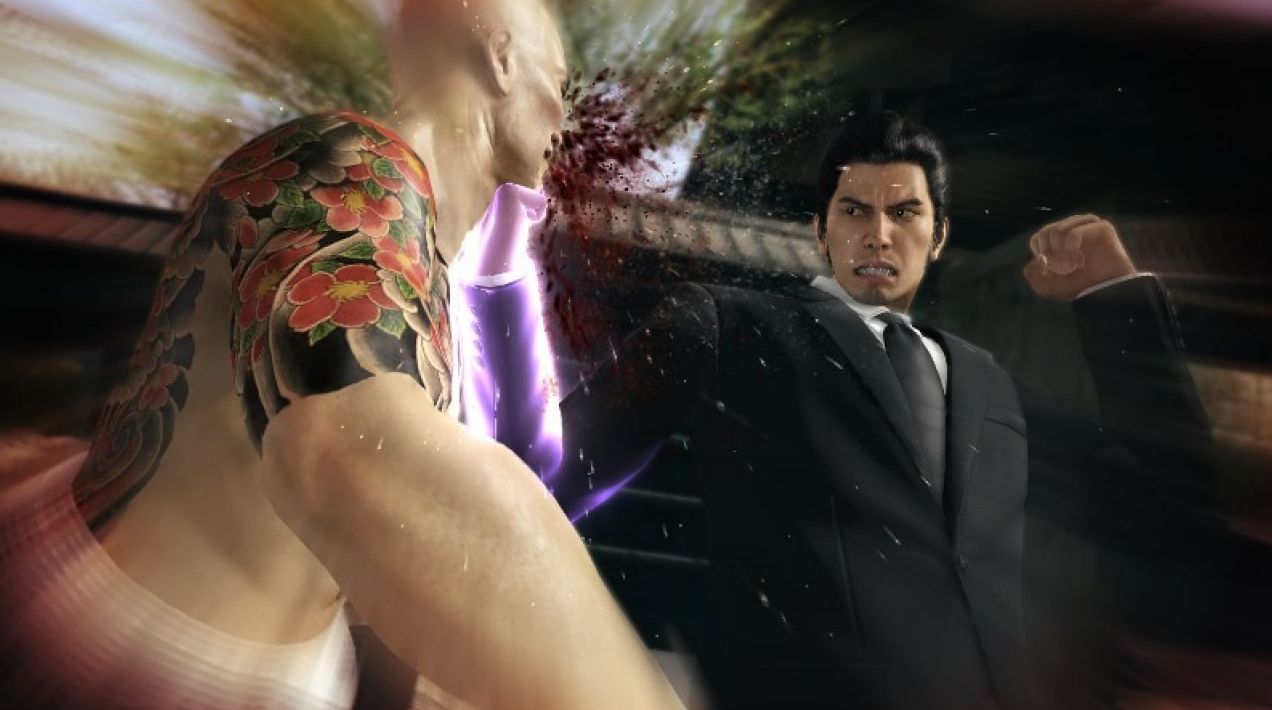 Battle Basics
The Three battle styles introduced in Yakuza 0 return, alongside Kiryu's legendary moveset, the Dragon of Dojima, as a forth selectable style.
Where to play Yakuza Kiwami
Yakuza Kiwami is available on PlayStation 4, PlayStation 5, Xbox One, Xbox Series S/X and PC.
Yakuza Kiwami - Official Story Trailer
How to Redeem your Digital Code
PlayStation
Sign into your PlayStation account. If you don't have one you can create one at playstation.com
Go to the PlayStation store on your console or via the official website
Select Redeem Code
Enter the 12 digit voucher code you received from Boost Gaming
Follow the on-screen instructions to redeem your voucher code
Use that balance to purchase Yakuza Kiwami
Xbox
Select the Xbox Store from your Home Screen on your console or via the official website
Scroll and click on the "Redeem" button
Select Redeem Code
Enter the 25 digit voucher code you received from Boost Gaming
Follow the on-screen instructions to redeem your voucher code
Use that balance to purchase Yakuza Kiwami
Official Gaming Gift Card Retailer
Secure And Reliable Checkout
Fast Digital Delivery
The Perfect Gift For All Occasions
Help Manage Your Spend
By Gamers, For Gamers