Kazuma Kiryu thought his Tojo Clan days were behind him.

He and his young ward, Haruka Sawamura, have built a peaceful life from the ashes of conflict. All it took was a single gunshot to shatter that peace.

Yukio Terada, the fifth chairman of the Tojo Clan, has been assassinated. With war on the horizon, the legendary Dragon of Dojima is pulled back into the world he wanted to leave behind.
How to Purchase
First, buy a Boost wallet top-up for your chosen platform. Pick from PlayStation wallet top ups or Xbox wallet top ups.

As soon as you've paid, you'll get a confirmation email, shortly followed by another email containing your digital code. Just redeem that, purchase the game and get playing.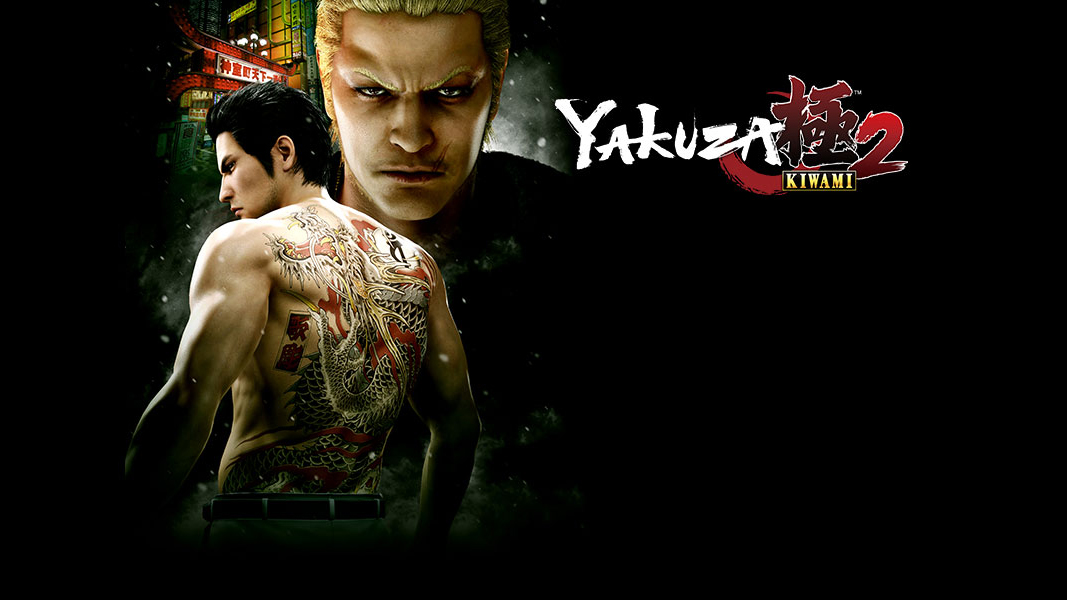 Yakuza Kiwami 2
Step into the glitzy nightlife of Kamurocho, with its endless array of restaurants, bars, and activities, and journey west to Sotenbori, Osaka, Japan's other paradise of the night, newly recreated in the Dragon Engine to stunning effect.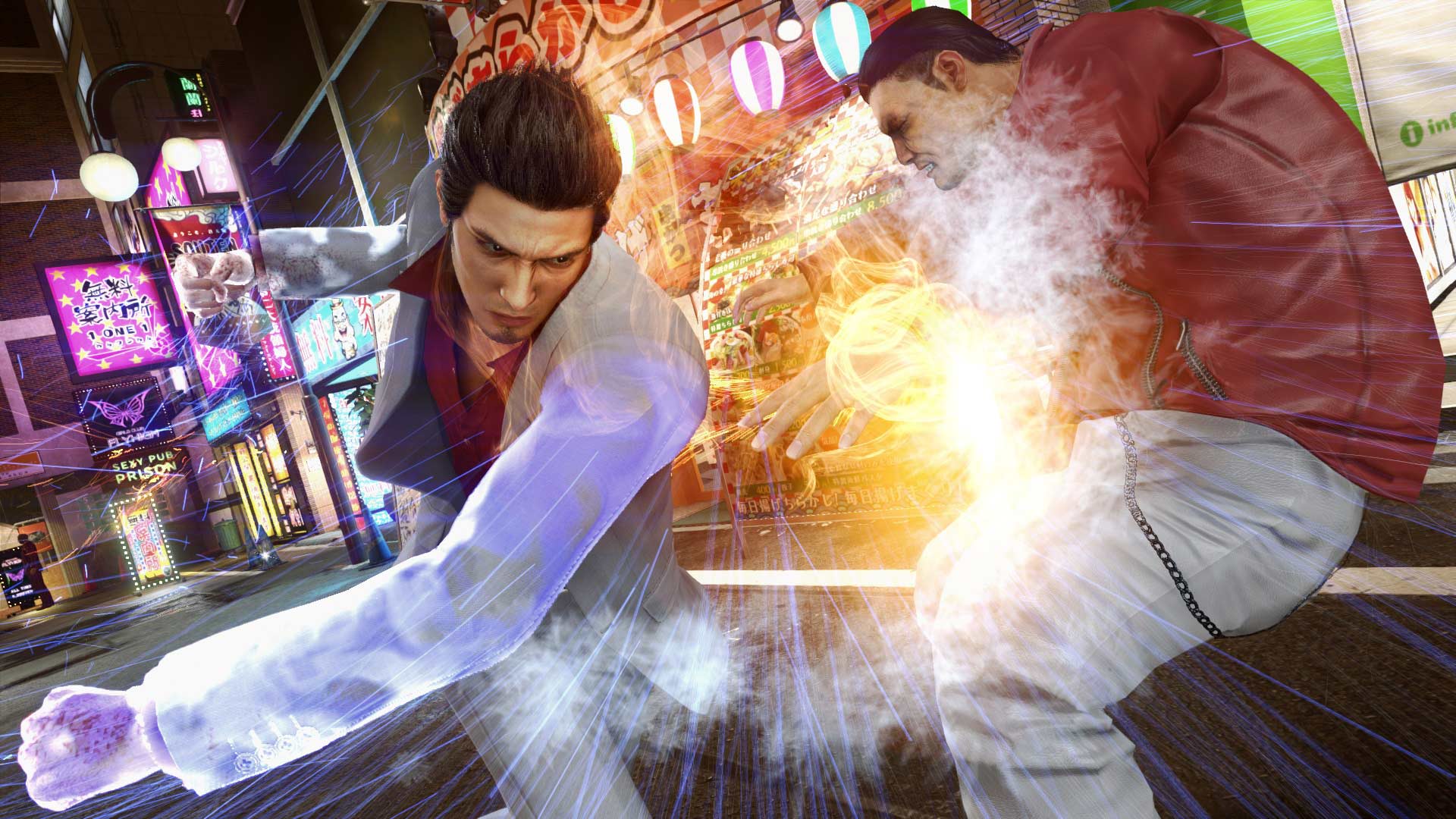 Refined Dragon Engine Combat
Introduced in Yakuza 6: The Song of Life, the Dragon Engine's combat comes to Yakuza Kiwami 2 with all-new improvements and upgrades worthy of the word "kiwami." From combo upgrades, to new charge attacks, to weapon storing, to new Heat Actions, beating down street thugs has never felt so satisfying.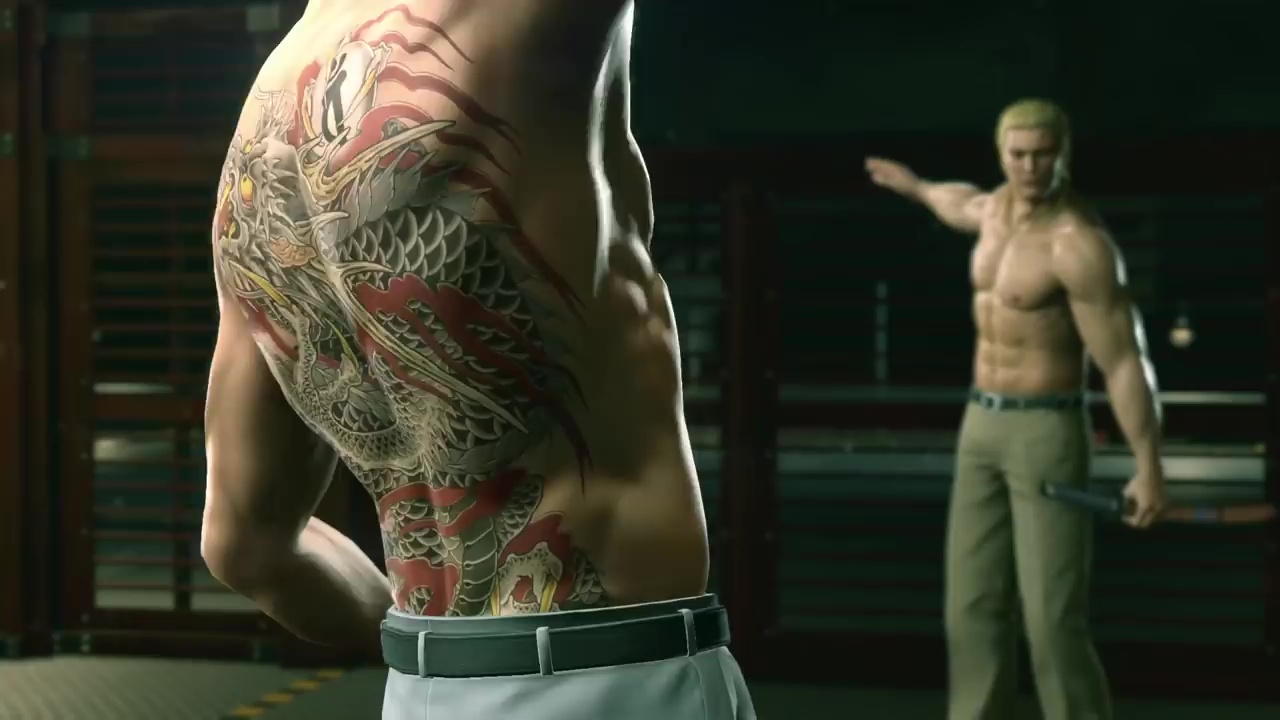 Kazuma Kiryu
Kazuma Kiryu's role in the Tojo Clan's civil war that enveloped the yakuza world last year has earned him status as a legendary yakuza. After inheriting the chairmanship of the clan and stepping down from it on the same day, he's gone off to live away from the yakuza life with Haruka Sawamura, the daughter of the woman he loved.
Where to play Yakuza Kiwami 2
Yakuza Kiwami 2 is available on PlayStation 4, PlayStation 5, Xbox One, Xbox Series S/X and PC.
Yakuza Kiwami 2 - Official Trailer
How to Redeem your Digital Code
PlayStation
Sign into your PlayStation account. If you don't have one you can create one at playstation.com
Go to the PlayStation store on your console or via the official website
Select Redeem Code
Enter the 12 digit voucher code you received from Boost Gaming
Follow the on-screen instructions to redeem your voucher code
Use that balance to purchase Yakuza Kiwami 2
Xbox
Select the Xbox Store from your Home Screen on your console or via the official website
Scroll and click on the "Redeem" button
Select Redeem Code
Enter the 25 digit voucher code you received from Boost Gaming
Follow the on-screen instructions to redeem your voucher code
Use that balance to purchase Yakuza Kiwami 2
Official Gaming Gift Card Retailer
Secure And Reliable Checkout
Fast Digital Delivery
The Perfect Gift For All Occasions
Help Manage Your Spend
By Gamers, For Gamers