Spirits swell as men's passion drives them down the paths they've chosen.

It is December 2012, and Kazuma Kiryu has found himself a peaceful new life as a taxi driver in Fukuoka.

Having hidden his past from the world, he now works day and night to help fulfill the dream of someone he holds dear.

But all is not well, as rising tensions in the Tojo Clan foretell of an all-out war between the yakuza of the east and those of the west.

Will the Legendary Dragon of Dojima rise once again to save an old friend from imminent danger?

A grand tale of five cities begins, and the lives of four brave men and one stout-hearted girl will never be the same.
How to Purchase
First, buy a Boost wallet top-up for your chosen platform. Pick from PlayStation wallet top ups or Xbox wallet top ups.

As soon as you've paid, you'll get a confirmation email, shortly followed by another email containing your digital code. Just redeem that, purchase the game and get playing.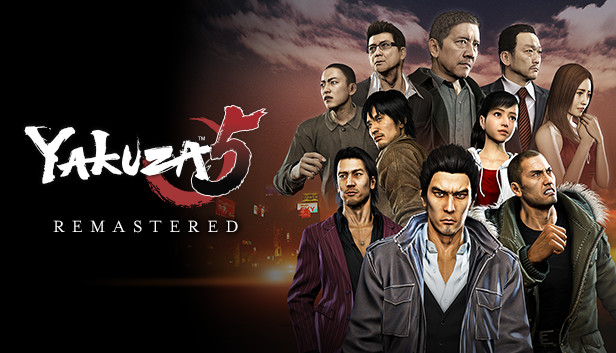 Yakuza 5 Remastered
A touching and dramatic tale about dreams and the people who chase them, set across five of Japan's most prominent cities.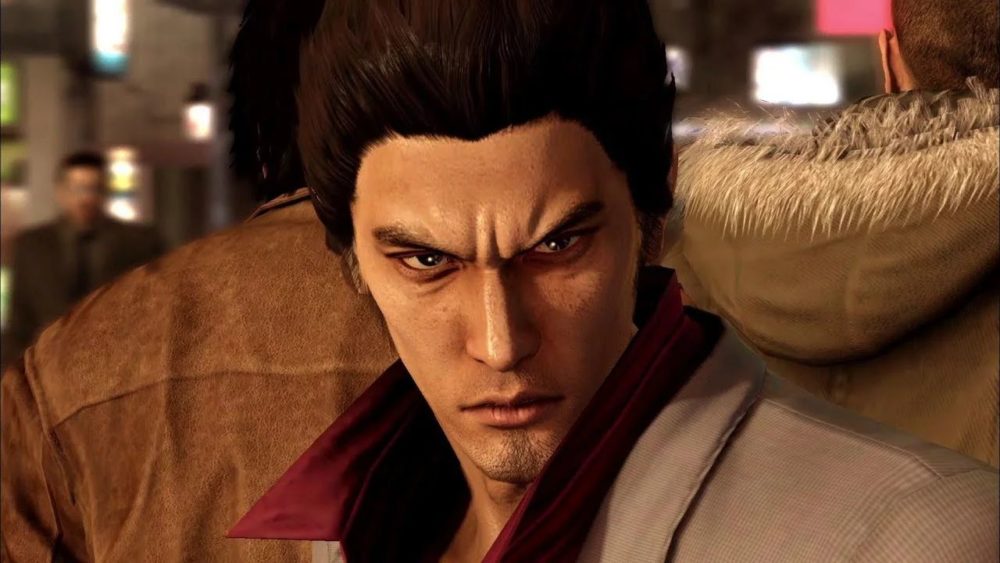 Ultimate Bareknuckle Action
Defeat your enemies with a massive arsenal of astonishing moves that anyone can master! Each protagonist has unique finishers they can use to end the fight in style!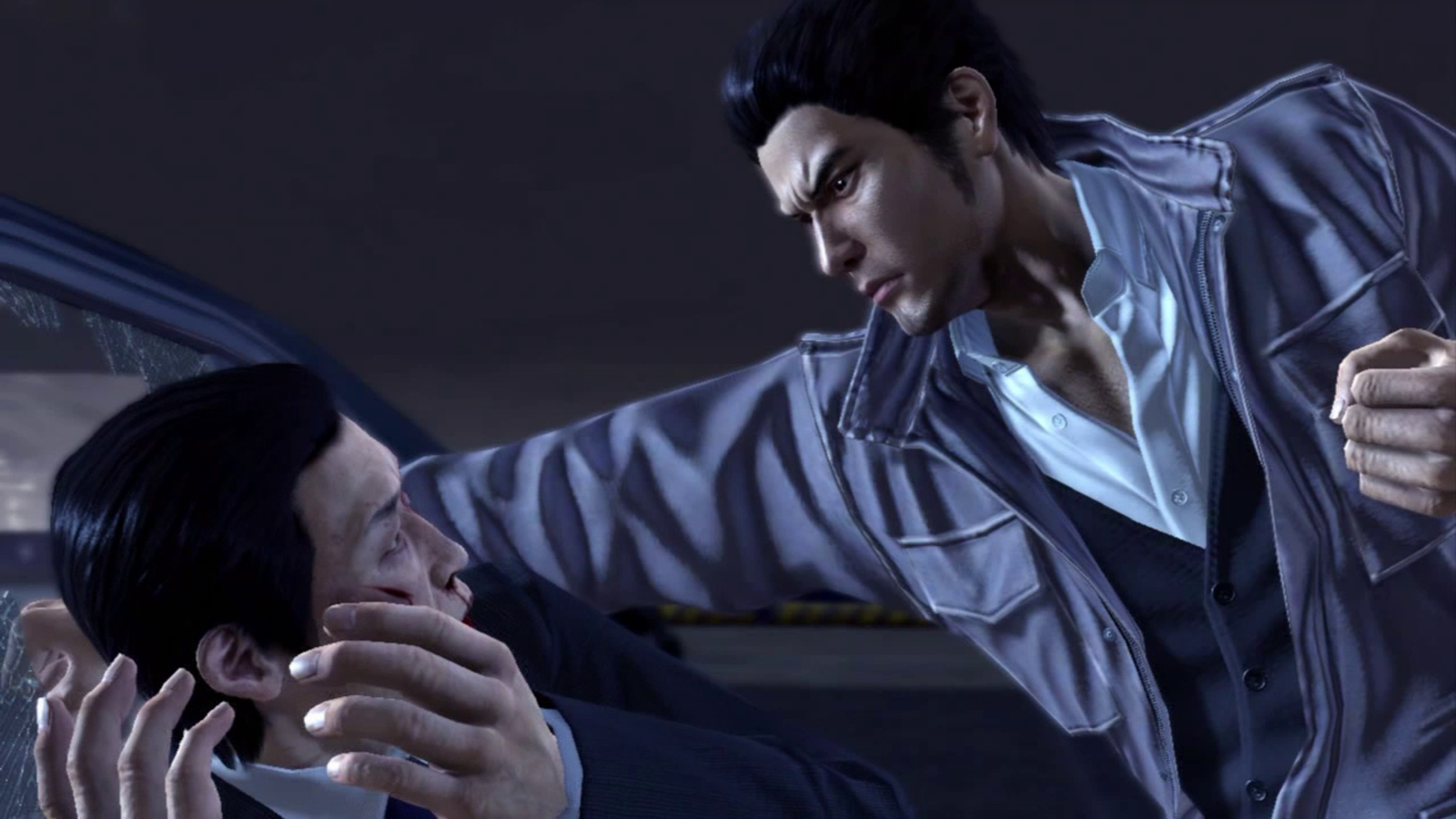 Live it up in Five Districts!
Yakuza 5 features over 30 fun-filled locations with a vast assortment of minigames! From air hockey to pachislots to karaoke, there's plenty of fun to be had, whether you're in Sapporo, Tokyo, Nagoya, Osaka, or Fukuoka!
Where to play Yakuza 5 Remastered
Yakuza 5 Remastered is available on PlayStation 4, PlayStation 5, Xbox One, Xbox Series S/X and PC.
Yakuza 5 Remastered - Official Trailer
How to Redeem your Digital Code
PlayStation
Sign into your PlayStation account. If you don't have one you can create one at playstation.com
Go to the PlayStation store on your console or via the official website
Select Redeem Code
Enter the 12 digit voucher code you received from Boost Gaming
Follow the on-screen instructions to redeem your voucher code
Use that balance to purchase Yakuza 5 Remastered
Xbox
Select the Xbox Store from your Home Screen on your console or via the official website
Scroll and click on the "Redeem" button
Select Redeem Code
Enter the 25 digit voucher code you received from Boost Gaming
Follow the on-screen instructions to redeem your voucher code
Use that balance to purchase Yakuza 5 Remastered
Official Gaming Gift Card Retailer
Secure And Reliable Checkout
Fast Digital Delivery
The Perfect Gift For All Occasions
Help Manage Your Spend
By Gamers, For Gamers