184 A.D. China at the end of the Late Han Dynasty.

The world is in turmoil and infested with demons, and the long and prosperous dynasty is on the verge of collapse.

As the Yellow Turban Rebellion rages, led by Zhang Jiao's Way of the Taiping, the protagonist, a militia soldier heads out to suppress the Yellow Turbans when he meets a young man.

This encounter engulfs the protagonist into a swirling intrigue of chaos.
How to Purchase
First, buy a Boost wallet top-up for your chosen platform. Pick from PlayStation wallet top ups or Xbox wallet top ups.

As soon as you've paid, you'll get a confirmation email, shortly followed by another email containing your digital code. Just redeem that, purchase the game and get playing.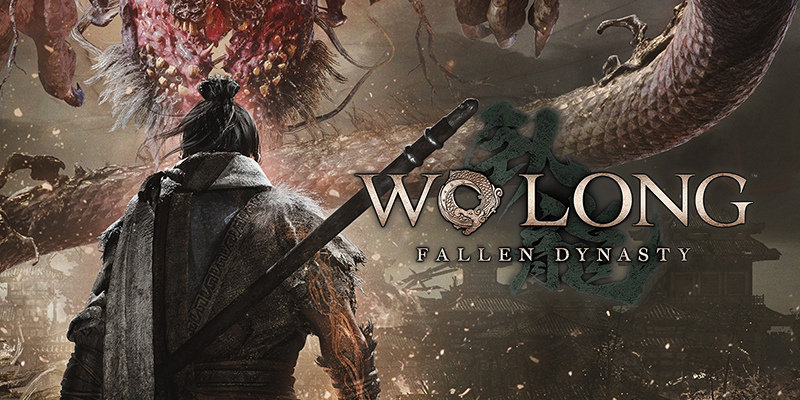 Wo Long: Fallen Dynasty
Wo Long: Fallen Dynasty is a dramatic, action-packed story of a nameless militia soldier fighting for survival in a dark fantasy version of the Later Han Dynasty where demons plague the Three Kingdoms.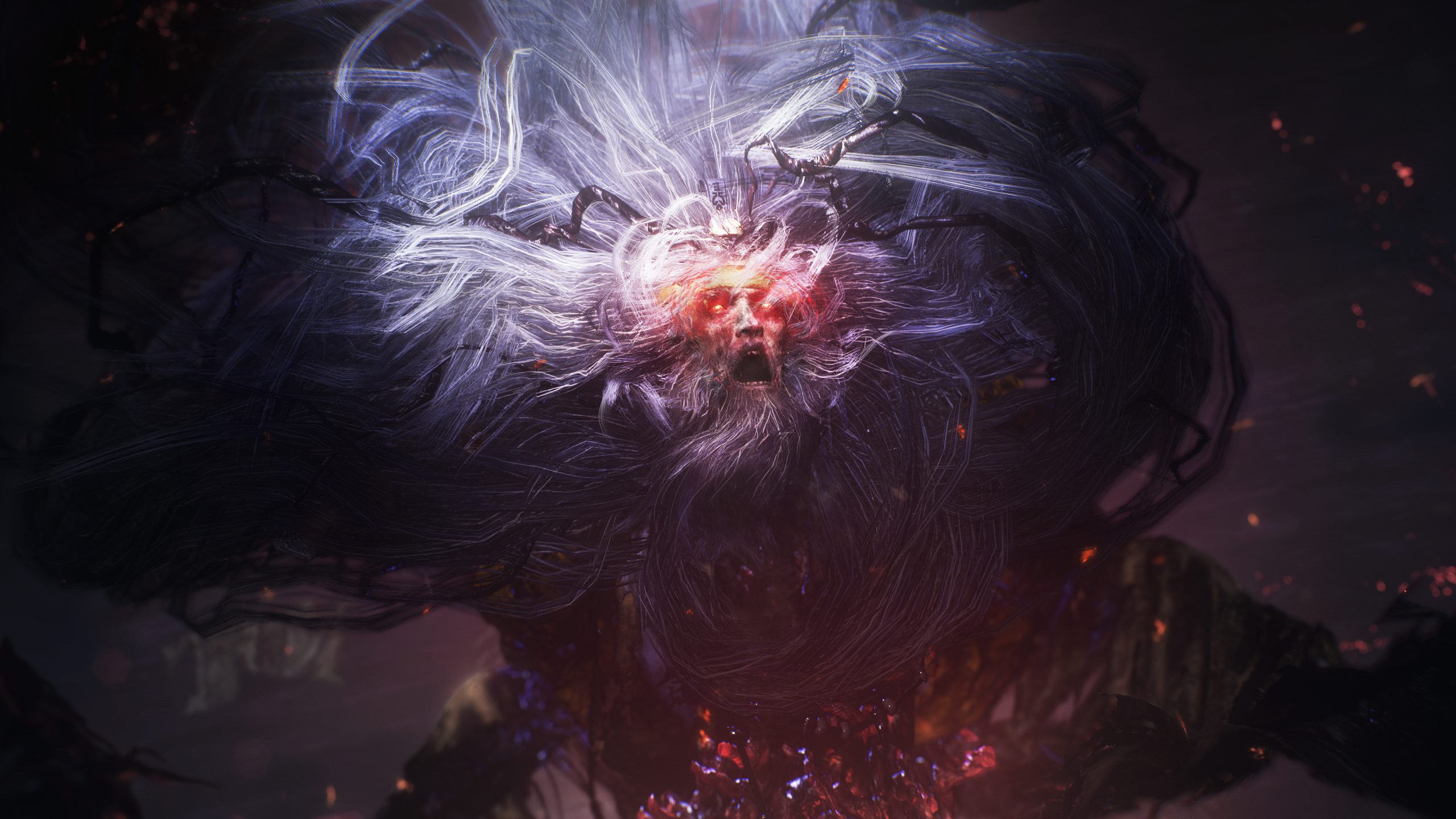 Awaken the True Power Within
Players fight off deadly creatures and enemy soldiers using swordplay based on the Chinese martial arts, attempting to overcome the odds by awakening the true power from within.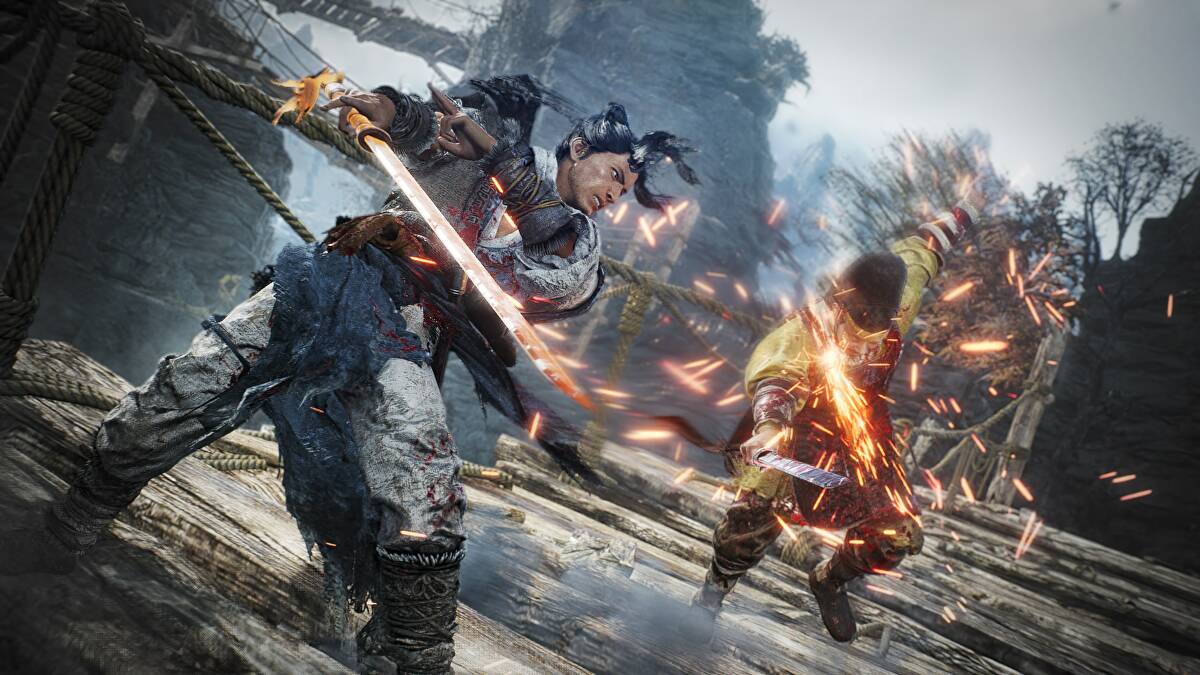 Become a Herof of Greatness
Wo Long refers to a crouching dragon, and also refers to a hero or person of greatness who is not yet known. This is the story of officers, who will later become heroes, during their 'unknown' period, and also the story of a protagonist's rise from being a 'nobody'.
Where to play Wo Long: Fallen Dynasty
Wo Long: Fallen Dynasty will be available on Xbox Series X/S, Xbox One, PlayStation 5 and PlayStation 4 in 2023.
Wo Long: Fallen Dynasty - Trailer
How to Redeem your Digital Code
PlayStation
Sign into your PlayStation account. If you don't have one you can create one at playstation.com
Go to the PlayStation store on your console or via the official website
Select Redeem Code
Enter the 12 digit voucher code you received from Boost Gaming
Follow the on-screen instructions to redeem your voucher code
Use that balance to purchase Wo Long: Fallen Dynasty
Xbox
Select the Xbox Store from your Home Screen on your console or via the official website
Scroll and click on the "Redeem" button
Select Redeem Code
Enter the 25 digit voucher code you received from Boost Gaming
Follow the on-screen instructions to redeem your voucher code
Use that balance to purchase Wo Long: Fallen Dynasty
Official Gaming Gift Card Retailer
Secure And Reliable Checkout
Fast Digital Delivery
The Perfect Gift For All Occasions
Help Manage Your Spend
By Gamers, For Gamers