It's time to kill Chaos.

From Team Ninja (Nioh, Ninja Gaiden, Dead or Alive) comes a brand new take on the Final Fantasy series.

Jack and his allies, Ash and Jed, burn with the resolve to defeat Chaos as they throw open the gates to the Chaos Shrine. Yet doubts remain – are they truly the Warriors of Light the prophecy foretold?

Step into a world of dark fantasy and revel in exhilarating action-packed battles.
How to Purchase
First, buy a Boost wallet top-up for either the PlayStation Store, or the Xbox Store.

As soon as you've paid, you'll get a confirmation email, shortly followed by another email containing your digital code. Just redeem that, purchase the game and get playing.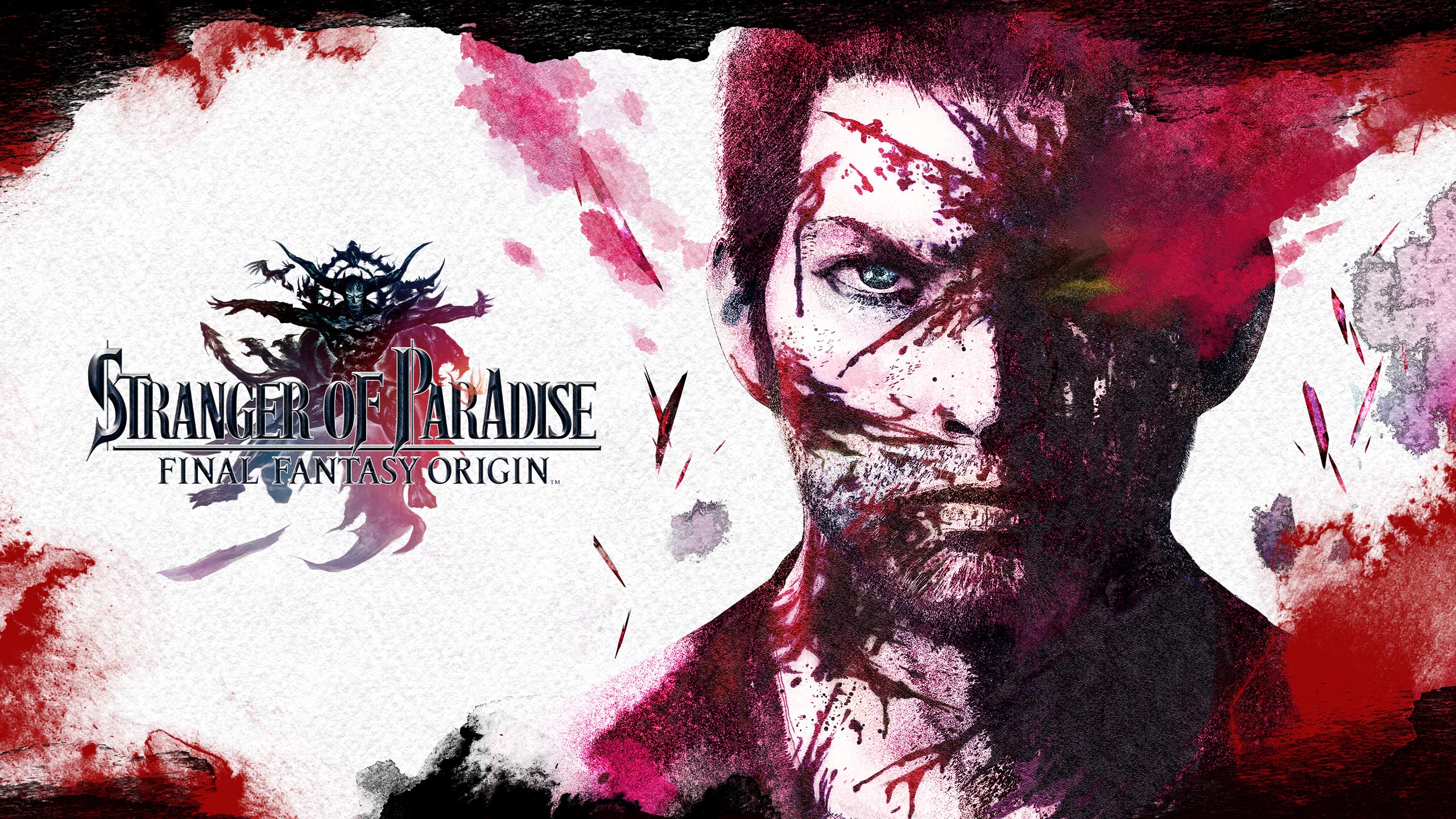 Stranger of Paradise Final Fantasy Origin
Dive into wildly different movesets based on equipped weapons to change combos, unlock new attacks via upgrades and add job specializations that help widen the skillsets of Jack and his cohorts. In classic Final Fantasy fashion, HP, MP and potions must be carefully balanced with the limited-use soul shield ability to lessen incoming damage.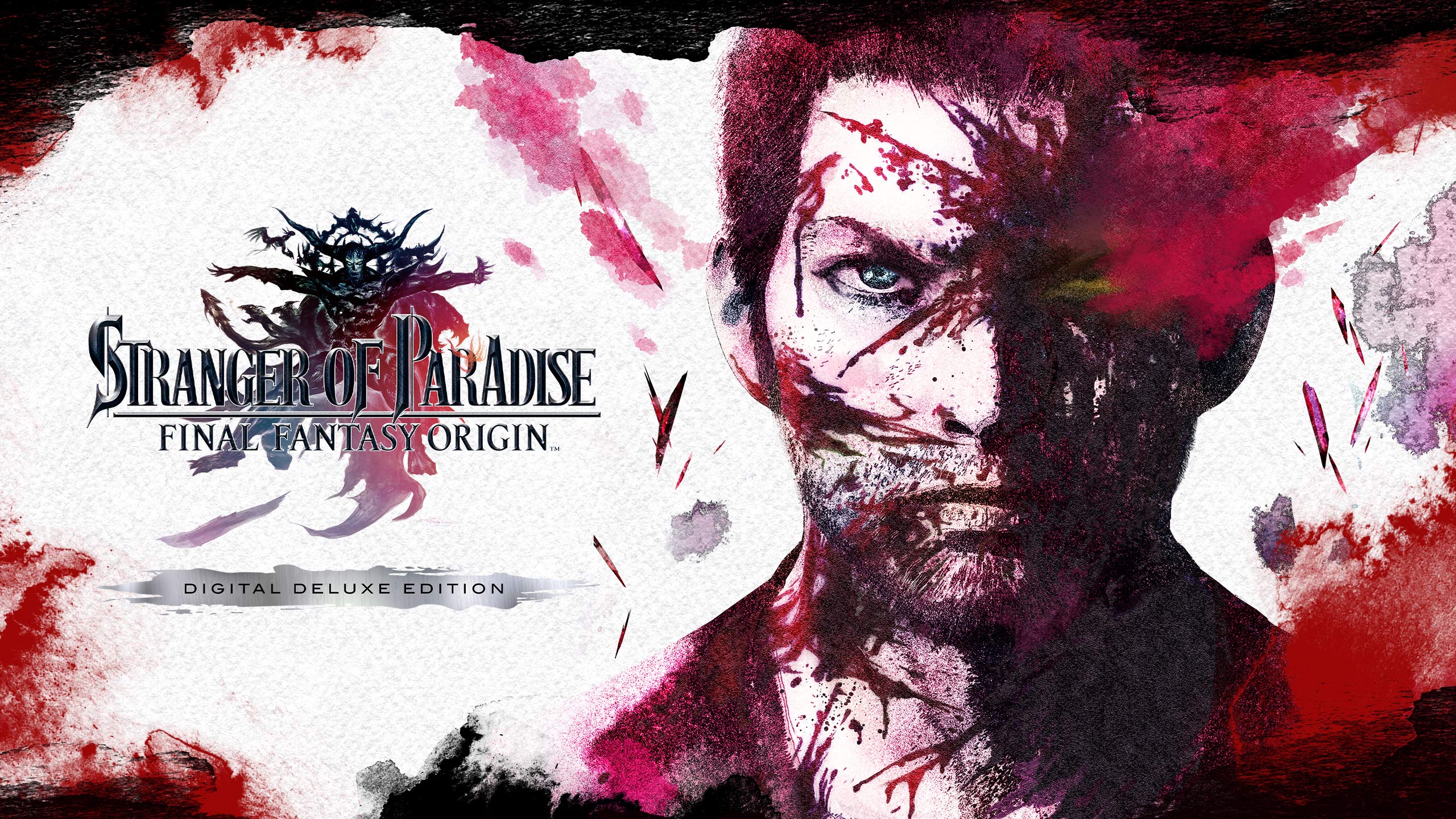 Stranger of Paradise - Digital Deluxe Edition
Stranger of Paradise - Main Game
DLC Season Pass
Digital Artbook
Digital Mini Soundtrack
Braveheart Weapon and Lustrous Shield
Rebellion Weapon
72 Hour Early Access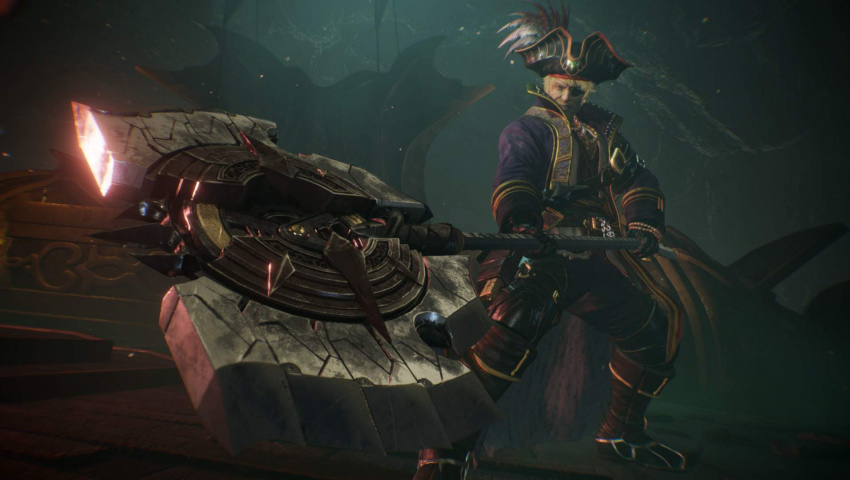 Blades and spells at your fingertips
Though Team Ninja's expertise makes for nail-biting combat encounters, spells can be used in and out of combat. Harness the power of the elements to clear obstacles and open new paths, hack through your environment to uncover new items and take advantage of enemy abilities.
Where to play Stranger of Paradise Final Fantasy Origin
Stranger of Paradise Final Fantasy Origin is available on PlayStation 4, PlayStation 5, Xbox One, and Xbox Series S/X.
Stranger of Paradise - Release Date Trailer
How to Redeem your Digital Code
PlayStation
Sign into your PlayStation account. If you don't have one you can create one at playstation.com
Go to the PlayStation store on your console or via the official website
Select Redeem Code
Enter the 12 digit voucher code you received from Boost Gaming
Follow the on-screen instructions to redeem your voucher code
Use that balance to purchase Stranger of Paradise Final Fantasy Origin
Xbox
Select the Xbox Store from your Home Screen on your console or via the official website
Scroll and click on the "Redeem" button
Select Redeem Code
Enter the 25 digit voucher code you received from Boost Gaming
Follow the on-screen instructions to redeem your voucher code
Use that balance to purchase Stranger of Paradise Final Fantasy Origin
Official Gaming Gift Card Retailer
Secure And Reliable Checkout
Fast Digital Delivery
The Perfect Gift For All Occasions
Help Manage Your Spend
By Gamers, For Gamers