Overcome the odds and rise from an outcast to an infamous pirate

Enter the perilous paradise of Skull and Bones, inspired by the Indian Ocean during the Golden Age of Piracy.

Craft a variety of unique ships to survive, thrive and rule in an immersive world that introduces new challenges and features every season.

Be wary in this untamed open world - there are predators lurking around every corner.

Long live piracy!
How to Purchase
First, buy a PlayStation wallet top up, or an Xbox wallet top up.

As soon as you've paid, you'll get a confirmation email, shortly followed by another email containing your digital code. Just redeem that, purchase the game with your currency cards and get playing.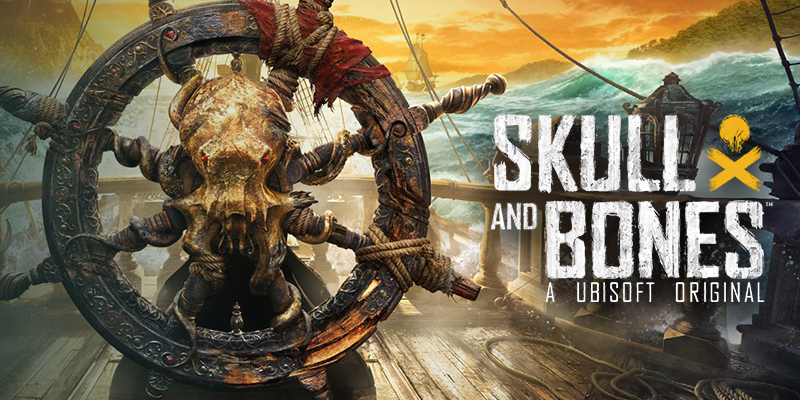 Skull and Bones
Craft up to 12 ships and customize them with a variety of weapons and armour to maximise your chances for success.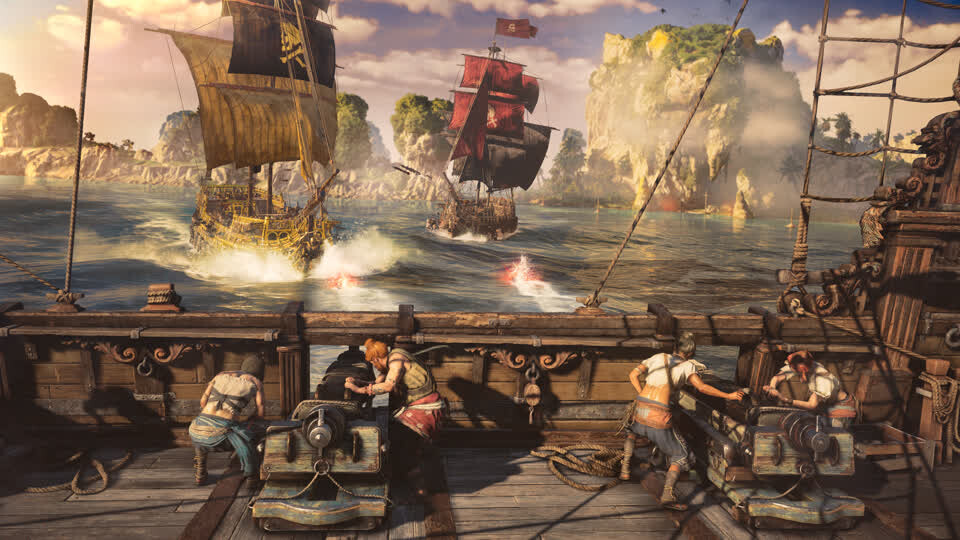 Gain a Reputation
Grow your infamy to gain access to more resources and opportunities as you take on riskier contracts to gain the most loot.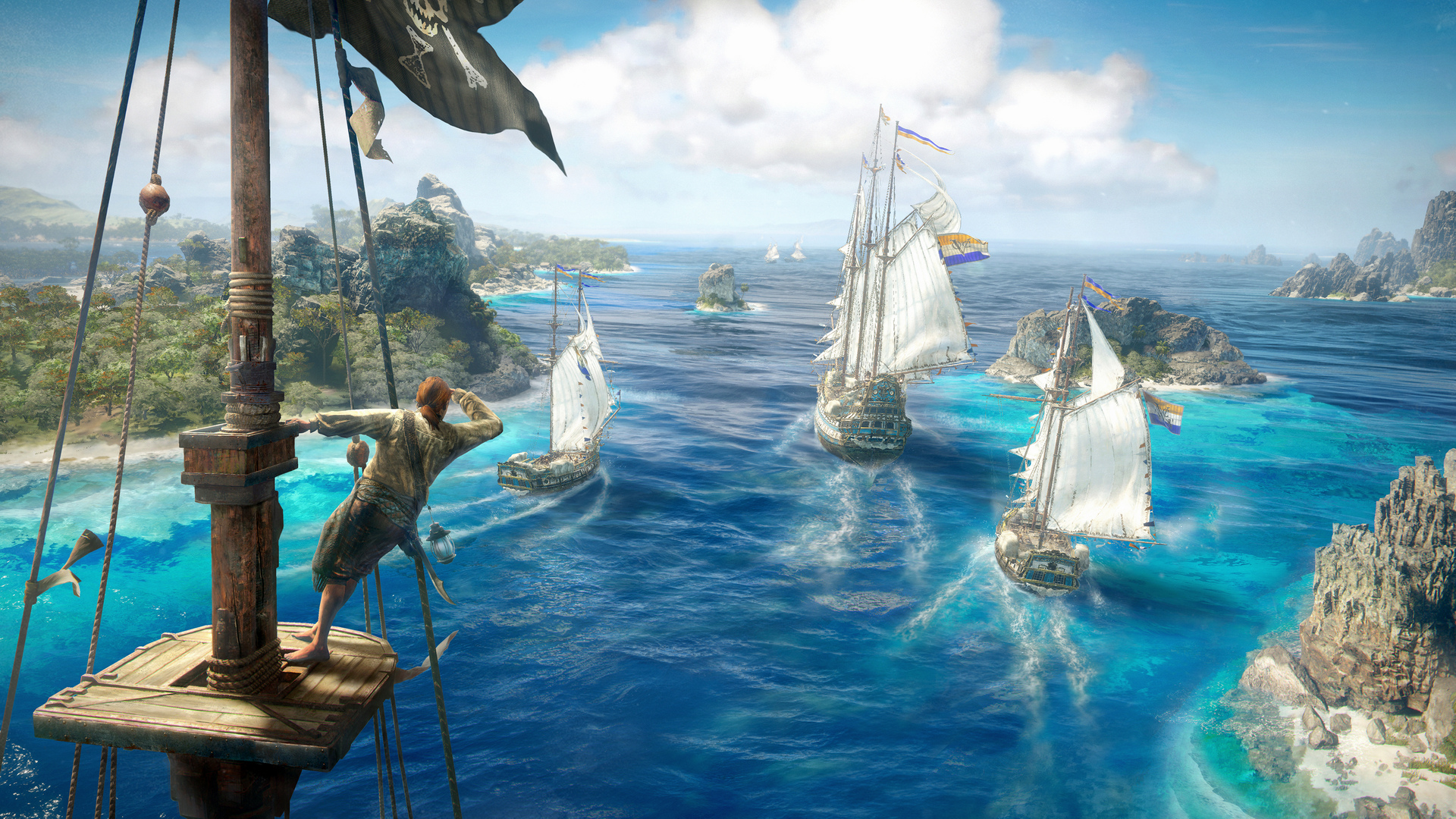 Rule the Seas
Choose how you want to take on the seas. Sail solo or team up with two friends to watch your back in either player vs environment (PvE) or PvEvP.
Where to play Skull and Bones
Skull and Bones wll be available on Xbox Series S/X and PlayStation 5.
Skull and Bones - Trailer
How to Redeem your Digital Code
PlayStation
Sign into your PlayStartion account. If you don't have one you can create one at playstation.com
Go to the PlayStation store on your console or via the official website
Select Redeem Code
Enter the 12 digit voucher code you received from Boost Gaming
Follow the on-screen instructions to redeem your voucher code
Use that balance to purchase Skull and Bones content
Xbox
Select the Xbox Store from your Home Screen on your console or via the official website
Scroll and click on the "Redeem" button
Select Redeem Code
Enter the 25 digit voucher code you received from Boost Gaming
Follow the on-screen instructions to redeem your voucher code
Use that balance to purchase Skull and Bones content
Official Gaming Gift Card Retailer
Secure And Reliable Checkout
Fast Digital Delivery
The Perfect Gift For All Occasions
Help Manage Your Spend
By Gamers, For Gamers