UNCOVER THE TRUTH, TAKE BACK REDFALL

The island town of Redfall, Massachusetts, is under siege by a legion of vampires who have blocked out the sun and cut the citizens off from the outside world.

Explore the open world and immerse yourself in a deep story campaign as you unravel the mystery behind the vampires' appearance.

Ally with a handful of survivors against the creatures threatening to bleed the town dry.
How to Purchase
First, buy a Xbox wallet top up.

As soon as you've paid, you'll get a confirmation email, shortly followed by another email containing your digital code. Just redeem that, purchase the game with your currency cards and get playing.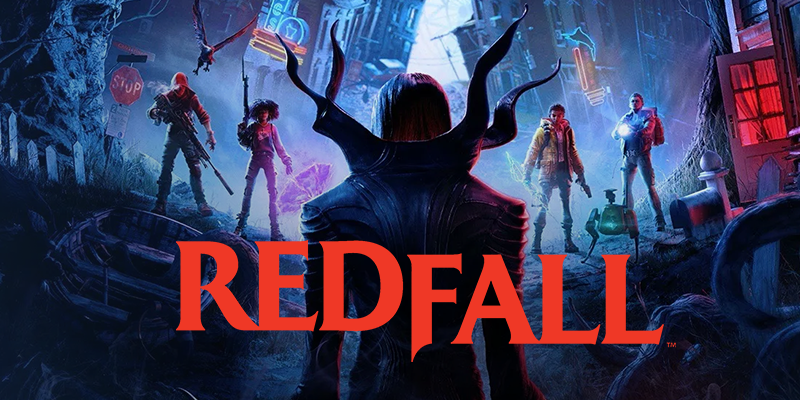 Redfall
Redfall is a true Arkane experience set in a rich world that blends the familiar with the extraordinary. From the town's once-bustling downtown and the haunted forest to the decimated seaside boardwalk and beyond, you will fight through cultist outposts and supernatural psychic spaces as you piece together Redfall's many mysteries.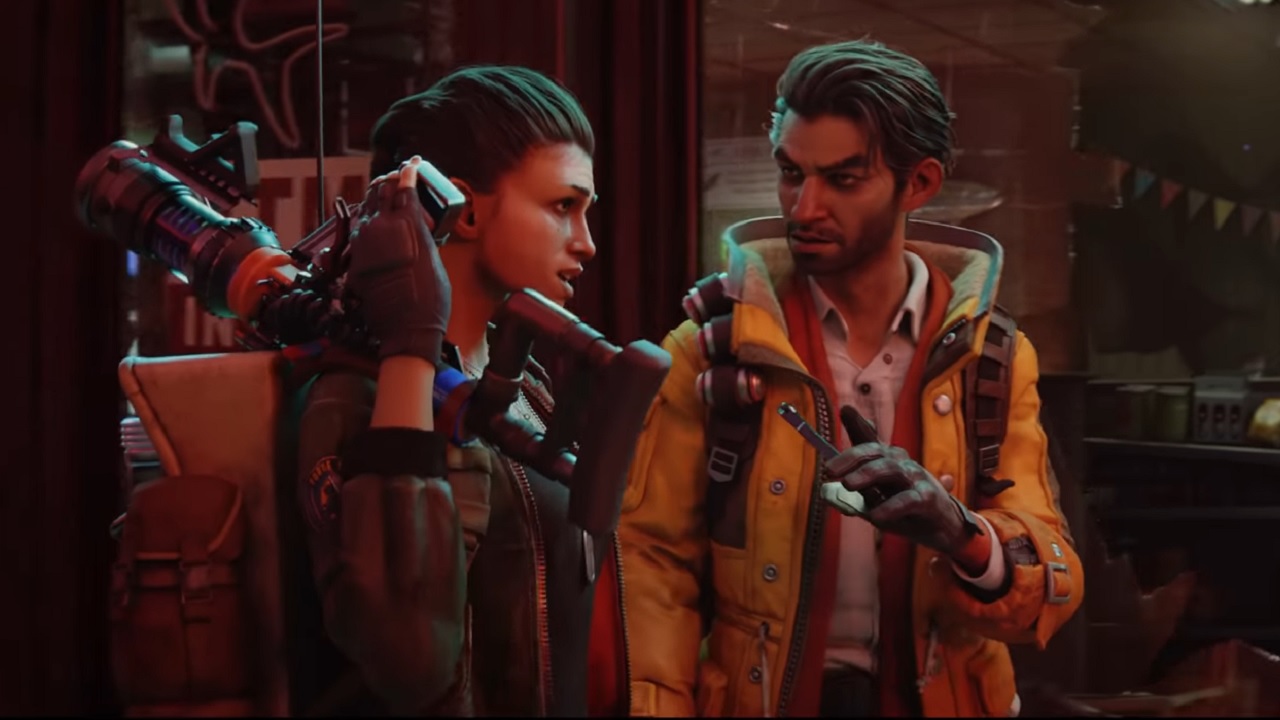 UNCONVENTIONAL HEROES VS. THE NIGHT
Created by science experiments gone wrong and gifted with psychic abilities, Redfall's vampires will challenge you and your squad to get creative. You will choose from a team of diverse heroes – each with their own character-specific abilities – to overcome the vampire legion and their brood of maniacal followers.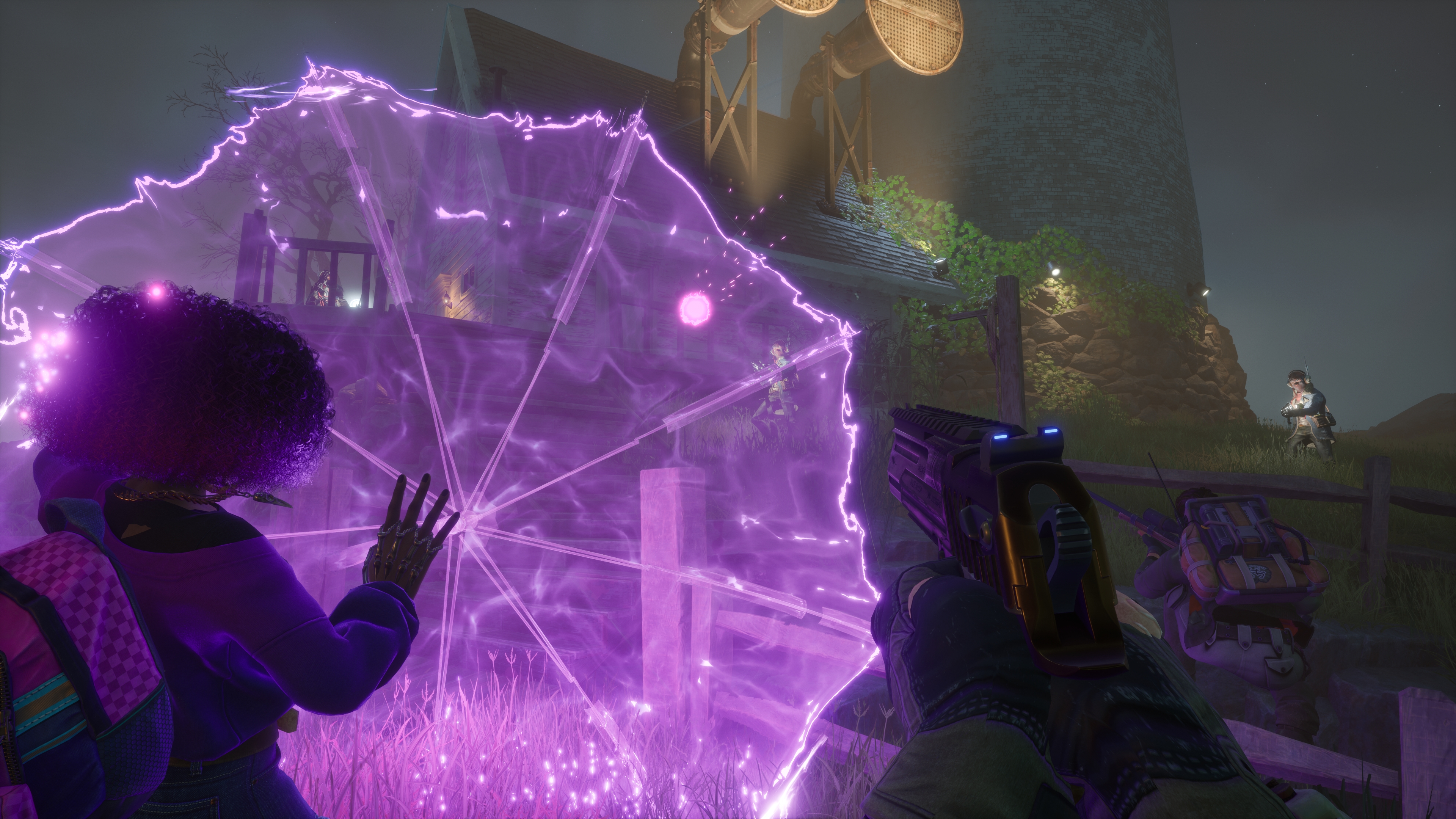 Slay alone or squad up
Redfall blends single- and multiplayer options seamlessly, allowing the player to venture into the darkness alone or to squad-up for up to four player co-op. Teammates can try different hero loadouts and combine their strengths to find creative solutions to the vampire apocalypse.
Where to play Redfall
Redfall will be available on Xbox Series S/X and PC.
Redfall - Trailer
How to Redeem your Digital Code
Xbox
Select the Xbox Store from your Home Screen on your console or via the official website
Scroll and click on the "Redeem" button
Select Redeem Code
Enter the 25 digit voucher code you received from Boost Gaming
Follow the on-screen instructions to redeem your voucher code
Use that balance to purchase Redfall once available
Official Gaming Gift Card Retailer
Secure And Reliable Checkout
Fast Digital Delivery
The Perfect Gift For All Occasions
Help Manage Your Spend
By Gamers, For Gamers