Overwatch® 2 is coming in October!

Get ready for a new and reimagined Overwatch® 2 PvP experience

New heroes and an all new 5v5 structure will shake up competitive play and create opportunities for bold new strategies.

With an always-on live service, Overwatch® 2 will introduce new heroes, maps, modes and cosmetic content with each season - Season 1 starts with launch in October!
How to Purchase
First, buy a Boost wallet top-up for your chosen platform. Pick from PlayStation wallet top ups or Xbox wallet top ups.

As soon as you've paid, you'll get a confirmation email, shortly followed by another email containing your digital code. Just redeem that, and get playing.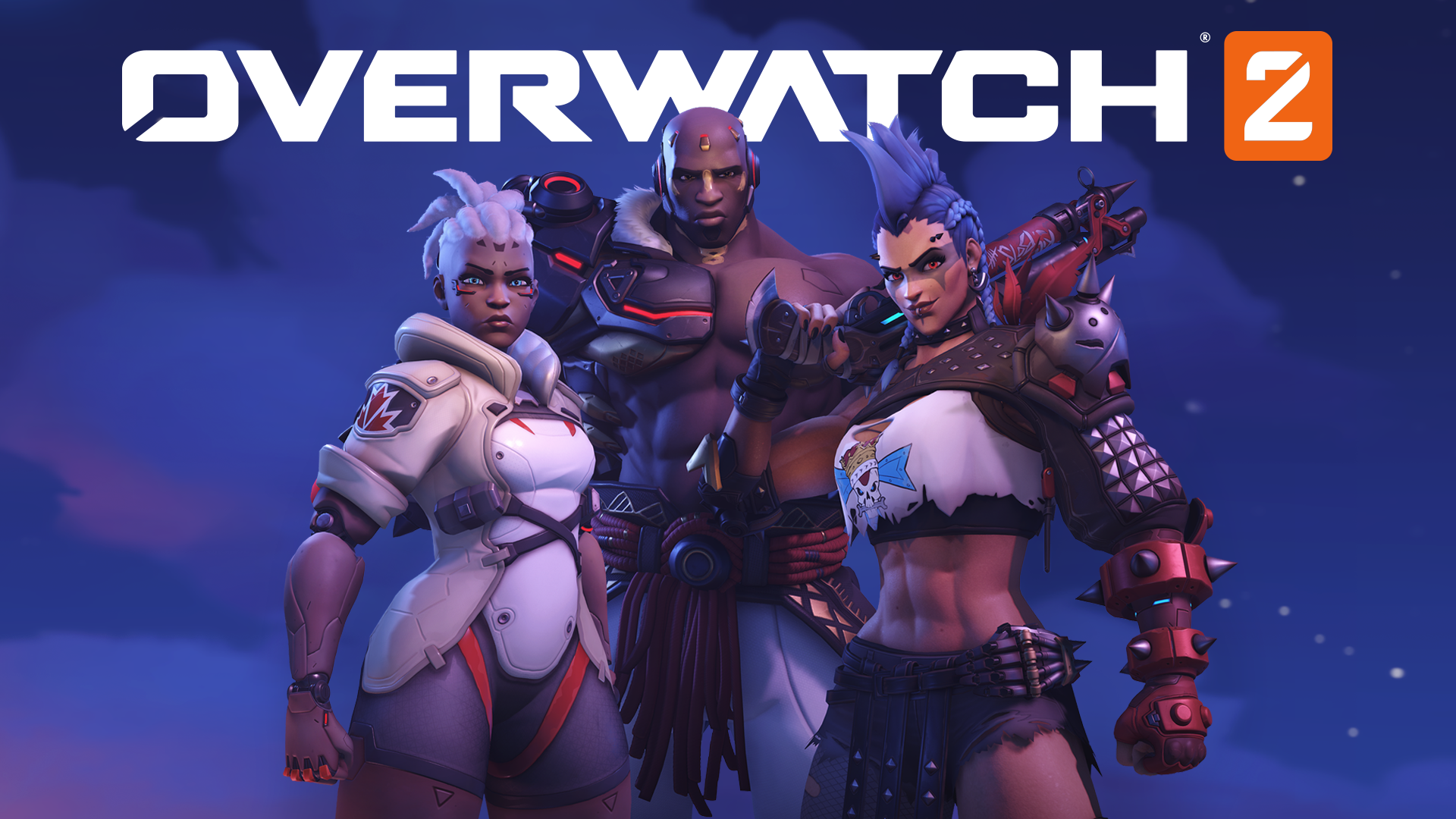 Overwatch 2
Overwatch® 2 is coming in October! Get a head start with the Overwatch® 2: Watchpoint Pack, the home base of your new gameplay experience.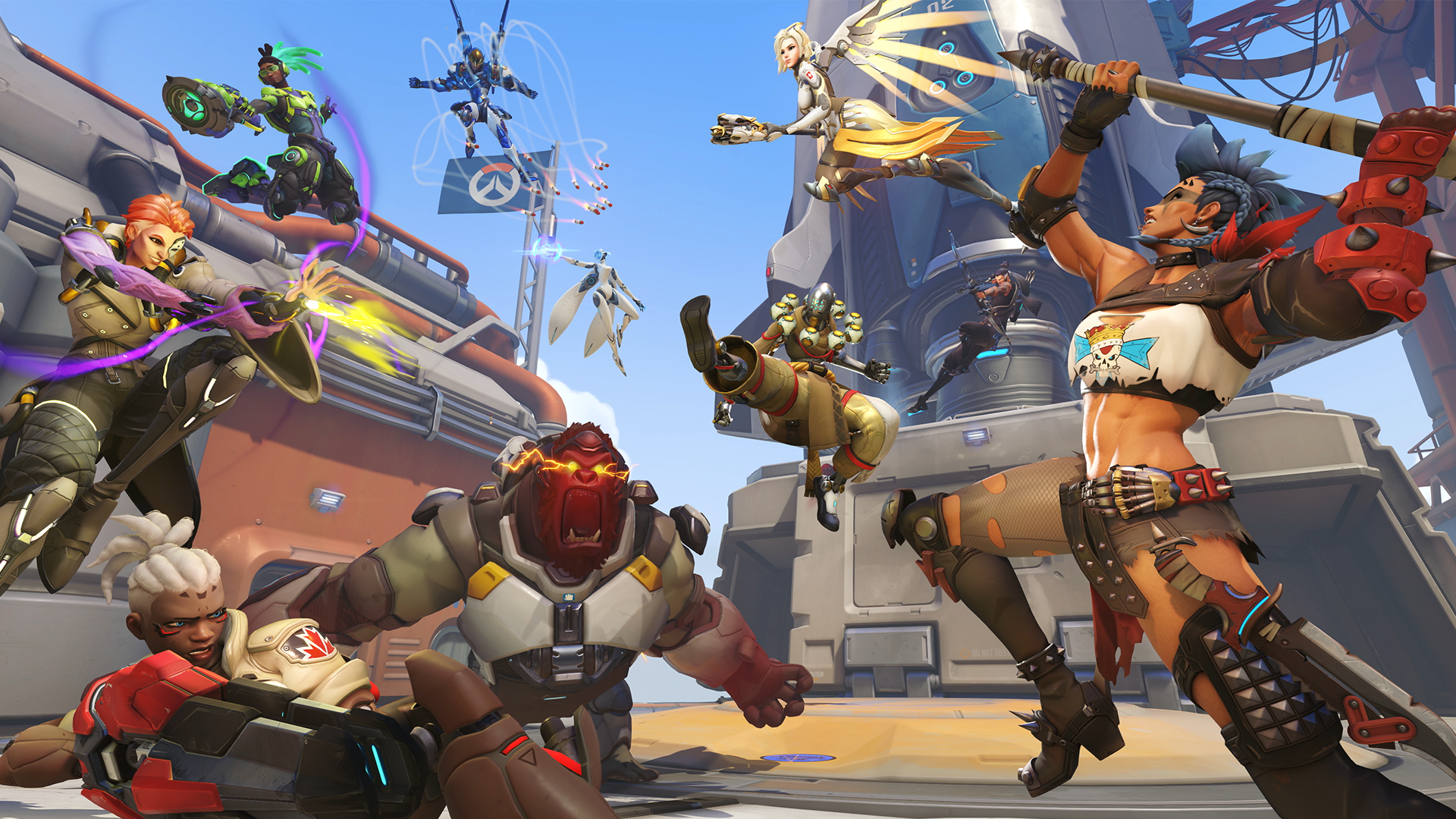 Watchpoint Pack
Available on both PlayStation and Xbox stores, Join the fight with a bundle fit for a hero. Get the Season 1 Premium Battle Pass, two Legendary Hero skins, 2000 virtual currency, an exclusive Player Icon, and everything else you need to prepare for day one of Overwatch 2.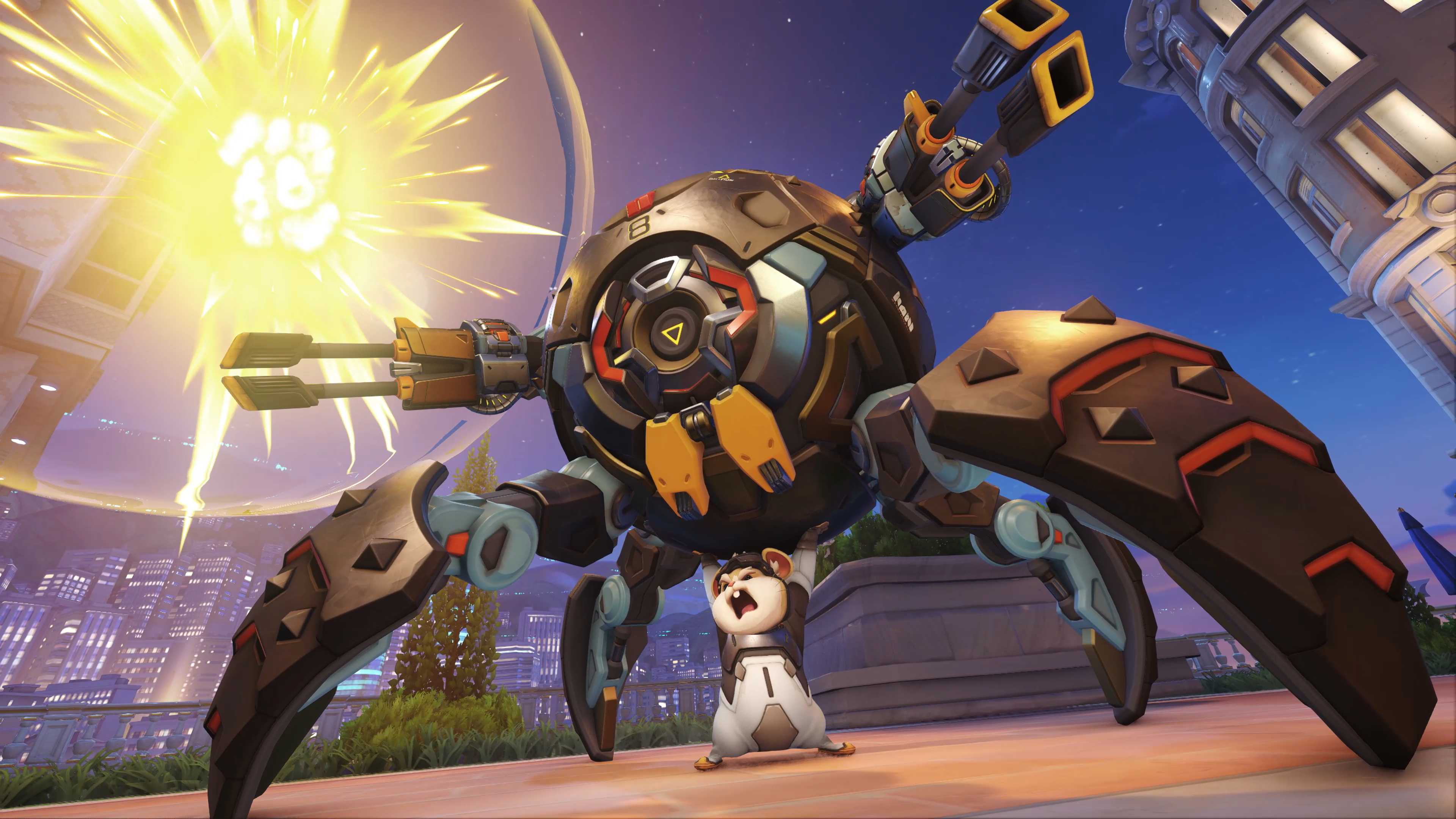 Founder's Pack
Overwatch Owners: Log in and claim your free Founder's Pack! Get two Epic skins, player icons, and other exclusive Overwatch 2 loot when you sign in starting June 23.
Where to play Overwatch 2
Overwatch 2 will be available on PlayStation 4, PlayStation 5, Xbox One, Xbox Series S/X and PC.
Overwatch 2 - Official Release Date Trailer
How to Redeem your Digital Code
PlayStation
Sign into your PlayStation account. If you don't have one you can create one at playstation.com
Go to the PlayStation store on your console or via the official website
Select Redeem Code
Enter the 12 digit voucher code you received from Boost Gaming
Follow the on-screen instructions to redeem your voucher code
Use that balance to purchase Overwatch 2 Content
Xbox
Select the Xbox Store from your Home Screen on your console or via the official website
Scroll and click on the "Redeem" button
Select Redeem Code
Enter the 25 digit voucher code you received from Boost Gaming
Follow the on-screen instructions to redeem your voucher code
Use that balance to purchase Overwatch 2 Content
Official Gaming Gift Card Retailer
Secure And Reliable Checkout
Fast Digital Delivery
The Perfect Gift For All Occasions
Help Manage Your Spend
By Gamers, For Gamers