UNITE THE OVERWORLD

Discover the mysteries of Minecraft Legends, a new action strategy game.

Lead your allies in heroic battles to defend the Overworld from the destructive piglins.

COMING APRIL 18, 2023
How to Purchase
First, buy a Boost wallet top-up for your chosen platform. Pick from PlayStation wallet top ups, Xbox wallet top ups or Nintendo wallet top ups.

As soon as you've paid, you'll get a confirmation email, shortly followed by another email containing your digital code. Just redeem that, purchase the game and get playing.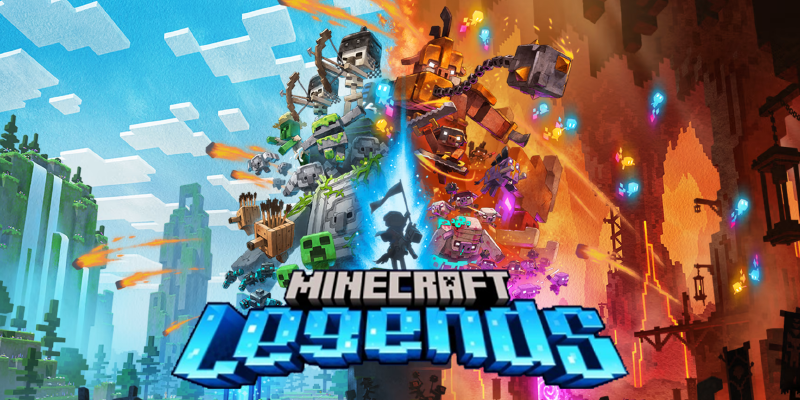 Minecraft Legends
Explore a familiar yet mysterious land, full of diverse life, lush biomes, and rich resources.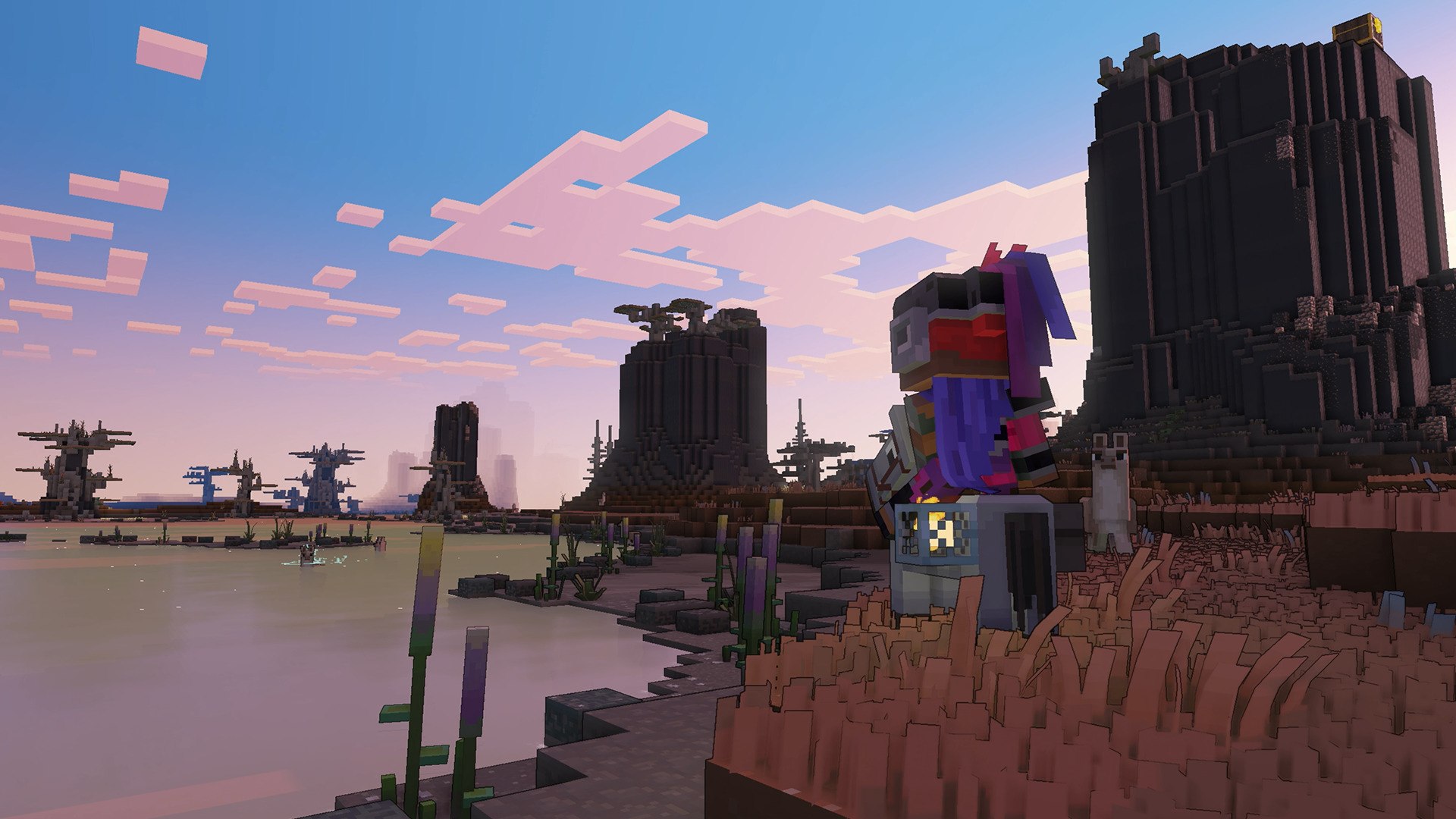 Gather your Strength
Paradise is on the brink of destruction. The piglins have arrived—and they're threatening to corrupt the Overworld.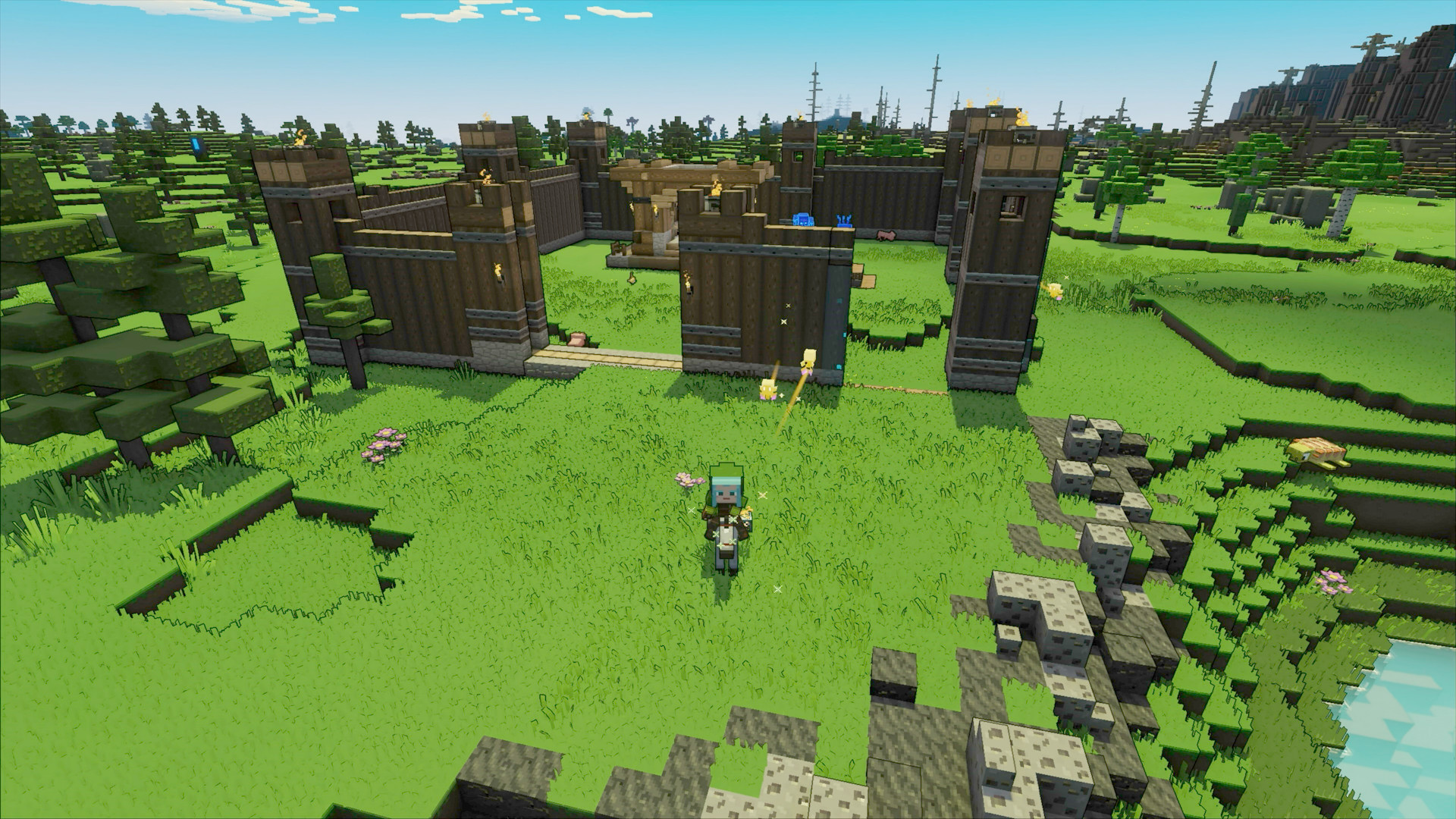 Defeat the Piglins
Inspire unexpected friends to form valuable alliances and lead them in strategic battles to protect their home. Take the fight to the piglins before their Nether corruption devours the Overworld!
Where to play Minecraft Legends
Minecraft Legends will be available on Xbox Series X/S, Xbox One, PlayStation 5, PlayStation 4 and Nintendo Switch.
Minecraft Legends - Official Trailer
How to Redeem your Digital Code
PlayStation
Sign into your PlayStation account. If you don't have one you can create one at playstation.com
Go to the PlayStation store on your console or via the official website
Select Redeem Code
Enter the 12 digit voucher code you received from Boost Gaming
Follow the on-screen instructions to redeem your voucher code
Use that balance to purchase Minecraft Legends
Xbox
Select the Xbox Store from your Home Screen on your console or via the official website
Scroll and click on the "Redeem" button
Select Redeem Code
Enter the 25 digit voucher code you received from Boost Gaming
Follow the on-screen instructions to redeem your voucher code
Use that balance to purchase Minecraft Legends
Nintendo
Select the Nintendo eShop from your Home Screen on your Switch or via the official website
Scroll and click on the "Redeem" or "Add Funds" button
Select Redeem Code
Enter the 16 digit voucher code you received from Boost Gaming
Follow the on-screen instructions to redeem your voucher code
Use that balance to purchase Minecraft Legends
Official Gaming Gift Card Retailer
Secure And Reliable Checkout
Fast Digital Delivery
The Perfect Gift For All Occasions
Help Manage Your Spend
By Gamers, For Gamers