SQUARE ENIX presents HARVESTELLA, a brand-new lifestyle simulation RPG.

Introducing a brand-new fantasy x life simulation RPG from Square Enix!

Through the changing seasons, explore an imaginative world, tend your crops, make new friends, face enemies in dynamic combat, and unravel the mystery of the season of death, Quietus.
How to Purchase
First, buy a Nintendo wallet top-up.

As soon as you've paid, you'll get a confirmation email, shortly followed by another email containing your digital code. Just redeem your gift code, purchase the game and get playing.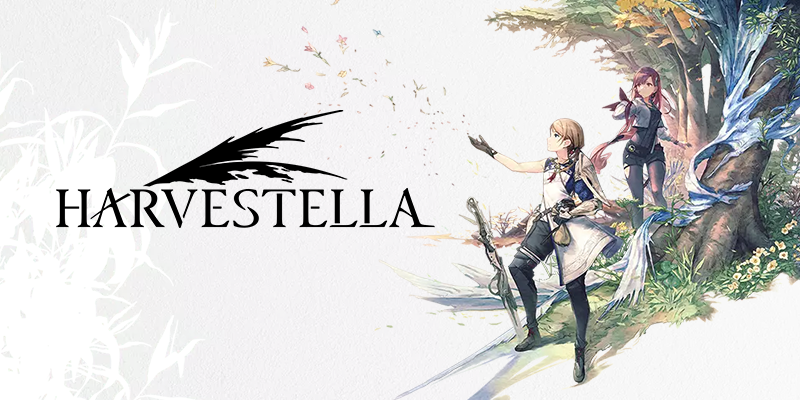 Harvestella
HARVESTELLA takes place on a planet where four giant crystals, known as the Seaslight, govern the seasons. All life receives their blessings.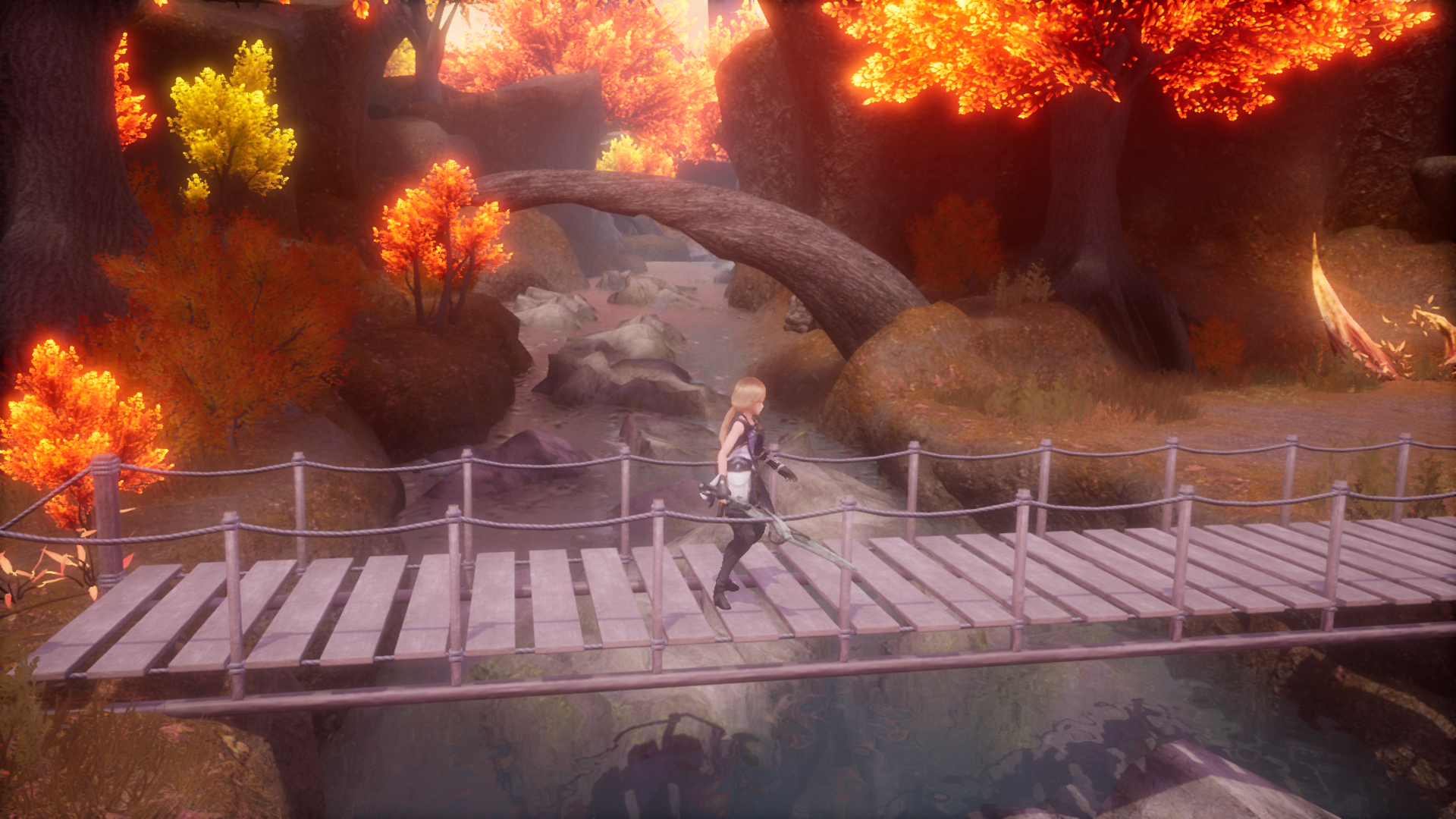 Socializing
It's fun to live your best life on your own, but everyone benefits from a few friends. You can earn useful rewards by clearing quests given to you by townsfolk, including money and items.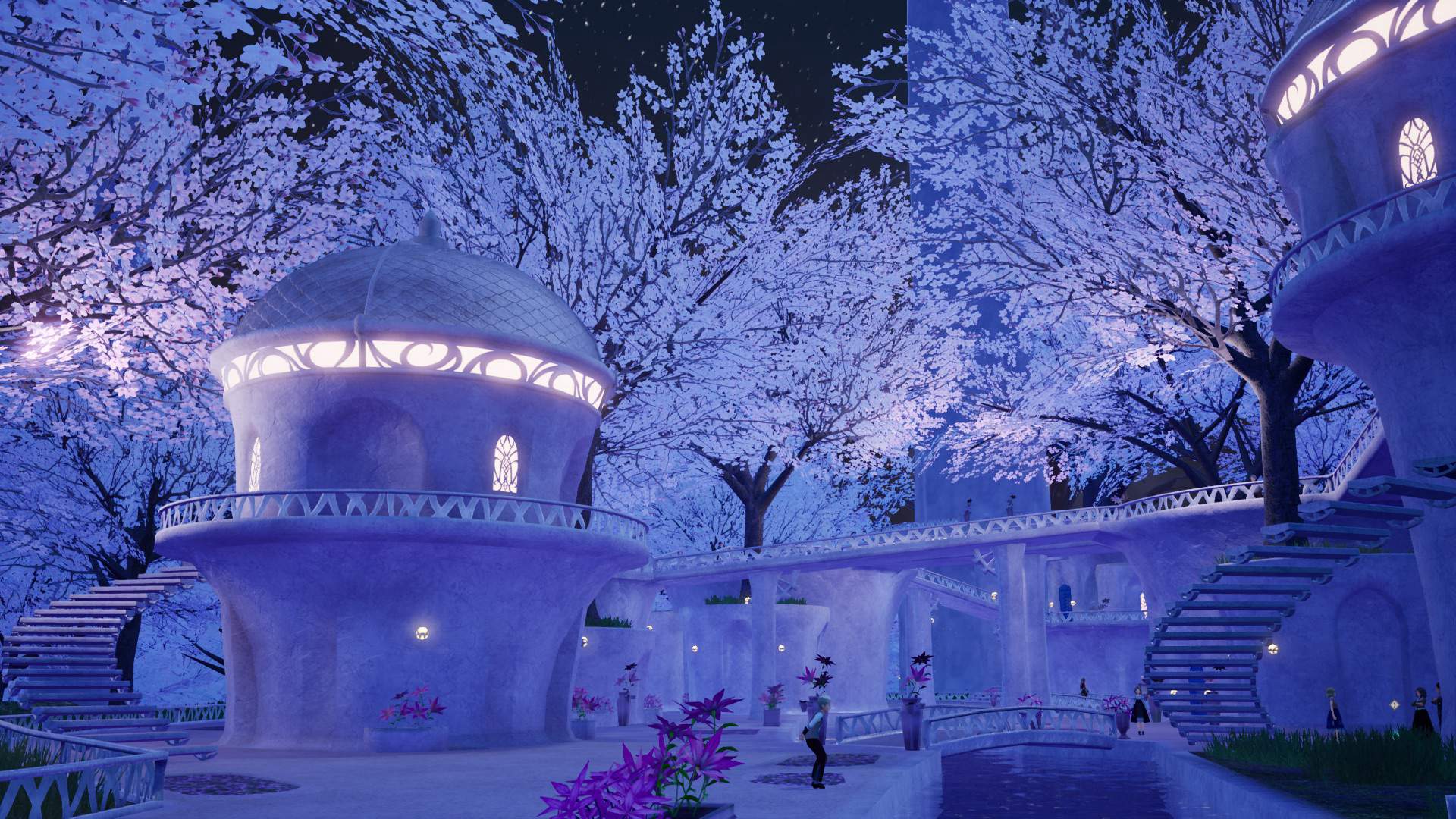 Overworld
In the overworld, you'll find numerous towns and dungeons, which all vibrantly depict the four seasons. You'll meet fascinating new characters in towns, and fearsome enemies in dungeons.
Where to play Harvestella
Harvestella will be available on Nintendo Switch.

Harvestella - Official Trailer
How to Redeem your Digital Code
Nintendo
Select the Nintendo eShop from your Home Screen on your Switch or via the official website
Scroll and click on the "Redeem" or "Add Funds" button
Select Redeem Code
Enter the 16 digit voucher code you received from Boost Gaming
Follow the on-screen instructions to redeem your voucher code
Use that balance to purchase Harvestella
Official Gaming Gift Card Retailer
Secure And Reliable Checkout
Fast Digital Delivery
The Perfect Gift For All Occasions
Help Manage Your Spend
By Gamers, For Gamers