Erik and his sister Mia live on a Viking longship, dreaming of the day they can explore the world in search of grand treasure.

One night they encounter a pair of otherworldly creatures, Porcus and Purrsula, and are whisked away to a mysterious place known as Draconia - a legendary land full of monsters and treasures just waiting to be discovered.

The adventure Erik and Mia have always dreamed of is finally underway!

Having fled the Viking longship, Erik and Mia are guided by a pair of curious creatures to a mysterious ruin.

In the ruin they come across a pair of Dragon Daggers, which triggers a chain of events that sees them sucked into a whole different world...
How to Purchase
First, buy a Nintendo wallet top-up.

As soon as you've paid, you'll get a confirmation email, shortly followed by another email containing your digital code. Just redeem your gift code, purchase the game and get playing.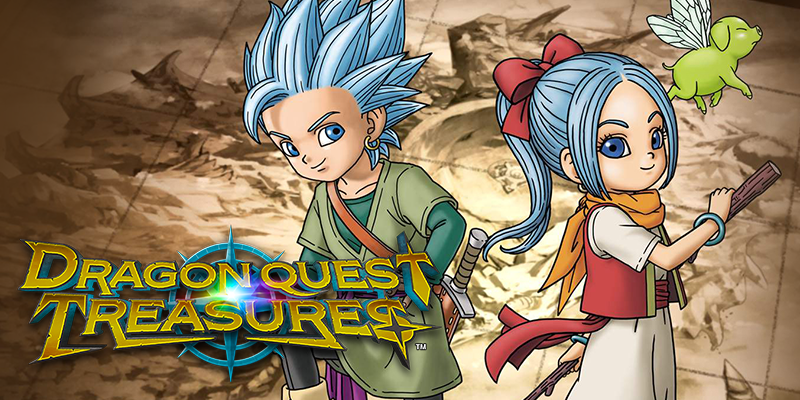 Dragon Quest Treasures
DRAGON QUEST TREASURES puts you in control of two main protagonists: Erik and Mia. Whichever you choose to play as is entirely up to you. Progress and character development are shared between them, which means nothing is lost when you decide to switch.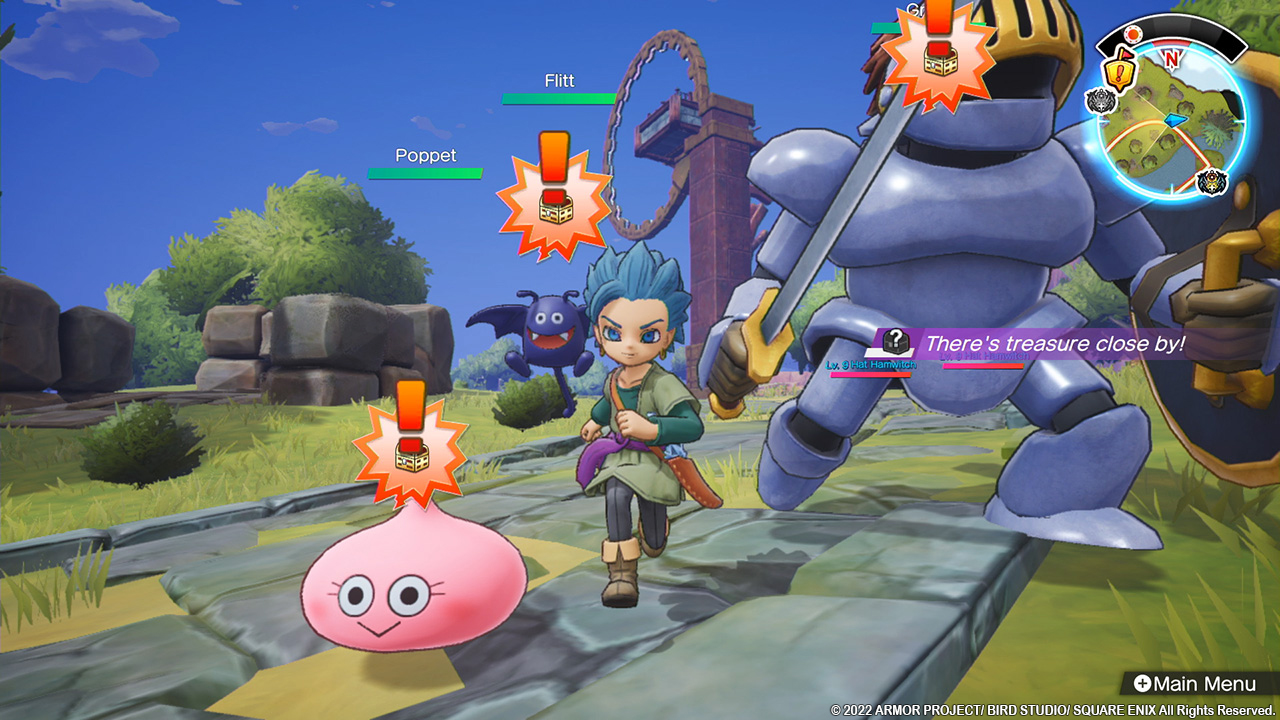 Draconia
The world of Draconia is made up of numerous islands, all of which have their own unique characteristics. The monsters that inhabit each island are different too!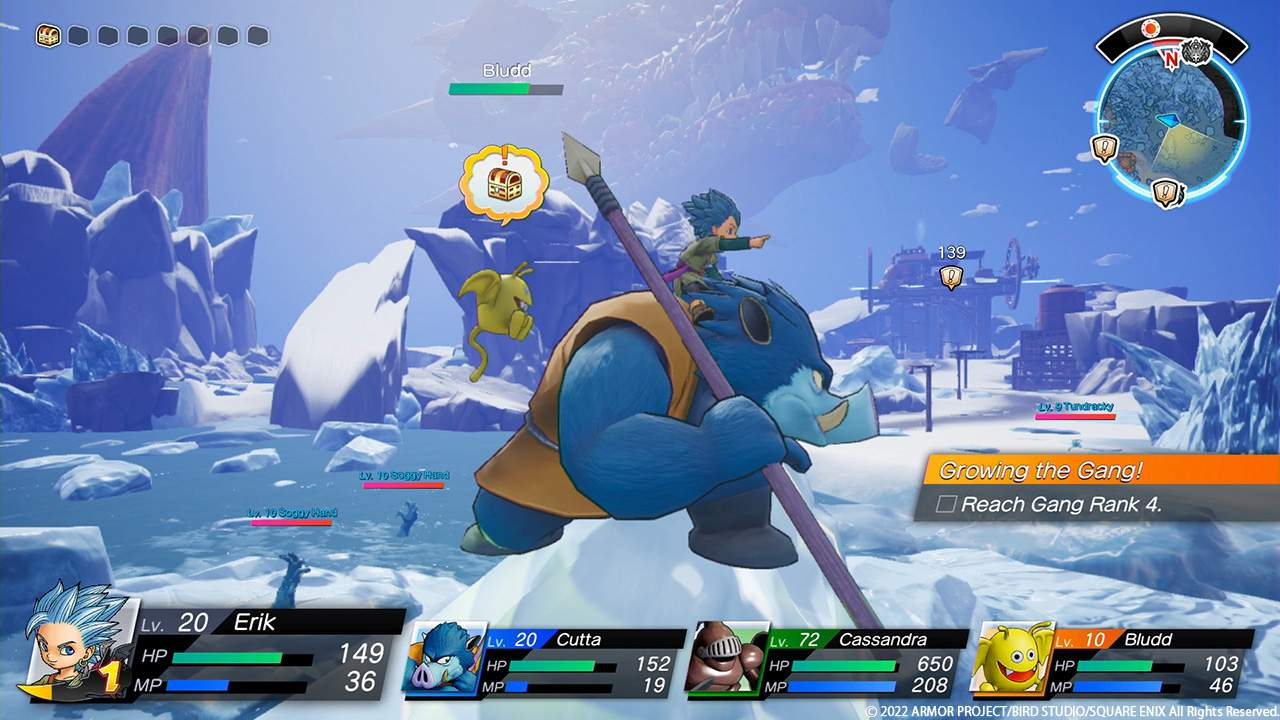 Hunt for treasure!
The islands of Draconia are diverse and feature everything from volcanoes to glaciers. Use your monsters' special skills to search for treasure wherever you go!
Where to play Dragon Quest Treasures
Dragon Quest Treasures will be available on Nintendo Switch.

Dragon Quest Treasures - Official Trailer
How to Redeem your Digital Code
Nintendo
Select the Nintendo eShop from your Home Screen on your Switch or via the official website
Scroll and click on the "Redeem" or "Add Funds" button
Select Redeem Code
Enter the 16 digit voucher code you received from Boost Gaming
Follow the on-screen instructions to redeem your voucher code
Use that balance to purchase Dragon Quest Treasures
Official Gaming Gift Card Retailer
Secure And Reliable Checkout
Fast Digital Delivery
The Perfect Gift For All Occasions
Help Manage Your Spend
By Gamers, For Gamers