The much-loved zombie saga is back with a unique formula of horror, dark humor and over the top zombie-slaying, spanning an epic pulp adventure.

Dead Island 2 is thrilling First-Person Action RPG, stylish, vibrant and flooded with zombie infection.

Explore iconic, gore-drenched Los Angeles. Meet larger-than-life characters. Slay countless foes in exquisitely bloody detail. And evolve to become the ultimate Zombie Slayer!

A deadly virus is spreading across Los Angeles, turning its inhabitants into zombies.

Bitten, infected, but more than just immune, uncover the truth behind the outbreak and discover who - or what - you are. Survive, evolve and save the world!
How to Purchase
First, buy a Boost wallet top-up for your chosen platform. Pick from PlayStation wallet top ups or Xbox wallet top ups.

As soon as you've paid, you'll get a confirmation email, shortly followed by another email containing your digital code. Just redeem that, purchase the game with your currency cards and get playing.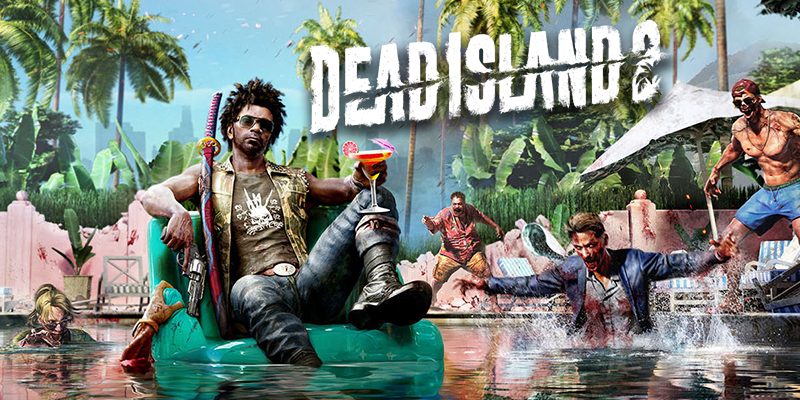 Dead Island 2
Be the Ultimate Zombie Slayer – There are six characters to choose from, each with their own unique personality and dialogues. You can fully customize the abilities of each Slayer, with our brand-new skill system allowing you to re-spec instantly and try out the craziest builds.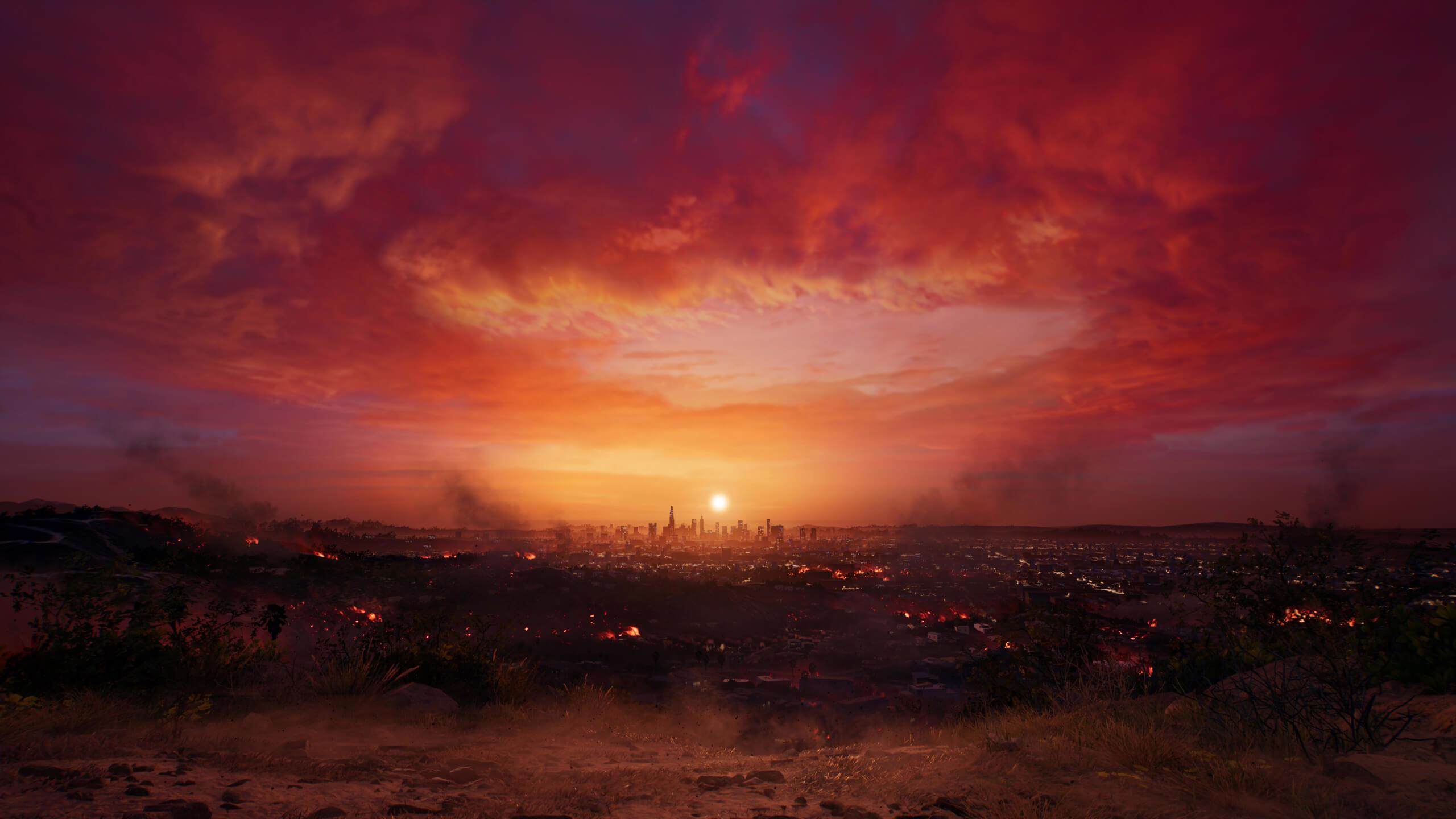 Explore HELL-A
Dead Island 2 takes players across the most iconic locations of the City of Angels, now stained with horror, in an exciting pulp journey from the verdant suburbia of Beverly Hills to the quirky promenade of Venice Beach.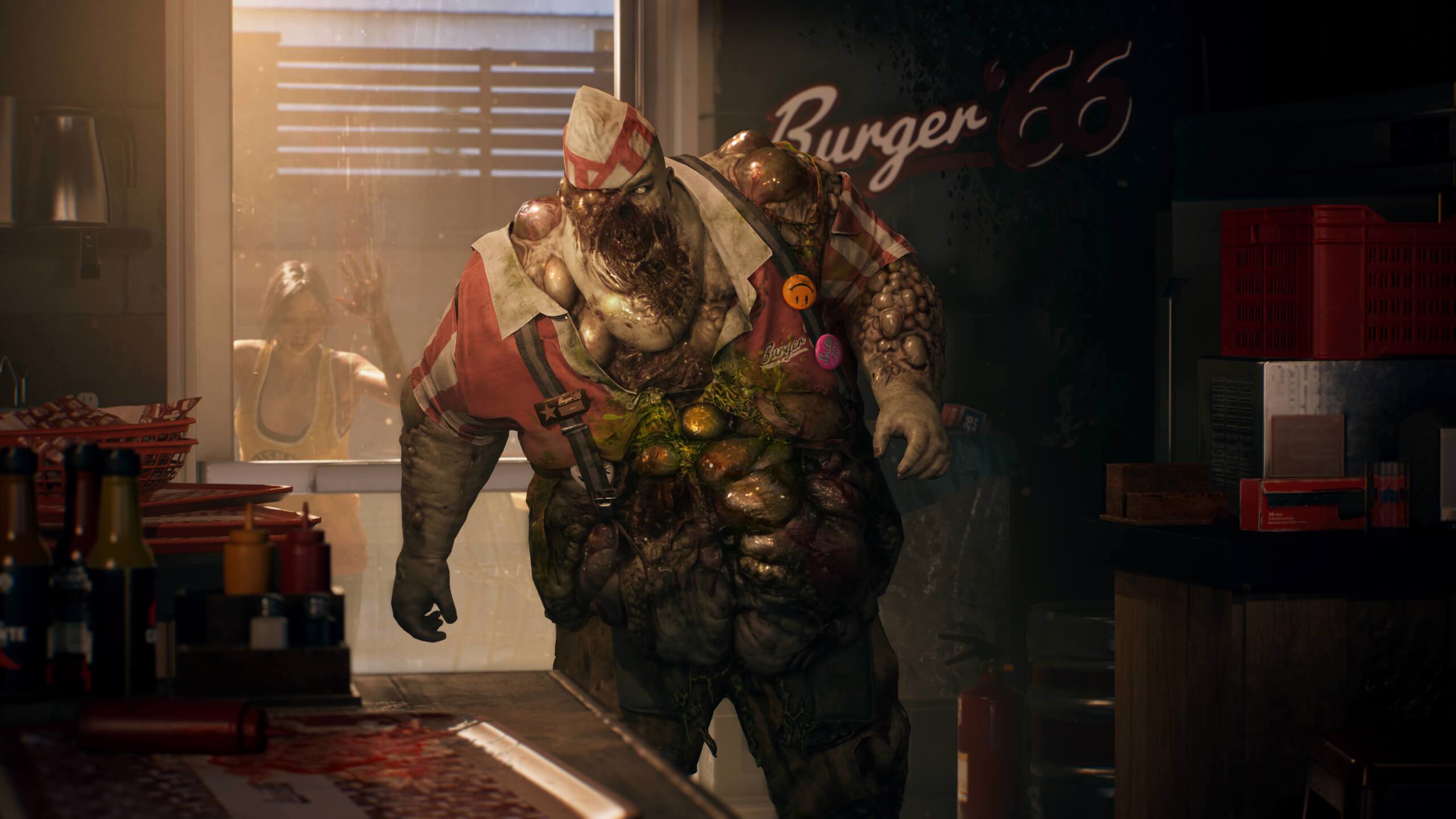 Brutal Melee Sandbox
Combat delivers the most intense, visceral and gory first person experience possible, with plenty of weapons and tactical (and brutal) options to chew your way through the zombie horde. Whether you're slicing, smashing, burning or ripping, we want you to truly feel it.
Where to play Dead Island 2
Dead Island 2 will be available on Xbox Series S/X, PlayStation 5 and PC.
Dead Island 2 - Trailer
How to Redeem your Digital Code
PlayStation
Sign into your PlayStation account. If you don't have one you can create one at playstation.com
Go to the PlayStation store on your console or via the official website
Select Redeem Code
Enter the 12 digit voucher code you received from Boost Gaming
Follow the on-screen instructions to redeem your voucher code
Use that balance to purchase Dead Island 2
Xbox
Select the Xbox Store from your Home Screen on your console or via the official website
Scroll and click on the "Redeem" button
Select Redeem Code
Enter the 25 digit voucher code you received from Boost Gaming
Follow the on-screen instructions to redeem your voucher code
Use that balance to purchase Dead Island 2
Official Gaming Gift Card Retailer
Secure And Reliable Checkout
Fast Digital Delivery
The Perfect Gift For All Occasions
Help Manage Your Spend
By Gamers, For Gamers