CRISIS CORE –FINAL FANTASY VII– REUNION is the HD remaster version of the smash hit prequel to FINAL FANTASY VII.

In addition to all graphics being remastered in HD, fully voiced dialogue and new soundtrack arrangements make for a dynamic new retelling of a beloved classic.

CRISIS CORE –FINAL FANTASY VII– REUNION follows the story of Zack Fair, a young warrior admired by the boy destined to save the world, trusted by men renowned as heroes of legend, and loved by the girl who holds the fate of the planet in her hands.

The tale of Zack's dreams and honor—the legacy that connects him to Cloud—is revealed in full in this grand saga that has broken the limits of an HD remaster.
How to Purchase
First, buy a Boost wallet top-up for your chosen platform. Pick from PlayStation wallet top ups, Nintendo eShop currency cards or Xbox wallet top ups.

As soon as you've paid, you'll get a confirmation email, shortly followed by another email containing your digital code. Just redeem that, purchase the game with your currency cards and get playing.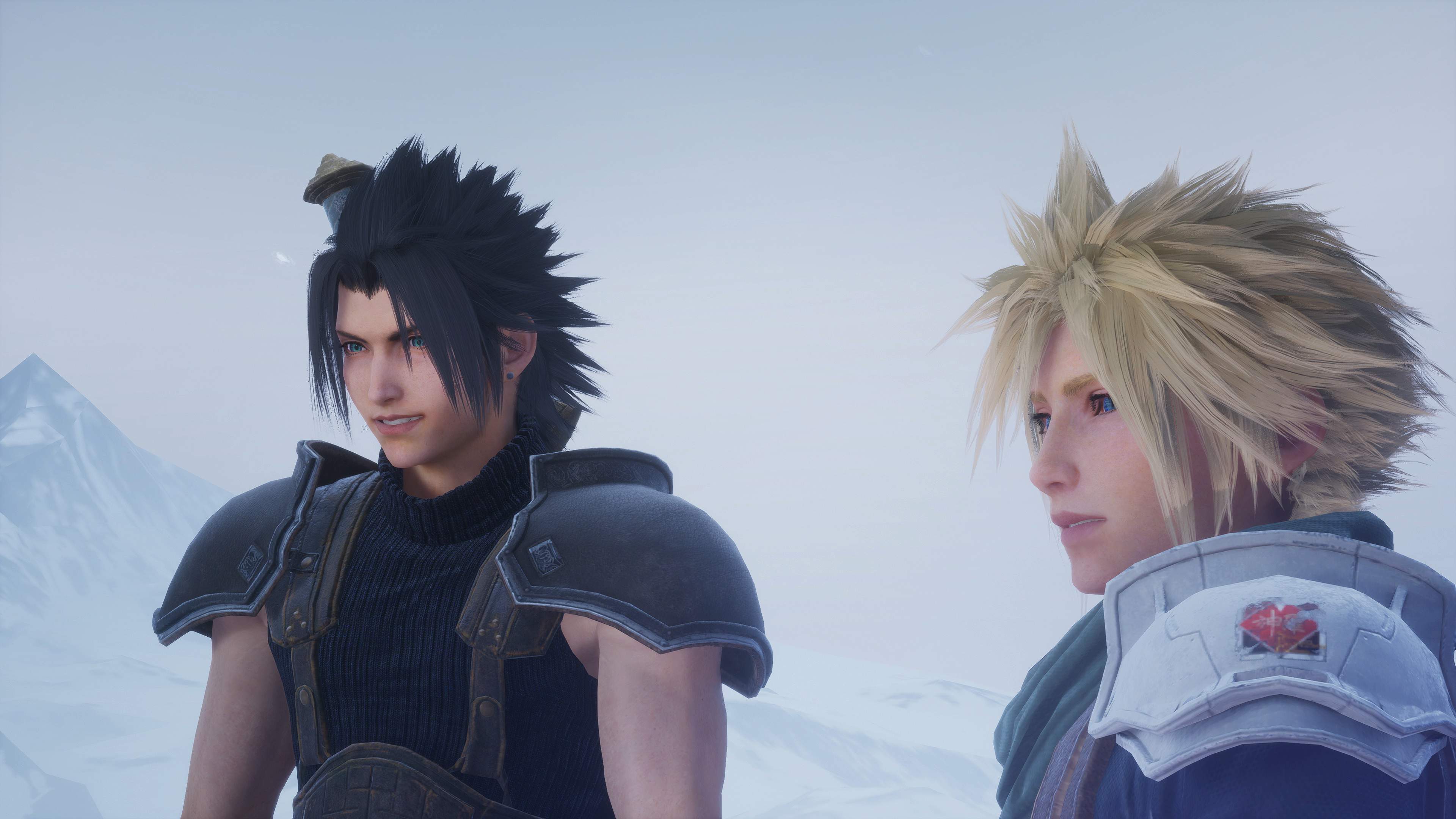 Crisis Core Final Fantasy VII Reunion
In the mako-powered metropolis of Midgar stands the headquarters of Shinra, a powerful company with a formidable private army. Zack Fair is a promising young operative in the Shinra military's elite unit, SOLDIER.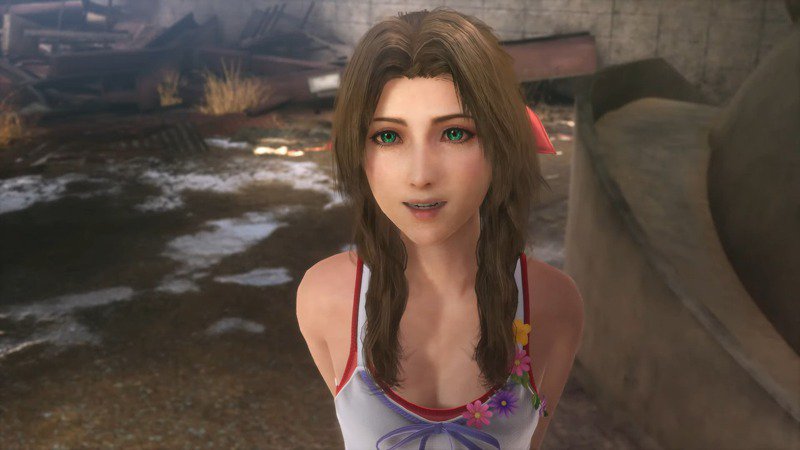 Experience a Groundbreaking Story
Together with his mentor, SOLDIER 1st Class Angeal, and the SOLDIER hero Sephiroth, Zack begins an investigation into the recent mass disappearance of SOLDIER operatives.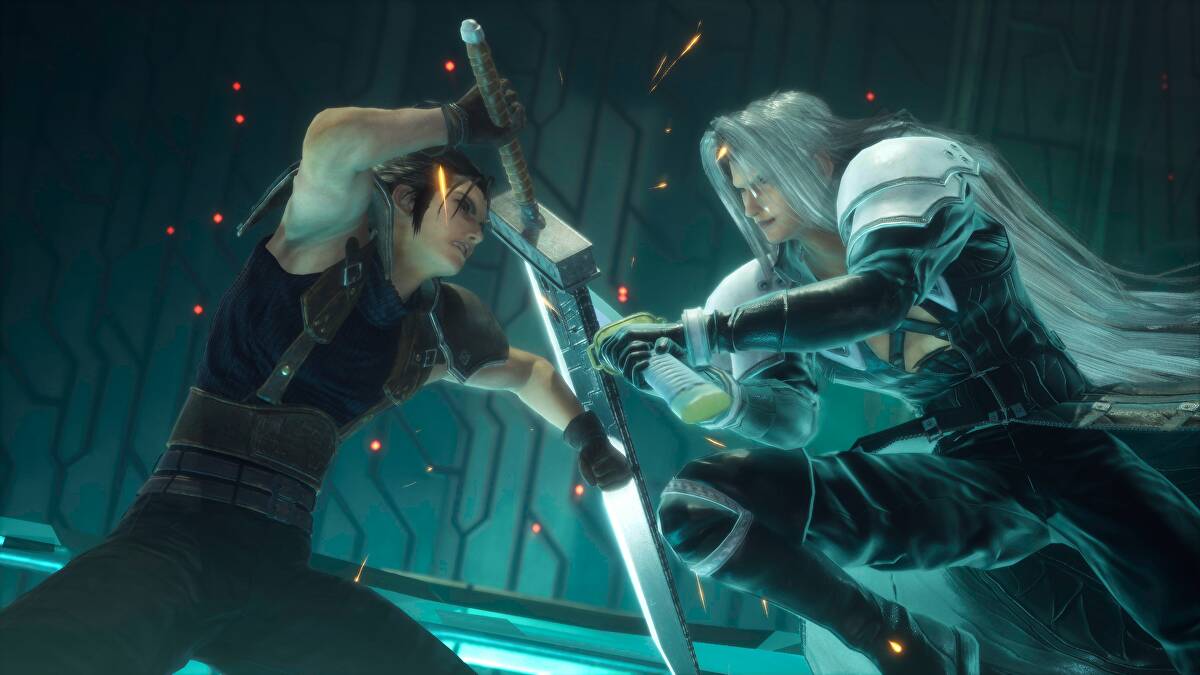 Fully Remastered
All graphics fully remastered in HD, bringing the game to the latest console generation, with renewed 3D models, including characters and backgrounds, enriching the visual experience.
Where to play Crisis Core Final Fantasy VII Reunion
Crisis Core Final Fantasy VII Reunion will be available on Xbox One, Xbox Series S/X, PlayStation 4, PlayStation 5 and Nintendo Switch.
Crisis Core Final Fantasy VII Reunion - Trailer
How to Redeem your Digital Code
PlayStation
Sign into your PlayStation account. If you don't have one you can create one at playstation.com
Go to the PlayStation store on your console or via the official website
Select Redeem Code
Enter the 12 digit voucher code you received from Boost Gaming
Follow the on-screen instructions to redeem your voucher code
Use that balance to purchase Crisis Core Final Fantasy VII Reunion
Xbox
Select the Xbox Store from your Home Screen on your console or via the official website
Scroll and click on the "Redeem" button
Select Redeem Code
Enter the 25 digit voucher code you received from Boost Gaming
Follow the on-screen instructions to redeem your voucher code
Use that balance to purchase Crisis Core Final Fantasy VII Reunion
Nintendo
Select the Nintendo eShop from your Home Screen on your Switch or via the official website
Scroll and click on the "Redeem" or "Add Funds" button
Select Redeem Code
Enter the 16 digit voucher code you received from Boost Gaming
Follow the on-screen instructions to redeem your voucher code
Use that balance to purchase Crisis Core Final Fantasy VII Reunion
Official Gaming Gift Card Retailer
Secure And Reliable Checkout
Fast Digital Delivery
The Perfect Gift For All Occasions
Help Manage Your Spend
By Gamers, For Gamers