A sprawling RPG classic is reborn in Xenoblade Chronicles: Definitive Edition for Nintendo Switch. In the aftermath of a devastating invasion, embark on a journey that will take you beyond the horizon.

Can you change the future, or is your race doomed to extinction?

With a brand new epilogue adventure, HD visuals, smoother gameplay, remastered music tracks, and more, new and returning players can freshly experience the ultimate version of Shulk and co.'s epic RPG adventure!
How to Purchase
First, buy a Nintendo wallet top-up.

As soon as you've paid, you'll get a confirmation email, shortly followed by another email containing your digital code. Just redeem your gift code, purchase the game and get playing.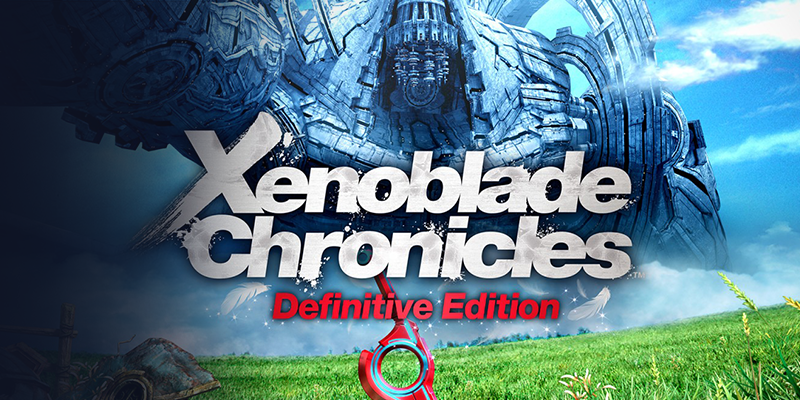 Xenoblade Chronicles Definitive Edition
While on your epic voyage that spans across both titans, you'll encounter monsters big and small that'll engage you in battle. With a broad and deep combat system that combines real-time action and turn-based strategy, mastering it will be in your best interests to overcome oncoming threats!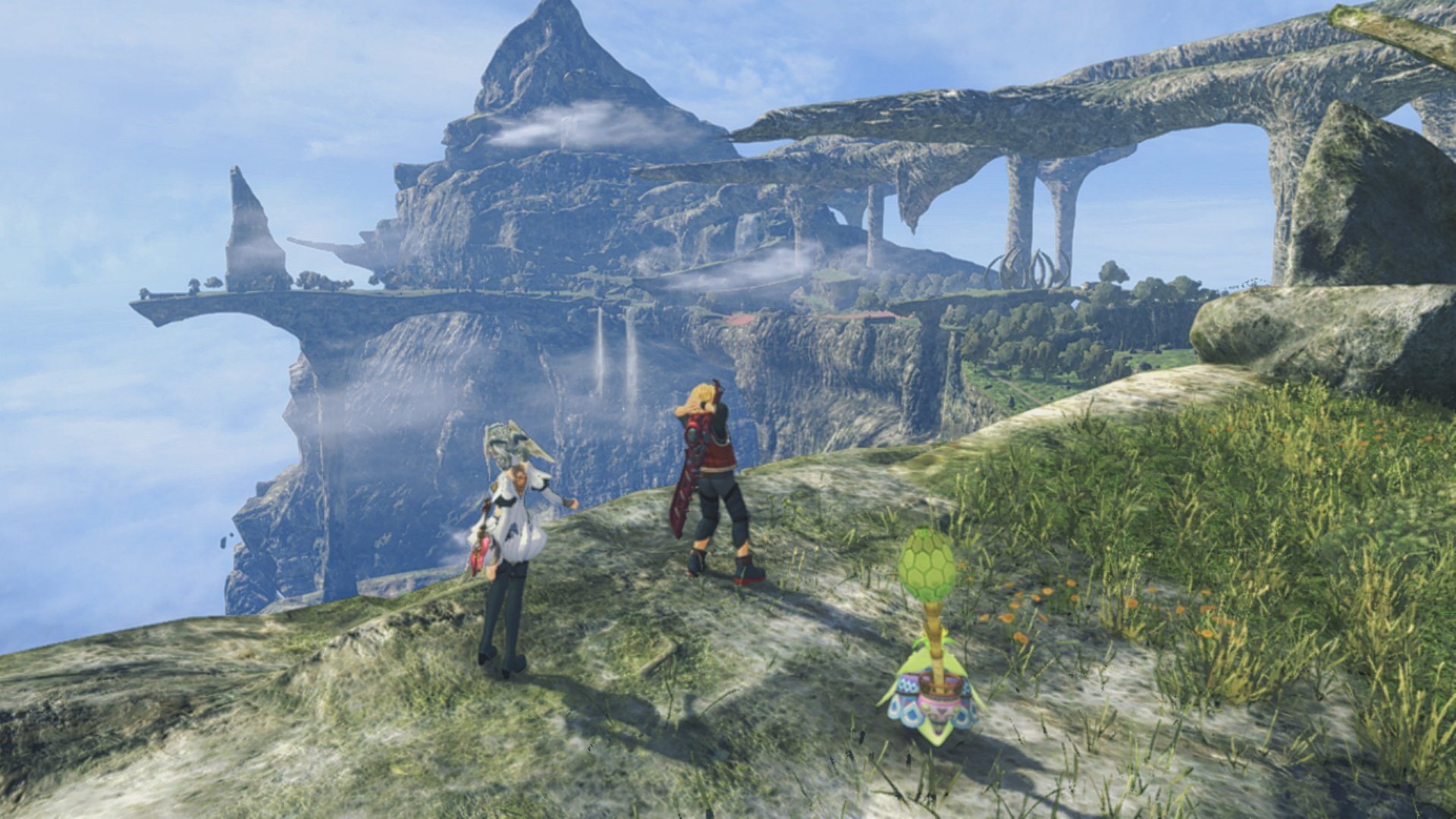 Getting to know you!
By taking on quests across various towns and locations and battling alongside your party, their Affinity for one another will increase – opening up more opportunities for your heroes to bond that will prove beneficial throughout your adventure.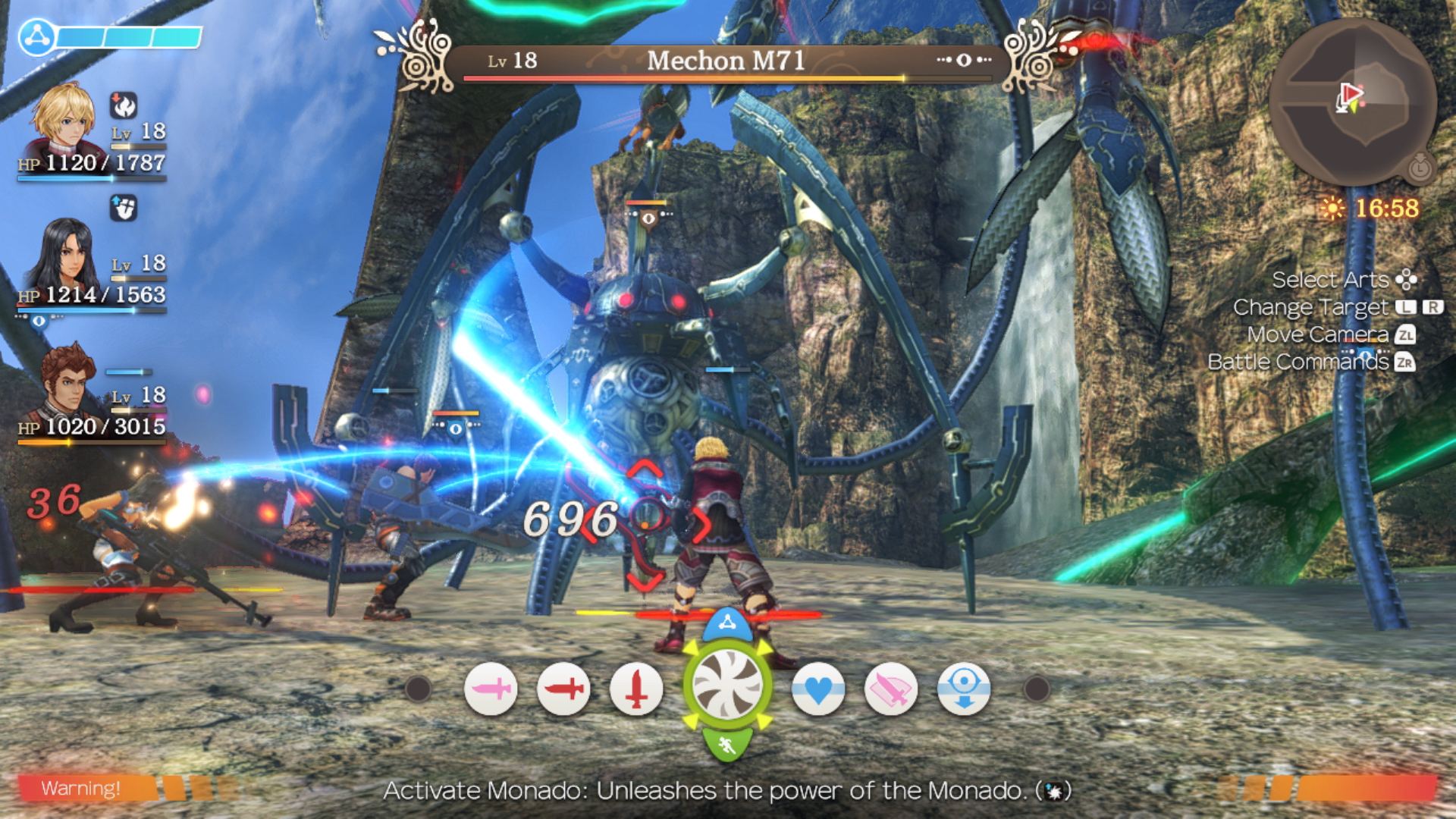 A vast world, reimagined.
With enhanced HD graphics that include animated facial expressions and polished landscapes, the lands of Bionis and Mechonis can be experienced in all-new ways. Some of the game's soundtrack has also been rerecorded, allowing you to choose between both the original and arranged background music to fully immerse in the majesty of this vast world.
Where to play Xenoblade Chronicles Definitive Edition
Xenoblade Chronicles Definitive Edition is available on Nintendo Switch.

Xenoblade Chronicles Definitive Edition - Official Trailer
How to Redeem your Digital Code
Nintendo
Select the Nintendo eShop from your Home Screen on your Switch or via the official website
Scroll and click on the "Redeem" or "Add Funds" button
Select Redeem Code
Enter the 16 digit voucher code you received from Boost Gaming
Follow the on-screen instructions to redeem your voucher code
Use that balance to purchase Xenoblade Chronicles Definitive Edition
Official Gaming Gift Card Retailer
Secure And Reliable Checkout
Fast Digital Delivery
The Perfect Gift For All Occasions
Help Manage Your Spend
By Gamers, For Gamers