Metroid Dread is an action-packed adventure game from MercurySteam and Nintendo EPD. Even the greatest bounty hunter in the galaxy will struggle to escape the danger that lurks on ZDR.

Samus Aran is back! Control the legendary bounty hunter as she explores the terrible depths of the planet ZDR. Something has gone horribly wrong with the E.M.M.I robots the Federation sent to investigate the planet and they are now intent on destroying Samus. Can you help her defeat this relentless enemy and discover the secrets of ZDR?

New foes mean new weapons. Your only hope of emerging from this terrifying ordeal is learning to use the Omega Canon, a weapon which could easily end you instead.

Explore the sprawling planet with many lethal environments to traverse. Master Samus's signature abilities and unleash her new ones. Stealth may be on your side if you can get to grips with her brand-new phantom cloak.

Metroid Dread is the first 2-D, side-scrolling Metroid game since 2002's Metroid Fusion. Discover the power of this classic franchise through the perfect combination of classic gameplay and all-new enhancements. Can you overcome the creeping fear that stalks Samus on ZDR?
How to Purchase
First, buy a Nintendo wallet top-up.

As soon as you've paid, you'll get a confirmation email, shortly followed by another email containing your digital code. Just redeem your Wallet top up and purchase the game to get playing.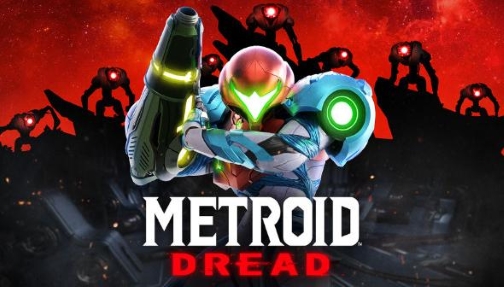 The Hunter Becomes The Hunted
On a remote alien planet, a mechanical menace awaits that will push even the glaxy's greatest bounty hunter to her limit. Join Samus Aran on her deadliest 2D adventure yet in Metroid Dread on Nintendo Switch.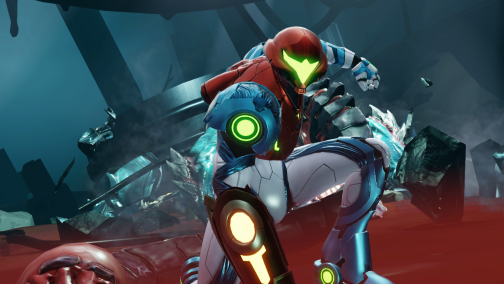 The Long Road Ahead
To complete Samus' mission, navigate your way through the depths of a sprawling planet full of unique environments, perilous danger and mysterious secrets.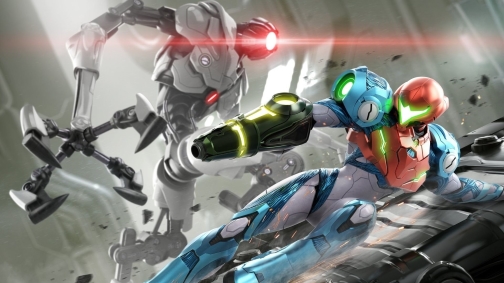 Armed and Dangerous
Samus always has her trusty Arm Cannon to hand but as she explores planet ZDR, she'll discover additional weapons and abilities that'll help her uncover the truth about her mission.
Where to play Metroid Dread
Metroid Dread is available on Nintendo Switch now.

Metroid Dread - Official Trailer
How to Redeem your Digital Code
Nintendo
Select the Nintendo eShop from your Home Screen on your Switch or via the official website
Scroll and click on the "Redeem" or "Add Funds" button
Select Redeem Code
Enter the 16 digit voucher code you recieved from Boost Gaming
Follow the on-screen instructions to redeem your voucher code
Use that balance to purchase Metroid Dread
Official Gaming Gift Card Retailer
Secure And Reliable Checkout
Fast Digital Delivery
The Perfect Gift For All Occasions
Help Manage Your Spend
By Gamers, For Gamers