A mouthful of a 3D adventure!

Explore a mysterious new world either solo or with a friend, discover new Copy Abilities and battle a bevy of beasts in Kirby and the Forgotten Land on Nintendo Switch!

One day, a strange vortex appears in the sky over Planet Popstar, sucking in everything around it…including Kirby! Waking up in an abandoned world where civilisation and nature have become one, Kirby finds the Waddle Dees have been captured by a gang known as the Beast Pack.

Now, with his mystical new friend Elfilin by his side, Kirby sets off on a grand adventure to rescue the Waddle Dees and return home!
How to Purchase
First, buy a Nintendo wallet top-up.

As soon as you've paid, you'll get a confirmation email, shortly followed by another email containing your digital code. Just redeem your gift code, purchase the game and get playing.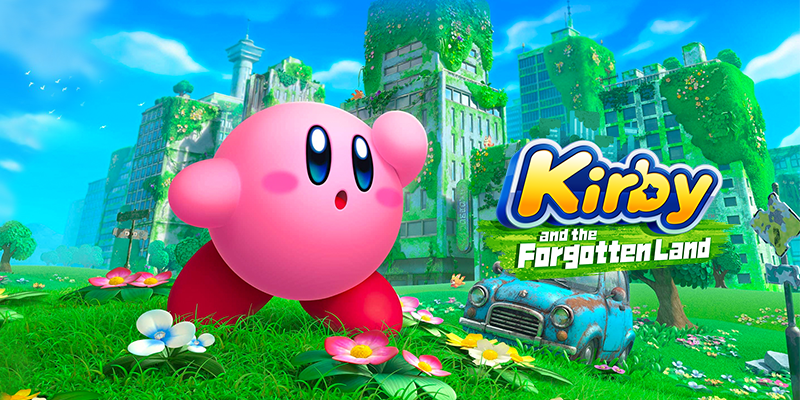 Kirby and the Forgotten Land
A whole new world awaits! Discover many different regions, each with multiple levels to venture through and objectives to complete. Explore by running, jumping and climbing, then inhale enemies to either copy their abilities or spit them back out as projectiles against others!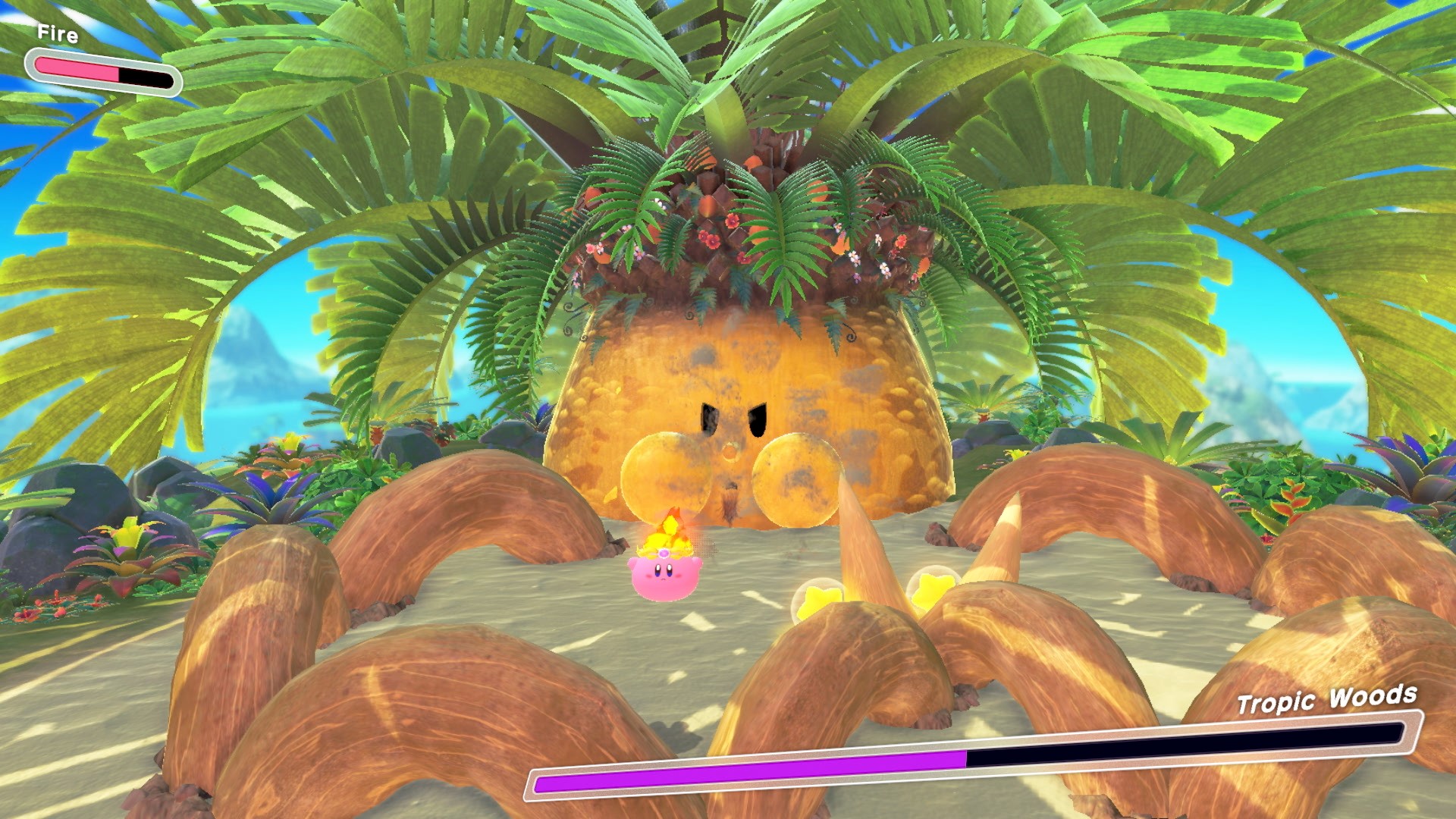 Explore Everywhere!
Hunt high and low for hidden areas and treasures, as well as secret objectives along the way. But watch out, because the Beast Pack won't go down without a fight! Face off against the fierce bosses and defeat these fearsome foes once and for all.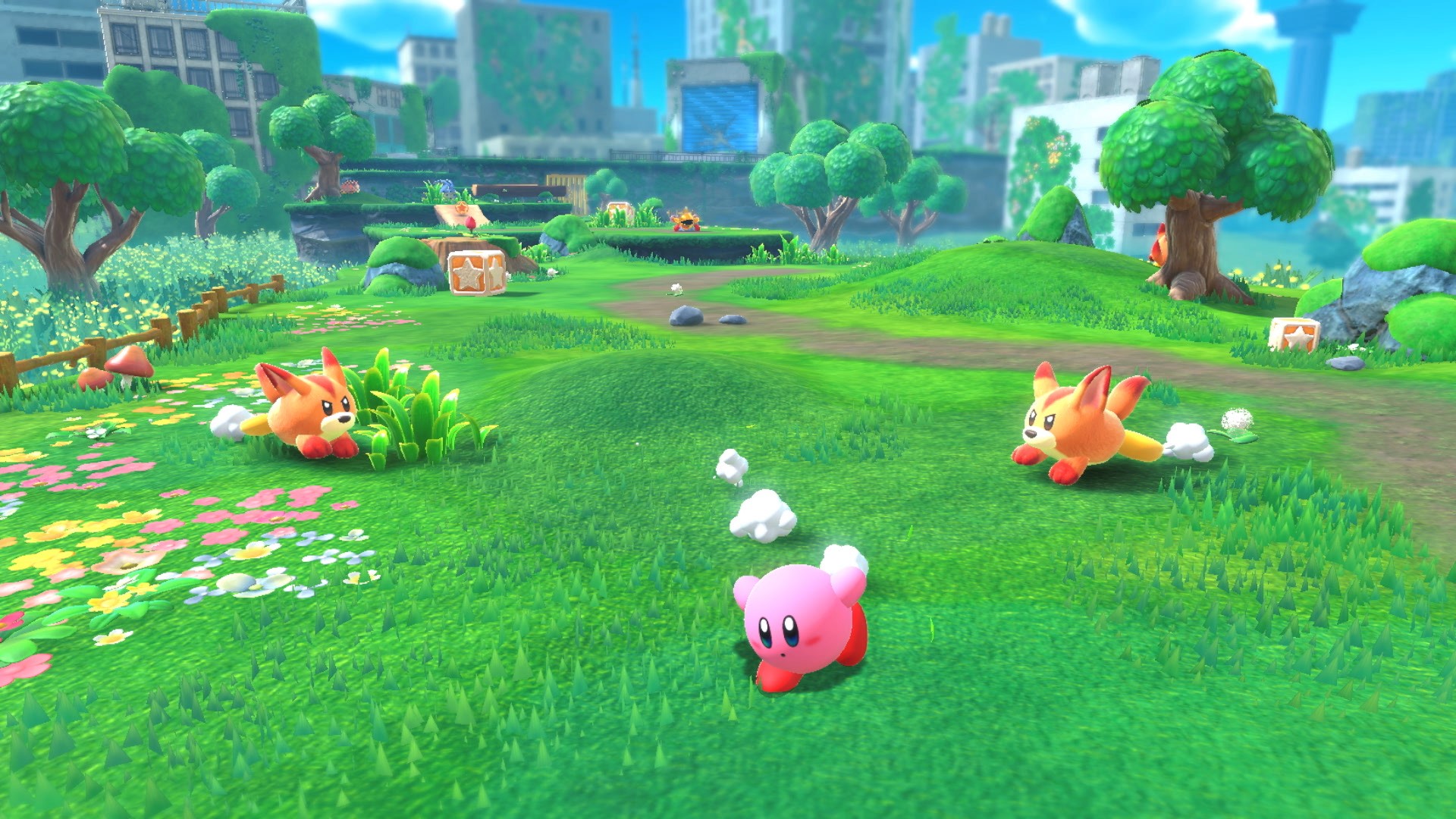 Local Co-Op
Need a helping hand on your adventure? Then pull in a friend for local co-op multiplayer* and watch as Bandana Waddle Dee joins the action with his trusty spear!
Where to play Kirby and the Forgotten Land
Kirby and the Forgotten Land will be available on Nintendo Switch.

Kirby and the Forgotten Land - Official Trailer
How to Redeem your Digital Code
Nintendo
Select the Nintendo eShop from your Home Screen on your Switch or via the official website
Scroll and click on the "Redeem" or "Add Funds" button
Select Redeem Code
Enter the 16 digit voucher code you received from Boost Gaming
Follow the on-screen instructions to redeem your voucher code
Use that balance to purchase Kirby and the Forgotten Land
Official Gaming Gift Card Retailer
Secure And Reliable Checkout
Fast Digital Delivery
The Perfect Gift For All Occasions
Help Manage Your Spend
By Gamers, For Gamers