Battle your way through a tale of hope and despair to become the saviour of Babylon

Babylon's Fall is the latest title from NieR:Automata developers PlatinumGames.

Join a group of warriors bonded with special equipment called Gideon Coffins in an odyssey to overcome the titanic Tower of Babylon.

Wield unique weapons in each hand and use the power of the Gideon Coffin, allowing for combinations of up to four weapons at once and endless strategic variation to combat.

The unique game visuals are achieved using a newly developed "brushwork style" to create a unique fantasy setting with a medieval oil painting aesthetic. Play in co-op online multiplayer for up to 4 players.
How to Purchase
First, buy a Boost wallet top-up for PlayStation.

As soon as you've paid, you'll get a confirmation email, shortly followed by another email containing your digital code. Just redeem that, purchase the game and get playing.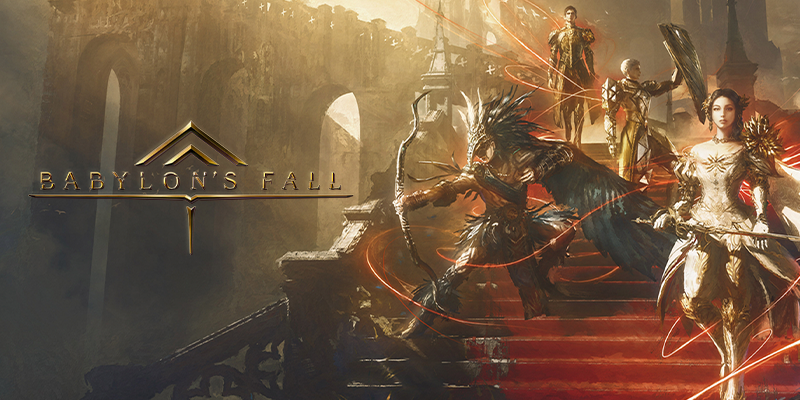 Babylon's Fall
BABYLON'S FALL is a brand new take on developer PlatinumGames' critically-acclaimed signature combat. In this cooperative action RPG, you take on the role of a Sentinel, once conscripted prisoners of the Empire who are granted unrivalled powers by a parasitic device implanted to their back: The "Gideon Coffin".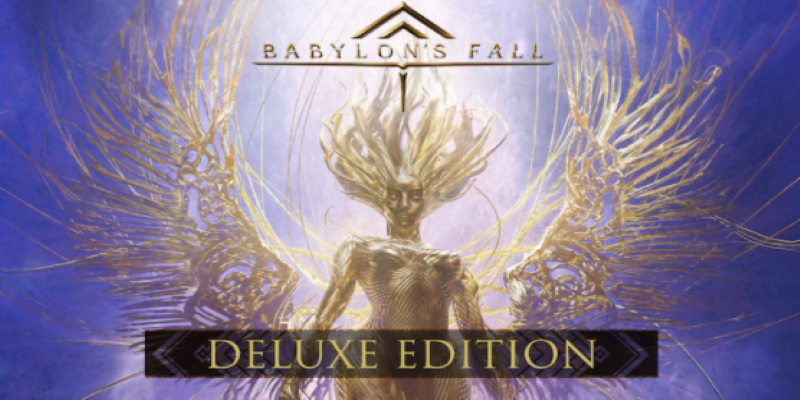 Deluxe Edition Contents
Babylon's Fall - PS4 and PS5
3 Day Early Access
1000 GARAZ (In-game credit)
Digital Deluxe Upgrade
The Empress' Insignia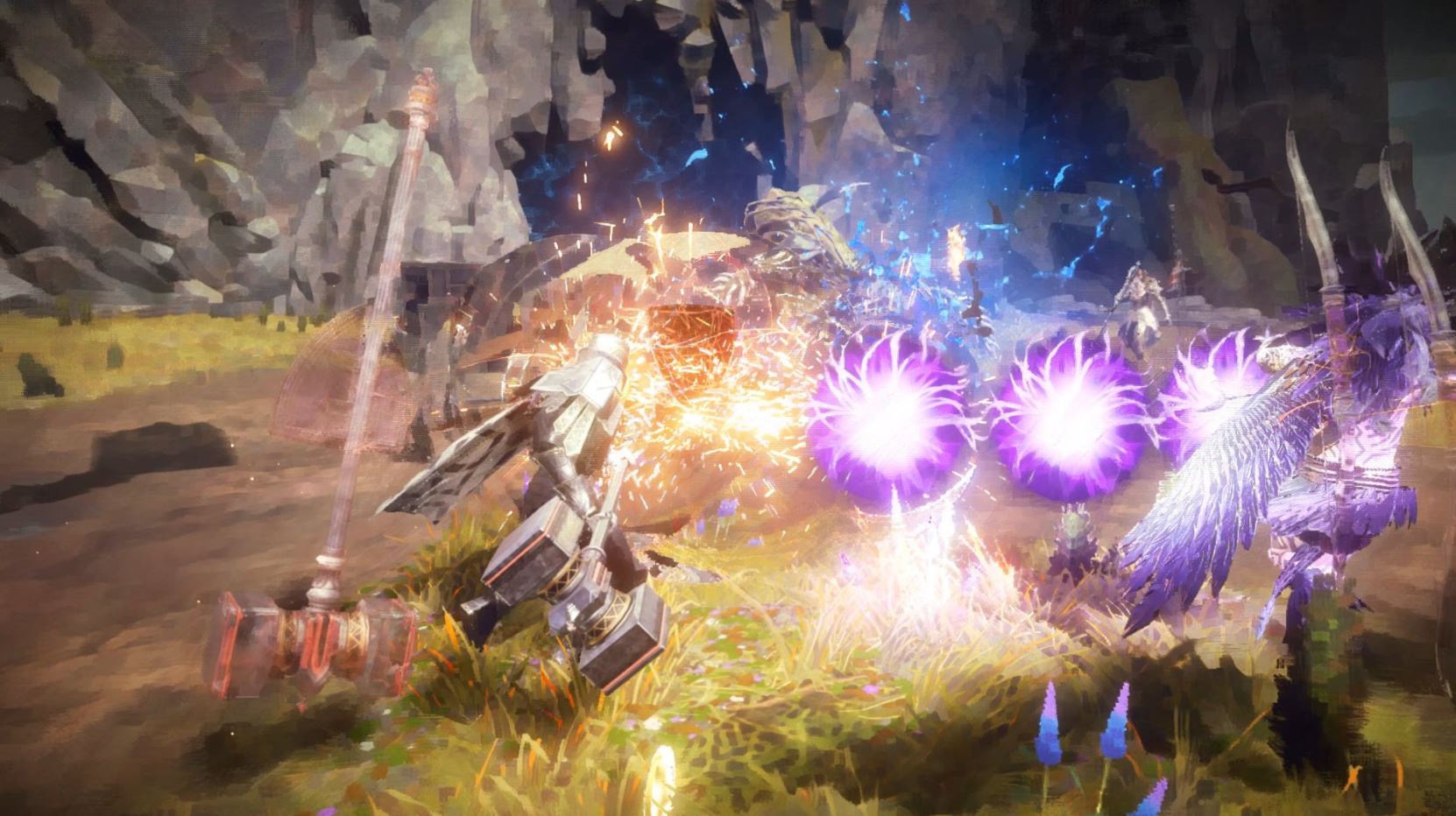 Fluid Co-Op Action
Experience acclaimed developer PlatinumGames' signiture combat in Babylon's Fall with up to 3 players or take on the Tower of Babel alone, in this new cooperative action RPG.
Where to play Babylon's Fall
Babylon's Fall is available on PlayStation 5 and PlayStation 4.
Babylon's Fall - TGA 2021 Showcase Trailer
How to Redeem your Digital Code
PlayStation
Sign into your PlayStation account. If you don't have one you can create one at playstation.com
Go to the PlayStation store on your console or via the official website
Select Redeem Code
Enter the 12 digit voucher code you received from Boost Gaming
Follow the on-screen instructions to redeem your voucher code
Use that balance to purchase Babylon's Fall
Official Gaming Gift Card Retailer
Secure And Reliable Checkout
Fast Digital Delivery
The Perfect Gift For All Occasions
Help Manage Your Spend
By Gamers, For Gamers