This is a tale of men driven to perform miracles.

It is the year 2010 in Kamurocho, Tokyo.

One night in this quarter of pleasure, among the swirls of human greed and conflict, a shooting occurs. In this town, it would have been a night like any other…

Except this night, a woman appeared.

This is a story of the overlapping fates of four men, and the miracle that their violent and passionate lifestyles give birth to.
How to Purchase
First, buy a Boost wallet top-up for your chosen platform. Pick from PlayStation wallet top ups or Xbox wallet top ups.

As soon as you've paid, you'll get a confirmation email, shortly followed by another email containing your digital code. Just redeem that, purchase the game and get playing.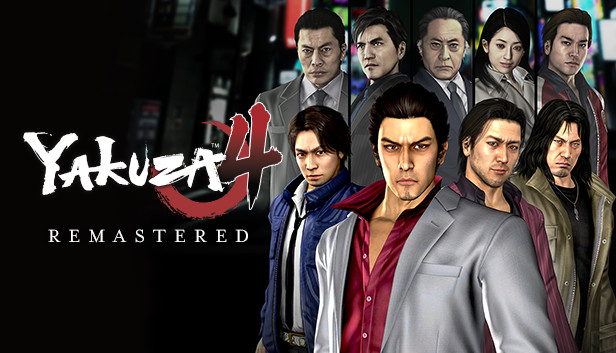 Yakuza 4 Remastered
A first for the series, the original game featured a story drawn from the perspectives of four protagonists. When these men of powerful conviction gathered together, a new legend was born in Kamurocho.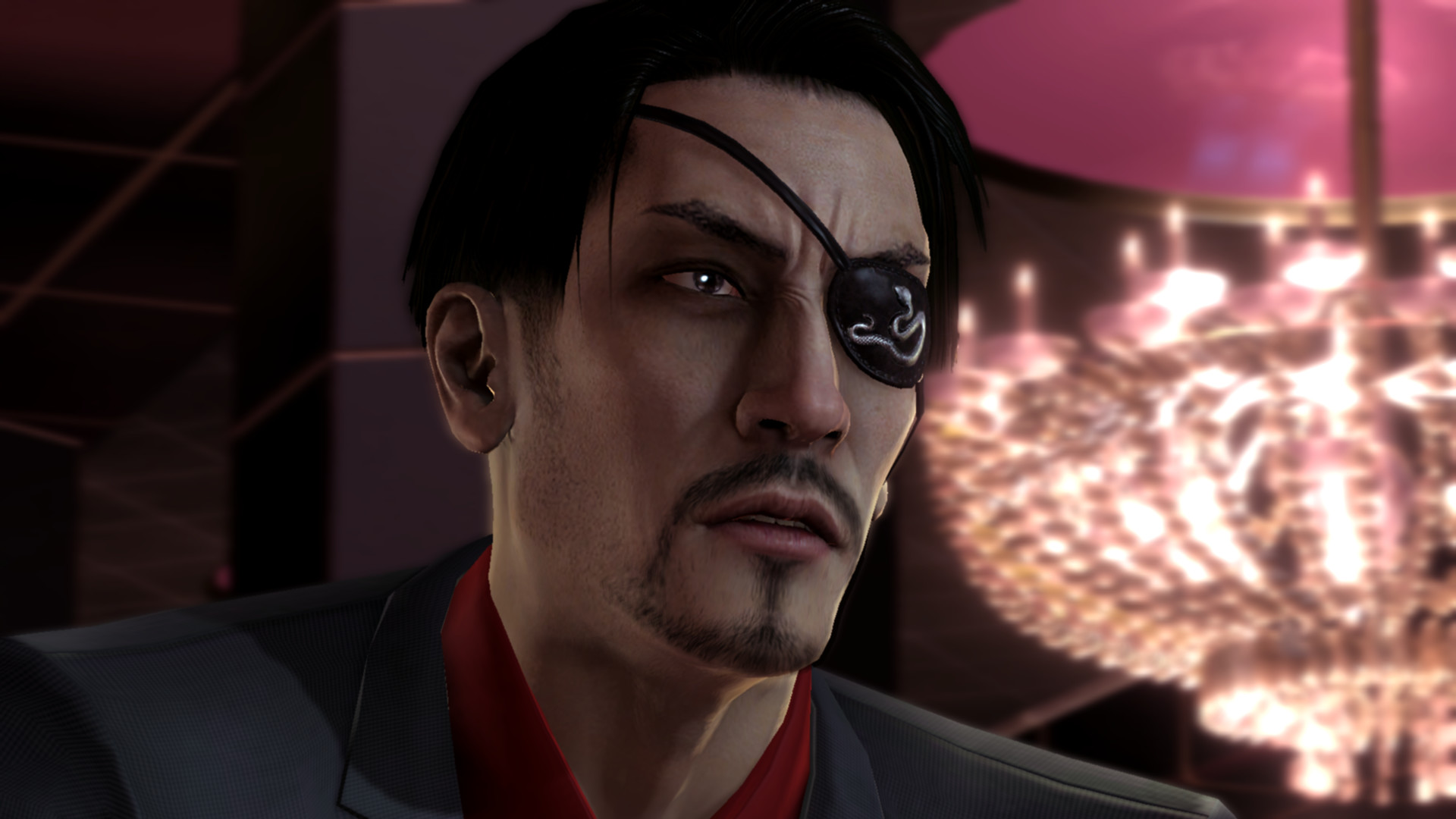 Four Playable Characters
A murder in Tojo Clan territory soon sets off an investigation by a small Tojo branch consisting of Kazuma Kiryu, Masayoshi Tanimura, Shun Akiyama, and Taiga Saejima. Follow the four playable protagonists as they unravel a hidden battle over money, power, status, and honor and a mysterious woman at the center of it all.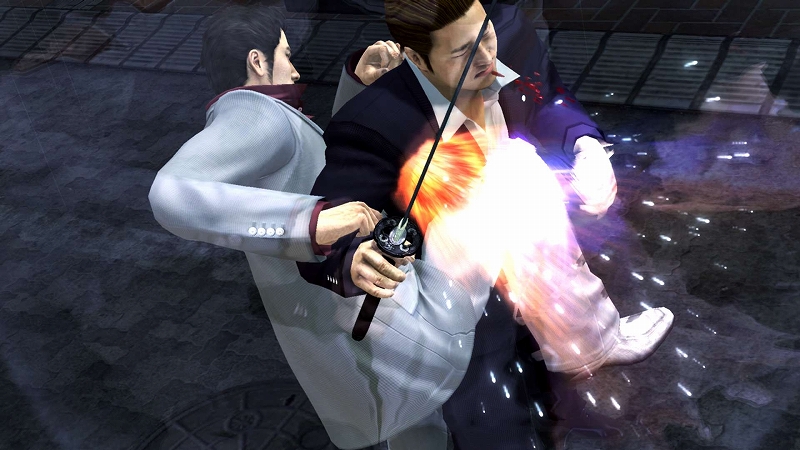 A New Tale Begins
When a dark secret brings a loan shark, a death-row inmate, a corrupt cop and the legendary yakuza Kazuma Kiryu together the resulting war in Kamurocho might level the district to the ground.
Where to play Yakuza 4 Remastered
Yakuza 4 Remastered is available on PlayStation 4, PlayStation 5, Xbox One, Xbox Series S/X and PC.
Yakuza 4 Remastered - Official Trailer
How to Redeem your Digital Code
PlayStation
Sign into your PlayStation account. If you don't have one you can create one at playstation.com
Go to the PlayStation store on your console or via the official website
Select Redeem Code
Enter the 12 digit voucher code you received from Boost Gaming
Follow the on-screen instructions to redeem your voucher code
Use that balance to purchase Yakuza 4 Remastered
Xbox
Select the Xbox Store from your Home Screen on your console or via the official website
Scroll and click on the "Redeem" button
Select Redeem Code
Enter the 25 digit voucher code you received from Boost Gaming
Follow the on-screen instructions to redeem your voucher code
Use that balance to purchase Yakuza 4 Remastered
Official Gaming Gift Card Retailer
Secure And Reliable Checkout
Fast Digital Delivery
The Perfect Gift For All Occasions
Help Manage Your Spend
By Gamers, For Gamers