Master ancient tech to hunt down giant beasts. WILD HEARTS™ is a twist on the hunting genre where technology gives you a fighting chance against giant nature-infused beasts.

No one remembers why the Kemono began their rampage. These giant beasts wield the power of nature itself, and none could stand against their might.

Until you, hunter, armed with deadly weapons and ancient Karakuri technology, could turn the tide of battle.
How to Purchase
First, buy a Boost wallet top-up for your chosen platform. Pick from PlayStation wallet top ups or Xbox wallet top ups.

As soon as you've paid, you'll get a confirmation email, shortly followed by another email containing your digital code. Just redeem that, purchase the game and get playing.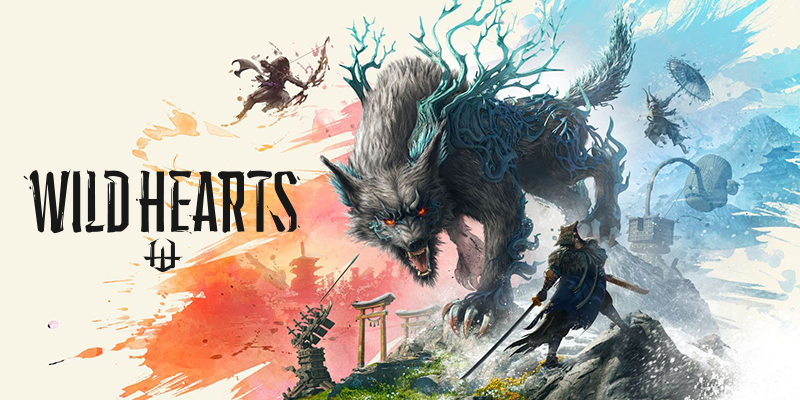 Wild Hearts
Despite the destruction wrought by the Kemono, the land of Azuma remains quite beautiful. In WILD HEARTS™ you'll explore this fantasy world inspired by feudal Japan – from its flower-filled meadows to towering ruins.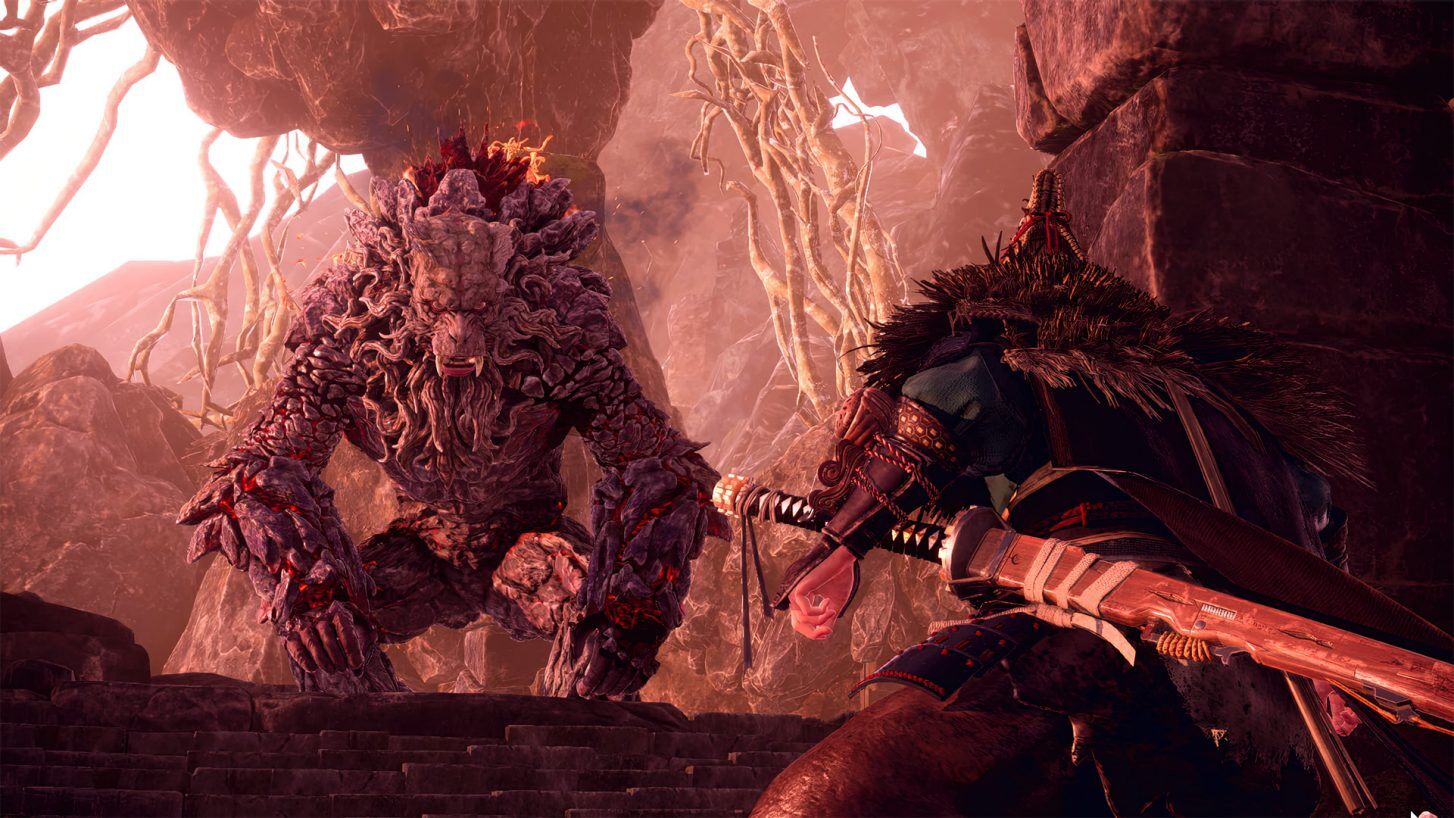 HUNT GIANT NATURE-INFUSED BEASTS
Kemono are the embodiment of the power of nature. These giant beasts fused with natural elements over time, modifying their environment to accommodate their needs. How can mere humans hope to take down such massive foes?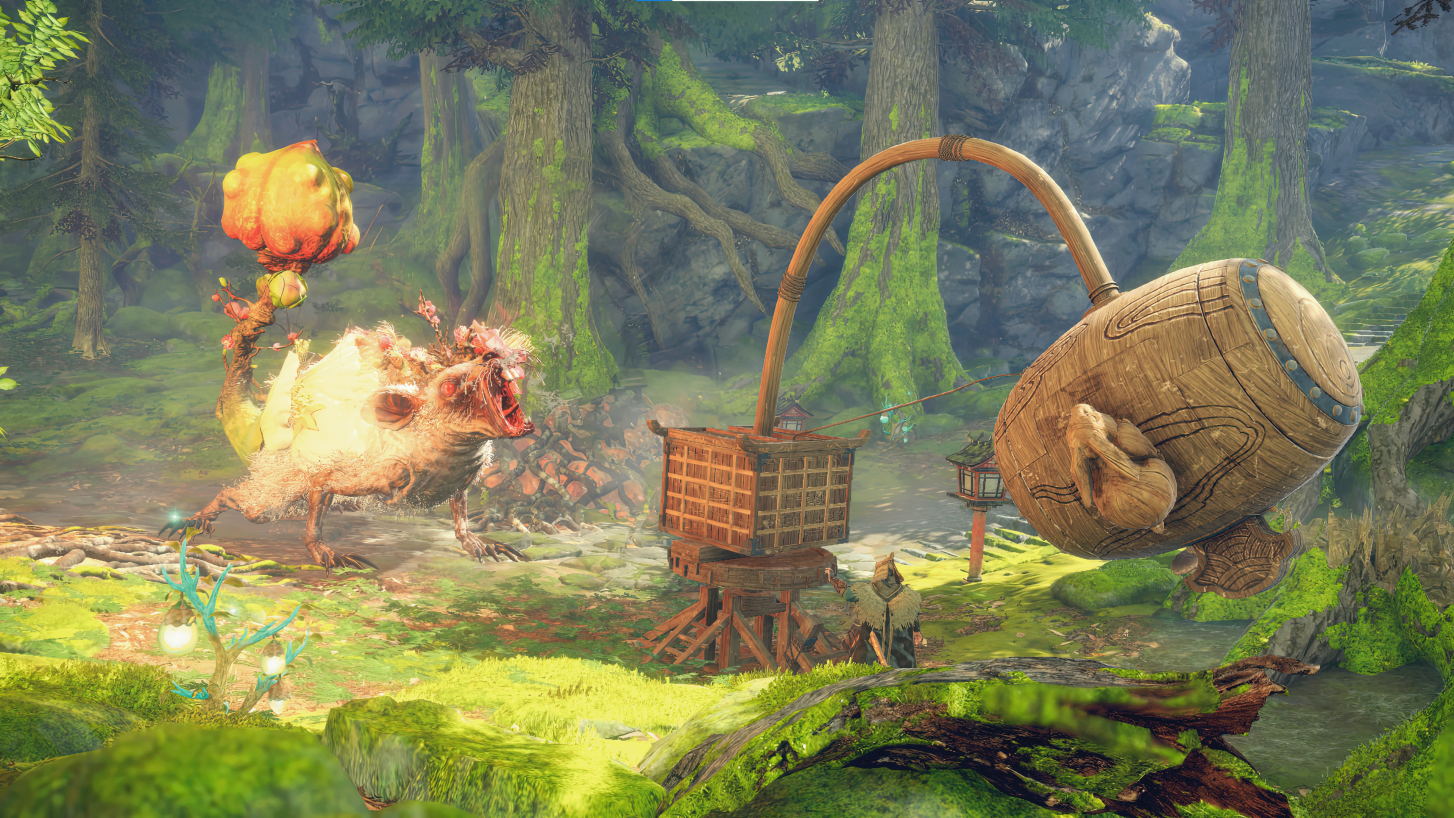 CRAFT YOUR HUNTING GROUNDS
You are the only one in Azuma able to wield the Karakuri technology. This ancient tech enables you to adapt your environment into creative hunting grounds ideal for taking down the giant Kemono.
Where to play Wild Hearts
Wild Hearts will be available on Xbox Series X/S, PlayStation 5 and PC in 2023.
Wild Hearts - Trailer
How to Redeem your Digital Code
PlayStation
Sign into your PlayStation account. If you don't have one you can create one at playstation.com
Go to the PlayStation store on your console or via the official website
Select Redeem Code
Enter the 12 digit voucher code you received from Boost Gaming
Follow the on-screen instructions to redeem your voucher code
Use that balance to purchase Wild Hearts
Xbox
Select the Xbox Store from your Home Screen on your console or via the official website
Scroll and click on the "Redeem" button
Select Redeem Code
Enter the 25 digit voucher code you received from Boost Gaming
Follow the on-screen instructions to redeem your voucher code
Use that balance to purchase Wild Hearts
Official Gaming Gift Card Retailer
Secure And Reliable Checkout
Fast Digital Delivery
The Perfect Gift For All Occasions
Help Manage Your Spend
By Gamers, For Gamers