Long ago,

Ragnarök—the End Times—loomed upon the realms.

The All-Father Odin, with the last of his strength, created an emissary of redemption,

Valkyrie; her sole task the salvation of a doomed world.

And thence began the tale of a new Valkyrie.
How to Purchase
First, buy a Boost wallet top-up for PlayStation.

As soon as you've paid, you'll get a confirmation email, shortly followed by another email containing your digital code. Just redeem that, purchase the game and get playing.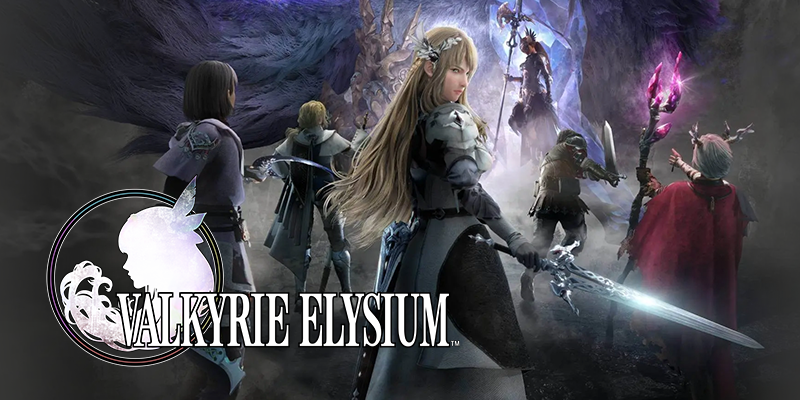 Valkyrie Elysium
The game's unique art style beautifully depicts a collapsing world as Ragnarok looms, with series veteran Motoi Sakuraba returning to enrich the title with an unforgettable soundtrack.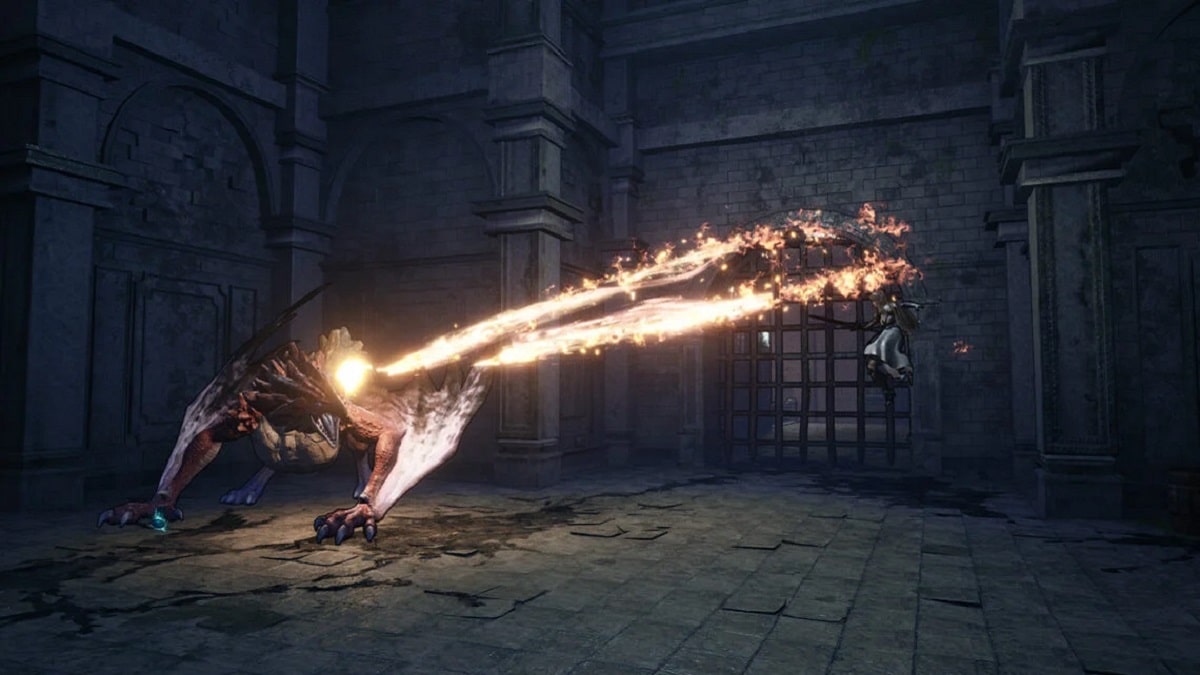 Hgh Speed Action RPG
Effortlessly soar through the battlefield and perform high-speed actions with the new Soul Chain system. Utilize a wide array of abilities and skills at the Valkyrie's disposal to unleash devastating combos.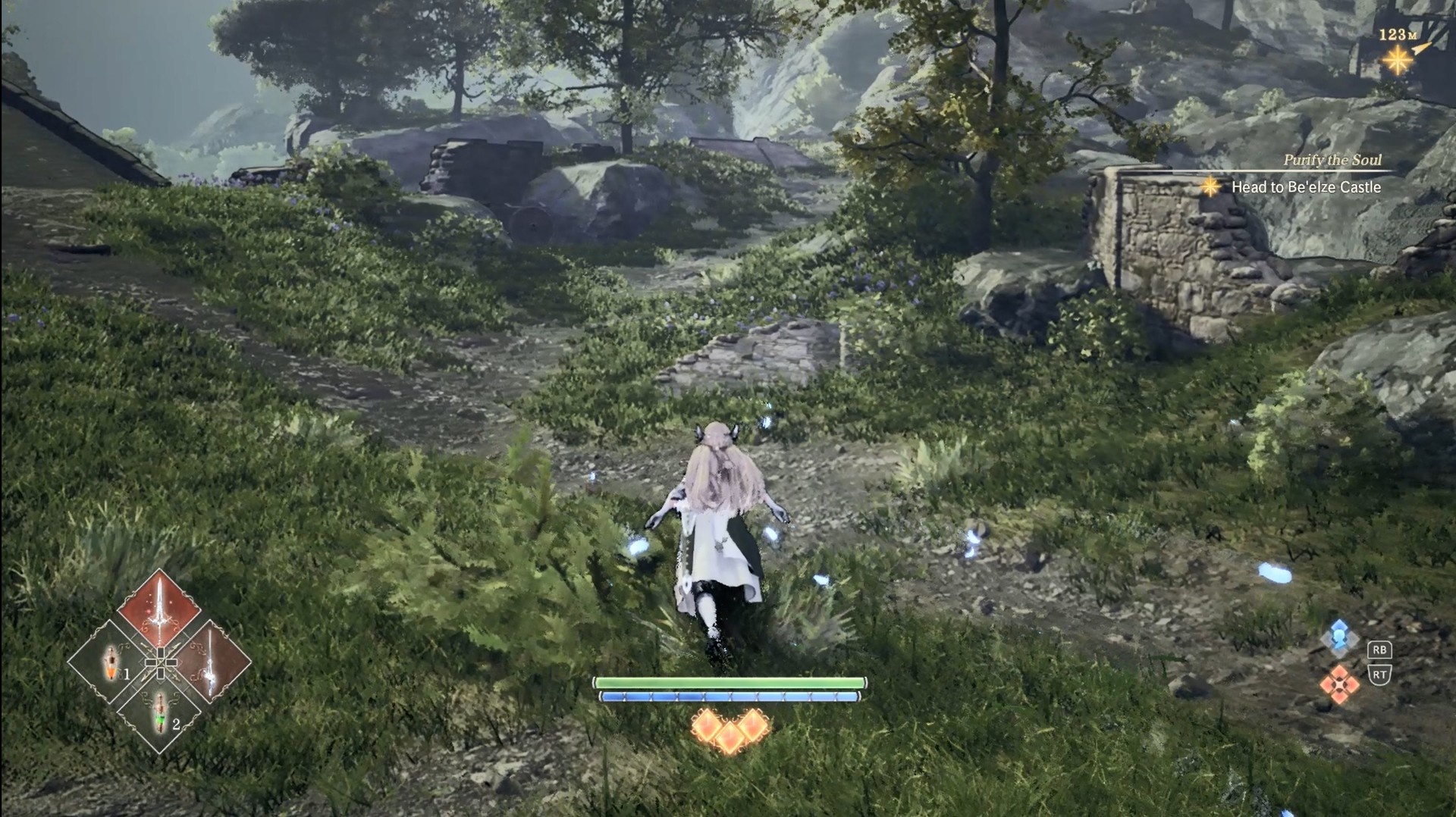 Divine Art System
The "Arts Gauge" fills as players perform a continuous stream of attacks and maintain combos. Consuming the Arts Gauge enables the Valkyrie to perform powerful, special techniques known as Divine Arts.
Where to play Valkyrie Elysium
Valkyrie Elysium will be available on PlayStation 4, PlayStation 5 and PC.
Valkyrie Elysium - Official Trailer
How to Redeem your Digital Code
PlayStation
Sign into your PlayStation account. If you don't have one you can create one at playstation.com
Go to the PlayStation store on your console or via the official website
Select Redeem Code
Enter the 12 digit voucher code you received from Boost Gaming
Follow the on-screen instructions to redeem your voucher code
Use that balance to purchase Valkyrie Elysium
Official Gaming Gift Card Retailer
Secure And Reliable Checkout
Fast Digital Delivery
The Perfect Gift For All Occasions
Help Manage Your Spend
By Gamers, For Gamers