A thrilling teen horror story, where your decisions shape how the night unfolds.

As the sun sets on the last day of summer camp, the counsellors of Hackett's Quarry throw a party to celebrate. Things quickly take a turn for the worse.

Hunted by blood-drenched locals and something far more sinister, the teens' party plans unravel into an unpredictable night of horror.

Play as each of the nine counsellors in a thrilling cinematic tale, where every decision shapes your story.
How to Purchase
First, buy a Boost wallet top-up for your chosen platform. Pick from PlayStation wallet top ups or Xbox wallet top ups.

As soon as you've paid, you'll get a confirmation email, shortly followed by another email containing your digital code. Just redeem that, purchase the game and get playing.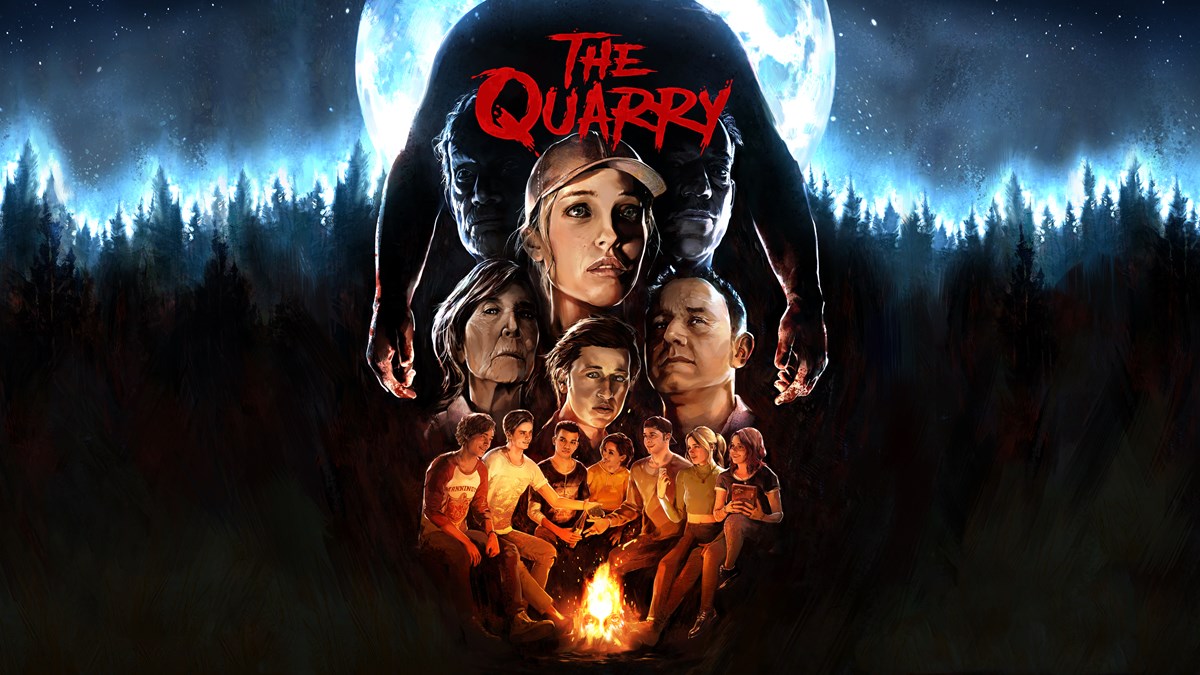 The Quarry
Will you save your friends or run for your life? Every choice, big or small, shapes your story and determines who lives to tell the tale.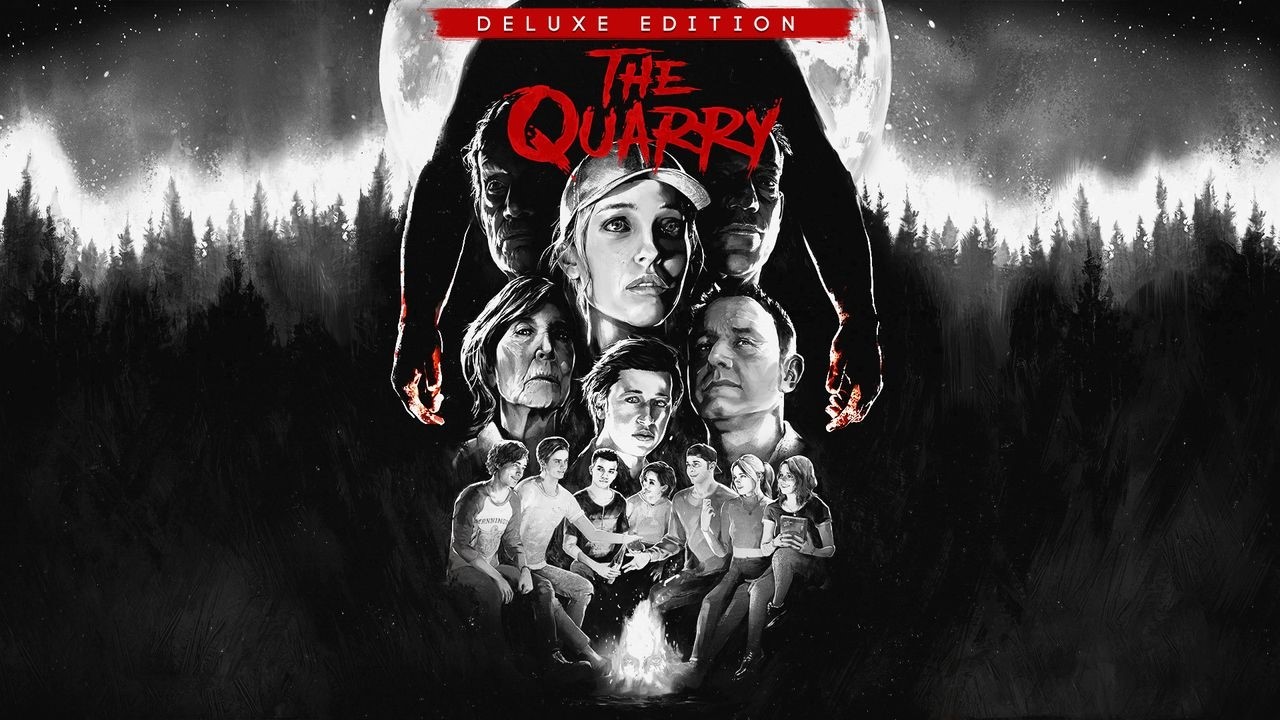 The Quarry - Full Game
The Quarry - PS4 & PS5, OR Xbox One & Xbox Series S/X Versions
Deluxe Bonus Content Pack
Horror History Visual Filter Pack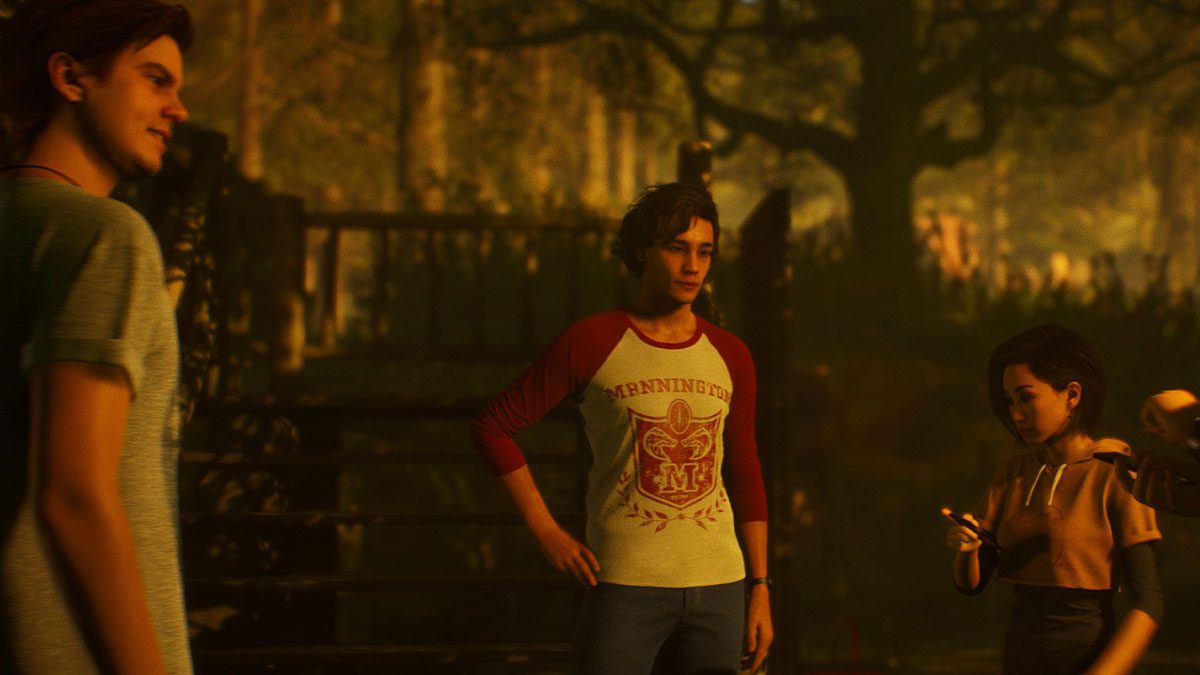 A stunning cinematic experience
Cutting edge facial capture and filmic lighting techniques, combined with incredible performances from an iconic cast of Hollywood talent, bring the horrors of Hackett's Quarry to life.
Where to play The Quarry
The Quarry will be available on PlayStation 4, PlayStation 5, Xbox One, Xbox Series S/X and PC.
The Quarry - Official Announce Trailer
How to Redeem your Digital Code
PlayStation
Sign into your PlayStation account. If you don't have one you can create one at playstation.com
Go to the PlayStation store on your console or via the official website
Select Redeem Code
Enter the 12 digit voucher code you received from Boost Gaming
Follow the on-screen instructions to redeem your voucher code
Use that balance to purchase The Quarry
Xbox
Select the Xbox Store from your Home Screen on your console or via the official website
Scroll and click on the "Redeem" button
Select Redeem Code
Enter the 25 digit voucher code you received from Boost Gaming
Follow the on-screen instructions to redeem your voucher code
Use that balance to purchase The Quarry
Official Gaming Gift Card Retailer
Secure And Reliable Checkout
Fast Digital Delivery
The Perfect Gift For All Occasions
Help Manage Your Spend
By Gamers, For Gamers