The era of myths gives way to an era of great turmoil…

The world of men is mired in an age of war which rages for year on end.

A band of elite mercenaries calling themselves Blue Fox arise amidst the flames and the chaos, their fates and valiant deeds to be sung of in ages yet to come.

But when all is said and done, will the name "Blue Fox" come to signify hope or darkest tragedy?
How to Purchase
First, buy a Boost wallet top-up for your chosen platform. Pick from PlayStation wallet top ups, Nintendo eShop currency cards or Xbox wallet top ups.

As soon as you've paid, you'll get a confirmation email, shortly followed by another email containing your digital code. Just redeem that, purchase the game with your currency cards and get playing.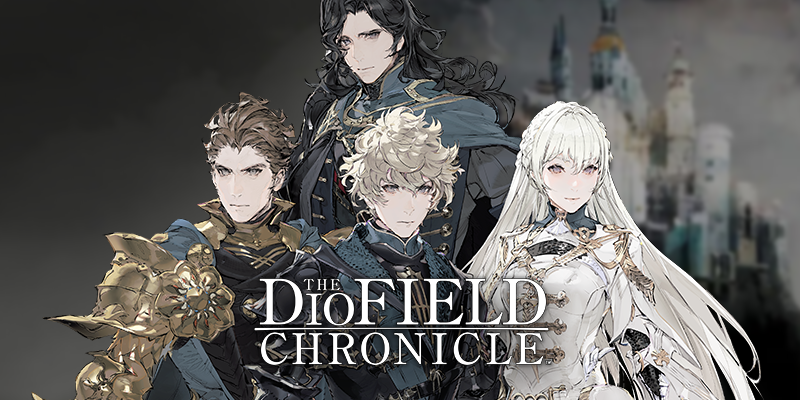 The Diofield Chronicle
A deep and immersive story brought to life with the latest graphics. "Real Time Tactical Battle" (RTTB), a new, highly strategic, real-time battle system. The birth of a new SRPG, crafted by a skilled and experienced development team.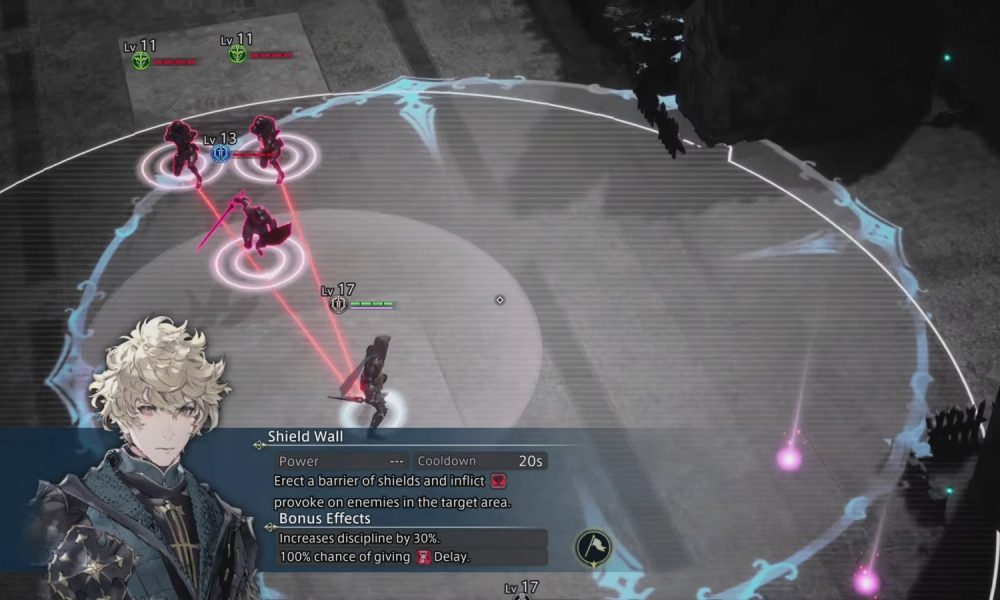 Andrias Rhondarson
As a child he caught the eye of a nobleman who recognised something special in him, and after being trained as a soldier he became the chamberlain and bodyguard of the fourth in line to the throne, Prince Levantia Shaytham.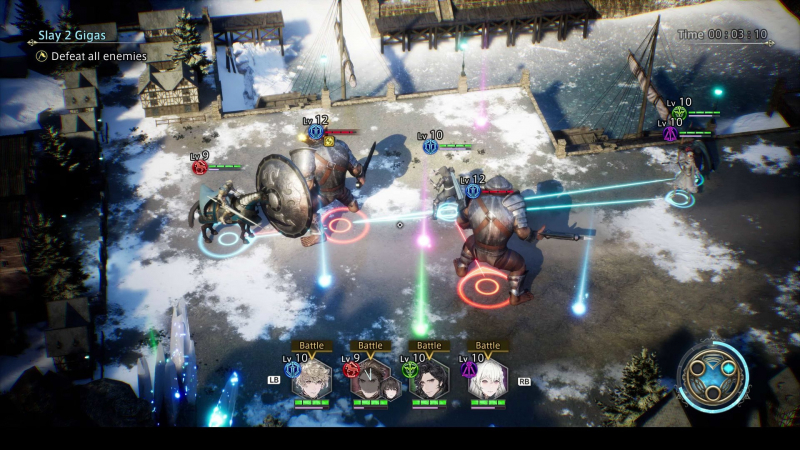 Deep, strategic, real-time tactical battles
The battles in this game are defined by real-time assessment of battlefield conditions and issuing decisive orders that take advantage of your troops strengths and weaknesses to gain advantage over your foe. Make clever use of a variety of skills, classes and equipment to complete your mission.
Where to play The Diofield Chronicle
The Diofield Chronicle wll be available on Xbox One, Xbox Series S/X, PlayStation 4, PlayStation 5, Nintendo Switch and PC.
The Diofield Chronicle - Trailer
How to Redeem your Digital Code
PlayStation
Sign into your PlayStartion account. If you don't have one you can create one at playstation.com
Go to the PlayStation store on your console or via the official website
Select Redeem Code
Enter the 12 digit voucher code you received from Boost Gaming
Follow the on-screen instructions to redeem your voucher code
Use that balance to purchase The Diofield Chronicle content
Xbox
Select the Xbox Store from your Home Screen on your console or via the official website
Scroll and click on the "Redeem" button
Select Redeem Code
Enter the 25 digit voucher code you received from Boost Gaming
Follow the on-screen instructions to redeem your voucher code
Use that balance to purchase The Diofield Chronicle content
Nintendo
Select the Nintendo eShop from your Home Screen on your Switch or via the official website
Scroll and click on the "Redeem" or "Add Funds" button
Select Redeem Code
Enter the 16 digit voucher code you received from Boost Gaming
Follow the on-screen instructions to redeem your voucher code
Use that balance to purchase The Diofield Chronicle content
Official Gaming Gift Card Retailer
Secure And Reliable Checkout
Fast Digital Delivery
The Perfect Gift For All Occasions
Help Manage Your Spend
By Gamers, For Gamers