Survive to escape the horrors of Callisto

In this narrative-driven, third-person survival horror set 300 years in the future, the take on the role of Jacob Lee - a victim of fate thrown into Black Iron Prison, a maximum-security penitentiary located on Jupiter's moon, Callisto.

When inmates begin to transform into monstrous creatures, the prison is thrown into chaos. To survive, Jacob must battle his way to safety to escape Black Iron Prison, while uncovering the dark and disturbing secrets buried beneath the surface of Callisto.

Using a unique blend of shooting and close-quarters combat, Jacob will need to adapt his tactics to combat the rapidly evolving creatures while scavenging to unlock new weapons, gear, and abilities to outrun the growing threat and escape the horrors of Jupiter's Dead Moon.
How to Purchase
First, buy a Boost wallet top-up for your chosen platform. Pick from PlayStation wallet top ups or Xbox wallet top ups.

As soon as you've paid, you'll get a confirmation email, shortly followed by another email containing your digital code. Just redeem that, purchase the game and get playing.
The Callisto Protocol
Blending atmosphere, tension and brutality with terrifying moments of helplessness and humanity, immerse yourself in a pulse-pounding story where unspeakable horrors lurk around every corner.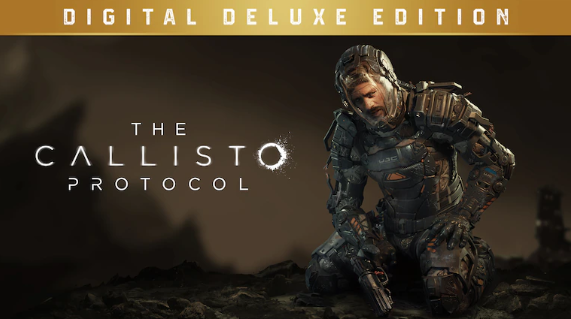 Digital Deluxe Edition Contents
The Callisto Protocol
Retro Prisoner Skin
Contraband Pack
Season Pass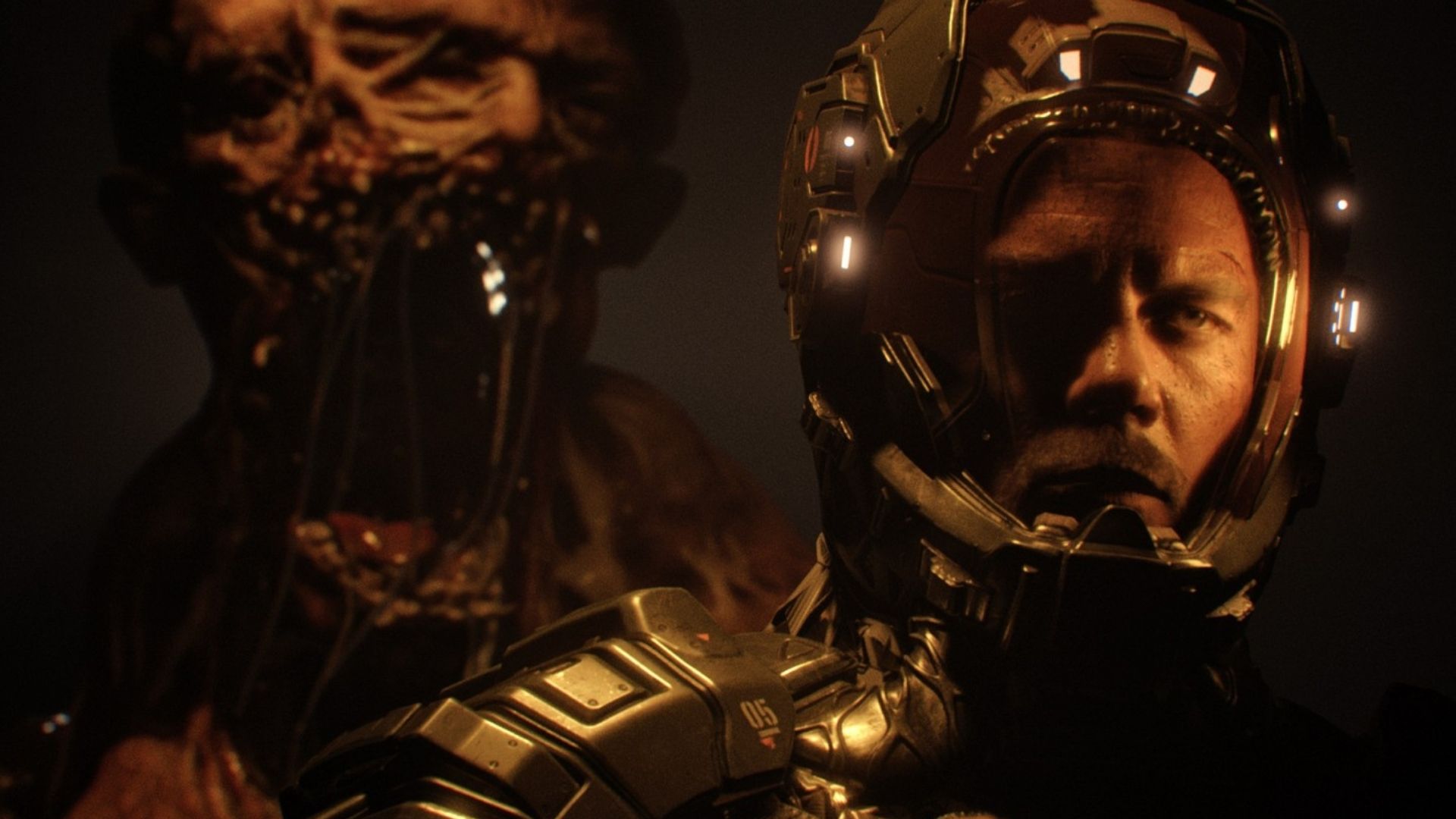 Experience the isolation of Jupiter's dead moon
Players must not only contend with the horrors of Black Iron Prison, but also the centuries-old secrets that plague Jupiter's long-dead moon, both above and below the surface.
Where to play The Callisto Protocol
The Callisto Protocol will be available on Xbox Series X/S, PlayStation 5 and PC.
The Callsto Protocol - Offical Trailer
How to Redeem your Digital Code
PlayStation
Sign into your PlayStation account. If you don't have one you can create one at playstation.com
Go to the PlayStation store on your console or via the official website
Select Redeem Code
Enter the 12 digit voucher code you received from Boost Gaming
Follow the on-screen instructions to redeem your voucher code
Use that balance to purchase The Callisto Protocol
Xbox
Select the Xbox Store from your Home Screen on your console or via the official website
Scroll and click on the "Redeem" button
Select Redeem Code
Enter the 25 digit voucher code you received from Boost Gaming
Follow the on-screen instructions to redeem your voucher code
Use that balance to purchase The Callisto Protocol
Official Gaming Gift Card Retailer
Secure And Reliable Checkout
Fast Digital Delivery
The Perfect Gift For All Occasions
Help Manage Your Spend
By Gamers, For Gamers