TEKKEN 8, the brand-new entry in the legendary TEKKEN franchise, brings the fight to the new generation!

Powered by Unreal Engine 5 and exclusively available on PS5, Xbox Series X|S, and PC Digital, TEKKEN 8 pushes the limits of new-gen hardware and technologies.

The game features high-definition character models built from the ground-up with high-fidelity skin and hair, along with immersive graphics such as muscles that shift to reflect character movement.

This new entry will focus on the father and son showdown between Kazuya Mishima and Jin Kazama.
How to Purchase
First, buy a Boost wallet top-up for your chosen platform. Pick from PlayStation wallet top ups or Xbox wallet top ups.

As soon as you've paid, you'll get a confirmation email, shortly followed by another email containing your digital code. Just redeem that, purchase the game and get playing.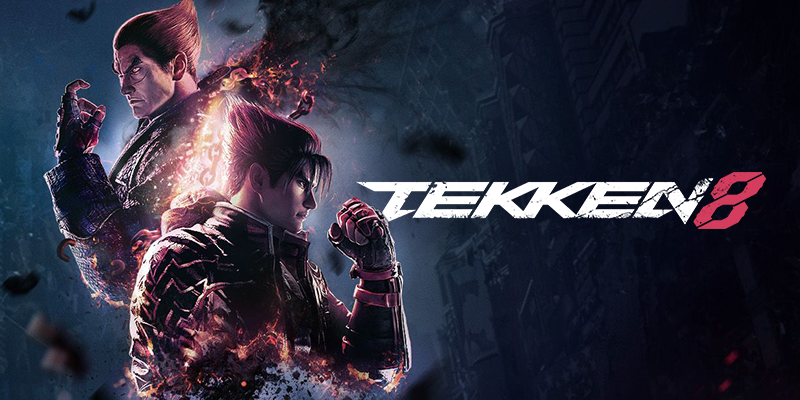 New Game, New Rivalry
This latest saga begins with Jin Kazama meeting Kazuya Mishima in a city-shattering face-to-face showdown.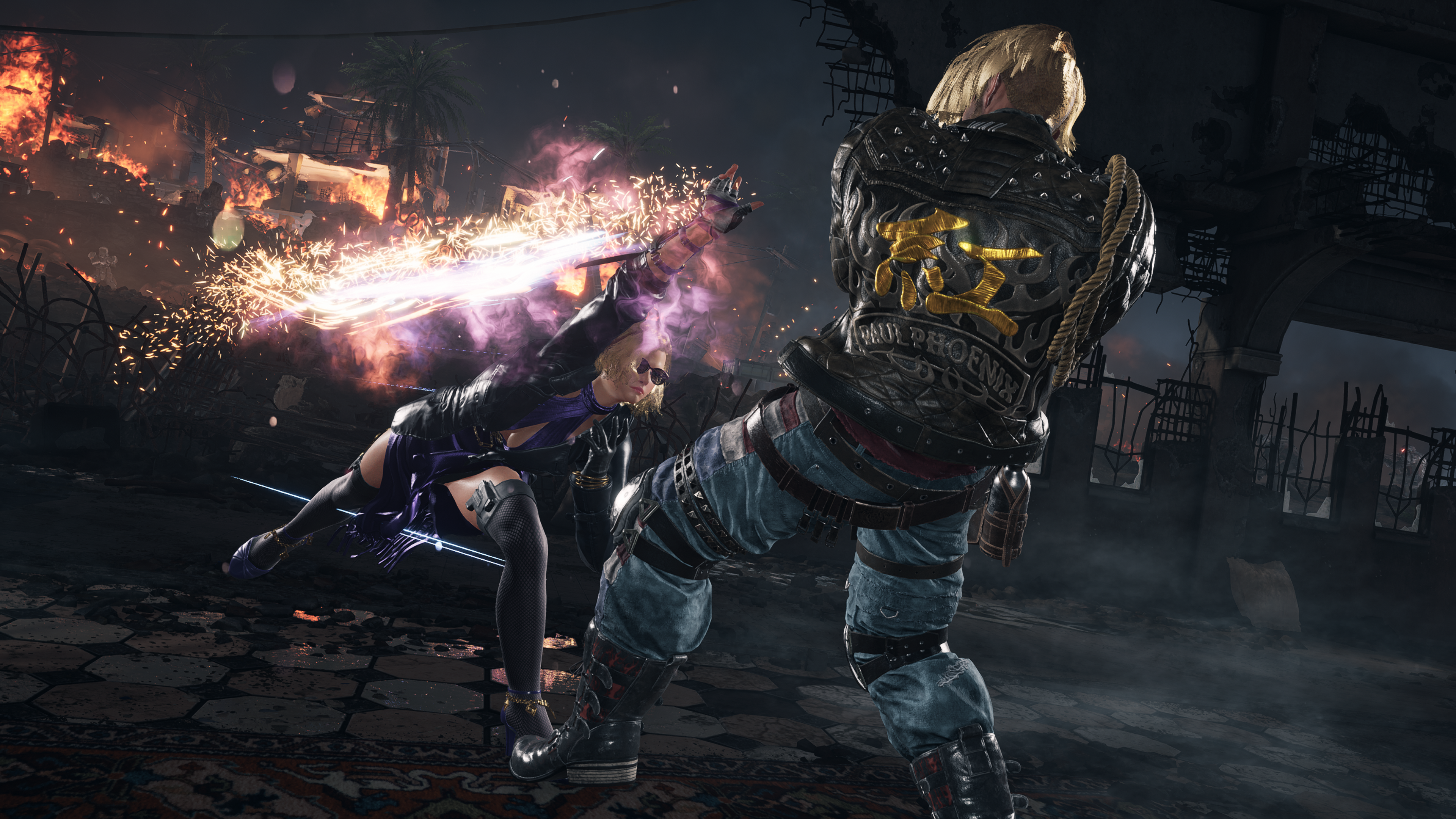 Exciting New Gameplay
The latest entry in the series introduces an all-new game mechanic called the "Heat System," giving players the ability to harness aggressiveness as a tactic and incorporate offensive attacks into their playstyle, with special movements and enhancement of character ability based on each character's unique features.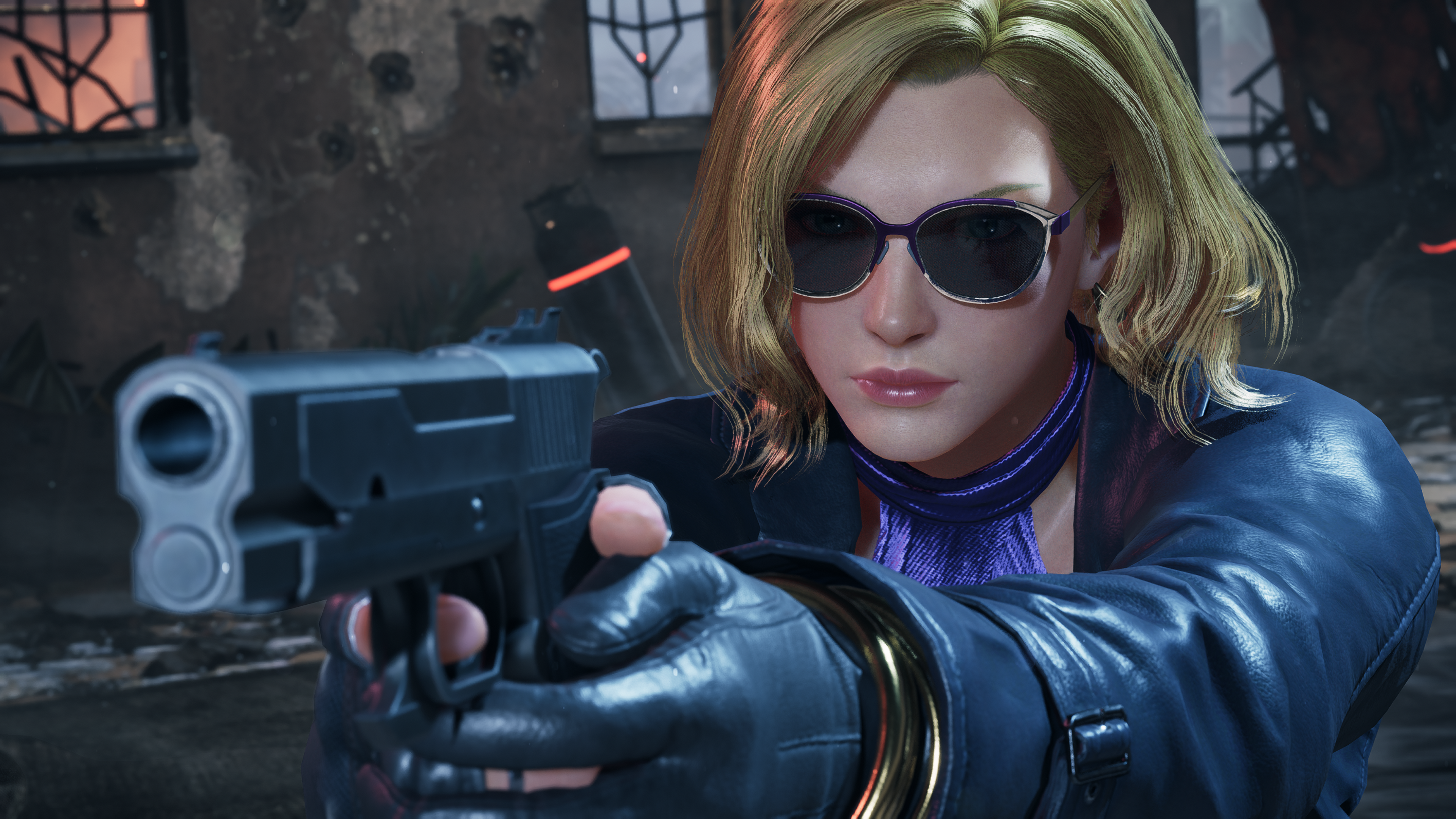 Nina Williams joins the TEKKEN 8 roster!
Mrs. Williams is emotionless and focused on her missions, as it was proved when she accepted a contract to murder her own son Steve Fox before meeting him for the first time. However, her attitude somewhat hints that deep down in her heart, she does not enjoy harming others.
Where to play Tekken 8
Tekken 8 will be available on Xbox Series X/S, PlayStation 5 and PC in 2023.
Tekken 8 - Trailer
How to Redeem your Digital Code
PlayStation
Sign into your PlayStation account. If you don't have one you can create one at playstation.com
Go to the PlayStation store on your console or via the official website
Select Redeem Code
Enter the 12 digit voucher code you received from Boost Gaming
Follow the on-screen instructions to redeem your voucher code
Use that balance to purchase Tekken 8
Xbox
Select the Xbox Store from your Home Screen on your console or via the official website
Scroll and click on the "Redeem" button
Select Redeem Code
Enter the 25 digit voucher code you received from Boost Gaming
Follow the on-screen instructions to redeem your voucher code
Use that balance to purchase Tekken 8
Official Gaming Gift Card Retailer
Secure And Reliable Checkout
Fast Digital Delivery
The Perfect Gift For All Occasions
Help Manage Your Spend
By Gamers, For Gamers