The Epic Battle for Survival

In a dying world, legend has it that a Chosen One will one day rise from amongst the people and the land will be reborn.

The line between good and evil blurs in this epic adventure where the fate of two interlocked worlds hangs in the balance. Follow the journey of Lloyd Irving as he and his friends try to save both worlds.

Dive back into Tales of Symphonia, an exciting and beloved action RPG, now with enhanced graphics and improved gameplay!
How to Purchase
First, buy a Boost wallet top-up for your chosen platform. Pick from PlayStation wallet top ups, Nintendo eShop currency cards or Xbox wallet top ups.

As soon as you've paid, you'll get a confirmation email, shortly followed by another email containing your digital code. Just redeem that, purchase the game with your currency cards and get playing.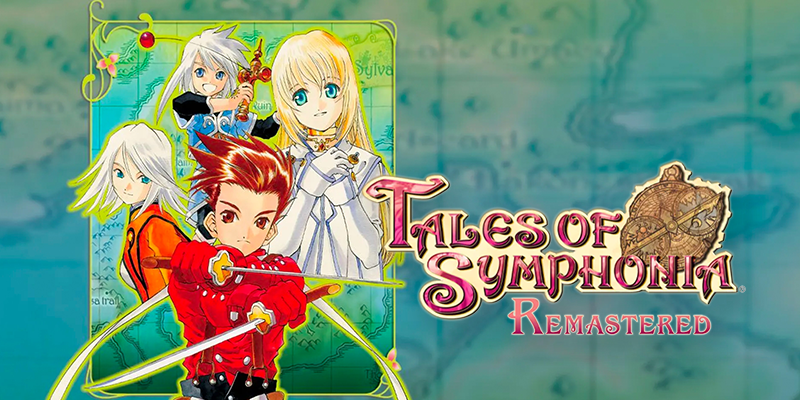 An Epic Adventure
Explore a rich and lively world filled with unforgettable characters and experience an emotionally charged storyline like never before.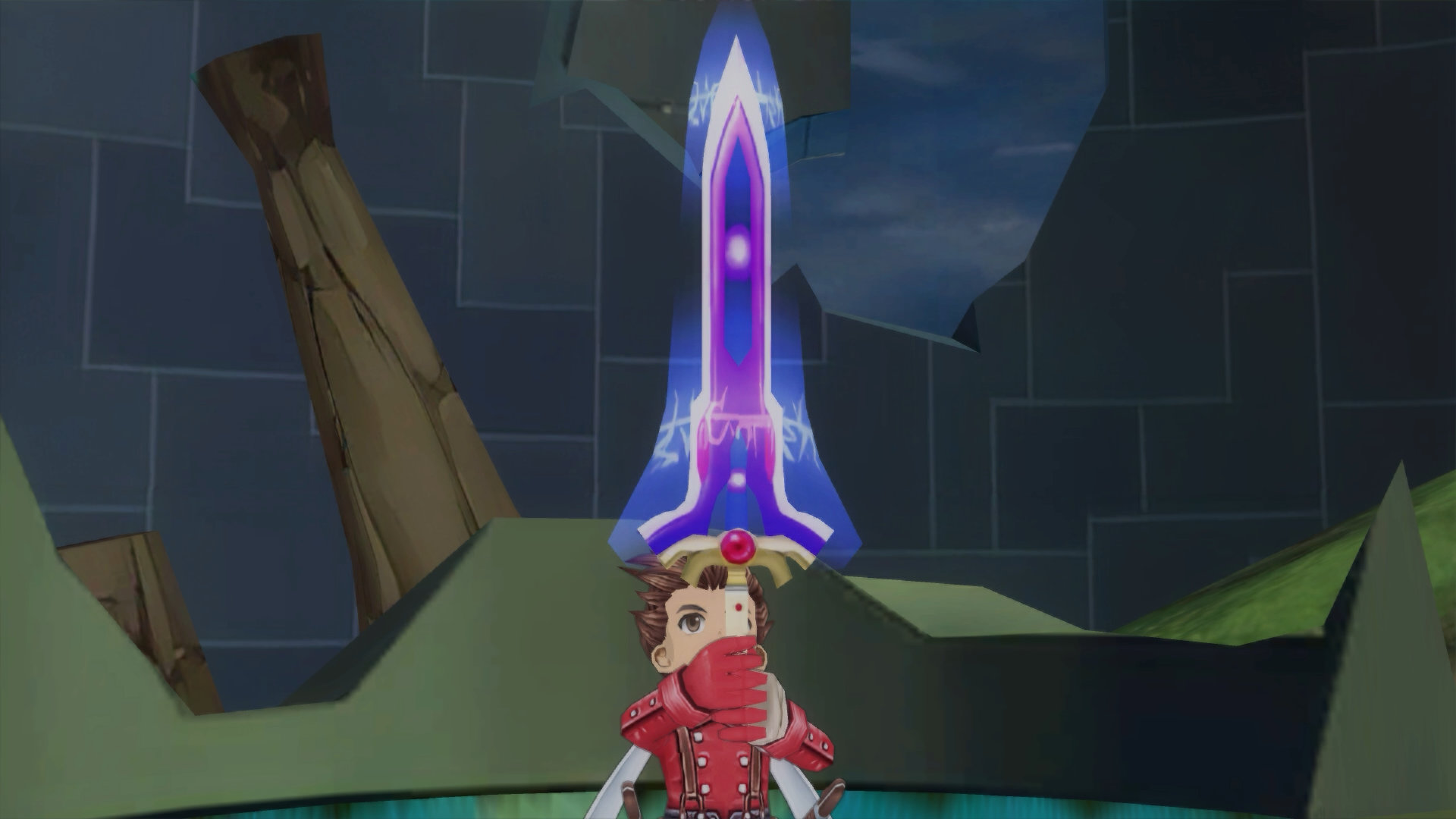 A 3D MASTERPIECE
Watch stunning anime cutscenes and become absorbed in endearing cel-shaded characters designed by renowned artist Kosuke Fujishima.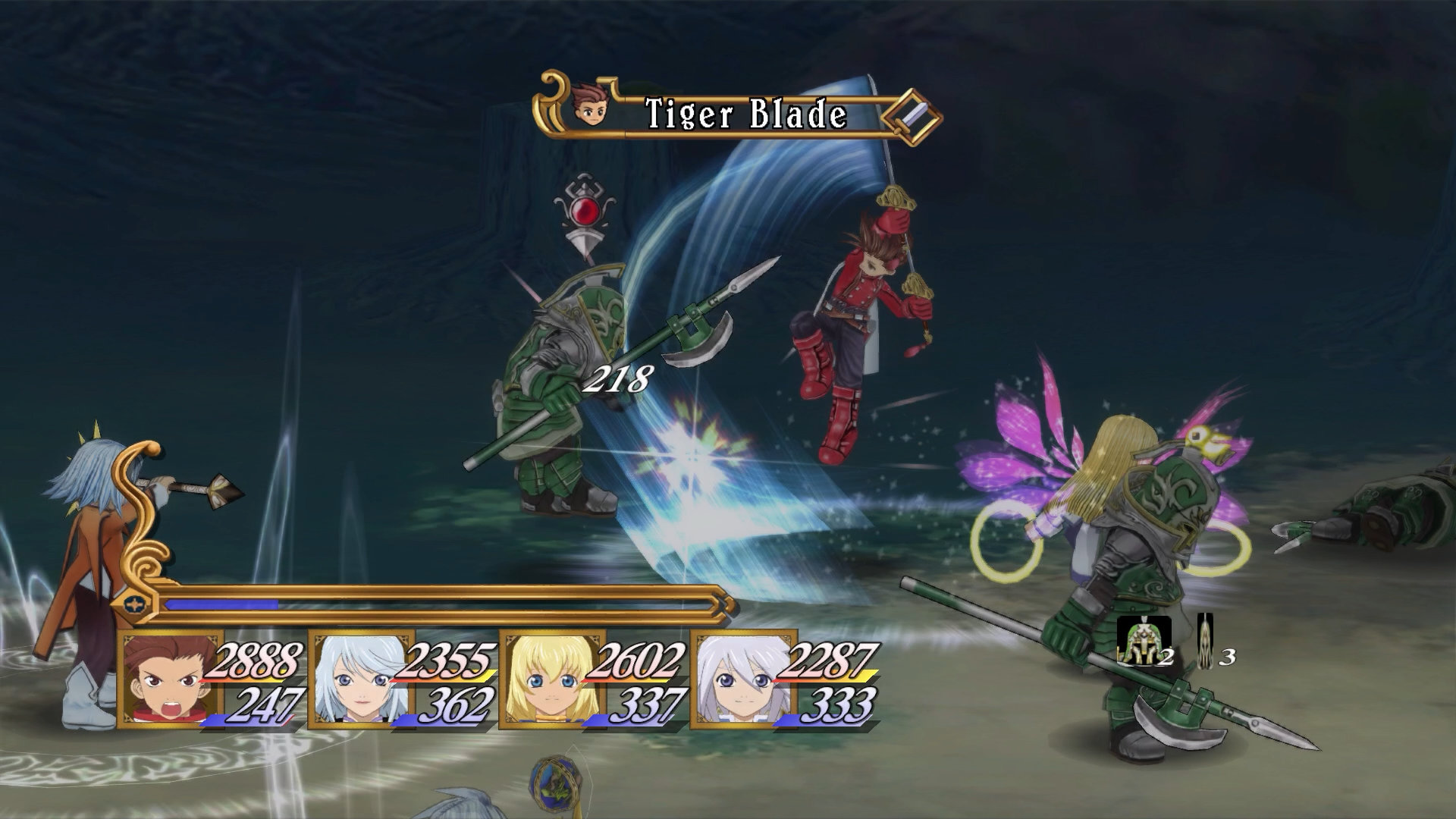 THRILLING BATTLES
Play with up to 3 friends in local co-op mode to fight powerful opponents in real-time battles. Combine hundreds of special attacks and magic spells.
Where to play Tales of Symphonia Remastered
Tales of Symphonia Remastered will be available on Xbox One, PlayStation 4, and Nintendo Switch.
Tales of Symphonia Reamastered - Trailer
How to Redeem your Digital Code
PlayStation
Sign into your PlayStation account. If you don't have one you can create one at playstation.com
Go to the PlayStation store on your console or via the official website
Select Redeem Code
Enter the 12 digit voucher code you received from Boost Gaming
Follow the on-screen instructions to redeem your voucher code
Use that balance to purchase Tales of Symphonia Remastered
Xbox
Select the Xbox Store from your Home Screen on your console or via the official website
Scroll and click on the "Redeem" button
Select Redeem Code
Enter the 25 digit voucher code you received from Boost Gaming
Follow the on-screen instructions to redeem your voucher code
Use that balance to purchase Tales of Symphonia Remastered
Nintendo
Select the Nintendo eShop from your Home Screen on your Switch or via the official website
Scroll and click on the "Redeem" or "Add Funds" button
Select Redeem Code
Enter the 16 digit voucher code you received from Boost Gaming
Follow the on-screen instructions to redeem your voucher code
Use that balance to purchase Tales of Symphonia Remastered
Official Gaming Gift Card Retailer
Secure And Reliable Checkout
Fast Digital Delivery
The Perfect Gift For All Occasions
Help Manage Your Spend
By Gamers, For Gamers