Hit the streets with new ways to play and fight in the next evolution of Capcom's legendary fighting series.

Street Fighter 6 is the next evolution of the Street Fighter series, and features innovative new gameplay features, plus enhanced visuals for every aspect of the game.

Powered by Capcom's proprietary RE ENGINE, the Street Fighter 6 experience spans across three distinct game modes - Fighting Ground, World Tour and Battle Hub.

Your path to becoming a World Warrior starts here.

Your moment. Your fight.
How to Purchase
First, buy a Boost wallet top-up for your chosen platform. Pick from PlayStation wallet top ups or Xbox wallet top ups.

As soon as you've paid, you'll get a confirmation email, shortly followed by another email containing your digital code. Just redeem that, purchase the game and get playing.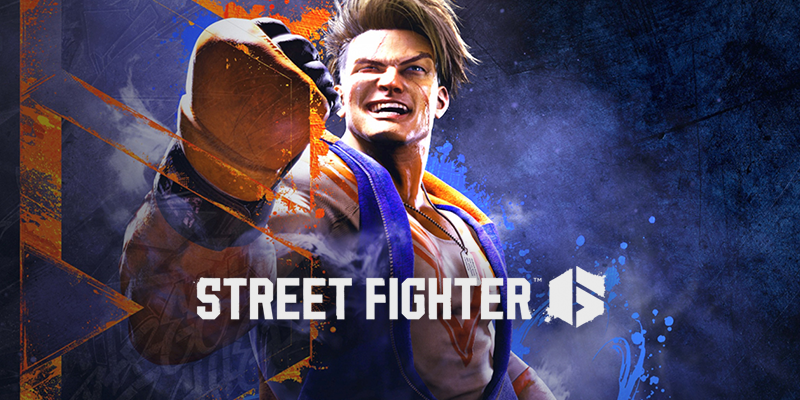 StreetFighter 6
Street Fighter 6 offers a highly evolved combat system with three control types - Modern, Dynamic and Classic - allowing you to quickly play to your skill level. Combined with the new Drive System, which opens up multiple combat options using a single Drive Gauge, this is the most accessible Street Fighter game yet.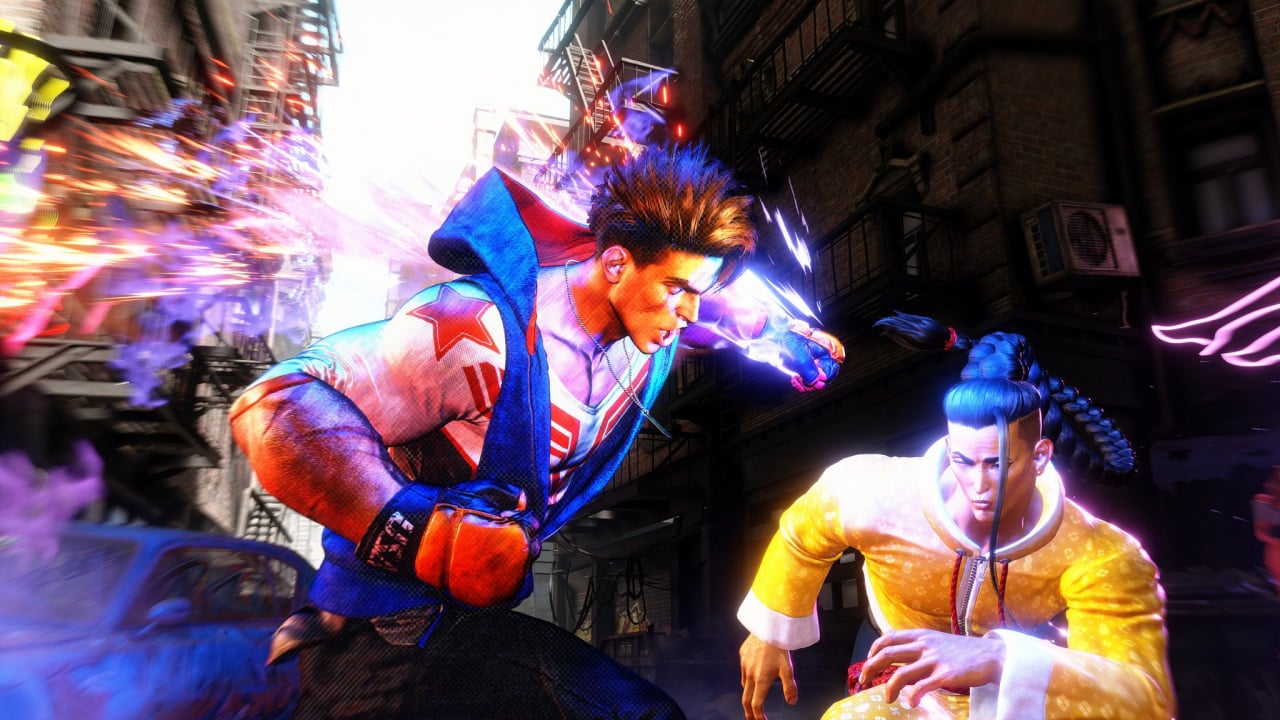 Explore the streets in World Tour
Discover the meaning of strength in World Tour, an immersive single-player story mode. Take your avatar and explore Metro City and beyond. Meet Masters who will take you under their wing and teach you their style and techniques.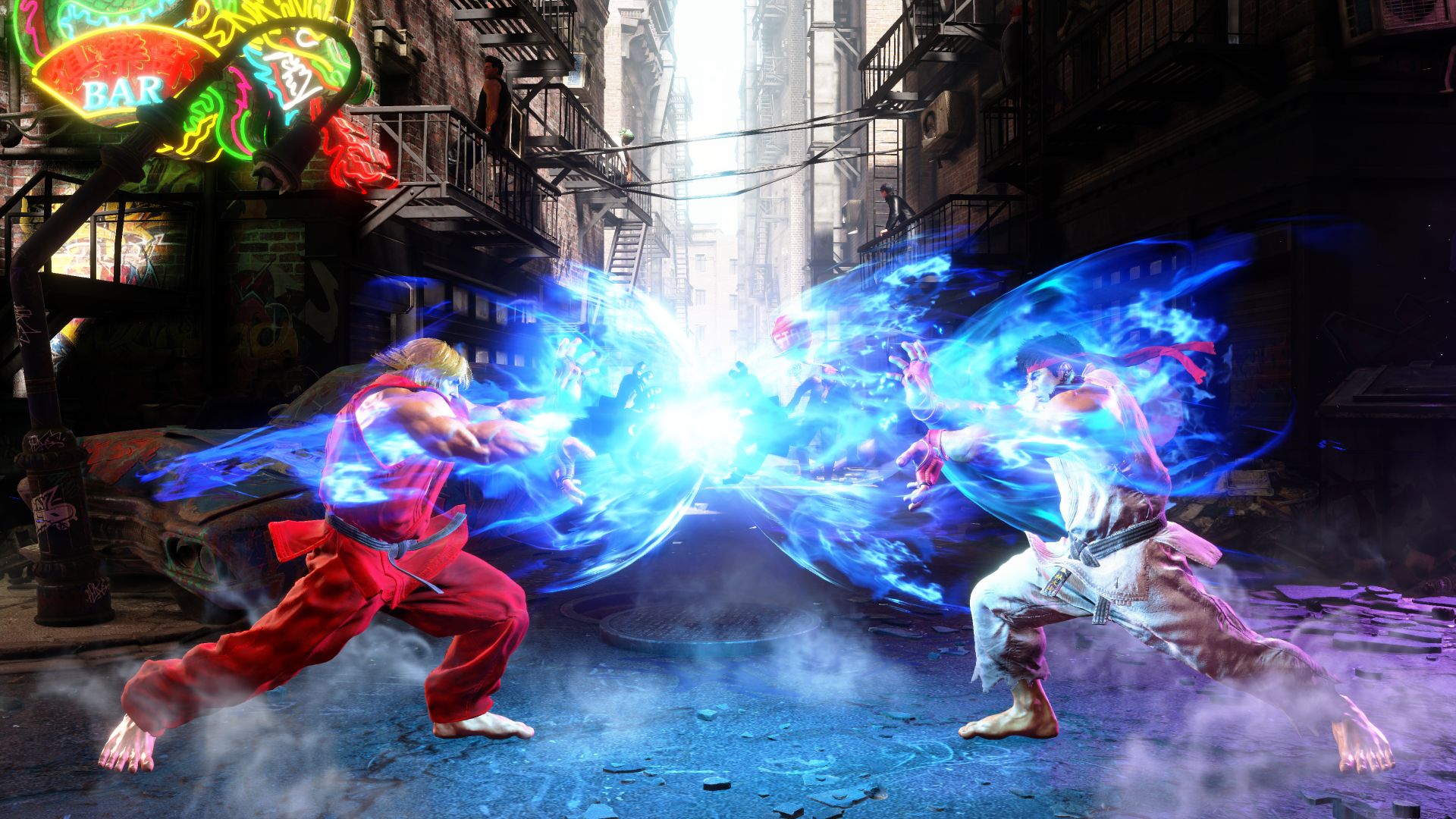 Seek rivals in the Battle Hub
The Battle Hub represents a core mode of Street Fighter 6 where players can gather and communicate, and become stronger together. Use the avatar you create in World Tour to check out cabinets on the Battle Hub floor and play against other players, or head over to the Game Centre to enjoy some of Capcom's classic arcade games.
Where to play StreetFighter 6
StreetFighter 6 will be available on Xbox Series X/S, PlayStation 5 and PlayStation 4 in 2023.
SreetFighter 6 - Trailer
How to Redeem your Digital Code
PlayStation
Sign into your PlayStation account. If you don't have one you can create one at playstation.com
Go to the PlayStation store on your console or via the official website
Select Redeem Code
Enter the 12 digit voucher code you received from Boost Gaming
Follow the on-screen instructions to redeem your voucher code
Use that balance to purchase StreetFighter 6
Xbox
Select the Xbox Store from your Home Screen on your console or via the official website
Scroll and click on the "Redeem" button
Select Redeem Code
Enter the 25 digit voucher code you received from Boost Gaming
Follow the on-screen instructions to redeem your voucher code
Use that balance to purchase StreetFighter 6
Official Gaming Gift Card Retailer
Secure And Reliable Checkout
Fast Digital Delivery
The Perfect Gift For All Occasions
Help Manage Your Spend
By Gamers, For Gamers