Fight the King's army of automatons and pierce Paris's shroud of mystery.

Paris, 1789. The French Revolution has been suppressed with bloodshed by Louis XVI and his merciless mechanical army.

Aegis, a mysterious automaton masterpiece, must confront the king's army aloneto save history in this challenging Action-RPG.
How to Purchase
First, buy a Boost wallet top-up for either the PlayStation or Xbox Store.

As soon as you've paid, you'll get a confirmation email, shortly followed by another email containing your digital code. Just redeem that, purchase the game and get playing.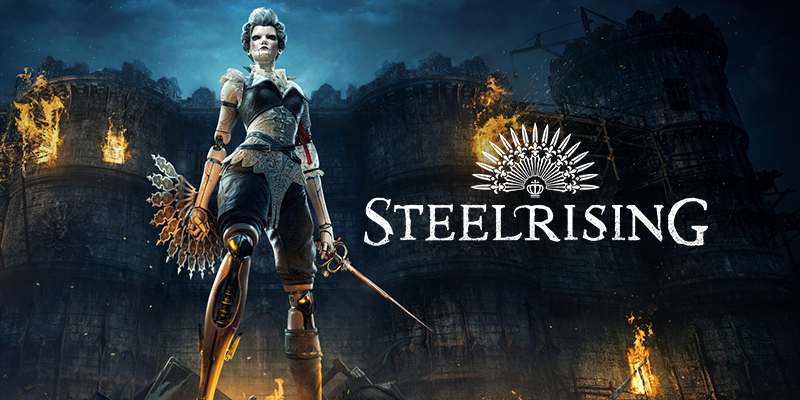 SteelRising
As Paris burns and bleeds during the Revolution, you are Aegis, an automaton masterpiece made by Vaucanson, an engineer in the service of the Clockwork King.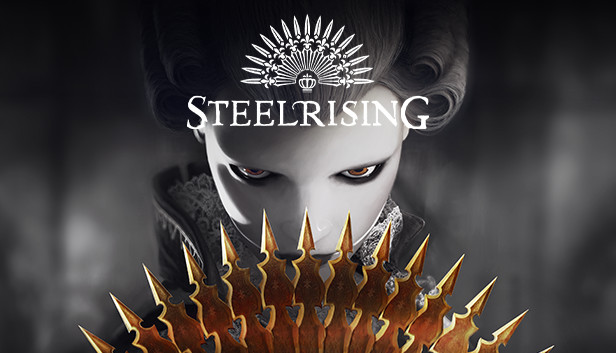 SteelRising - Bastille Edition
SteelRising
Exclusive Beta Access
Cagliostro's Secrets Extension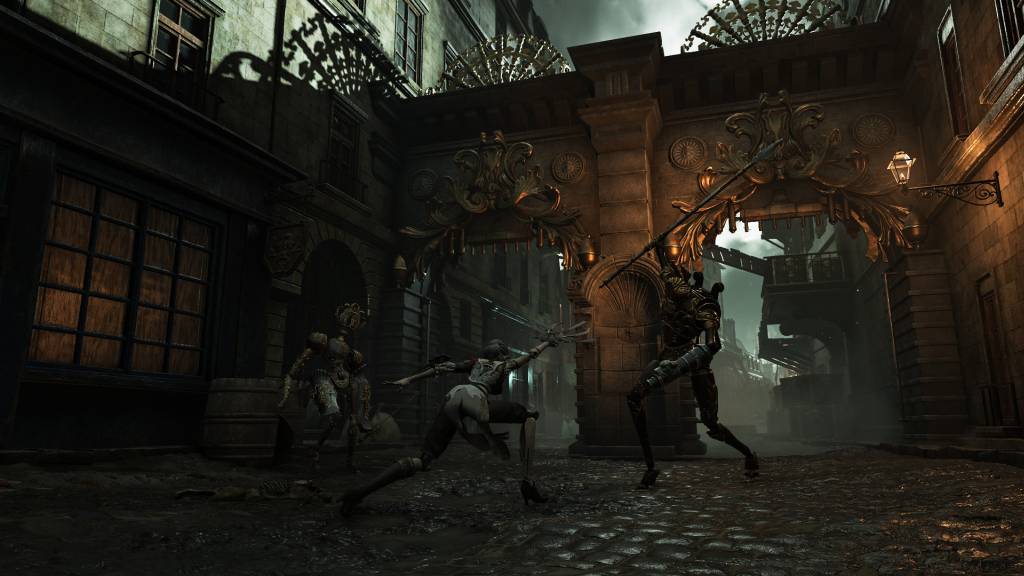 Dynamic and Challenging Gameplay
Engage in ruthless and intense fights against technological marvels that are as complex as they are unforgiving.
Where to play SteelRising
SteelRising will be available on PlayStation 5, Xbox Series S/X and PC.
SteelRising - Official Gameplay Trailer
How to Redeem your Digital Code
PlayStation
Sign into your PlayStation account. If you don't have one you can create one at playstation.com
Go to the PlayStation store on your console or via the official website
Select Redeem Code
Enter the 12 digit voucher code you received from Boost Gaming
Follow the on-screen instructions to redeem your voucher code
Use that balance to purchase SteelRising
Xbox
Select the Xbox Store from your Home Screen on your console or via the official website
Scroll and click on the "Redeem" button
Select Redeem Code
Enter the 25 digit voucher code you received from Boost Gaming
Follow the on-screen instructions to redeem your voucher code
Use that balance to purchase SteelRising
Official Gaming Gift Card Retailer
Secure And Reliable Checkout
Fast Digital Delivery
The Perfect Gift For All Occasions
Help Manage Your Spend
By Gamers, For Gamers