Starfield is the first new universe in 25 years from Bethesda Game Studios, the award-winning creators of The Elder Scrolls V: Skyrim and Fallout 4.

In this next generation role-playing game set amongst the stars, create any character you want and explore with unparalleled freedom as you embark on an epic journey to answer humanity's greatest mystery.

In the year 2330, humanity has ventured beyond our solar system, settling new planets, and living as a spacefaring people. You will join Constellation – the last group of space explorers seeking rare artifacts throughout the galaxy – and navigate the vast expanse of space in Bethesda Game Studios' biggest and most ambitious game
How to Purchase
First, buy a Boost wallet top-up for Xbox.

As soon as you've paid, you'll get a confirmation email, shortly followed by another email containing your digital code. Just redeem that, and pre-order the game once available - Starfield launches in 2023.

Starfield will also be available on Gamepass on Day One.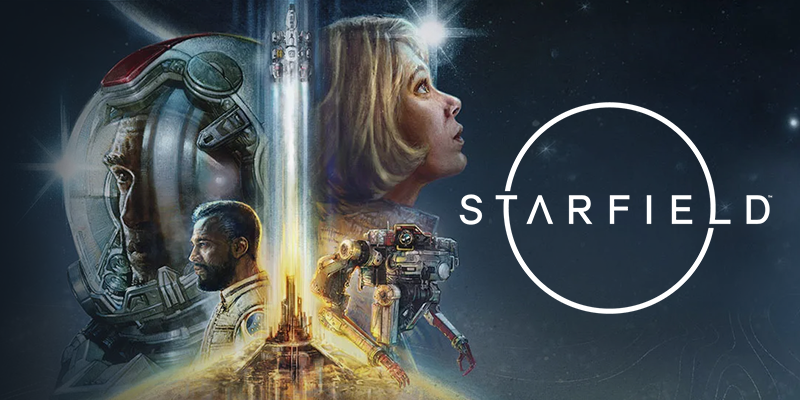 Starfield
In 2330, you join Constellation, the last group of space explorers seeking rare artifacts throughout the galaxy. Venture through the stars and get to know a memorable cast of characters on a quest to answer humanity's greatest question—what is out there?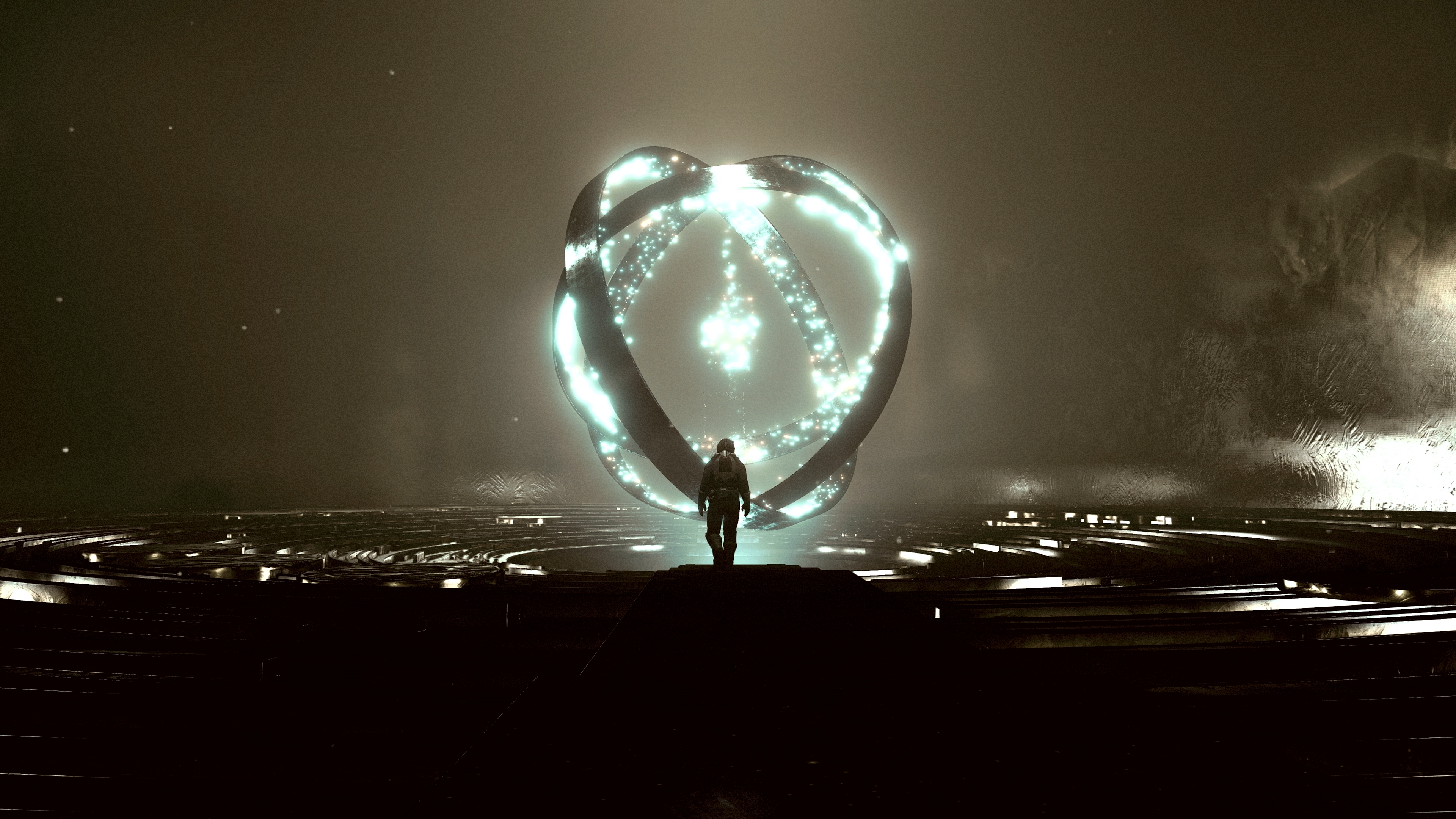 Factions
Get some fresh details on Starfield's unique setting and the factions that call it home. From the Settled Systems' two largest factions – the United Colonies and the Freestar Collective – and the pirates of the Crimson Fleet, to the intrepid explorers of Constellation, with whom you will begin your journey in Starfield.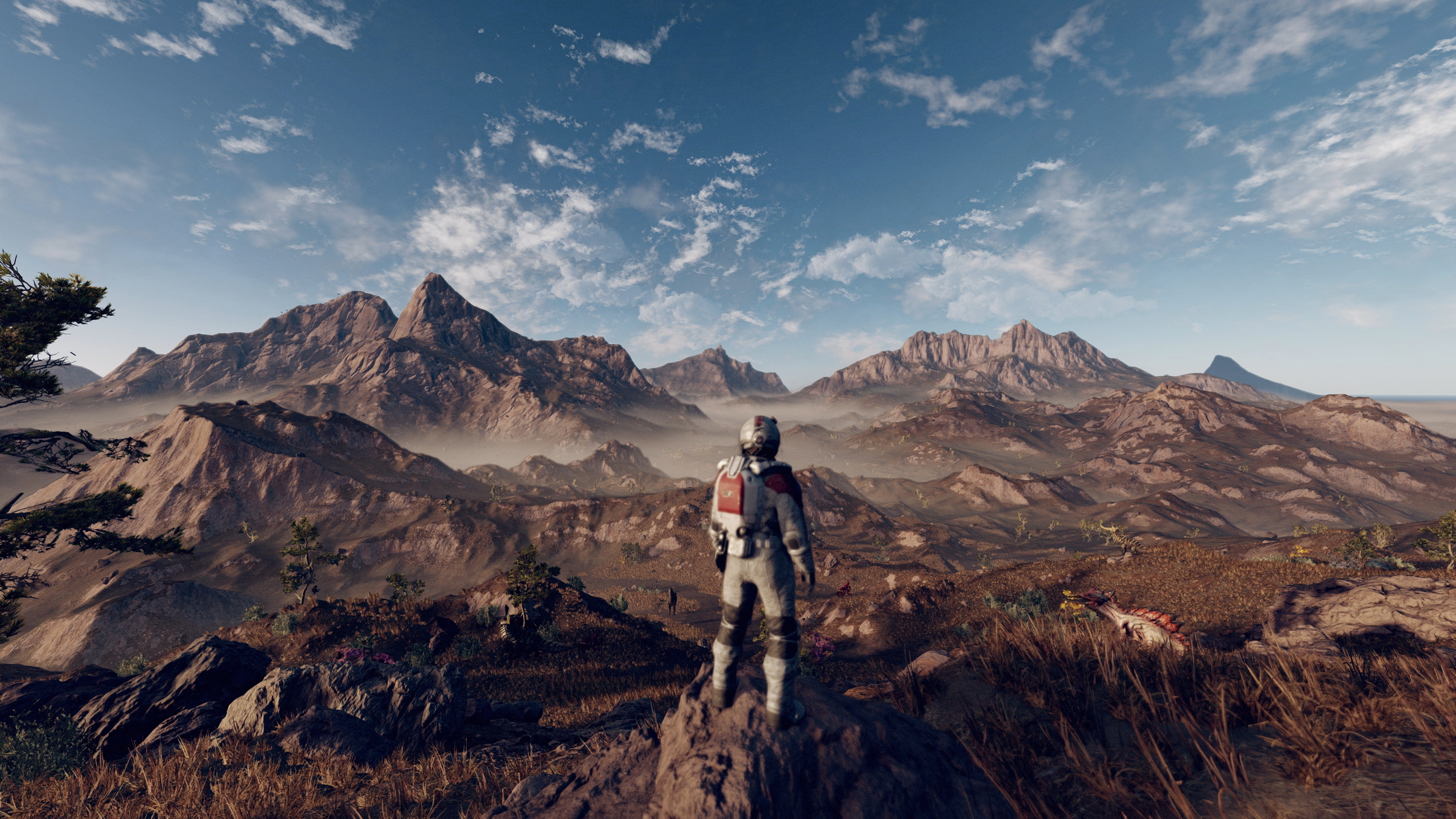 Get Crafty
Stake your claim among the stars by building outposts on discovered planets to conduct research and gather resources. Resources that can be used to upgrade your gear, modify your weapons and ensure you're ready to take on any danger you might encounter.
Where to play Starfield
Starfield will be available on Xbox Series S/X and PC in 2023.
Starfield - Official Gameplay Reveal Trailer
How to Redeem your Digital Code
Xbox
Select the Xbox Store from your Home Screen on your console or via the official website
Scroll and click on the "Redeem" button
Select Redeem Code
Enter the 25 digit voucher code you received from Boost Gaming
Follow the on-screen instructions to redeem your voucher code
Use that balance to purchase Starfield when available
Official Gaming Gift Card Retailer
Secure And Reliable Checkout
Fast Digital Delivery
The Perfect Gift For All Occasions
Help Manage Your Spend
By Gamers, For Gamers