Evade the Empire and survive as one of the last remaining Jedi in the galaxy

STAR WARS Jedi: Survivor™ picks up five years after the events of STAR WARS Jedi: Fallen Order™. Cal must stay one step ahead of the Empire's constant pursuit as he continues to feel the weight of being one of the last remaining Jedi in the galaxy.

Developed by the veteran team at Respawn Entertainment, Jedi: Survivor will expand upon iconic STAR WARS stories, worlds, and characters, and thrilling combat first experienced in Jedi: Fallen Order.

STAR WARS Jedi: Survivor is being built for the current generation of gaming hardware to create a deeper and more expansive STAR WARS experience for players worldwide when the game launches in 2023.
How to Purchase
First, buy a Boost wallet top-up for your chosen platform. Pick from PlayStation wallet top ups or Xbox wallet top ups.

As soon as you've paid, you'll get a confirmation email, shortly followed by another email containing your digital code. Just redeem that, purchase the game and get playing.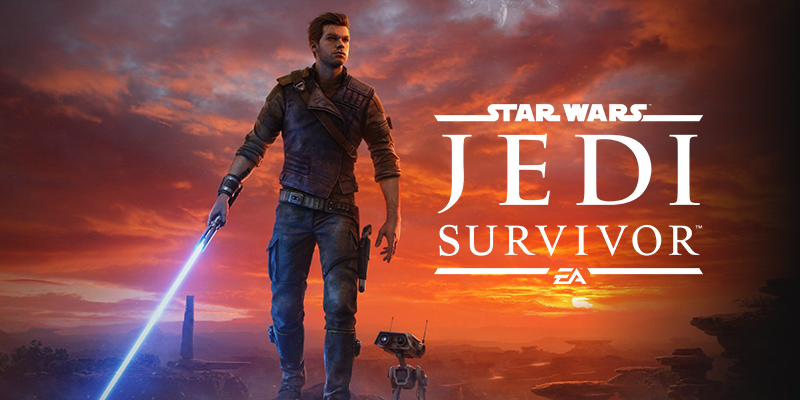 Star Wars: Jedi Survivor
No longer a Padawan, Cal has come into his own and grown into a powerful Jedi Knight. The Dark Times are closing in - with enemies new and familiar surrounding him, Cal will need to decide how far he's willing to go to save those closest to him..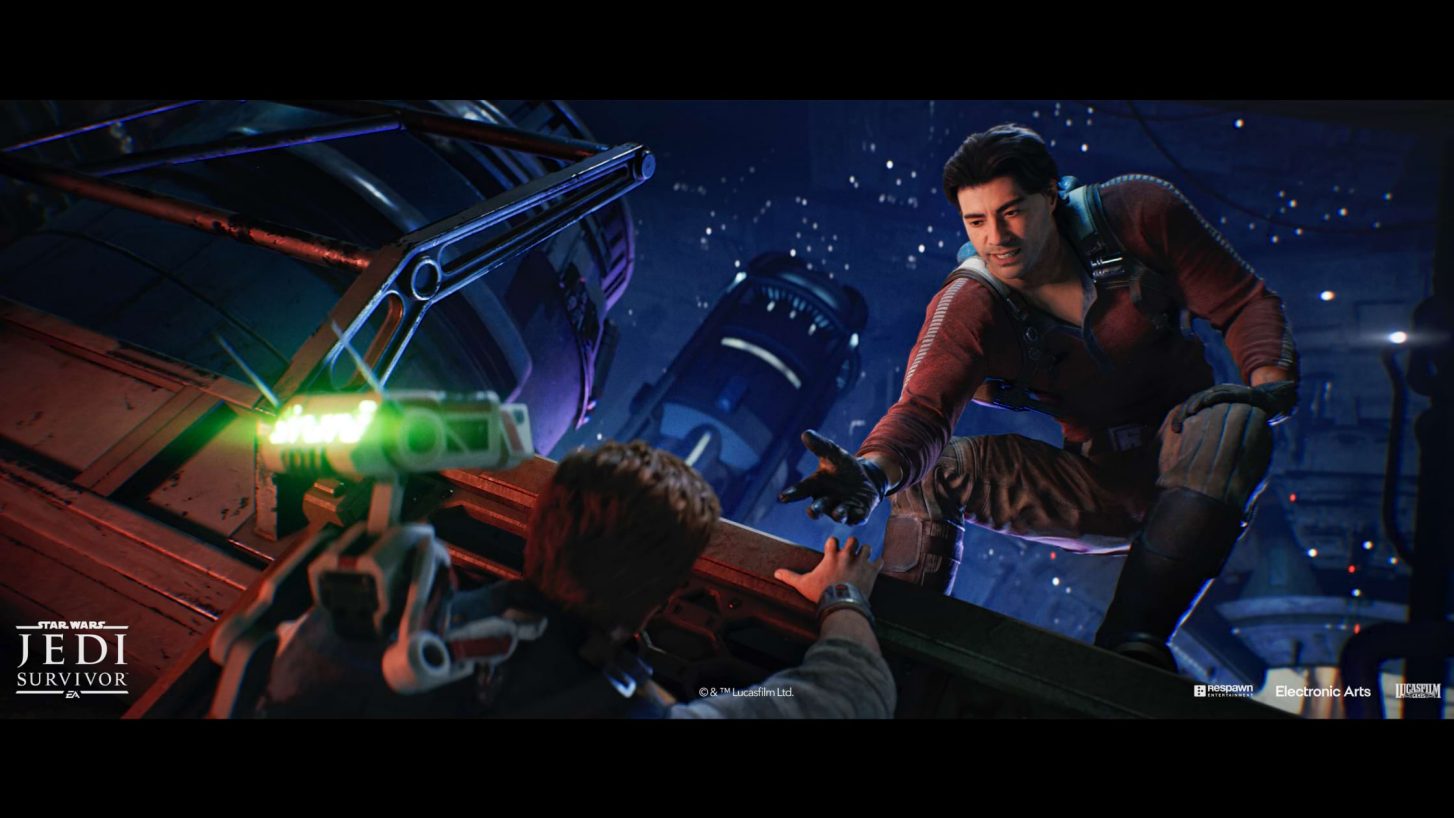 Go beyond your training
The cinematic combat system returns with additional Force abilities and new lightsaber fighting styles. Creatively leverage all these abilities and weapons to strategically take on an expanded host of enemies.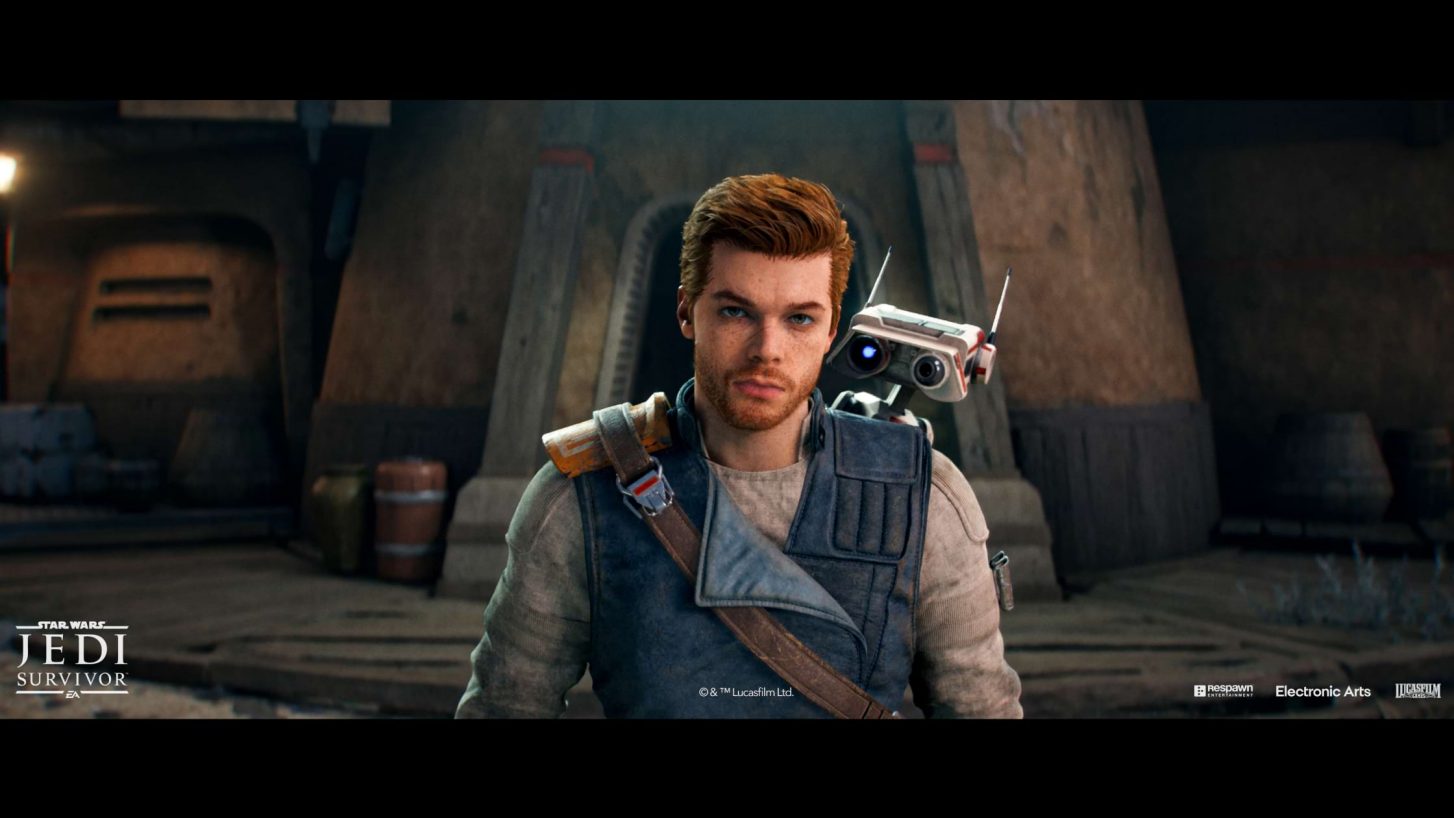 Explore an untamed galaxy
Discover new planets and familiar frontiers in the Star Wars galaxy, each with unique biomes, challenges and enemies. Master new skills, equipment and abilities that will augment the ways you explore, fight and roam.
Where to play Star Wars: Jedi Survivor
Star Wars: Jedi Survivor will be available on Xbox Series X/S and PlayStation 5 in 2023.
Star Wars: Jedi Survivor - Trailer
How to Redeem your Digital Code
PlayStation
Sign into your PlayStation account. If you don't have one you can create one at playstation.com
Go to the PlayStation store on your console or via the official website
Select Redeem Code
Enter the 12 digit voucher code you received from Boost Gaming
Follow the on-screen instructions to redeem your voucher code
Use that balance to purchase Star Wars: Jedi Survivor
Xbox
Select the Xbox Store from your Home Screen on your console or via the official website
Scroll and click on the "Redeem" button
Select Redeem Code
Enter the 25 digit voucher code you received from Boost Gaming
Follow the on-screen instructions to redeem your voucher code
Use that balance to purchase Star Wars: Jedi Survivor