Squad up and ink your way to victory in Splatoon 3 for Nintendo Switch!

Bucketloads of new stages, moves, weapons, modes and fashions await in a new, sun-soaked region.

Enter the Splatlands, a sun-scorched desert inhabited by battle-hardened Inklings and Octolings. Splatsville, the city of chaos, is the adrenaline-fuelled heart of this dusty wasteland.

Launch into battle using a mid-air "spawner", perform a "squid roll" to leap and twirl out of the ink, and swim swiftly up ink-coated walls then jump out at the top with a "squid surge"!
How to Purchase
First, buy a Nintendo wallet top-up.

As soon as you've paid, you'll get a confirmation email, shortly followed by another email containing your digital code. Just redeem your gift code, purchase the game and get playing.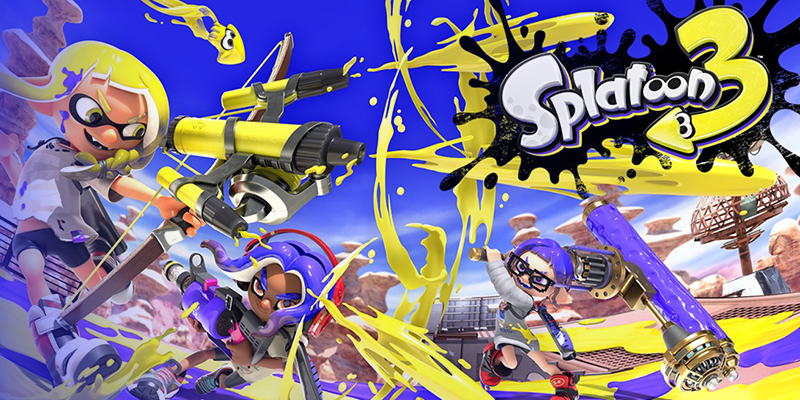 Splatoon 3
The Salmonid are back, and they've got some new surprises in store for the Inklings and Octolings in the co-op mode: Salmon Run!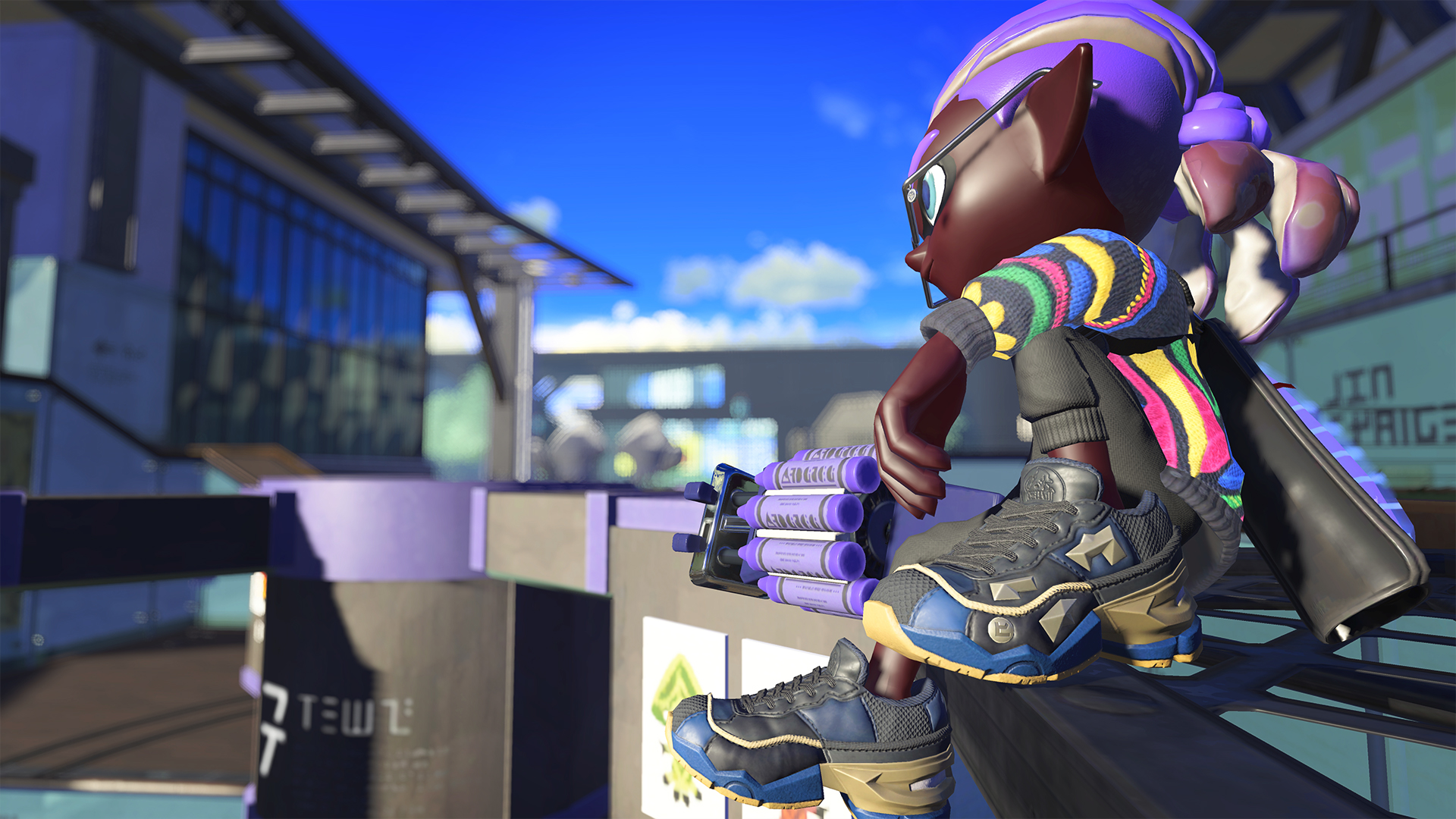 Return of the Mammalians
Take control of Agent 3 and fight against the evil Octarian army alongside the New Squidbeak Splatoon in Splatoon 3's story mode. Discover the secrets of Alterna, the Fuzzy Ooze and how it connects to the mode's theme, "Return of the Mammalians".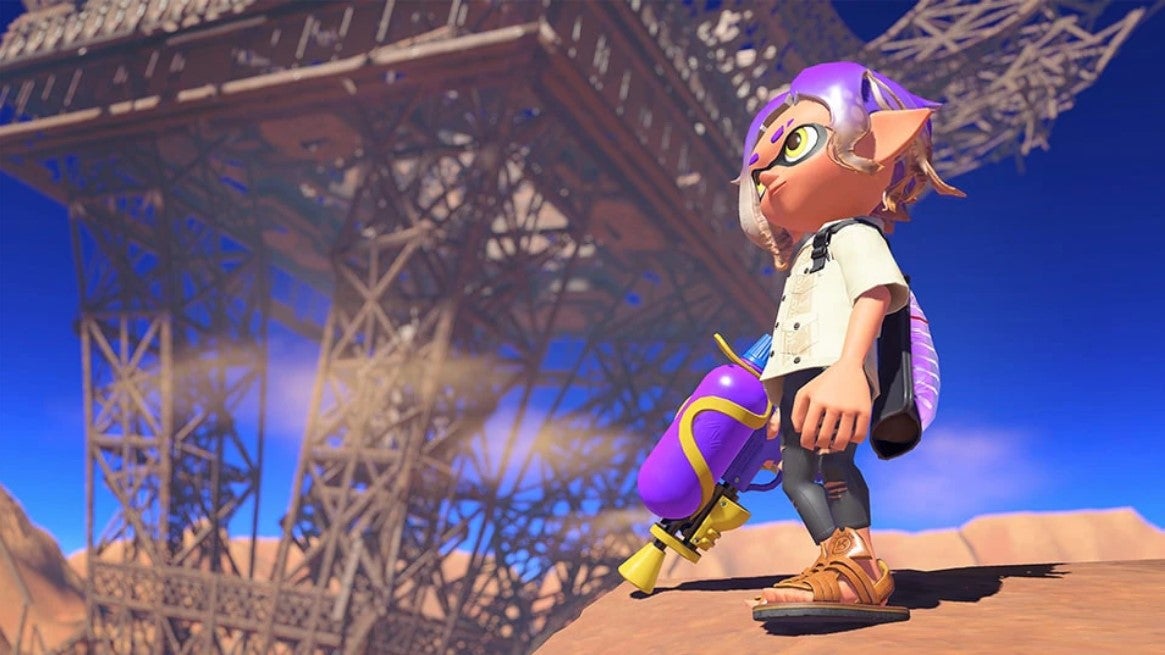 Armed to the tentacles
Experiment with new and modified weapons and special weapons, such as the bow-shaped Tri-Stringer and the scuttling Crab Tank.
Where to play Splatoon 3
Splatoon 3 will be available on Nintendo Switch.

Splatoon 3 - Official Trailer
How to Redeem your Digital Code
Nintendo
Select the Nintendo eShop from your Home Screen on your Switch or via the official website
Scroll and click on the "Redeem" or "Add Funds" button
Select Redeem Code
Enter the 16 digit voucher code you received from Boost Gaming
Follow the on-screen instructions to redeem your voucher code
Use that balance to purchase Splatoon 3
Official Gaming Gift Card Retailer
Secure And Reliable Checkout
Fast Digital Delivery
The Perfect Gift For All Occasions
Help Manage Your Spend
By Gamers, For Gamers