Accelerate to new heights in Sonic the Hedgehog's newest high-speed, open-zone adventure

Worlds are colliding in Sonic the Hedgehog's newest high-speed adventure. Uncover the mysteries of the remains of an ancient civilisation plagued by robotic hordes.

In search of the missing Chaos emeralds, Sonic becomes stranded on an ancient island teeming with unusual creatures. Battle hordes of powerful enemies as you explore a breath-taking world of action, adventure and mystery. Accelerate to new heights and experience the thrill of high-velocity, open-zone platforming freedom as you race across the five massive Starfall Islands.

Jump into adventure, wield the power of the Ancients and fight to stop these new mysterious foes.

Welcome to the evolution of Sonic games.
How to Purchase
First, buy a PlayStation Currency Cards, Nintendo eShop Currency Cards or Xbox Currency Cards.

As soon as you've paid, you'll get a confirmation email, shortly followed by another email containing your digital code. Just redeem that, purchase the game with your currency cards and get playing.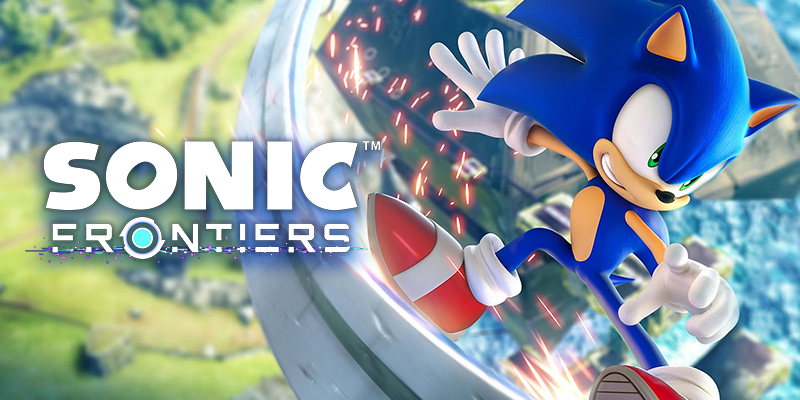 Sonic Frontiers
Race across five massive overworld islands, each with their own unique action-platforming challenges and hidden secrets to uncover.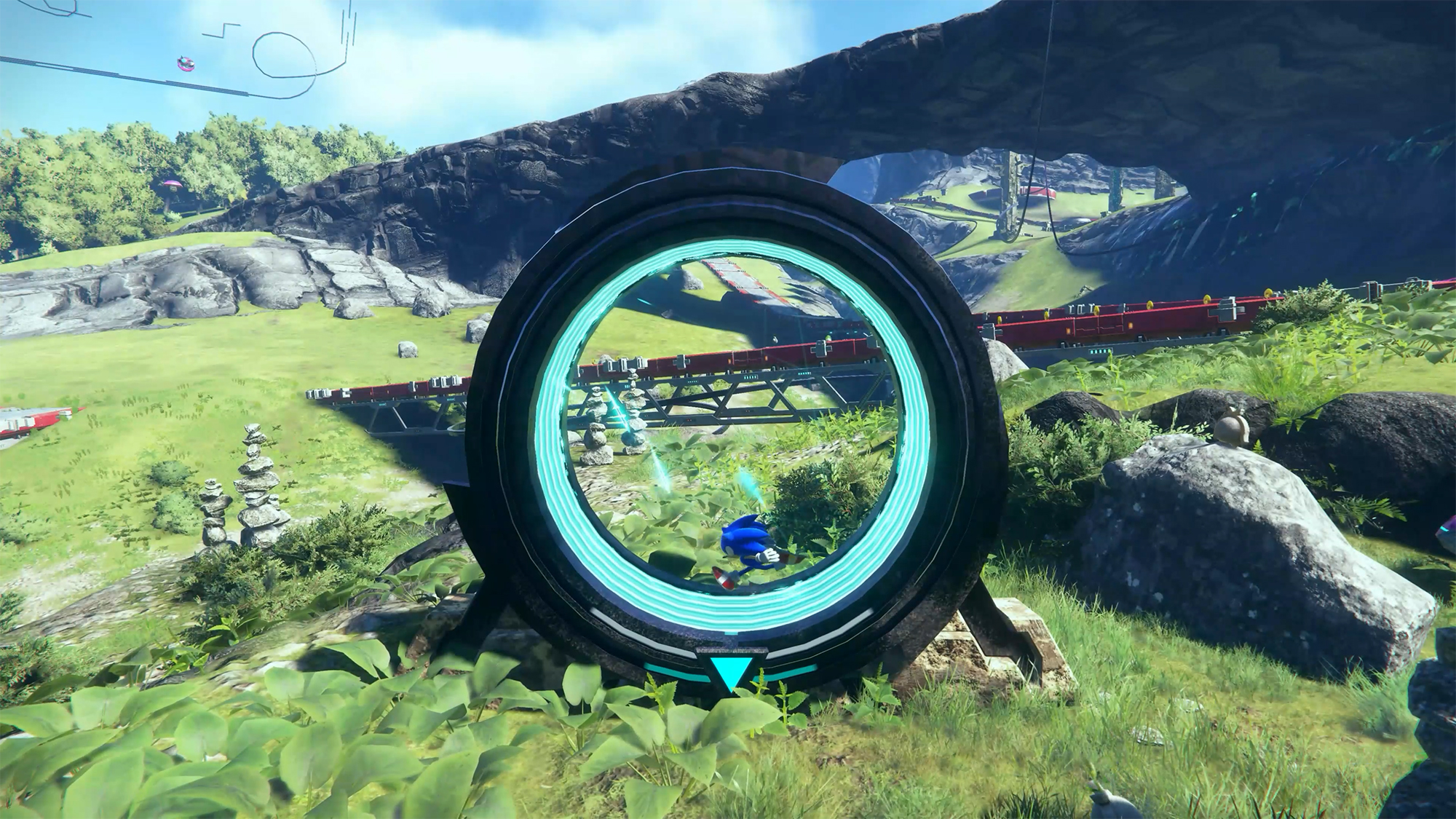 Unparalleled high-speed freedom
Blaze a trail as you see fit and discover side quests, solve puzzles, scale enormous structures, go fishing and encounter a friendly face or two along the way.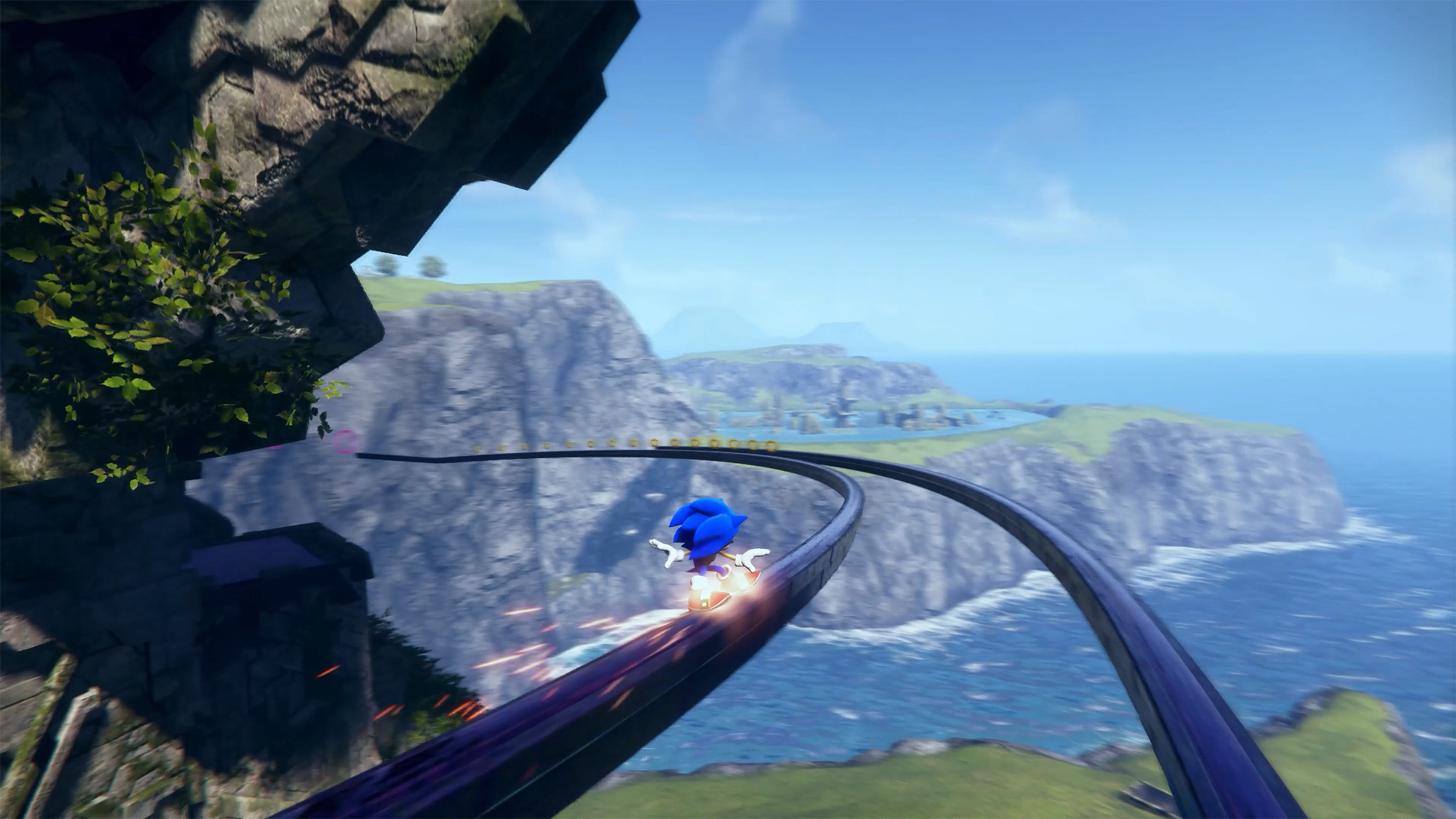 Cyber-powered combat
Use the all-new battle system and skill tree upgrades, combining moves such as dodges, parries, counters, combos and the new Cyloop ability to take down mysterious foes.
Where to play Sonic Frontiers
Sonic Frontiers will be available on Xbox Series X/S, Xbox One, PlayStation 5, PlayStation 4 and Nintendo Switch.
Sonic Frontiers - Official Trailer
How to Redeem your Digital Code
PlayStation
Sign into your PlayStation account. If you don't have one you can create one at playstation.com
Go to the PlayStation store on your console or via the official website
Select Redeem Code
Enter the 12 digit voucher code you received from Boost Gaming
Follow the on-screen instructions to redeem your voucher code
Use that balance to purchase Sonic Frontiers
Xbox
Select the Xbox Store from your Home Screen on your console or via the official website
Scroll and click on the "Redeem" button
Select Redeem Code
Enter the 25 digit voucher code you received from Boost Gaming
Follow the on-screen instructions to redeem your voucher code
Use that balance to purchase Sonic Frontiers
Nintendo
Select the Nintendo eShop from your Home Screen on your Switch or via the official website
Scroll and click on the "Redeem" or "Add Funds" button
Select Redeem Code
Enter the 16 digit voucher code you received from Boost Gaming
Follow the on-screen instructions to redeem your voucher code
Use that balance to purchase Sonic Frontiers
Official Gaming Gift Card Retailer
Secure And Reliable Checkout
Fast Digital Delivery
The Perfect Gift For All Occasions
Help Manage Your Spend
By Gamers, For Gamers