Survival is just the beginning

Resident Evil 4 is a remake of the 2005 original Resident Evil 4.

Reimagined for 2023 to bring state-of-the-art survival horror.

Resident Evil 4 preserves the essence of the original game, while introducing modernized gameplay, a reimagined storyline, and vividly detailed graphics to make this the latest survival horror game where life and death, terror and catharsis intersect.
How to Purchase
First, buy a Boost wallet top-up for either the PlayStation Store, or the Xbox Store.

As soon as you've paid, you'll get a confirmation email, shortly followed by another email containing your digital code. Just redeem that, purchase the game and get playing.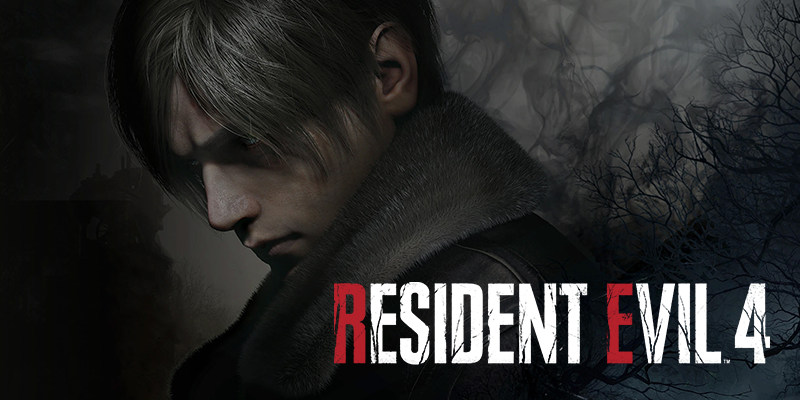 Resident Evil 4 Remake
6 years have passed since the biological disaster in Raccoon City. Leon S. Kennedy, one of the survivors of the incident, has been recruited as an agent reporting directly to the president of the United States. With the experience of multiple missions on his back, Leon is sent to rescue the president's kidnapped daughter.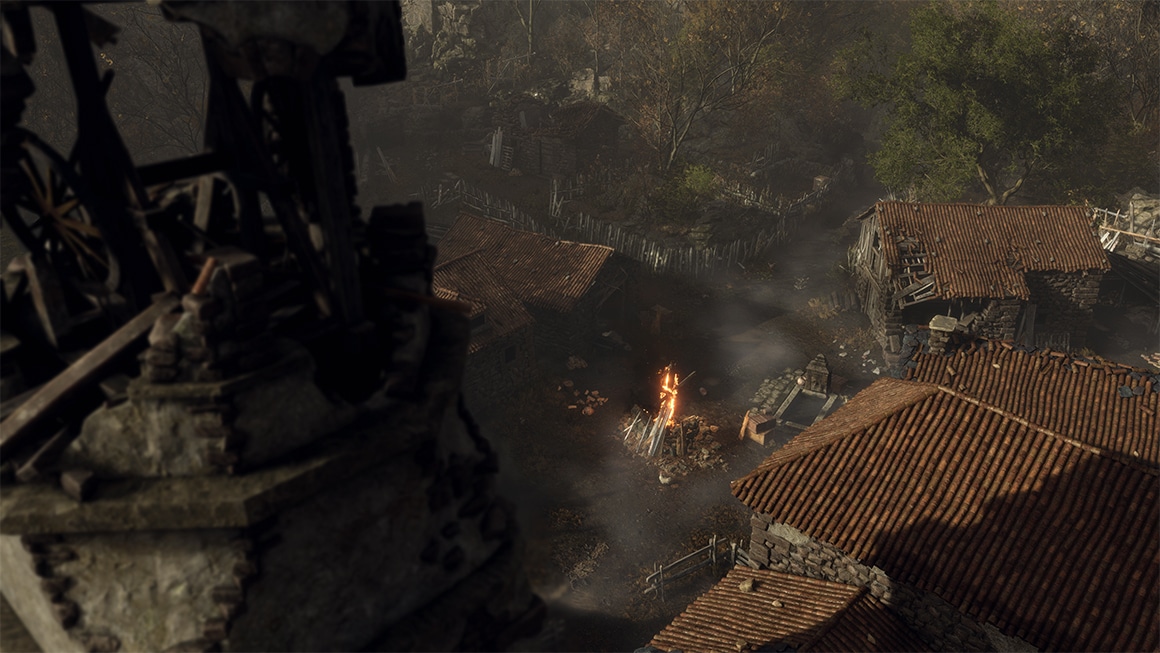 Resident Evil 4 is back and better than ever
The camera perspective is a Third Person View, as you remember from the original Resident Evil 4. With updated graphics, the feeling of isolation and eeriness from the original game is enhanced even more. And the controls have been refined to a modern standard that enhances the intensity of the gameplay.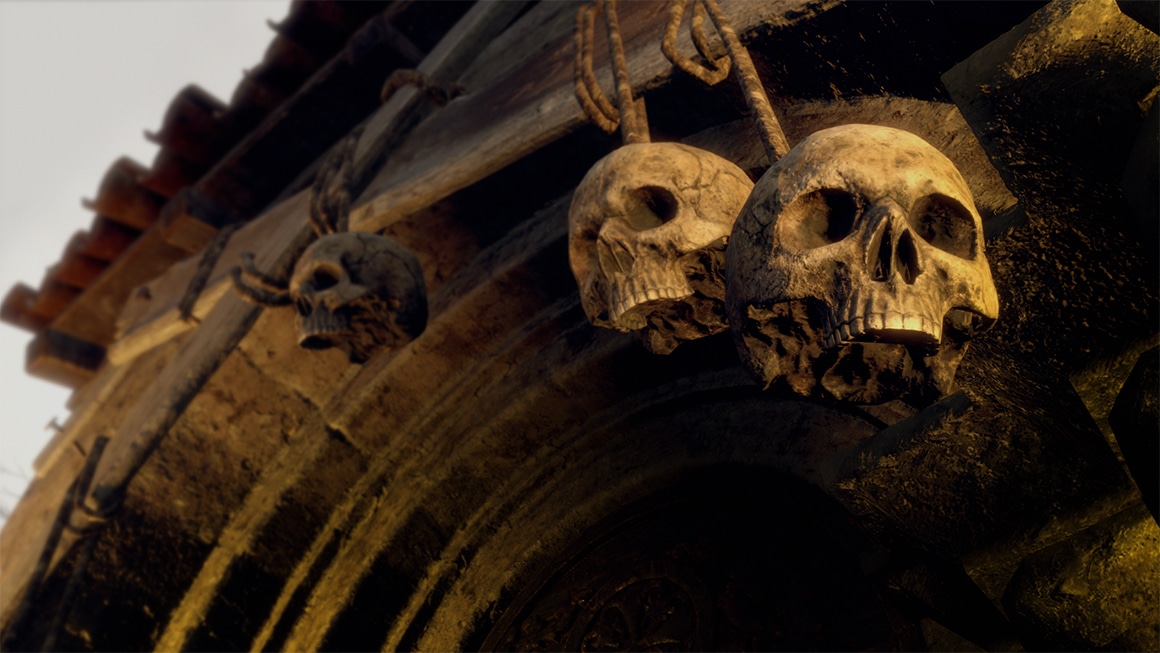 Leon S. Kennedy
Leon S. Kennedy, a rookie cop when the Raccoon City Incident took place six years ago, has become an agent working directly under the President.
Where to play Resident Evil 4 Remake
Resident Evil 4 Remake will be available on PlayStation 4, PlayStation 5, and Xbox Series S/X.
Resident Evil 4 Remake - Trailer
How to Redeem your Digital Code
PlayStation
Sign into your PlayStation account. If you don't have one you can create one at playstation.com
Go to the PlayStation store on your console or via the official website
Select Redeem Code
Enter the 12 digit voucher code you received from Boost Gaming
Follow the on-screen instructions to redeem your voucher code
Use that balance to purchase Resident Evil 4 Remake
Xbox
Select the Xbox Store from your Home Screen on your console or via the official website
Scroll and click on the "Redeem" button
Select Redeem Code
Enter the 25 digit voucher code you received from Boost Gaming
Follow the on-screen instructions to redeem your voucher code
Use that balance to purchase Resident Evil 4 Remake
Official Gaming Gift Card Retailer
Secure And Reliable Checkout
Fast Digital Delivery
The Perfect Gift For All Occasions
Help Manage Your Spend
By Gamers, For Gamers